Move In
New Students: August 22
Returning Students: August 26
New Student Move In
August 22
Residence Hall move in for new students is on Wednesday, August 22 from 8am to 12pm. Please enter upper campus on De Biasi Drive. Check in times are determined by student's last name:
A-G arrive from 8-9am
H-L arrive from 9-10am
M-R arrive from 10-11am
S-Z arrive from 11am-12pm
New Student Mitchell Mania
August 22-26
Mitchell Mania for New students is August 22-26. This is a fun and entertaining week of events planned by Campus Life that will get you transitioned into college life in an awesome way! You'll get to know your incoming classmates, learn the ropes around campus, and much more! Mitchell Mania is for all new students, whether you're residing on or off campus.
Classes begin Monday, August 27

Convocation will be held on Wednesday, August 29
Returning Student Move In
August 26
Check-in for returning students is Sunday, August 26 from 10am-3pm at your assigned Residence Hall.
Classes begin Monday, August 27

Convocation will be held on Wednesday, August 29
What to Bring/Not to Bring Checklist
Residence Hall Information
Transportation
For information about transportation to and from Mitchell College, as well as getting around the area once you are on campus, download
Transportation Information
.
Checklist Before You Arrive
Please note that your check in process during Move In will be expedited if you have no holds on your student account and if you have submitted all of your forms.
New Students:
Make your deposit if you haven't already. Deposit through the Mitchell College Online Payment Service.

Pay your bill if you haven't already. Your bill is located in your admissions portal. Login at https://admissions.mitchell.edu/apply/status.

Check your portal often! This is where you will find important updates in your journey to becoming fully enrolled. Login at https://admissions.mitchell.edu/apply/status.
Complete and submit required enrollment forms:
Submit Housing Request: (Now available; for new students, the link is in your portal. For returning students, login at https://mitchell.erezlife.com. Application closes June 30, 2018.)
Complete Free Application for Federal Student Aid (FAFSA), if you are interested in obtaining need based financial aid, either from federal and state resources or Mitchell College's own funds. For questions, please contact our Financial Aid Office at 800-443-2811.
New students: sign and submit your Financial Aid Award Letter within 2 weeks of receipt. Financial aid will not be applied to your bill until the award letter is returned.
Complete and Submit Entrance Counseling and Master Promissory Notes for any federal loans. For information, visit studentloans.gov.
Sign and submit Financial Responsibility Form.
Submit Student Health Form: To be completed by student and doctor. A physical must be dated within 12 months prior to the beginning of the fall semester.
New students: Complete the online Student Survey (in your portal)
New students: Complete a Writeplacer Test on campus: determines your placement in Freshman English. Students who do not complete the Writeplacer will automatically be enrolled in Developmental English. Writeplacer tests are available to take during orientation.
Student Health Insurance: All full-time students are required to maintain adequate health insurance, either under your own private plan or under the Student Health Insurance Plan sponsored by the College. All students must visit 

www.gallagherstudent.com/Mitchell 

to enroll in a plan or sign a waiver if you choose to maintain medical coverage in a plan other than the College-sponsored plan. Students who do not complete the waiver by the tuition due date will automatically be enrolled in the College-sponsored health insurance plan and billed accordingly. (The deadline for completion is July 1, 2018).
If applicable, complete and submit the following forms:
Additional steps to complete:
Contact your roommate.
Consider purchasing renter's insurance.
Eliminate your holds:  All new and returning students are expected to eliminate all holds on their account prior to arriving. You may NOT attend class or move into your residence hall room until you are off all holds. For those students with a hold, please contact the respective office you are on a hold with and get this resolved.
Fall Schedule: News students with questions about their schedule should contact Director of Advising, Tina Hodge, at hodge_c@mitchell.edu.
Common Read: New students may begin exploring this year's Common Read! Students will receive a complimentary copy at either Beach Bash on August 3 or at Mitchell Mania. The 2018 selection is Callings: The Purpose and Passion of Work by David Isay. This book, published in 2016, is part of the NPR StoryCorps series in which everyday people describe their own life journey in short, poignant vignettes. We will explore this book, the concept of capturing our stories and the journey towards our own calling through coursework during the first semester. If you have any questions, please email Assistant Dean, Director of First Year Experience, Jennifer Welsh at fye@mitchell.edu.
Transcripts: New students, please mail your final official transcripts including high school transcripts to the Admissions Office if you haven't already. These are required by the federal government for financial aid verification.
Follow us on social media:
Meet the Student Affairs Staff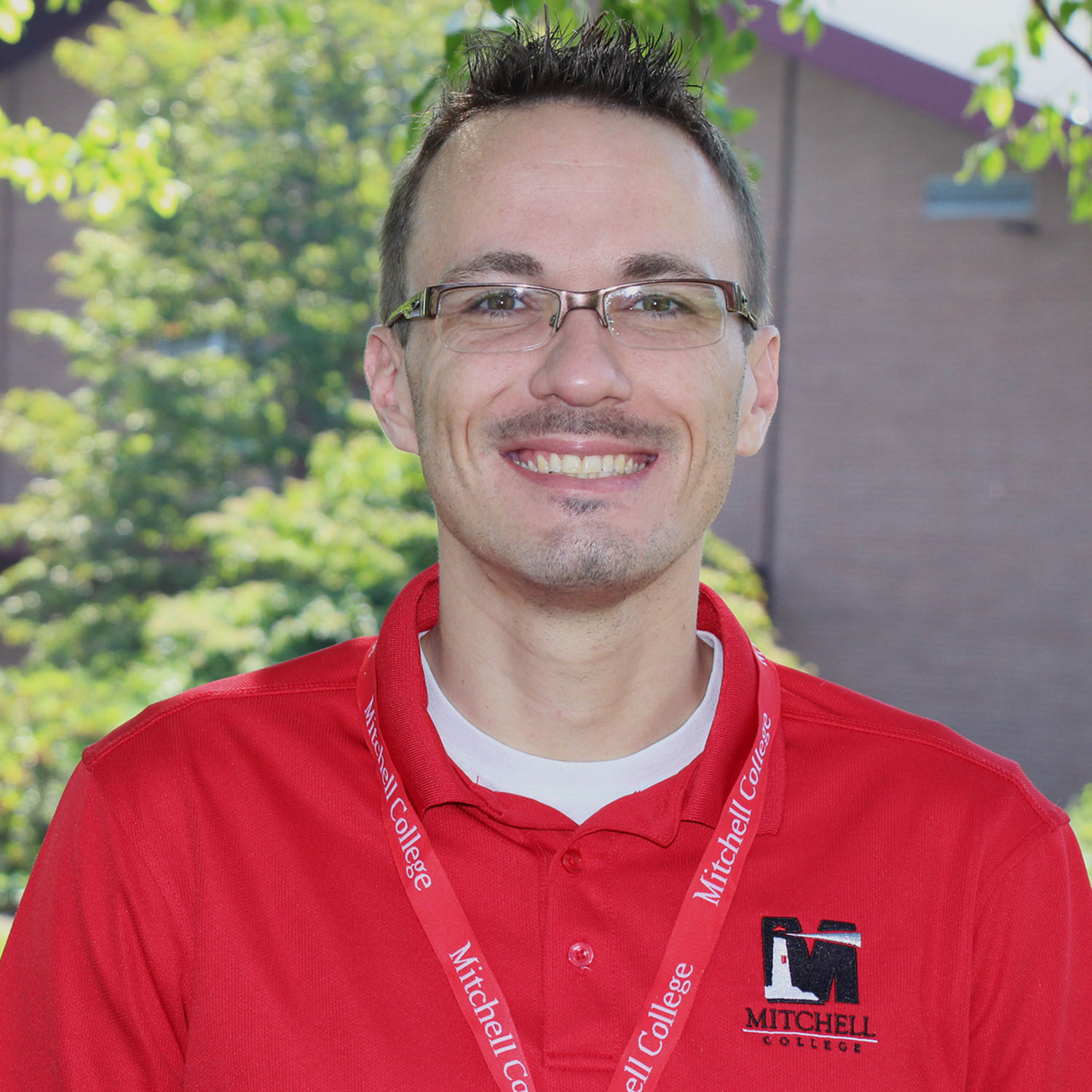 Curtis Clark, Ed.D.
Director of Student Affairs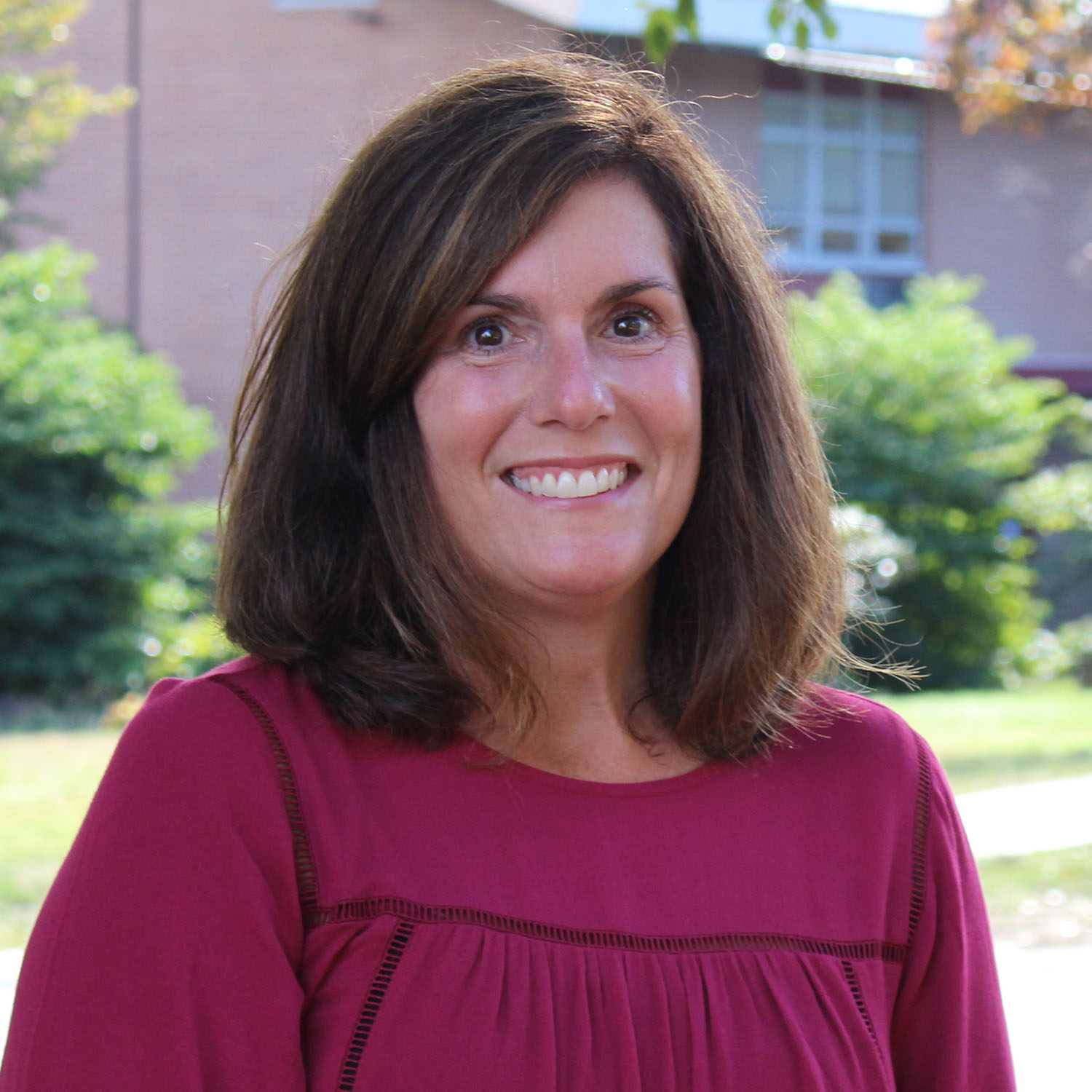 Diane Miller
Executive Assistant for Student Affairs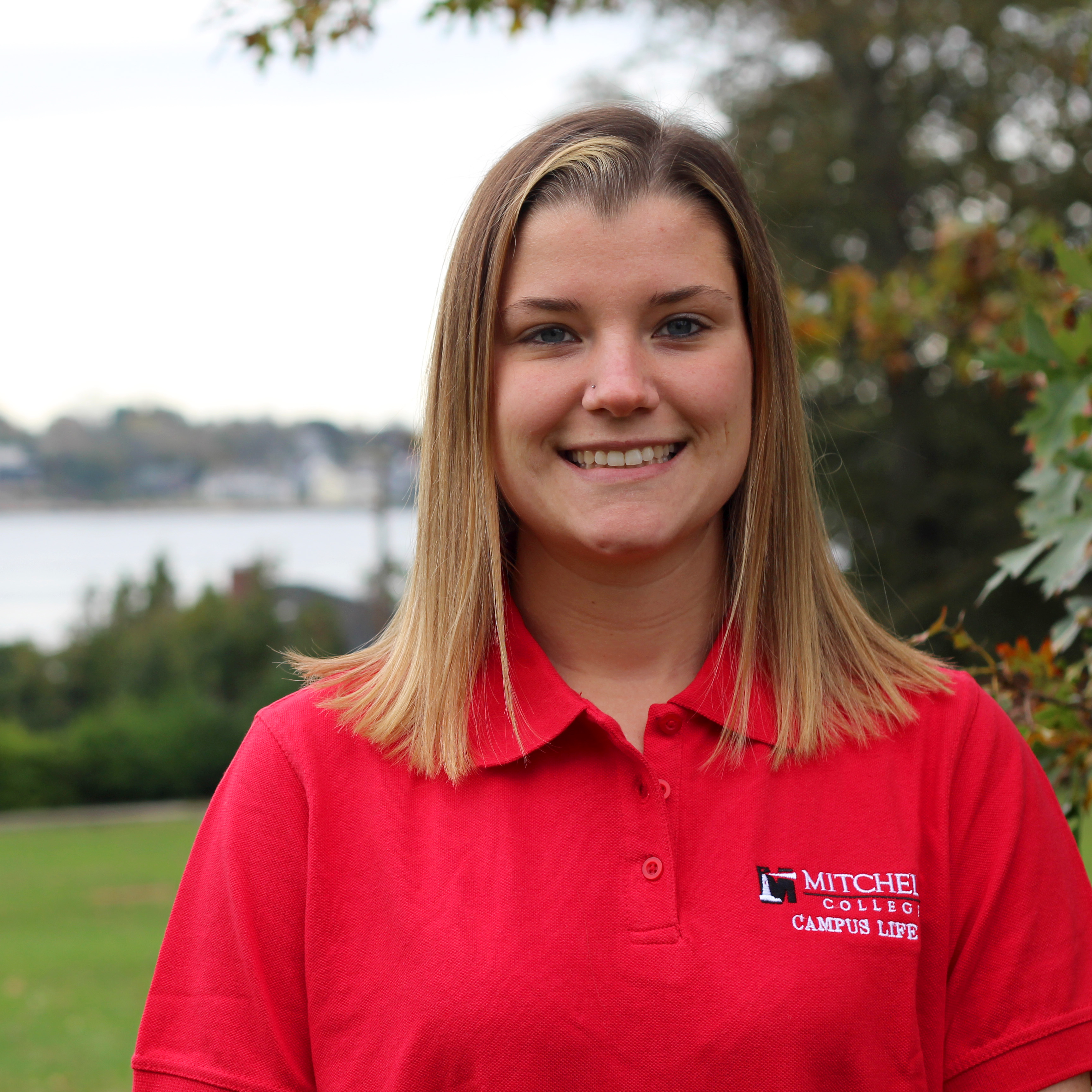 Jessica Tryon
Residence Hall Director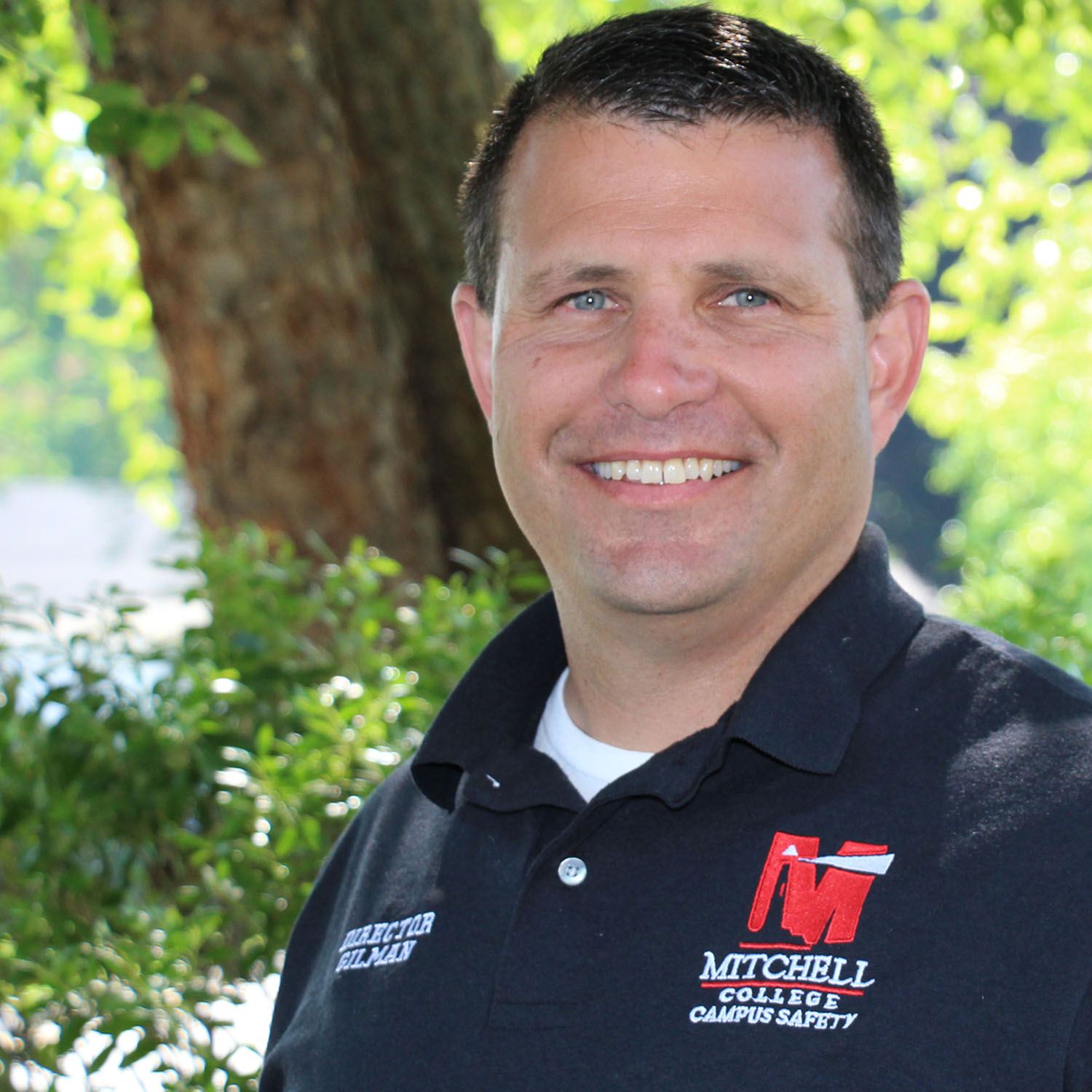 James Gilman
Director of Campus Safety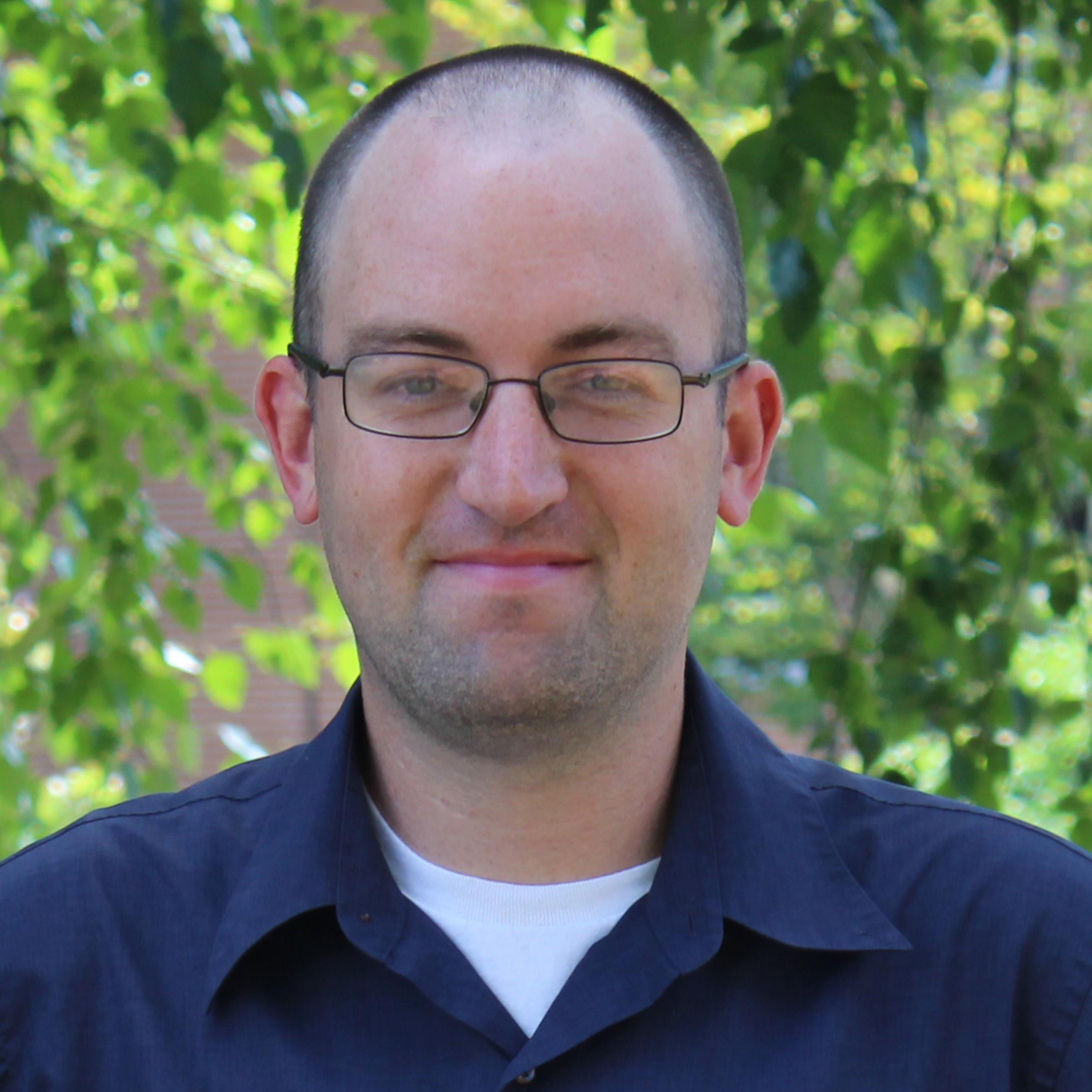 Christopher Scott
Assistant Director for Thames/Residence Hall Director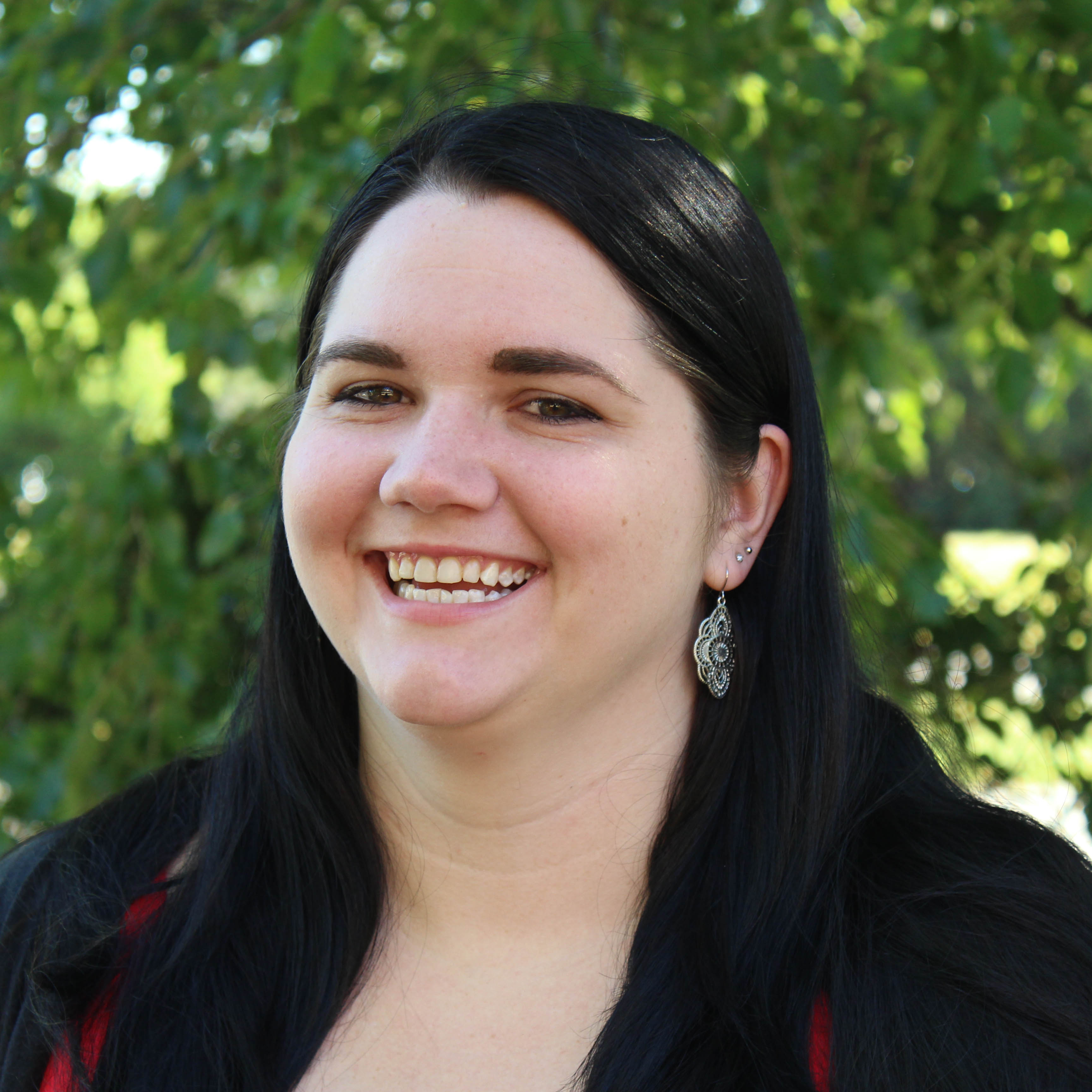 Amy Bilezikian, M.A.
Coordinator for Student Engagement/Residence Hall Director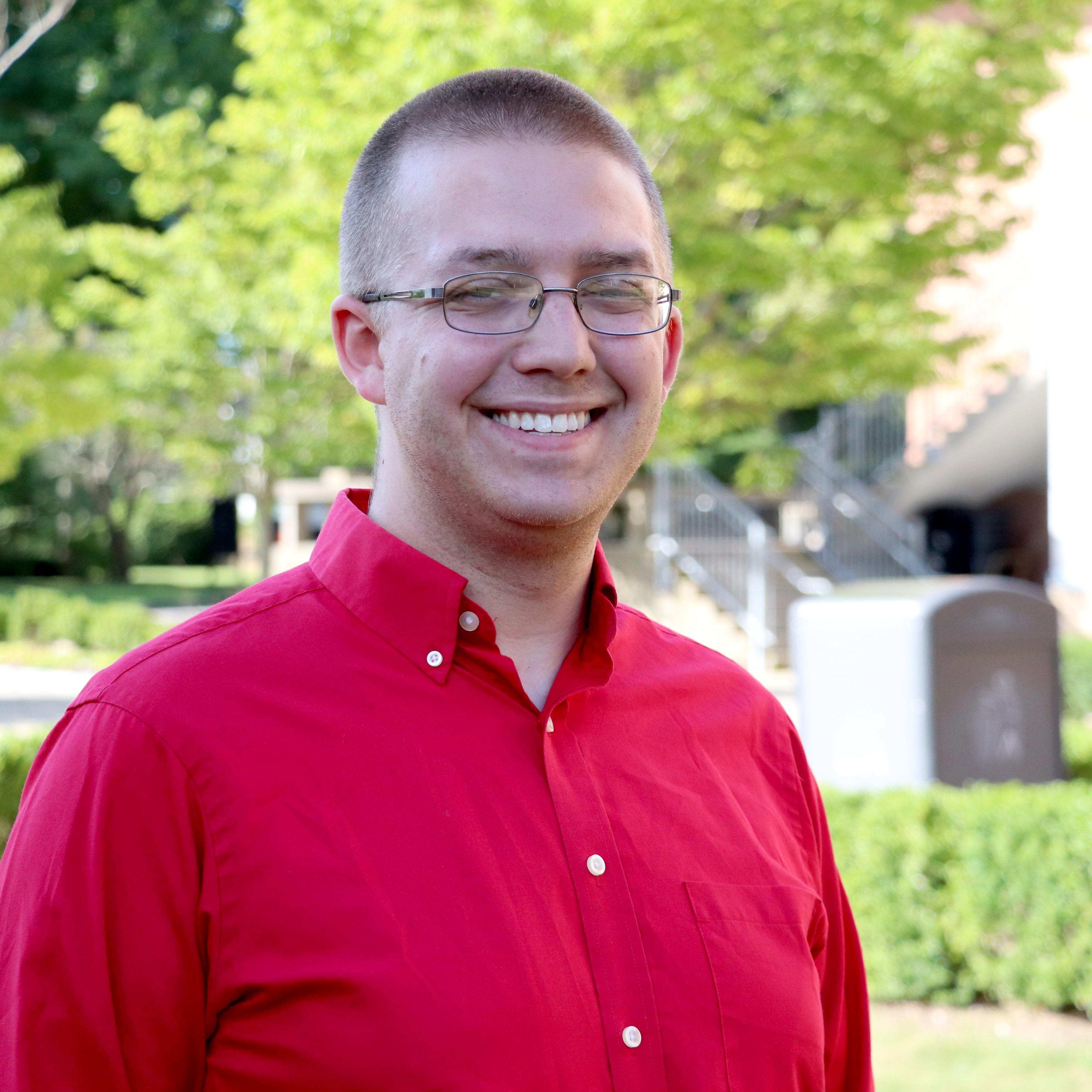 Michael Shepard
Residence Hall Director