Move In
New Students: August 23
Returning Students: August 27
New Student Move In
August 23
Residence Hall move in for new students is on Wednesday, August 23 from 8am to 12pm. Please report to the registration table under the red tent on De Biasi Drive. Check in times are determined by student's last name:
A-G arrive from 8-9am
H-L arrive from 9-10am
M-R arrive from 10-11am
S-Z arrive from 11am-12pm
Welcome BBQ will be from 12-2 pm. The incoming class and their families are invited to join us on the Clarke Patio.
Parent Session/Student Session Following the Welcome BBQ, there will be a parent session and a student session from 2:30-3:30pm.
First Year Student Induction Ceremony 3:45-4:30pm Families and students, please join us at the Clarke Center. Following the induction ceremony the family portion of New Student Move In is concluded.
New Student Mitchell Mania
August 23-27
Mitchell Mania for New students is August 23 -27. This is a fun and entertaining week of events planned by Campus Life that will get you transitioned into college life in an awesome way! You'll get to know your incoming classmates, learn the ropes around campus, and much more! Mitchell Mania is for all new students, whether you're residing on or off campus. Events include:
Bonfire Wednesday, August 23, 8-9pm, Mitchell Beach
Field Day Thursday, August 24, 1-3:30pm, Mitchell Lawn
Taco Time Thursday, August 24, 10-11pm, Outside Yarnall Center
Video Game Tournament Friday, August 25, 3-5pm, Student Center
Hypnotist Jim Spinnato Saturday, August 26, 7-8:30pm, Weller
SGA Welcome Party Saturday, August 26, 8:30-10pm, Student Center
View the full Mitchell Mania Schedule.
Classes begin Monday, August 28. We will also hold Convocation on August 28.
Returning Student  Move In
August 27
Check in is on Sunday, August 27 from 10am-3pm at your assigned Residence Hall. Classes begin Monday, August 28. We will also hold Convocation on August 28.
Checklist Before You Arrive 

Please note that your check in process during Move In will be expedited if you have no holds on your student account and if you have submitted all of your forms.
Pay your bill if you haven't already Check your balance via your Mitchell email account.
Fill out and submit enrollment forms if you haven't already:
Contact your roommate.
Consider purchasing renter's insurance.
Returning and New Students: All students are expected to eliminate all holds on their account prior to arriving. You may NOT attend class or move into your residence hall room until you are off all holds. For those students with a hold, please contact the respective office you are on a hold with and get this resolved.
New Students: If you have questions about your schedule, please contact Assistant Dean, Director of Advising, Kevin Kelly at kelly_k@mitchell.edu.
New Students: Explore this year's Common Read. Students not attending Beach Bash will receive a complimentary copy at Mitchell Mania. The 2017 selection is Callings: The Purpose and Passion of Work by David Isay. This book, published in 2016, is part of the NPR StoryCorps series in which everyday people describe their own life journey in short, poignant vignettes. We will explore this book, the concept of capturing our stories and the journey towards our own calling in both the First Year Seminar and College Writing courses. If you have any questions, please email Assistant Dean, Director of First Year Experience, Jennifer Welsh at fye@mitchell.edu.
New Students: Mail your final official transcripts including high school transcripts to the Admissions Office if you haven't already. These are required by the federal government for financial aid verification.
Follow us on social media:
Meet the Student Affairs Staff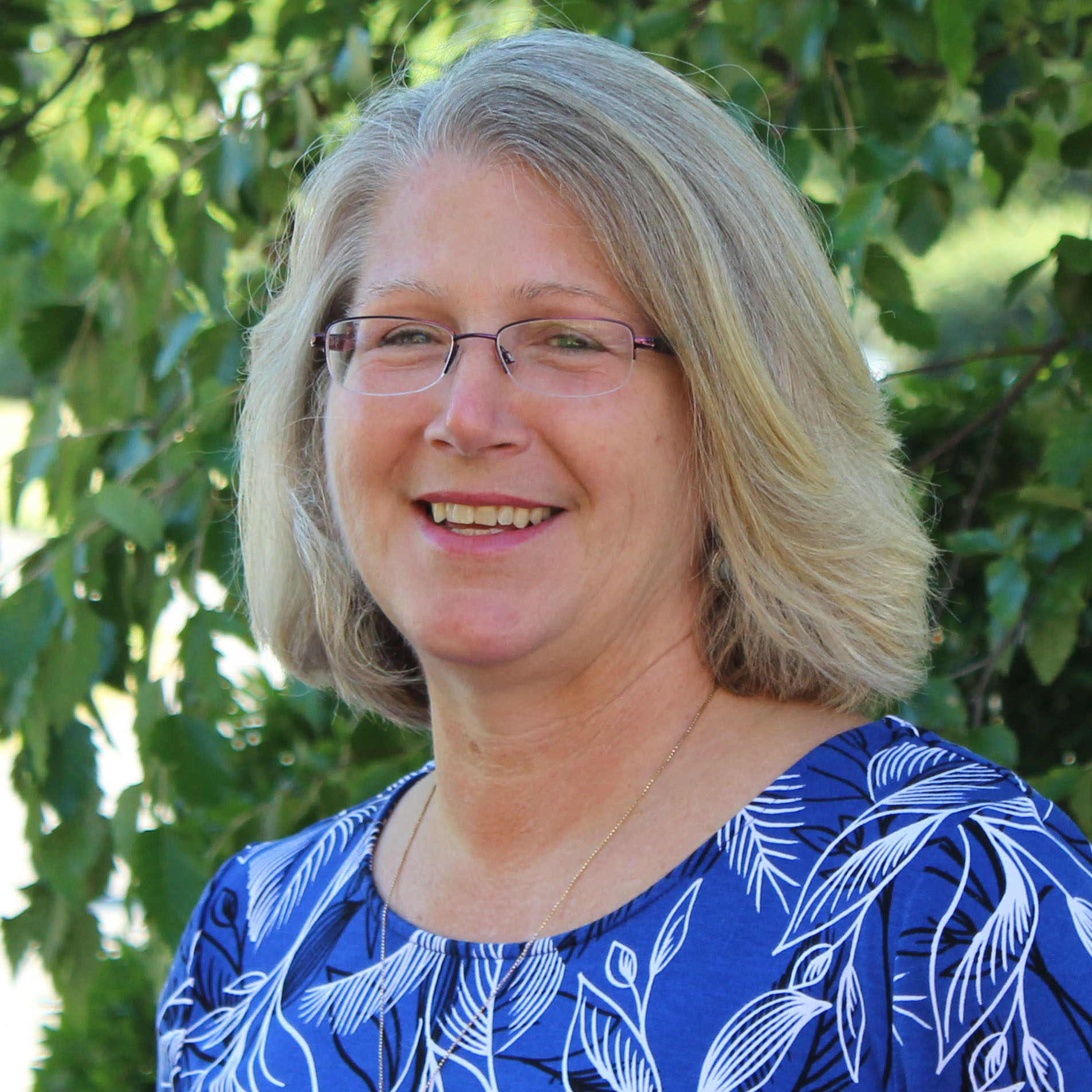 Sandra D. Wirth, Ed.D.
VP for Student Affairs & Dean of Students
Phone: 860-701-5093
Fax: 860-629-6039
Office: Mitchell Hall 311
wirth_s@mitchell.edu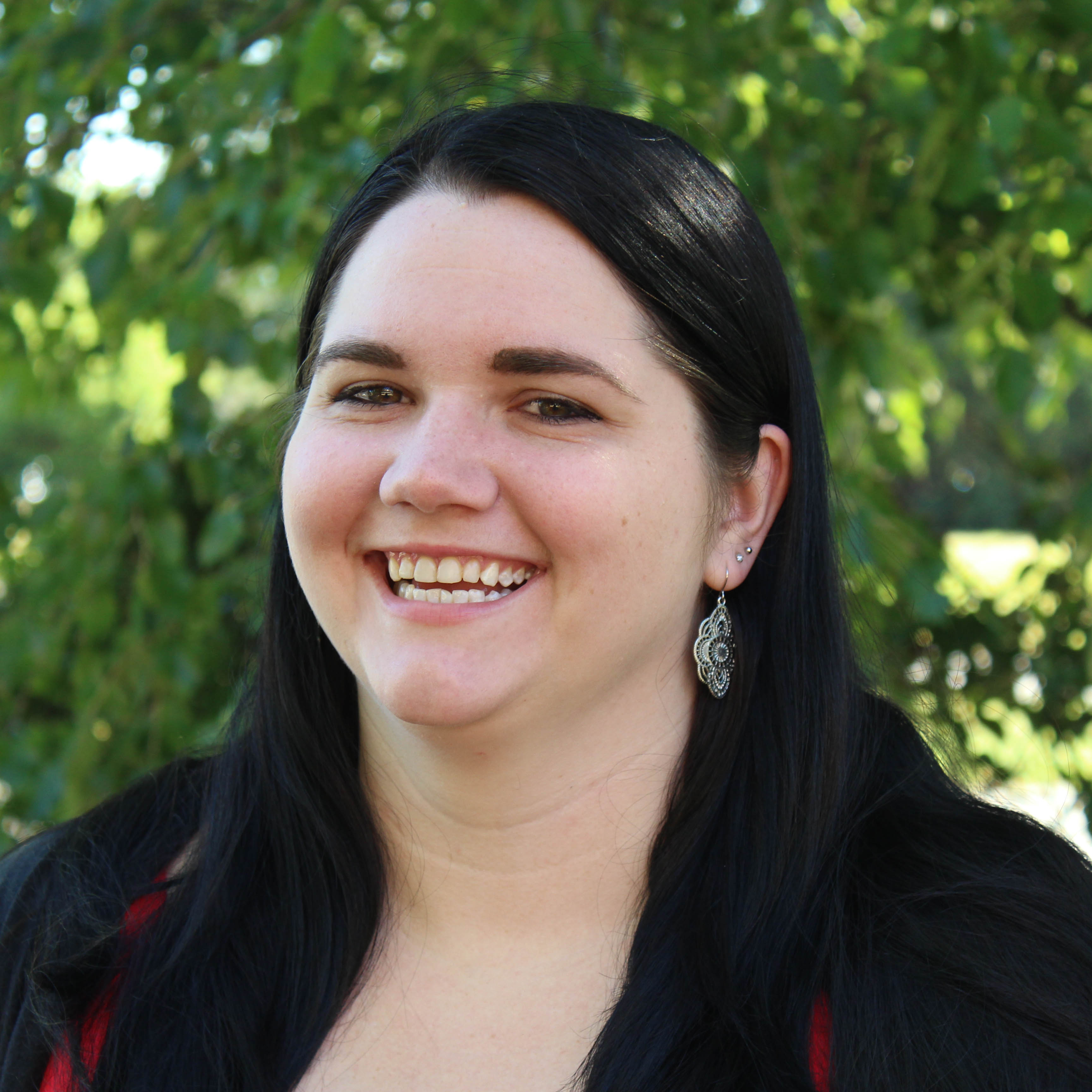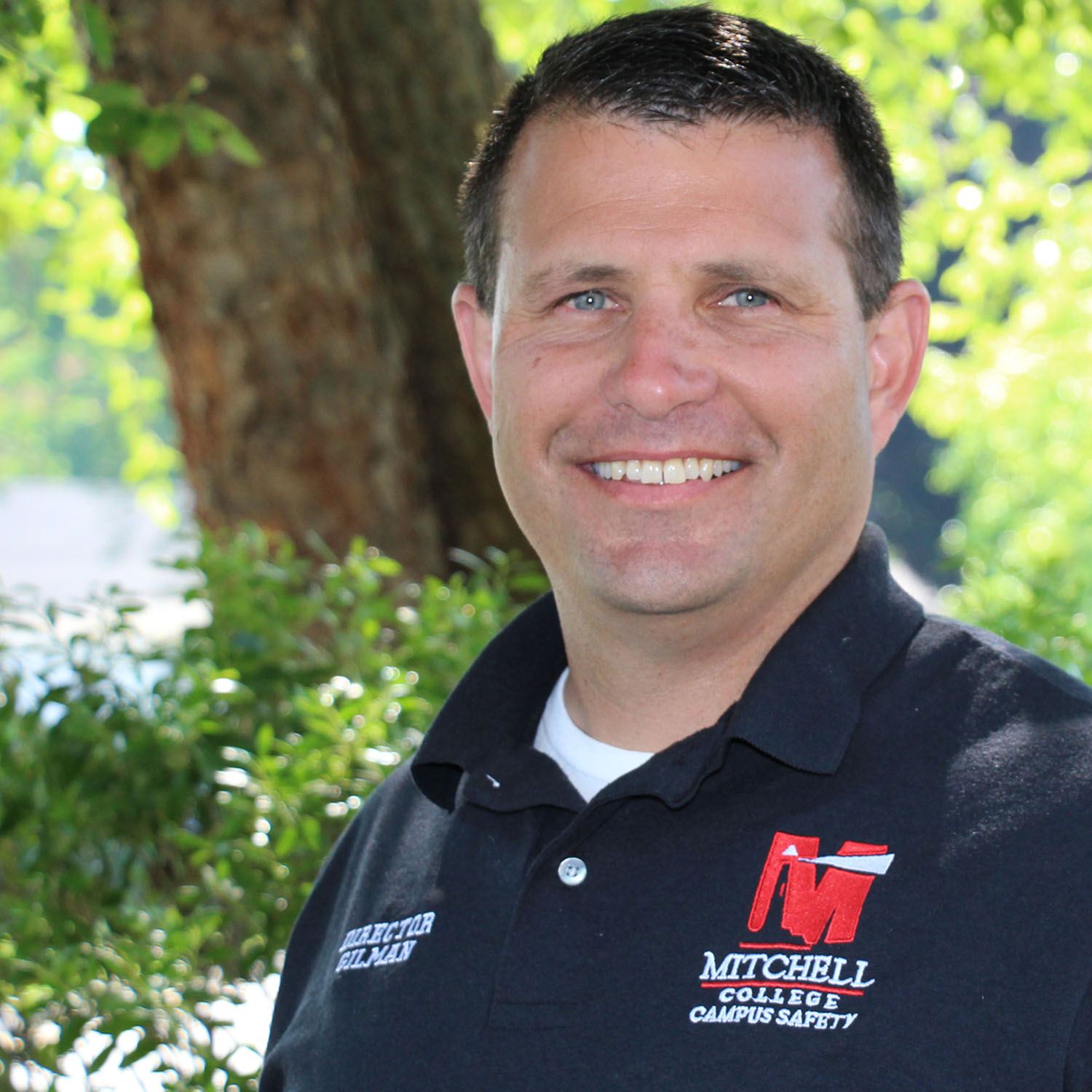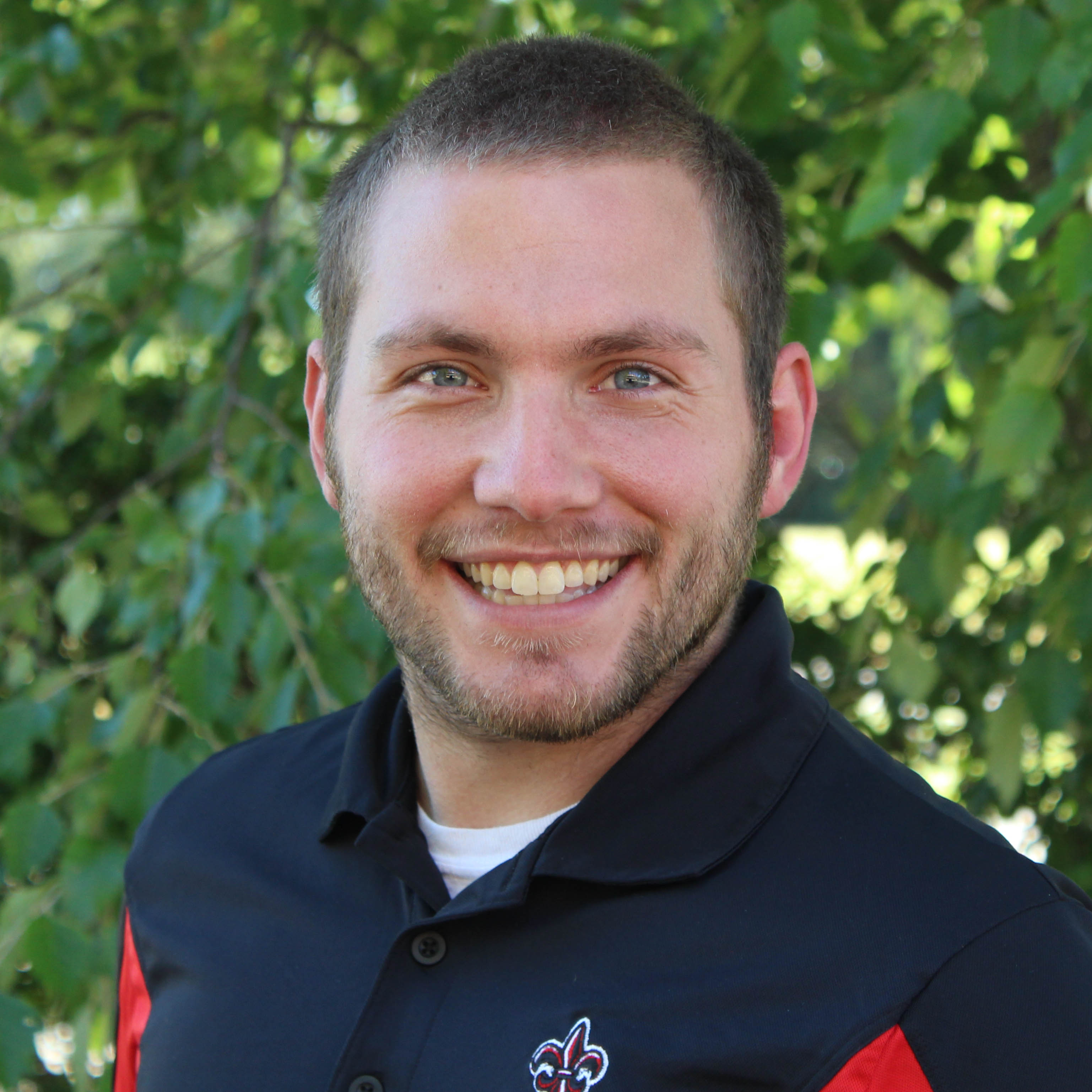 Derrick Picard
Campus Life Coordinator
Phone: 860-701-7721
Fax: 860-701-7794
Office: Mariner 100
picard_d@mitchell.edu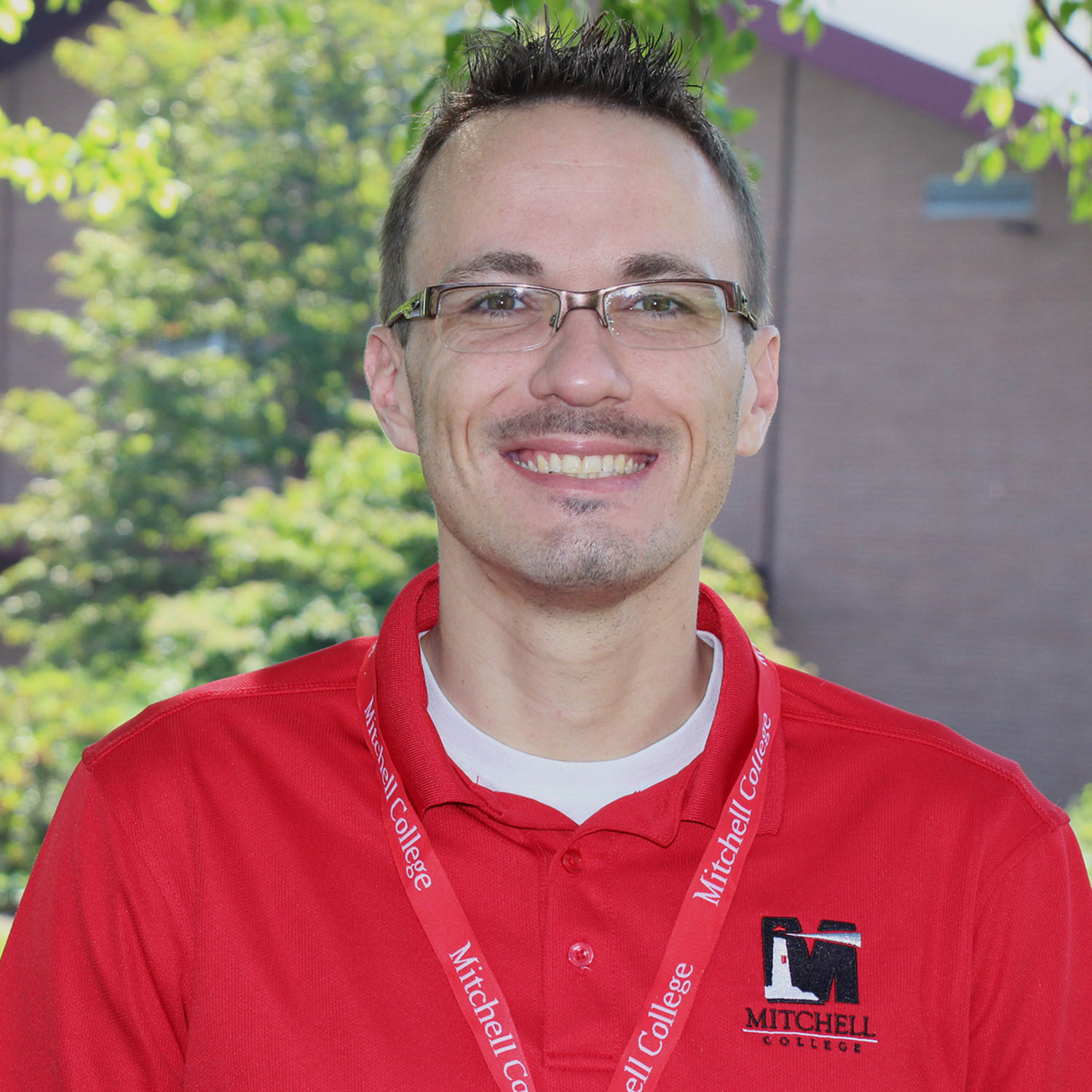 Curtis Clark
Assistant Director of Campus Life
Phone: 860-701-7708
Fax: 860-701-7794
Office: Campus Center
clark_c@mitchell.edu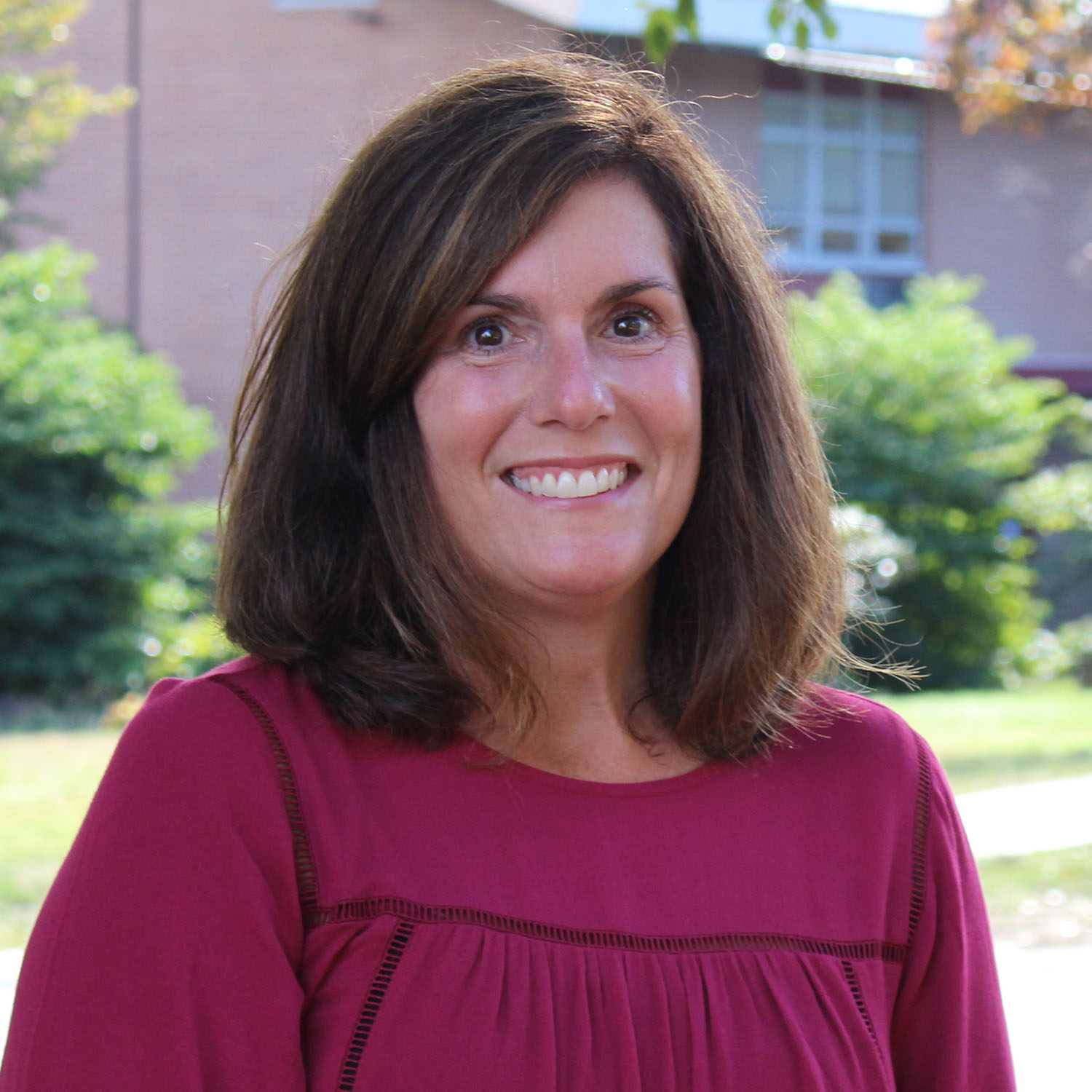 Diane Miller
Executive Assistant for Student Affairs
Phone: 860-701-5093
Fax: 860-629-6039
Office: Mitchell Hall 310
miller_d@mitchell.edu