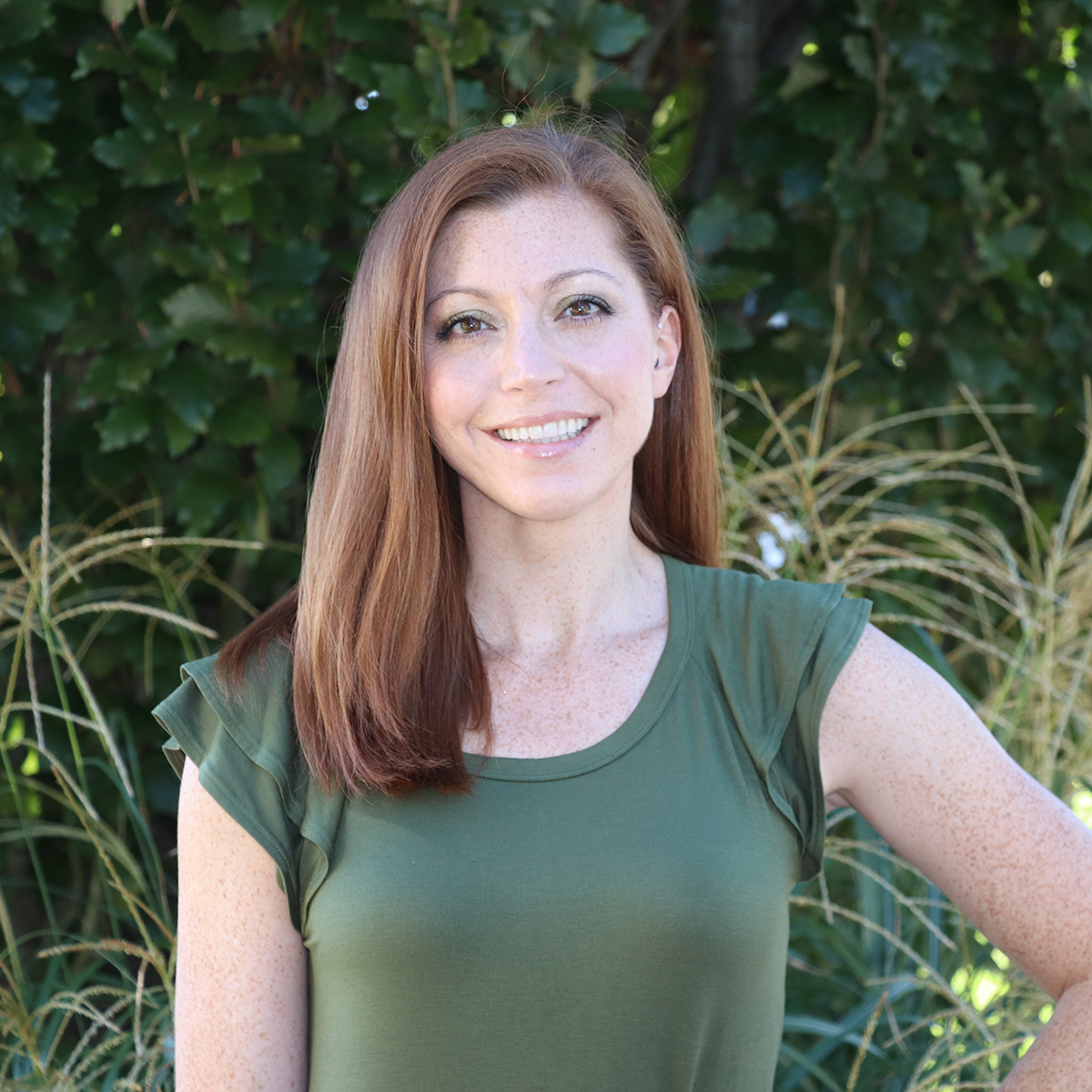 Crystal Simmons
Associate Director of Admissions and Liaison for Athletics, Club and Recreational Sports
Connecticut-New London, Windham, Hartford, and Tolland Counties. Texas, CA, International students. New Students: Contact Crystal if you need information about the College, athletics admissions, the application process, your application, or enrolling at Mitchell.
Phone: 860-701-5202
Office: Henry Hall
simmons_c@mitchell.edu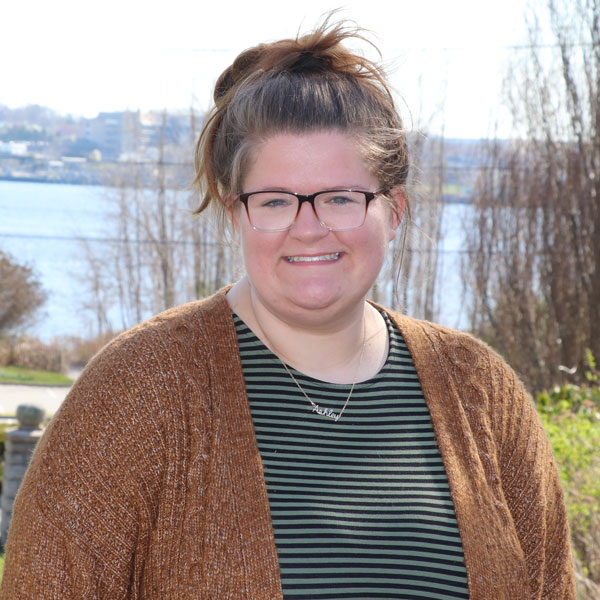 Ashley Holdridge
Admissions Counselor
RI, New York, New Jersey, Upper New England, Transfer Students
Phone: 860-701-3530
Office: Henry Hall
holdridge_a@mitchell.edu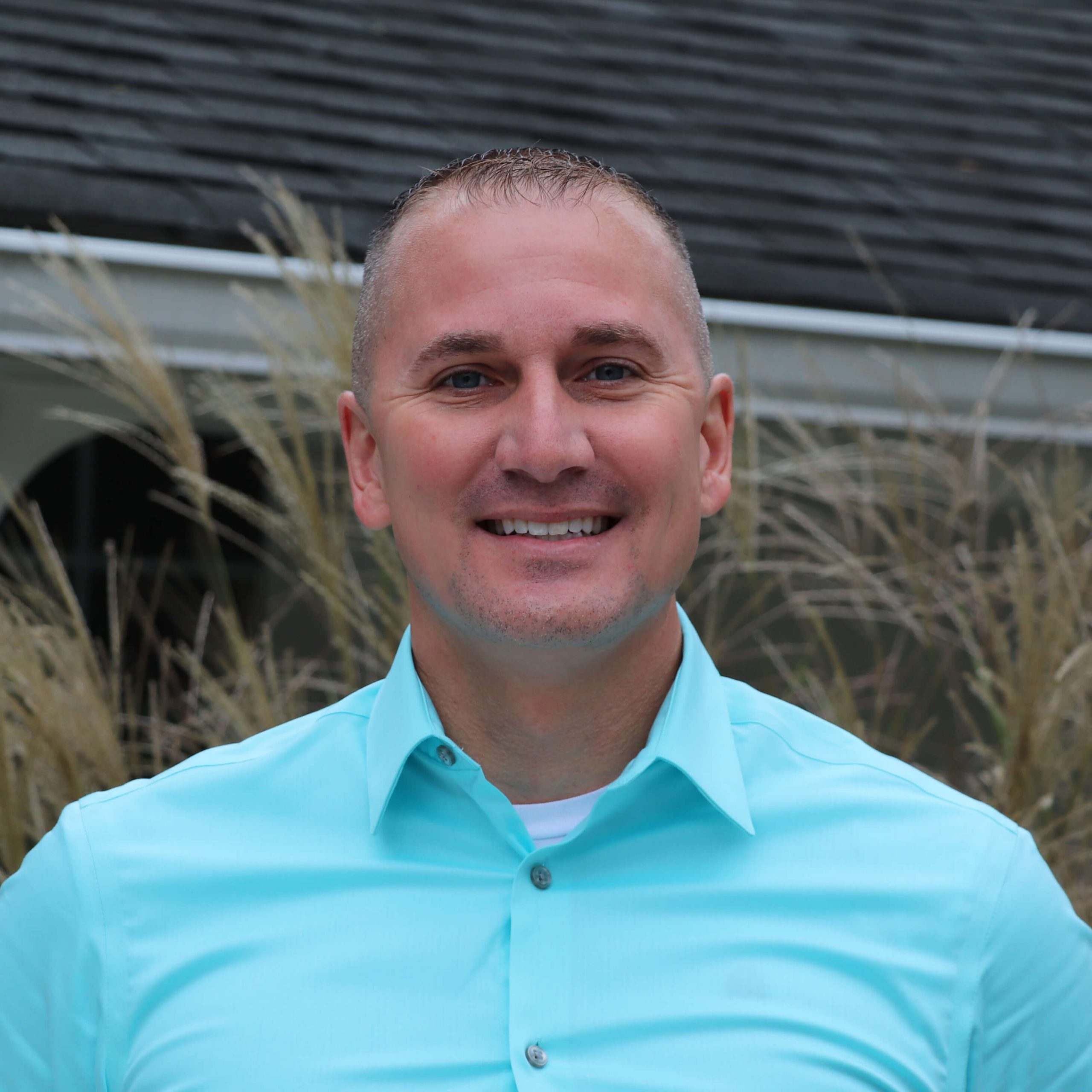 Jonathan Lamiotte
Associate Director of Admissions—Thames at Mitchell
Tyler Peretz
Admissions Counselor
Visit Mitchell
Connect with Crystal for a Campus Visit, Open House or Shadow Day!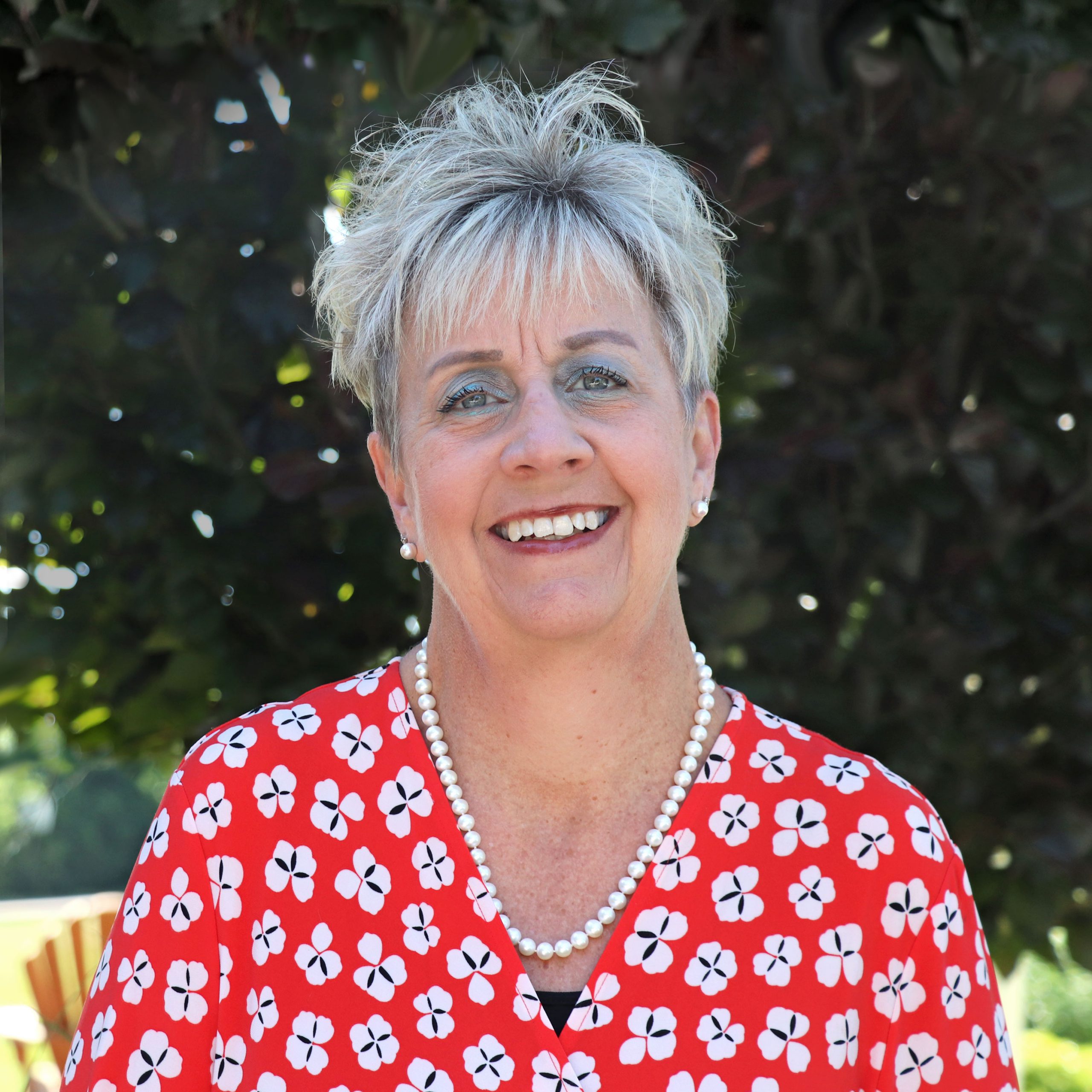 Catherine "Cathy" Hurd, M.S., Ph.D., A.B.D.
Interim Vice President of Enrollment Management and Assistant to the President - Special Projects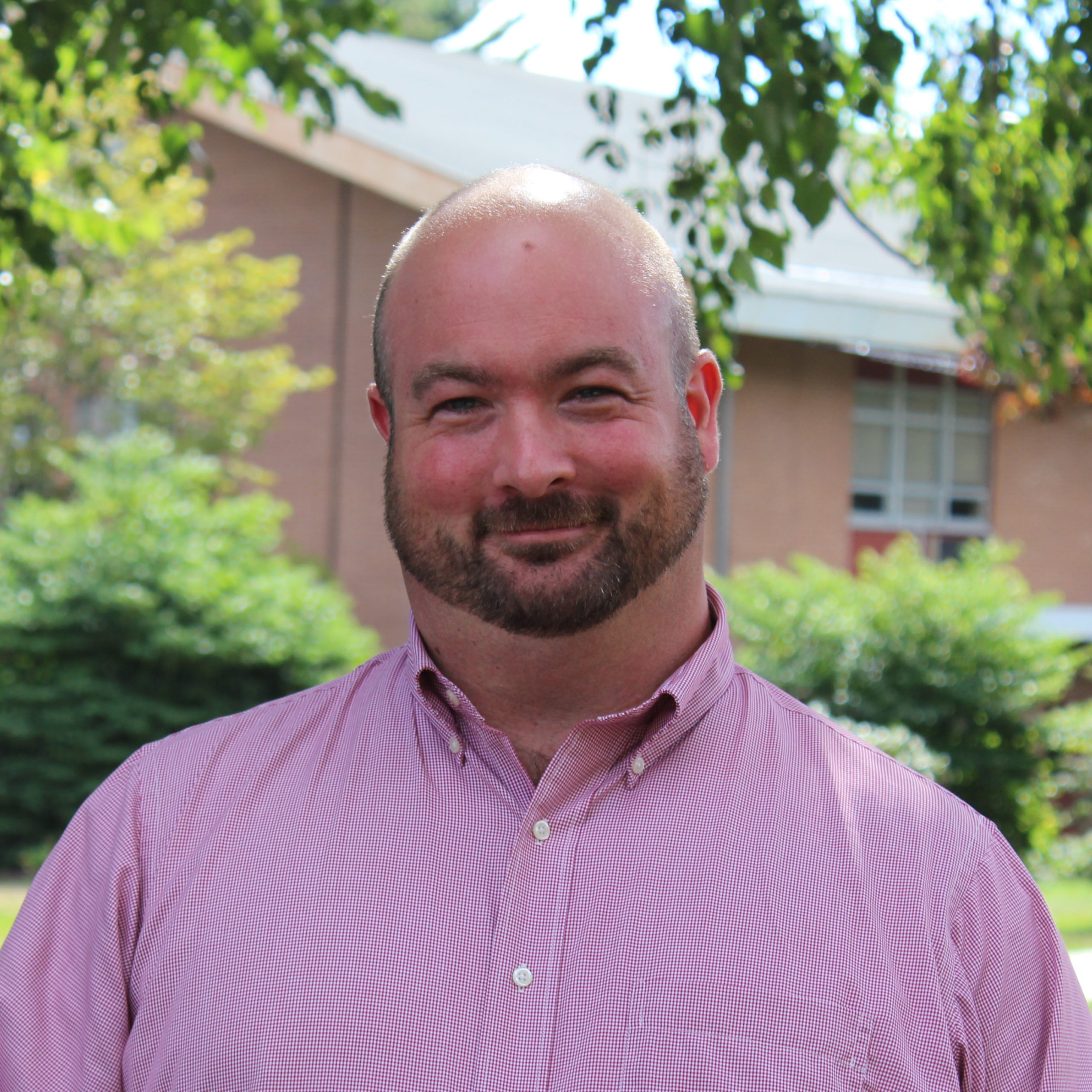 Bob Martin
Executive Director of Admissions
Meet our Apply/Enroll/Afford Team
Connect with our Apply/Enroll/Afford team to inquire about anything from applying and enrolling to financial aid at Mitchell College.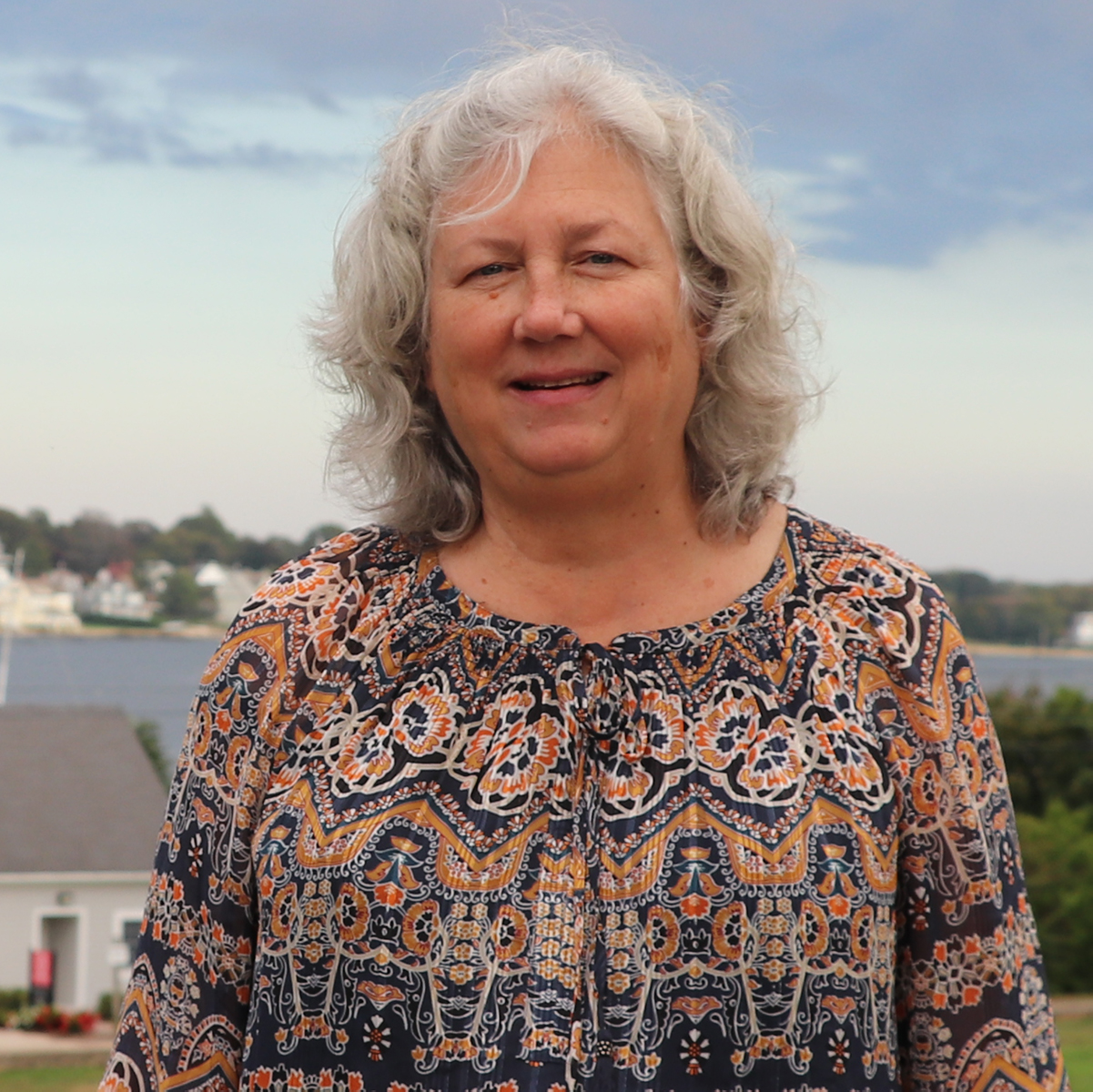 Michele Sinusas
Director of Financial Aid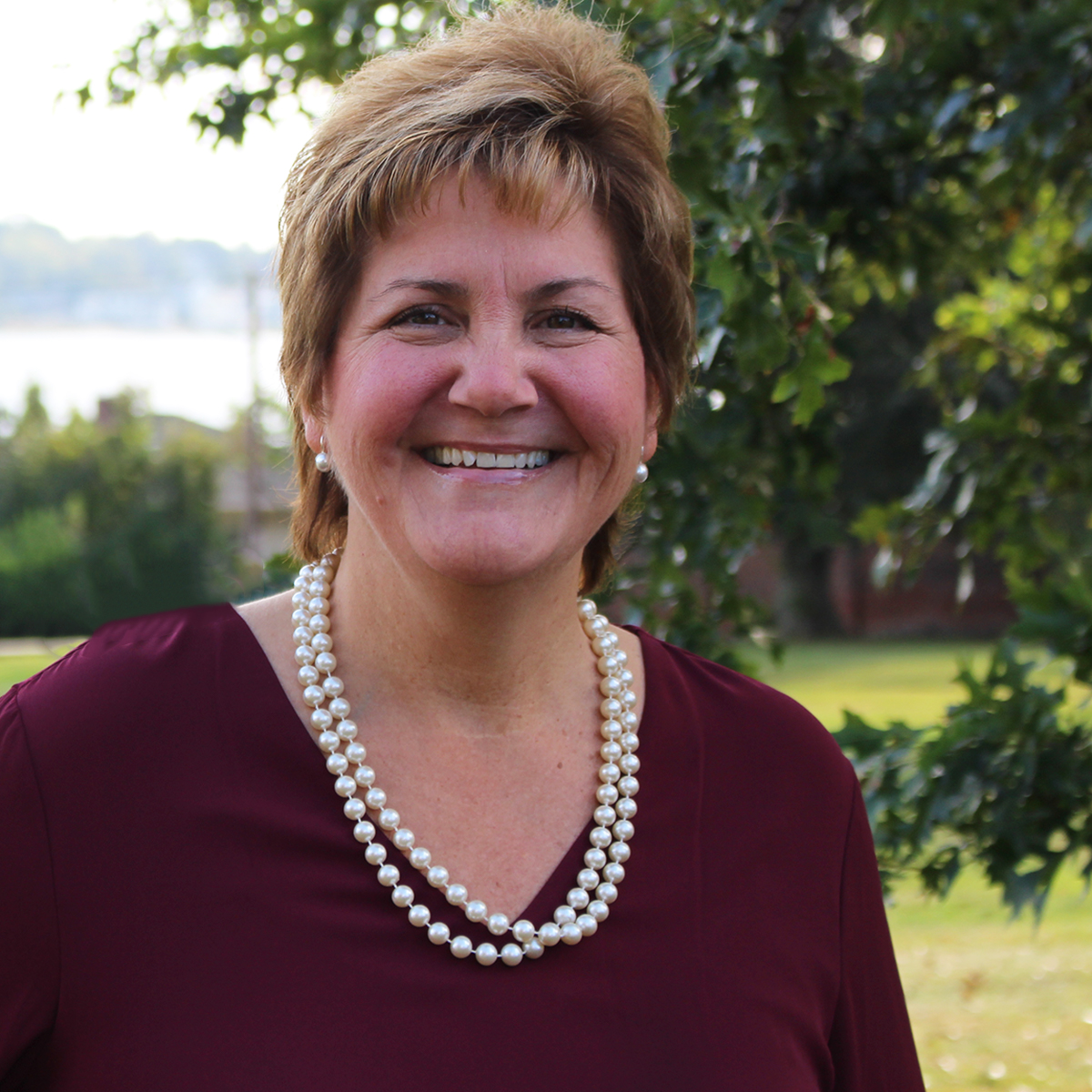 Elise Kauffman
Associate Director of Admissions and Financial Aid
Freshman and Transfer Students: Contact Elise with questions about Financial Aid or affording Mitchell College.
Phone: 860-701-5142
Office: Henry Hall
kauffman_e@mitchell.edu