This year, we have been asking what moves you about Mitchell College. Your words tell a story, and it is powerful.
We're grateful for your deep commitment to all that Mitchell is and all that we are poised to become for our students — today and in the future. Thank you!
If you would like to make a gift this year, we would be honored to put it to good use, providing immediate impact and meeting students' needs across their time at Mitchell. You can direct your gift toward Annual Giving/Adaptability Fund, North Star Scholarship Fund (scholarships/financial aid) or Athletics.
Make a gift today to add to Mitchell's unfolding story and keep the momentum going.
Stock Transfer Instructions
Marketable securities held in a donor's brokerage or trust account may be transferred to Mitchell College. Please use the Stock Transfer Instructions below. If you will be transferring stocks to Mitchell College, please instruct your broker, trust officer or financial adviser to electronically deliver the securities by DTC to:
All DTC-Eligible Securities Deliver to DTC Clearing:
8862 vs. Receipt-free
MLPFS
Mitchell College 818-03153
Physical delivery of securities:
DTCC NYW Broker 671 MLPFS
Attn: Central Delivery 5th floor
570 Washington Boulevard
Jersey City, NJ 07310
5951 5050
Broker: Merrill Lynch
Contact: Peter Carbone, Operations Supervisor
Phone: 617-946-4118
College Tax ID: 06-0662150
Account: Mitchell College 818-03153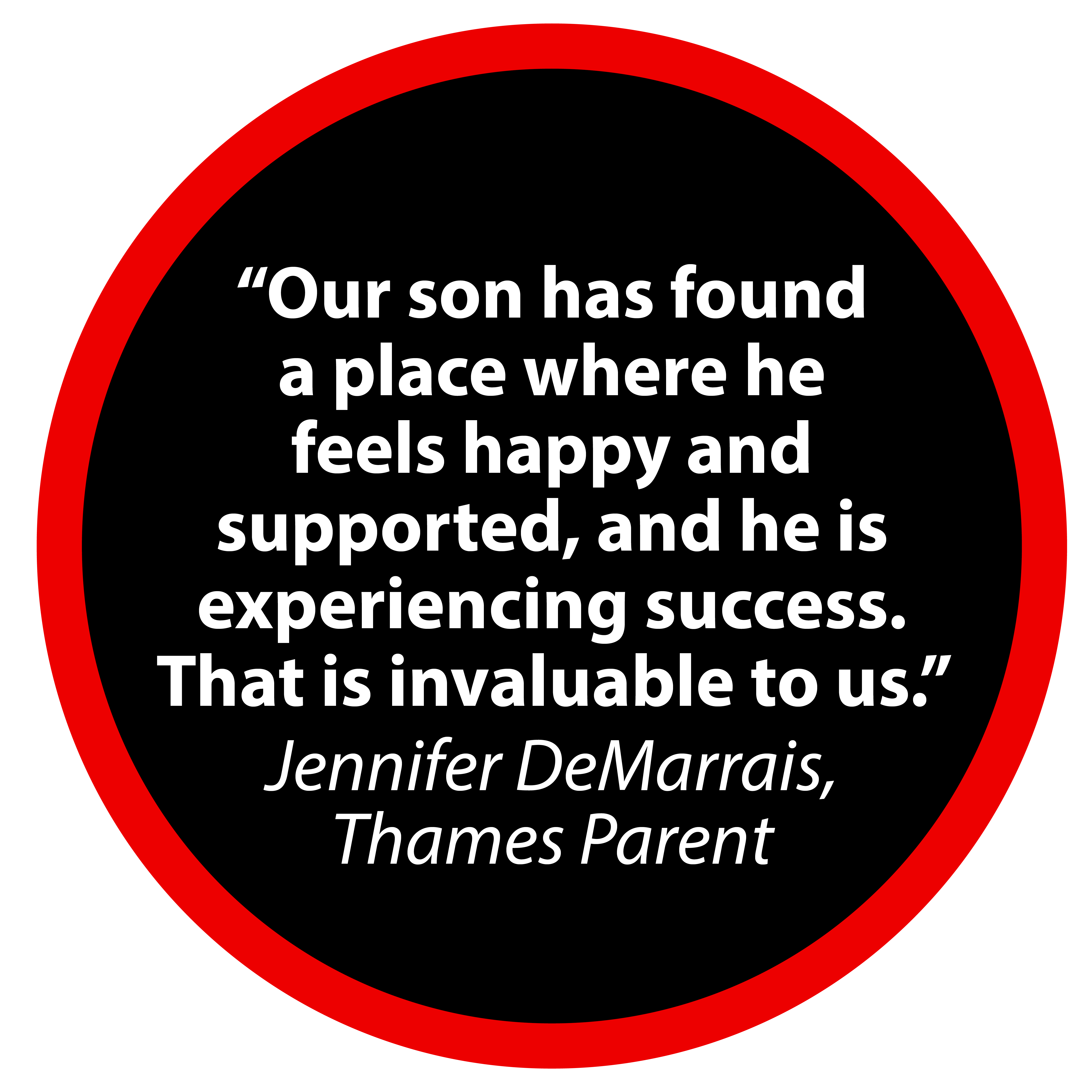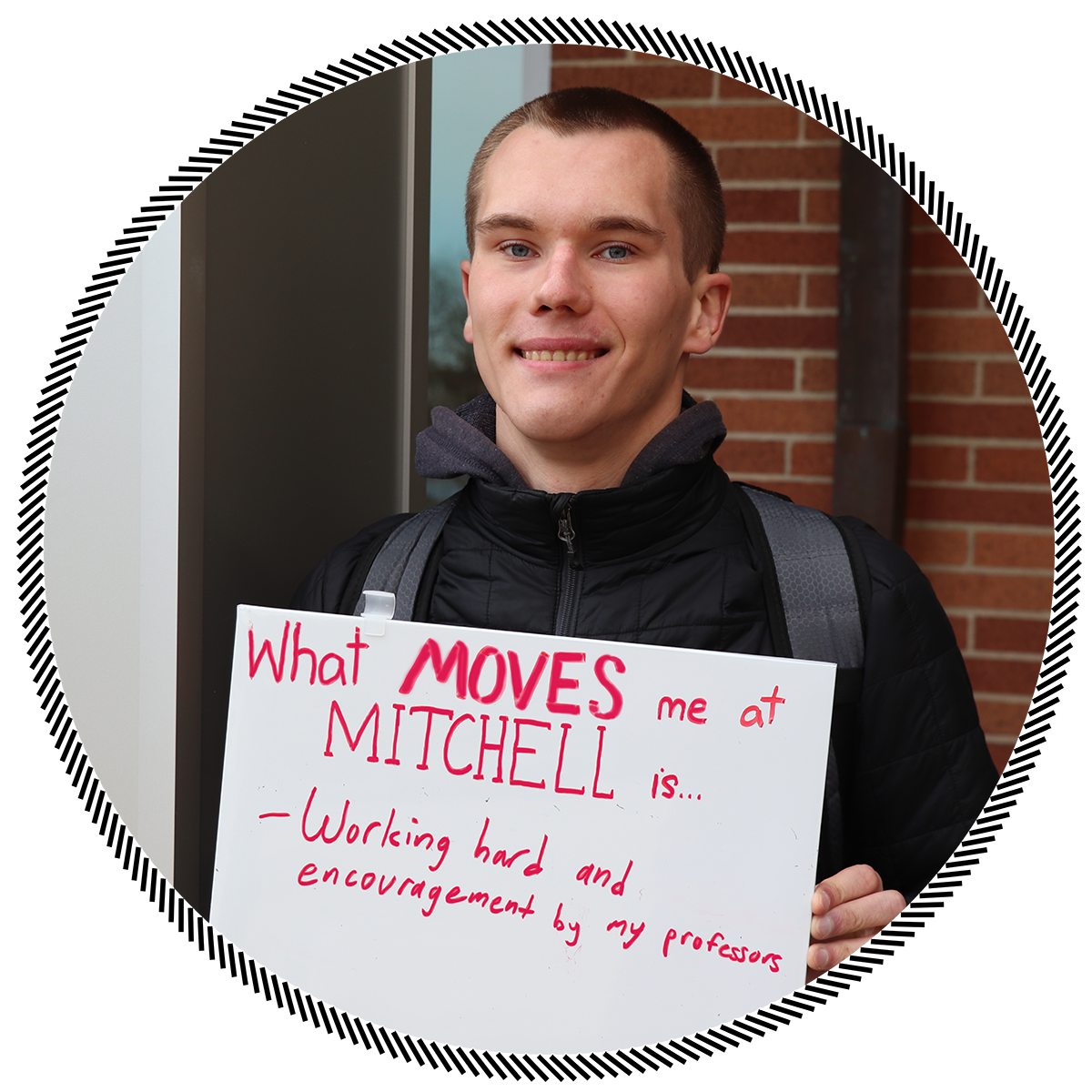 Designate Mitchell College when you shop on AmazonSmile!
AmazonSmile is a simple way for you to support Mitchell College every time you shop, at no cost to you. AmazonSmile is available at smile.amazon.com on your web browser and can be activated in the Amazon Shopping app for iOS and Android phones. AmazonSmile will donate 0.5% of your eligible purchases to Mitchell College as your designated organization.