The Mitchell Adaptability Fund 2020.
With so much uncertainty in the world, we are grateful for every day of support and education that our faculty and staff can provide to our Mitchell and Thames students. With adaptability at the very core of the Mitchell education, we continue to teach our students the tools and skills to be adaptable in the world, while drawing on our signature ability to adapt and flex as an institution.
To keep the momentum, we need your support! We invite you to participate by giving to the Mitchell Adaptability Fund 2020. All donations will be allocated to respond to needs that have arisen from the coronavirus pandemic, from technology and tuition assistance to other operating expenses relating to the implementation of remote instruction and student support.
Your gift will help us continue to equip our students with the tools and skills to succeed in this ever-changing world. Please join us in supporting the Mitchell Adaptability Fund 2020.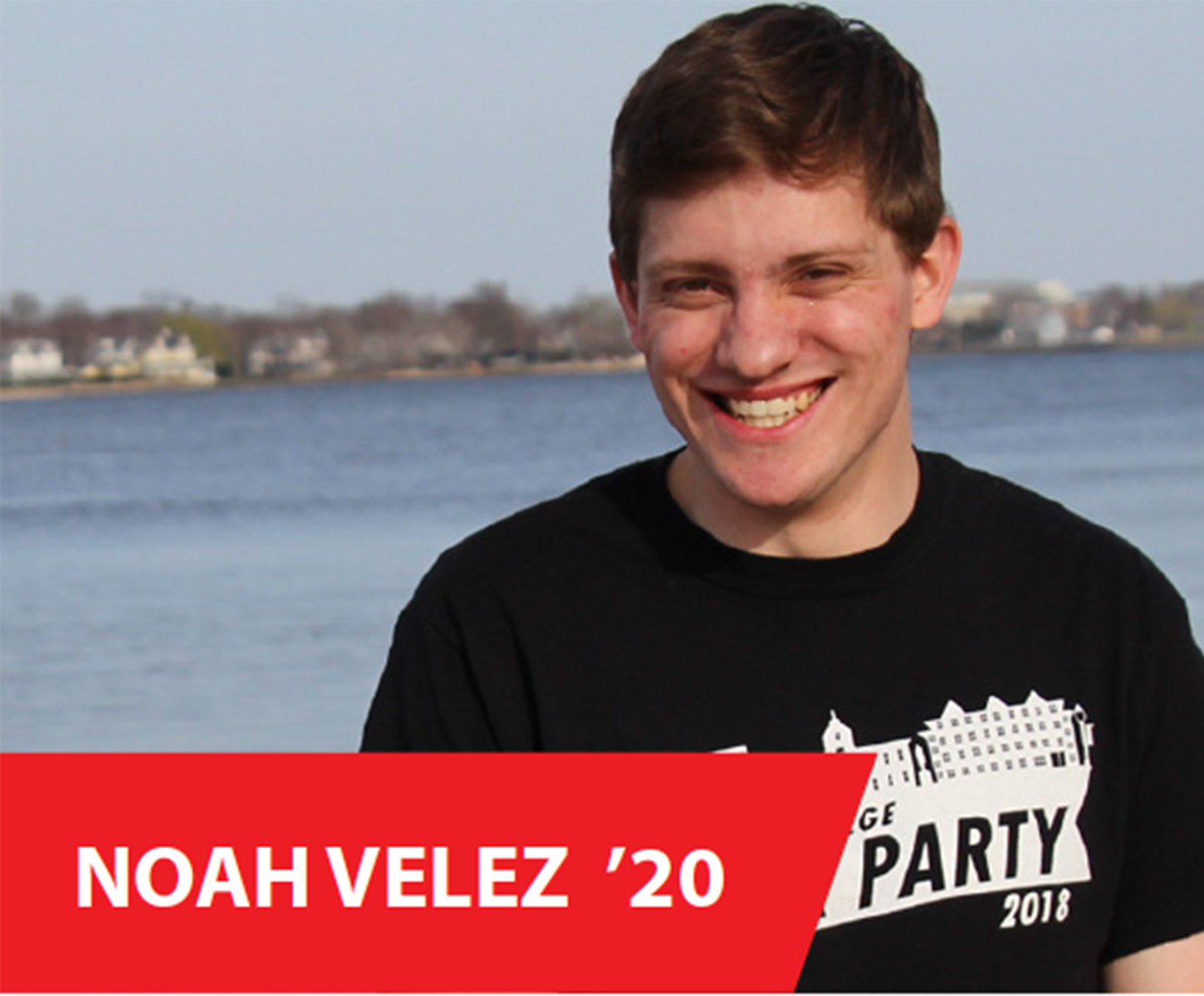 "Making the switch to remote learning changed our class dynamic and use of technology. Some students became even more engaged, and the communication tools Mitchell used allowed for really good class discussions. Our professors were understanding and accommodating. Mostly, learning remotely taught me and others the importance of being flexible. We were so used to learning in the classroom, and then, out of nowhere, we had to adapt to something new. It's been good practice for  when we have jobs in the real world."

– Noah Velez '20
Help us respond to needs arising from the coronavirus pandemic. Support the Mitchell Adaptability Fund 2020.


Giving Levels
We hope you will become part of the engaged Mitchell community of alumni, parents, faculty, staff, and friends by making a gift that supports our mission and momentum. The following giving levels outline the benefits associated with your donation. (Gift totals are for the College's fiscal year, July 1-June 30)
Friends of the College | Up to $999
Friends receive news and updates about the College.
The Mitchell Society | $1,000-4,999
Mitchell Society members receive news and updates about the College and an invitation to an on-campus reception with the President during the academic year.
The President's Circle | $5,000 plus
President's Circle members receive news and updates about the College. As a President's Circle member, you will also receive an invitation to a dinner with the President and an inside perspective on Mitchell.
Mitchell College Annual Fund
An unrestricted gift to the Mitchell College Annual Fund supports all aspects of the College operations, from scholarship aid to the development and implementation of curriculum, such as the Mitchell Ability Model and Integrative Career Development, and "whole perso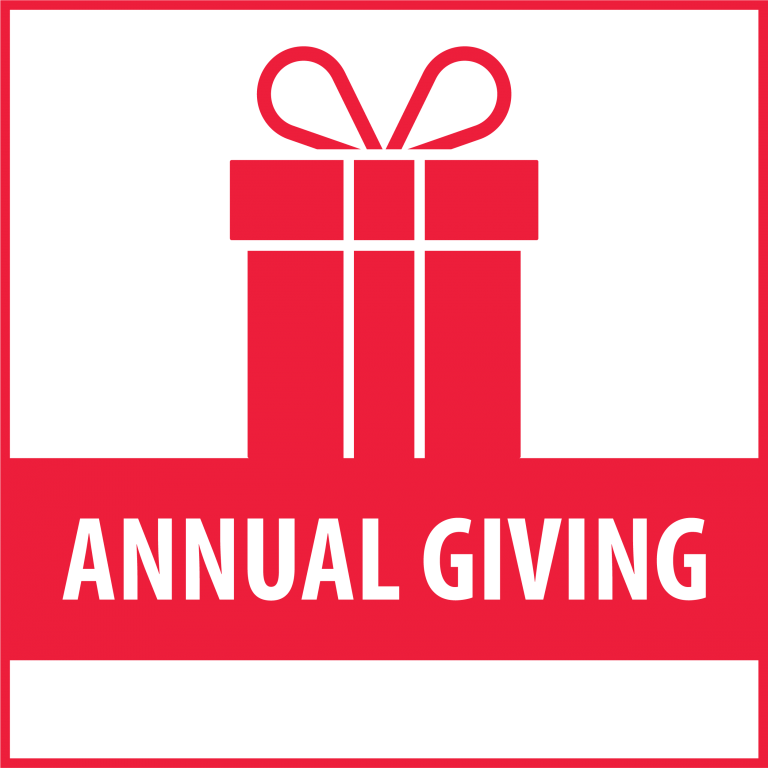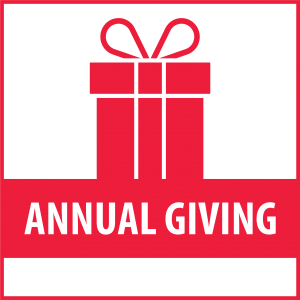 n" interconnected approach delivered by centralized, professional advisors. Simply select "Annual Fund: Where needed most" on the giving form. You may also select a designation on the giving form.
Stock Transfer Instructions
Marketable securities held in a donor's brokerage or trust account may be transferred to Mitchell College. Please use the Stock Transfer Instructions below. If you will be transferring stocks to Mitchell College, please instruct your broker, trust officer or financial adviser to electronically deliver the securities by DTC to:
All DTC-Eligible Securities Deliver to DTC Clearing:
8862 vs. Receipt-free
MLPFS
Mitchell College 818-03153
Physical delivery of securities:
DTCC NYW Broker 671 MLPFS
Attn: Central Delivery 5th floor
570 Washington Boulevard
Jersey City, NJ 07310
5951 5050
Broker: Merrill Lynch
Contact: Peter Carbone, Operations Supervisor
Phone: 617-946-4118
College Tax ID: 06-0662150
Account: Mitchell College 818-03153