Support student scholarships by donating to the new 2021 North Star Scholarship Fund.
When you contribute to the 2021 North Star Scholarship Fund, you become part of the solution in closing the higher education equity gap.
Today, the economic uncertainty of the pandemic poses even more treacherous seas, widening that gap for many of our students. Families are feeling the sharp effects of loss of income and financial security.
If you've been looking for an opportunity to directly impact students with your gift, this is it.
Your scholarship gift today will help students stay on course and realize their dreams – offering an unwavering north star to orient and light their way.
Mitchell College Annual Fund
An unrestricted gift to the Mitchell College Annual Fund supports all aspects of the College operations, from scholarship aid to the development and implementation of curriculum, such as the Mitchell Ability Model and Integrative Career Development, and "whole perso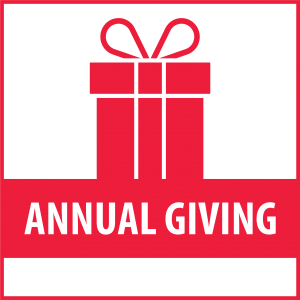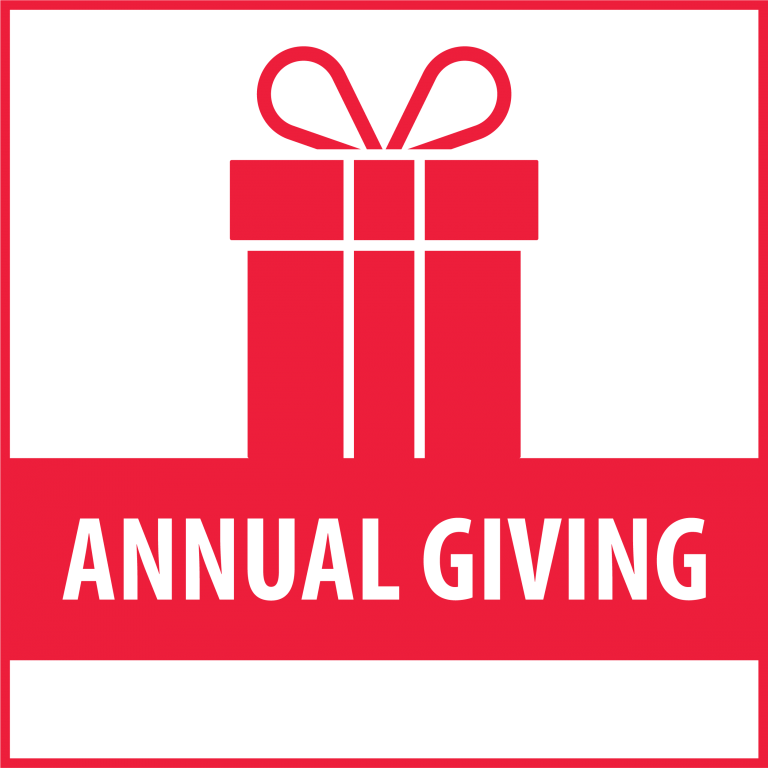 n" interconnected approach delivered by centralized, professional advisors. Simply select "Annual Fund: Where needed most" on the giving form. You may also select a designation on the giving form.
Stock Transfer Instructions
Marketable securities held in a donor's brokerage or trust account may be transferred to Mitchell College. Please use the Stock Transfer Instructions below. If you will be transferring stocks to Mitchell College, please instruct your broker, trust officer or financial adviser to electronically deliver the securities by DTC to:
All DTC-Eligible Securities Deliver to DTC Clearing:
8862 vs. Receipt-free
MLPFS
Mitchell College 818-03153
Physical delivery of securities:
DTCC NYW Broker 671 MLPFS
Attn: Central Delivery 5th floor
570 Washington Boulevard
Jersey City, NJ 07310
5951 5050
Broker: Merrill Lynch
Contact: Peter Carbone, Operations Supervisor
Phone: 617-946-4118
College Tax ID: 06-0662150
Account: Mitchell College 818-03153
Giving Levels
Whether you give to the North Star Scholarship Fund or the Adaptability Fund/Annual fund, we hope you will become part of the engaged Mitchell community of alumni, parents, alumni parents, faculty, staff, and friends by making a gift that supports our mission and momentum. The following giving levels outline the benefits associated with your donation. (Gift totals are for the College's fiscal year, July 1-June 30)
Friends of the College | Up to $999
Friends receive news and updates about the College.
The Mitchell Society | $1,000-4,999
Mitchell Society members receive news and updates about the College and an invitation to an on-campus reception with the President during the academic year.
The President's Circle | $5,000 plus
President's Circle members receive news and updates about the College. As a President's Circle member, you will also receive an invitation to a dinner with the President and an inside perspective on Mitchell.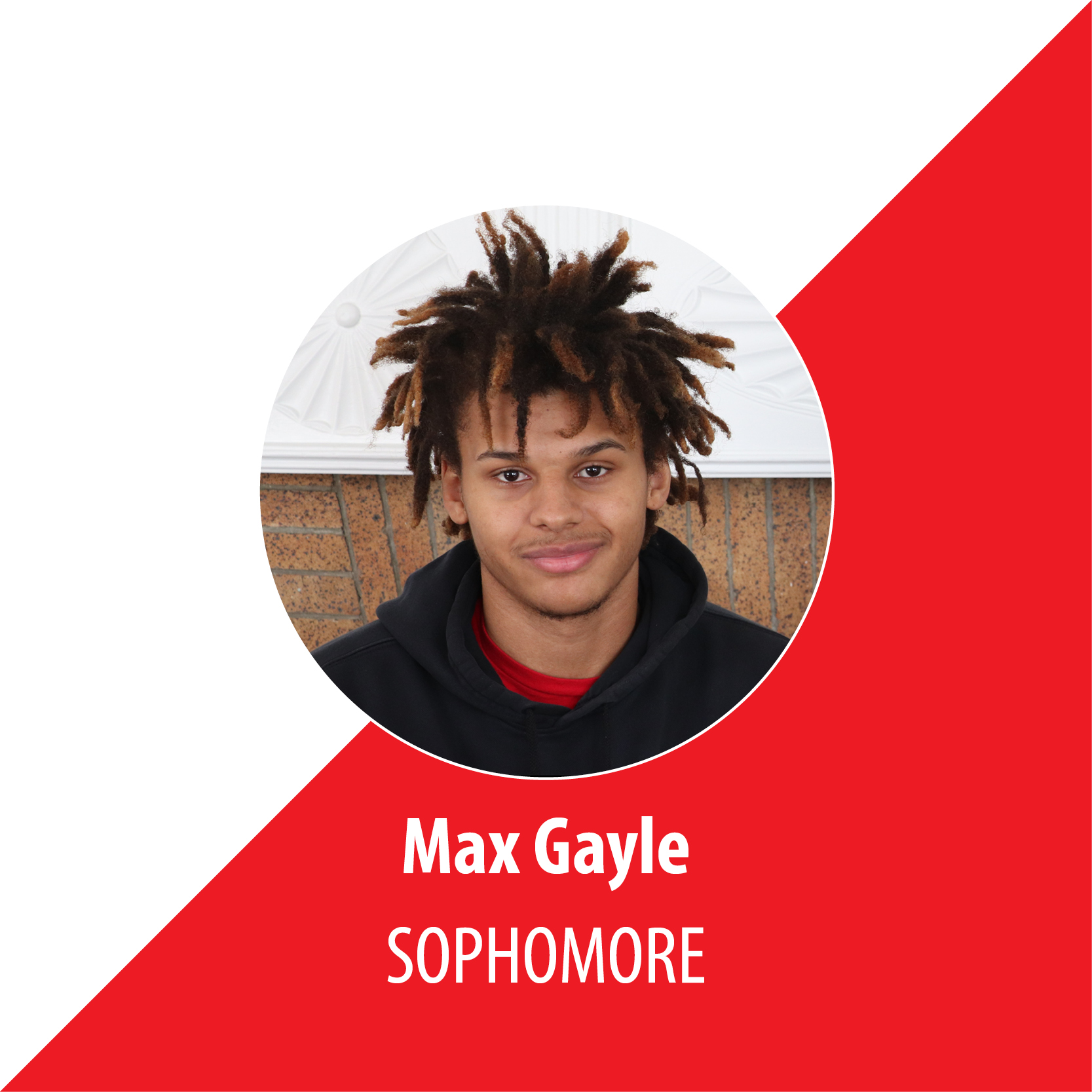 Maxwell Gayle, Sophomore
"I always had an interest in Science and Math. I knew I wanted to go to College and pursue my dream of being an ultrasound tech and a physical therapist, and that if I could get a scholarship, it would be a lot easier on my family. My Mitchell graduation? I picture it being one of my top ten days ever!"