Purpose of the Ability Model
The Mitchell Ability Model provides every student with a strong foundation that prepares them to be adaptable, capable, flexible and resilient in the face of rapid change — both in life and in work. At Mitchell College each student tailors their education to their academic strengths, interests and career goals while getting additional preparation through the Ability Model for a future that promises both emerging possibilities and unexpected challenges.
Why Teach Adaptability?
From a career perspective, coping with change is a necessary skillset, regardless of your interests, talents or intended position. With the foundation provided by the 7 Essential Abilities you can prepare yourself for whatever comes next, including careers that have yet to be invented!
From a personal perspective, knowing that you can push through barriers, adjust to life's changes and stand strong when faced with uncertainty means that you will always be able to navigate what lies ahead.
The 7 Essential Abilities
The Mitchell Ability Model focuses on seven skillsets — 7 Essential Abilities — weaving them through the curriculum so that every student develops these broad competencies, whatever their area of study. One or more of the abilities is embedded into each course to provide a practical approach to mastering relevant skills.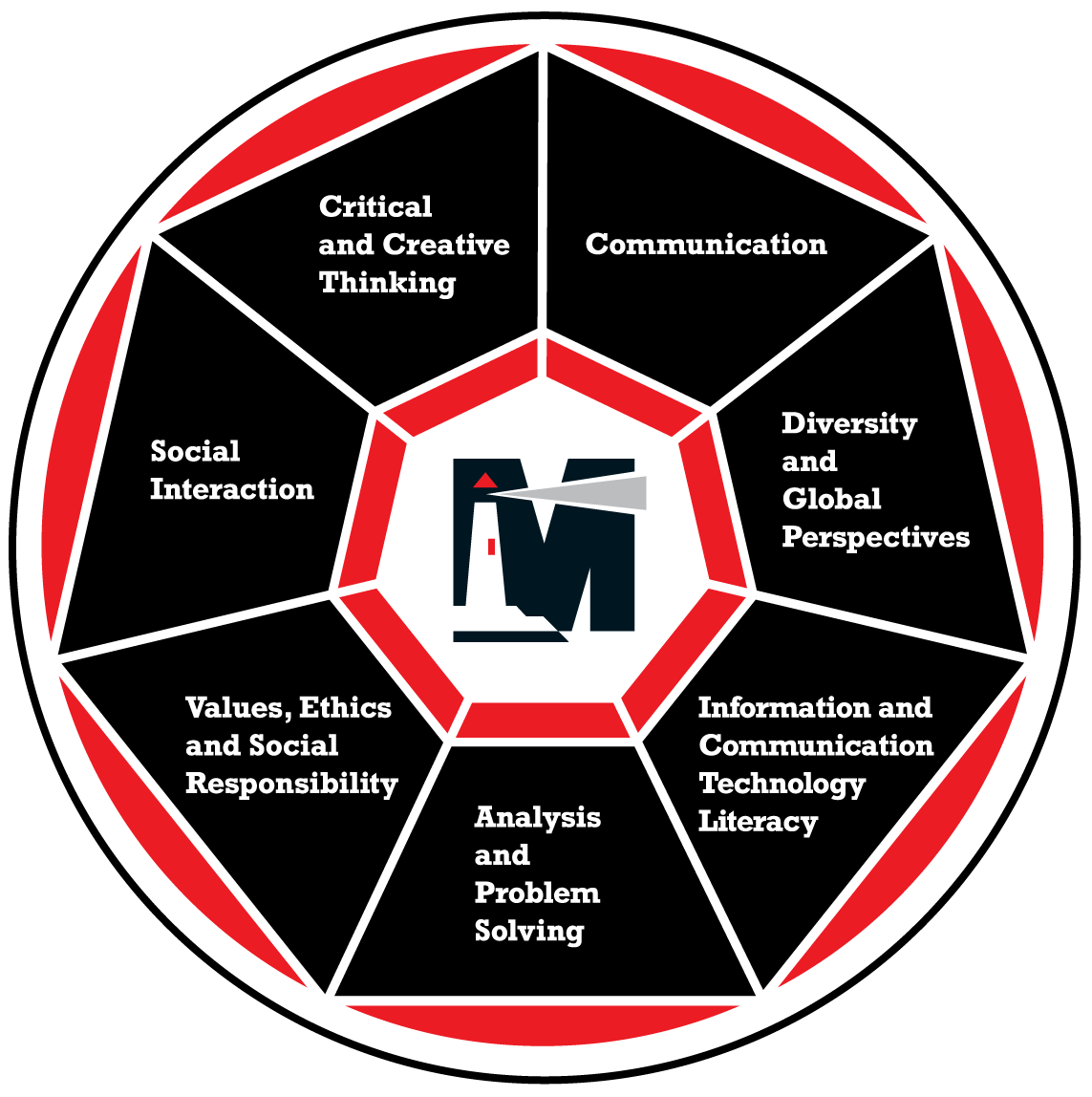 1. Analysis and Problem Solving
The ability to critically analyze situations at multiple levels, recognize and evaluate problems, formulate solutions appropriate to the discipline and evaluate the efficacy of solutions.
OUTCOME: Use critical analysis to identify and solve problems
2. Communication
The ability to exchange information utilizing modes appropriate for varied audiences and purposes; this includes converting thoughts and ideas for the purpose of shared meaning through writing, speaking, multi-media and active listening.
OUTCOME: Communicate effectively
3. Critical and Creative Thinking
The ability to evaluate information and concepts; identify multiple perspectives and evaluate different forms of arguments; organize and construct effective decision-making skills; distinguish the practical skills and techniques of creative thinking.
OUTCOME: Think critically and creatively, understanding issues from multiple perspectives
4. Diversity and Global Perspectives
The ability to interpret today's world as a socially and culturally diverse environment. The ability to differentiate how world cultures share opinions, treat issues of race, class and gender, (perceptions and judgements), identify levels of interdependence among today's economic, political, cultural and environmental models of human interaction, and explain the roots of historical globalization.
OUTCOME: Understand perspectives different from your own
5. Information and Communication Technology Literacy
The ability to interpret a need for and determine where to locate information, consider conclusions from information originating from multiple sources by critically evaluating the source for credibility, construct an organizational scene that enables one to use information for a specific purpose, and explain information ethically to various audiences.
OUTCOME: Research and assess information and its validity
6. Social Interaction
The ability to demonstrate social behaviors essential to effective interaction with others and the ability to apply positive intra- and inter-personal skills that are essential to functioning within a group.
OUTCOME: Interact effectively within and among social groups
7. Values, Ethics and Social Responsibility
The ability to engage in social service activities, construct, synthesize and make decisions based on ethical reasoning, and interpret the importance of citizenship.
OUTCOME: Demonstrate responsible citizenship within the community by using ethical reasoning to make socially responsible decisions
The Mitchell Student Journey
The student journey at Mitchell is all about transitioning:
Into college through:
First Year Experience for freshman + the optional Mystic Program for additional social support.
or
Thames at Mitchell – the only program in the country that supports the transition to college on a college campus, with deeper individualized academic and social support for students with learning differences and those seeking additional college preparation
or
Seamless Transfer Experience where we personally recruit students into an educational environment that meets their specific needs
Through college with:
Our signature success network led by a centralized advising team to help students navigate the complete college experience, and find the support and challenge needed along the way + optional Bentsen Learning Center support for students with learning differences and/or ADHD.
Out of college through:
A pioneering career immersion model that links coursework to career work, from the first day on campus, through practical experiences with over 40 local partners.
WHY MITCHELL?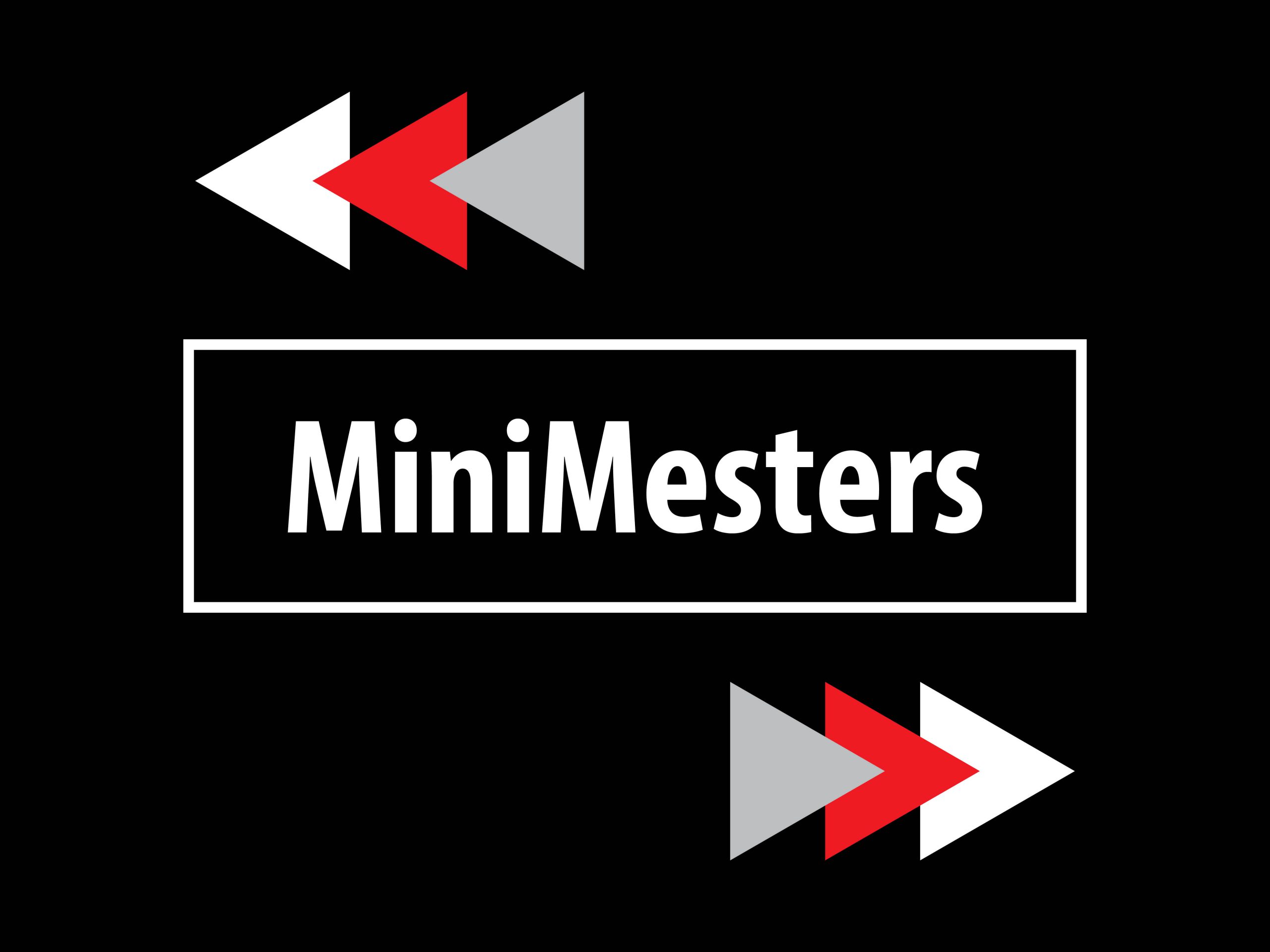 To add even more flexibility, students may take a 2- to 5-credit course in a compressed timeframe during our MiniMester sessions, offered in January and May.