Message from the President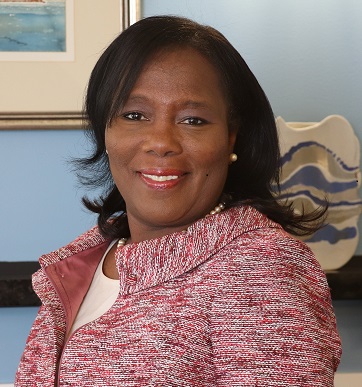 Welcome!
I am thrilled that you have chosen to learn more about this special College that I am honored to lead. If you're reading this message, you might be new to Mitchell College, wondering what we're all about. I invite you to learn more about us by taking some time to look around our website. Or better yet, come visit us on our wonderful waterfront campus!
We are a small, close-knit liberal arts college that offers many access points to education. Our professors, specialists, coaches and advisors work with every student to help them discover their strengths and find their passion, guiding them to engage in the world with purpose.
How do we do that?
We custom-tailor academic and career paths to help students realize their dreams.
We have several options for students who learn differently and would benefit from additional support, including our celebrated Thames at Mitchell program, Mystic Program and Bentsen Learning Center.
We prepare students for employment or graduate school by teaching them how to communicate, analyze, interact and empathize — all skills that they will use in career and life.
We give students practical experiences. 100% of Mitchell graduates complete at least one internship or on-campus career lab. We partner with more than 50 regional work sites, and every student strengthens their job skills by participating in career development workshops, including resume writing, networking and mock interviews.
We are committed to making a Mitchell education affordable. 95% of our degree-seeking students receive need- or merit-based financial aid.
But what really makes us special?
Our people. We value and celebrate the meaning of community and interconnectedness.
I am now in my second year as president of Mitchell College, after a year like no other. The close collaboration among our trustees, students, faculty and staff – to persist and move forward during the uncertain times of the pandemic – reminded me of what it means to be united in purpose.
As Mitchell Mariners, we unite in many ways. Supporting each other during Diversity, Inclusion, Belonging & Social Justice Week. Cheering on our Division III champion athletic teams. Being moved in word and song by the Mitchell College Players and Mitchell College Select Chorus. Picnicking on our beautiful beach. Serving the vibrant and diverse New London community and engaging with our many partners in Southeastern Connecticut.
I hope to see you soon on campus, but in the meantime, please reach out to me to say hello or connect with me on social media:
Instagram: @presidentespy8
Twitter: @EspyPresident
Sincerely,
Tracy Y. Espy, Ph.D.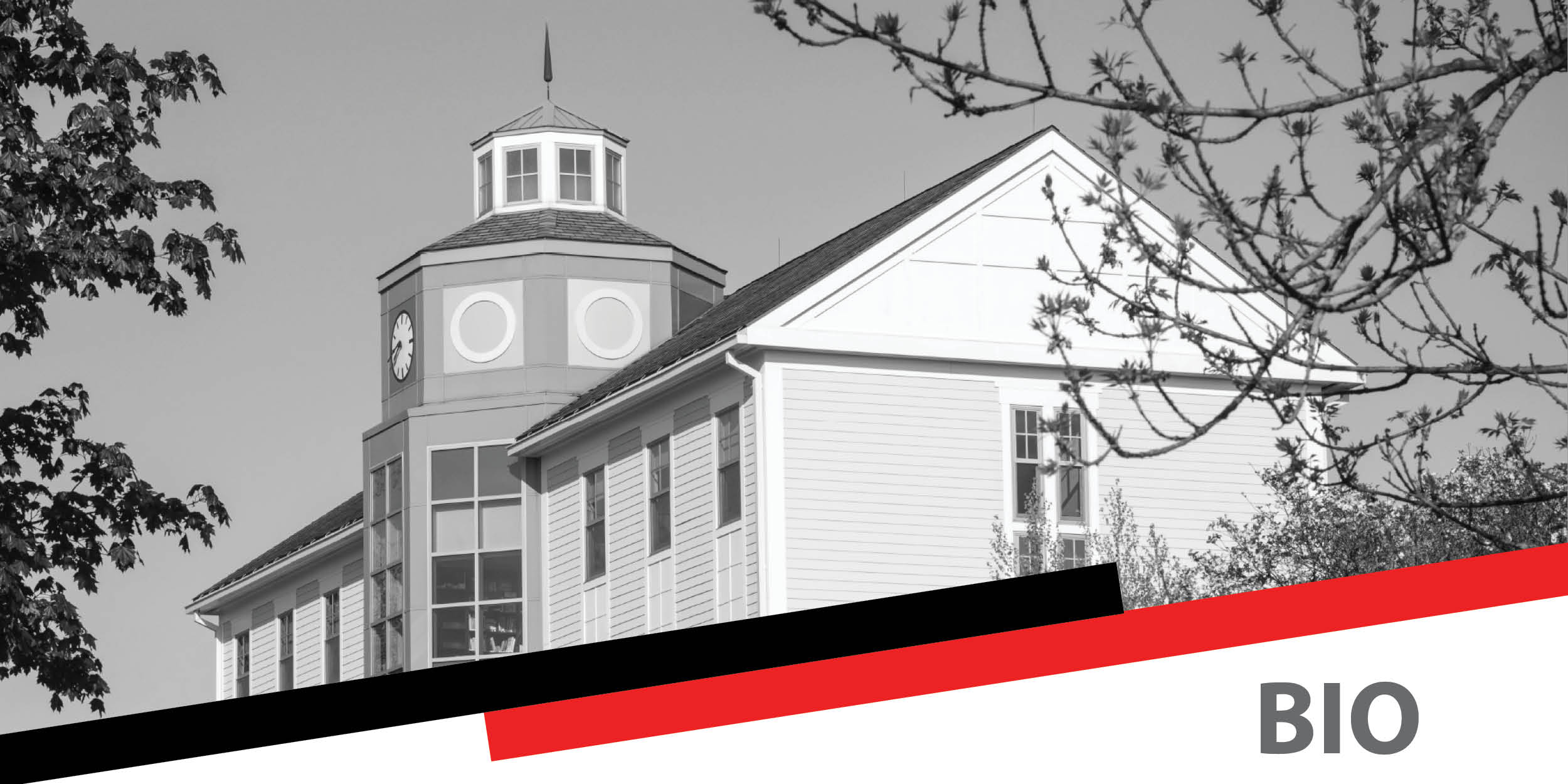 Dr. Espy Bio
Dr. Tracy Y. Espy became the eighth president and first African-American woman to lead Mitchell College in New London, Connecticut, on July 1, 2020. She is currently engaged with the Governor's Workforce Council, the FEMA Region 1 Covid-19 Long-Term Recovery Task Force, and the CT Higher Education Resilience Working Group on Workforce Development. She was also recently appointed to serve on the Council of Independent Colleges and Universities administered Network for Vocation in Undergraduate Education (NetVUE), a nationwide network of colleges and universities formed to enrich intellectual and theological exploration of vocation among undergraduate students.
Before coming to Mitchell, Dr. Espy served as provost and vice president of academic affairs at Pfeiffer University in North Carolina from 2008, overseeing all academic programs and divisions and working in various aspects of university administration such as enrollment management, strategic planning and fundraising. Prior to this role, she was vice president for servant leadership and oversaw the Francis Center for Servant Leadership, establishing more than 100 community partnerships, along with university-wide servant-leadership initiatives, earning the university a Community Engagement Classification from the Carnegie Foundation, as well as the President's Higher Education Community Service Honor Roll.
In April 2019, Espy received the national Zenobia L. Hikes Faculty Women of Color Award at Virginia Tech University. The award honored her accomplishment in improving faculty salaries and institutional diversity at Pfeiffer University.
Dr. Espy received a Ph.D. in Child/Family-Marriage and Family Therapy from Syracuse University, a M.S. in Family Studies from Miami University, Oxford, Ohio, and a B.A. from Berea College, Berea, Kentucky. Her teaching and research expertise include systemic theory, ethnic identity and self-esteem, servant leadership, service-learning, and student engagement.
Contact
Office of the President
Kristen Pisani
Executive Assistant to the President
& Board Administrator
Mitchell Hall, Main Floor
860-701-5027
pisani_k@mitchell.edu