Sport Management
Division of Business
The Bachelor of Science in Sport Management prepares students to be productive and dynamic sport management professionals with knowledge, leadership and management skills transferable to a wide variety of careers.
Program Overview
The Sport Management program effectively prepares students for a career within a wide breadth of sectors in the sports industry, including sports management, coaching, municipal recreation administration, sport facility management, physical education, sports information, event management and sport marketing. The program builds discipline-specific knowledge, leadership and management skills, general abilities and soft skills that are transferable across a wide variety of careers plus hands-on work experiences in preparation for a career in sports.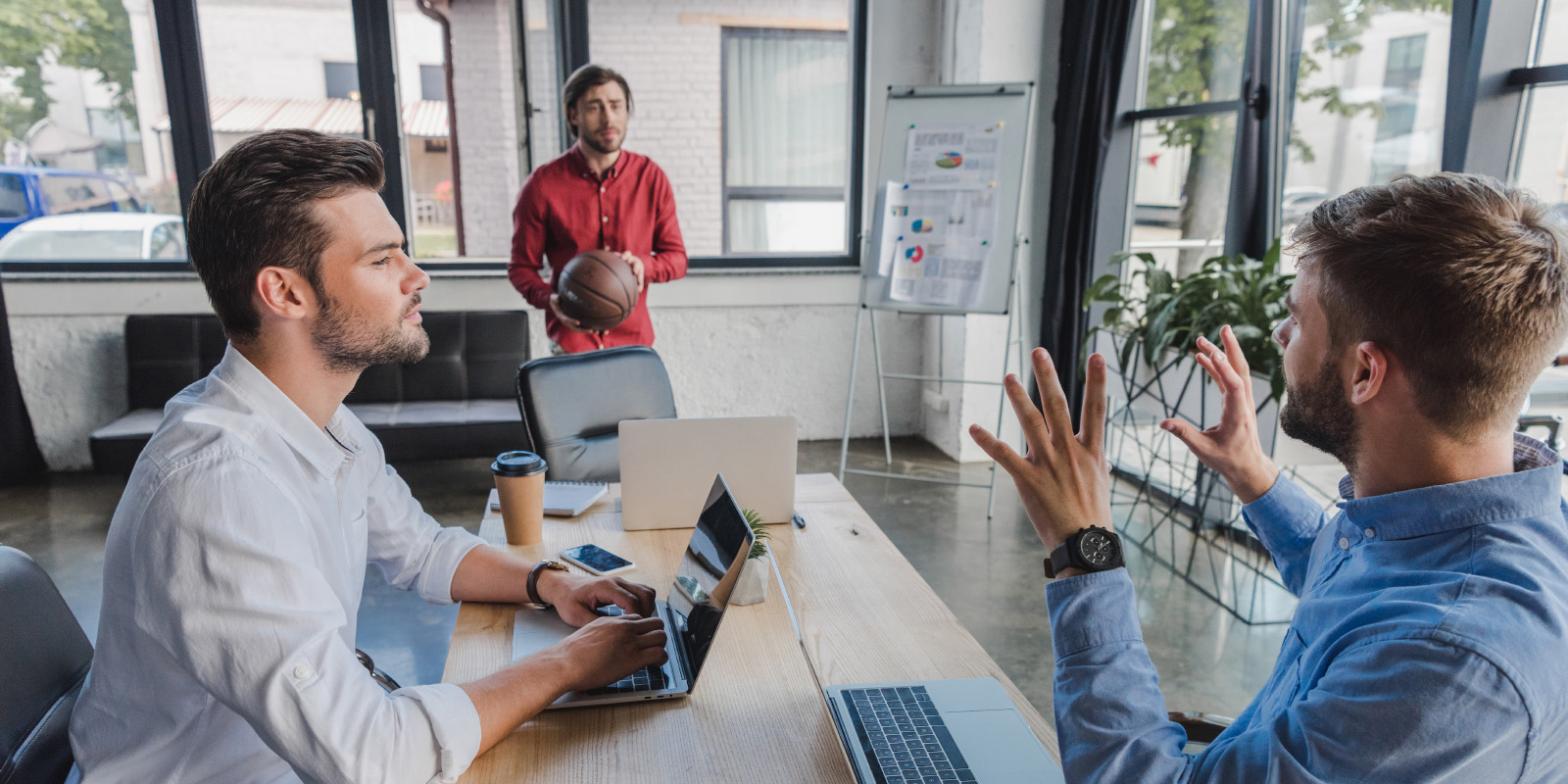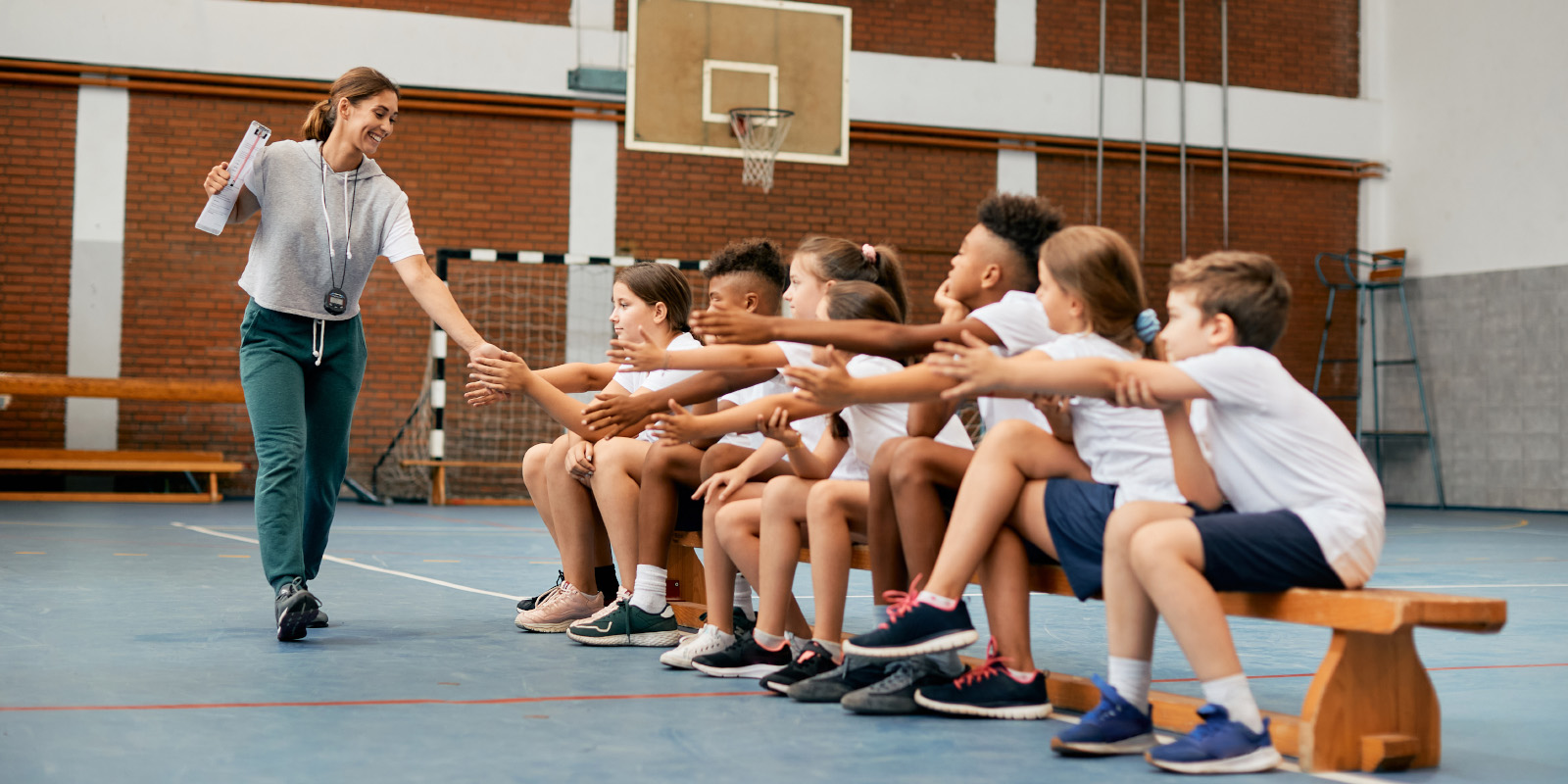 What You Will Learn
The Sport Management program is designed to prepare student to:
Demonstrate required skills, knowledge and abilities needed to be a successful sports management professional

Put into practice the principles of leadership and management with the functions of sports industry professionals

Be able to communicate, orally and in writing, as a sports management professional within various sport settings

Utilize skills and experiences gained to manage facilities, resources, and events, in adherence with laws and ethics

Gain strong competence in critical thinking and analysis and problem-solving through real-world case studies and hands-on industry experience
The Mitchell Difference
Earning a degree at Mitchell College requires a combination of coursework and experiential learning built around our Abilities Model. This skills-based learning approach includes the following: First Year Experience, Integrative Career Development, Core curriculum, Major curriculum and exploratory electives. Every program at Mitchell offers unique opportunities to our broad spectrum of students for their educational, occupational and lifestyle pursuits.
The Sport Management program features:
Hands-on and Field Learning as a way for students to explore, retain and experiment within their field of study
Wraparound Supports that offer resources and promote community-building within the learning process
Organizations and Activities to build community with peers, learn and have fun such as:

Student Government Athletic Clubs

Sport and Fitness Club

National Society of Leadership and Success

Dance/Cheer Team

Internship opportunities offering real-world experience to enhance our students' education journey in such environments as:

Mystic YMCA

Norwich Sea Unicorns/Dodd Stadium

Mitchell College Athletics

Waterford Recreation Department

U.S. Coast Guard

Stonington Recreation Department

New London Recreation Department

G's Fitness and Nutrition

Wide World of Sports

Work Out World

Connecticut Sun

Waterford Speedbowl

Mohegan Sun

Power in Training Baseball and Softball Facility

DBI Baseball and Training

Many other opportunities

Service learning that combines learning objectives with community service in ways that can benefit both student growth and the community
Research that offers students the opportunities to delve deeper into subject areas of interest with faculty guidance
Minor and/or Microcredential(s)

allowing students more compact, narrowly focused courses to develop specific skills in their area of study and certifications such as American Red Cross CPR and Connecticut State Coaching certification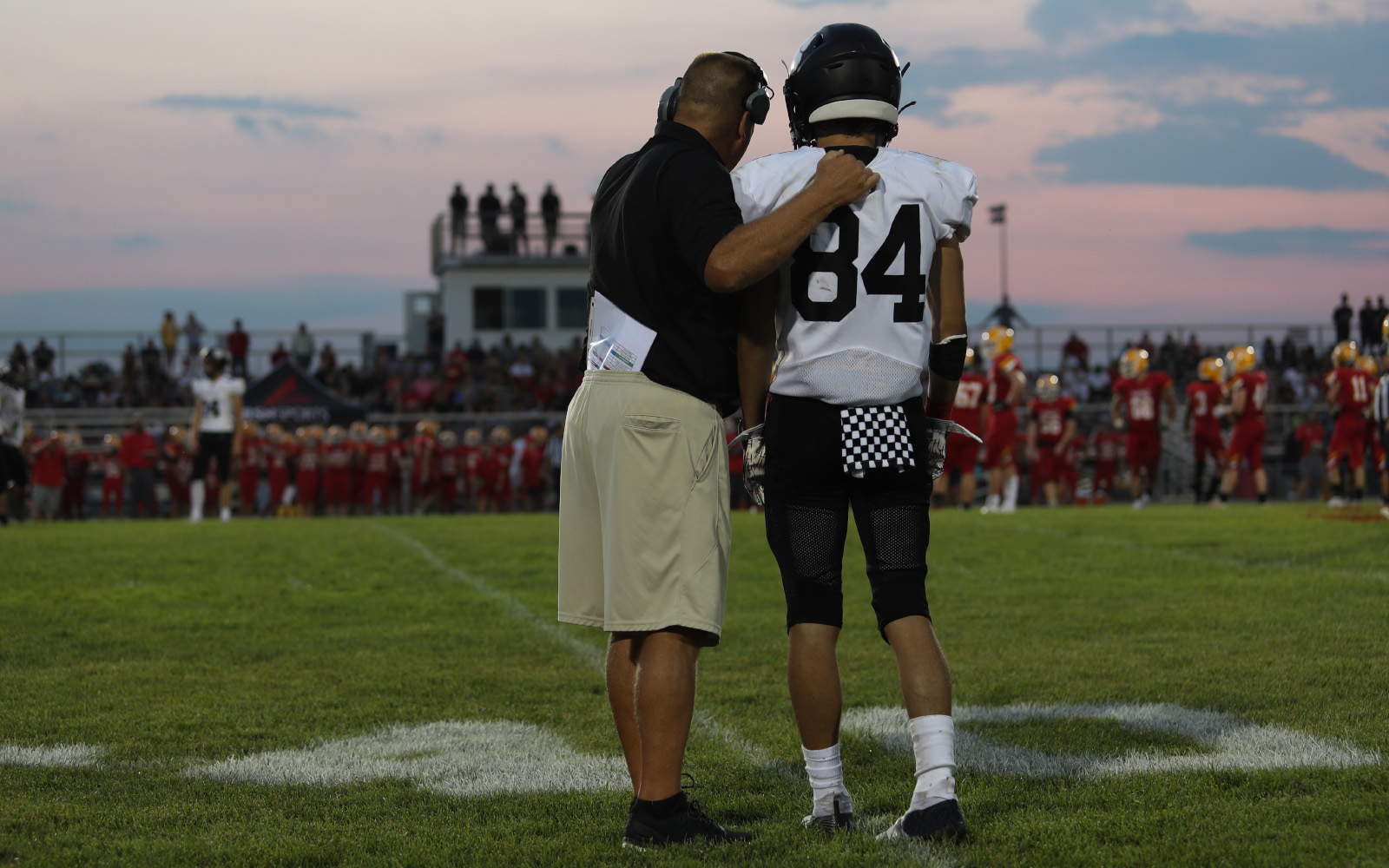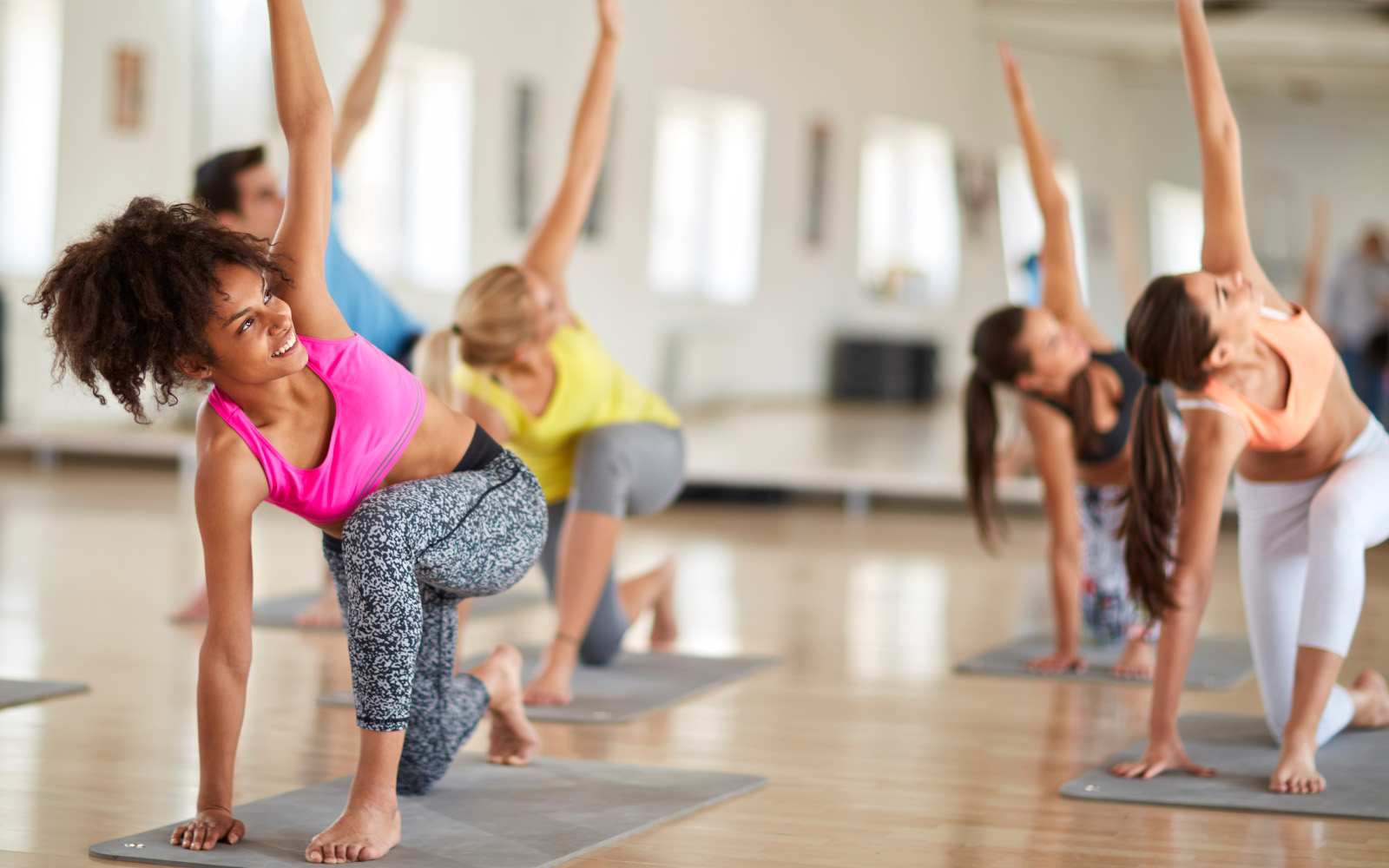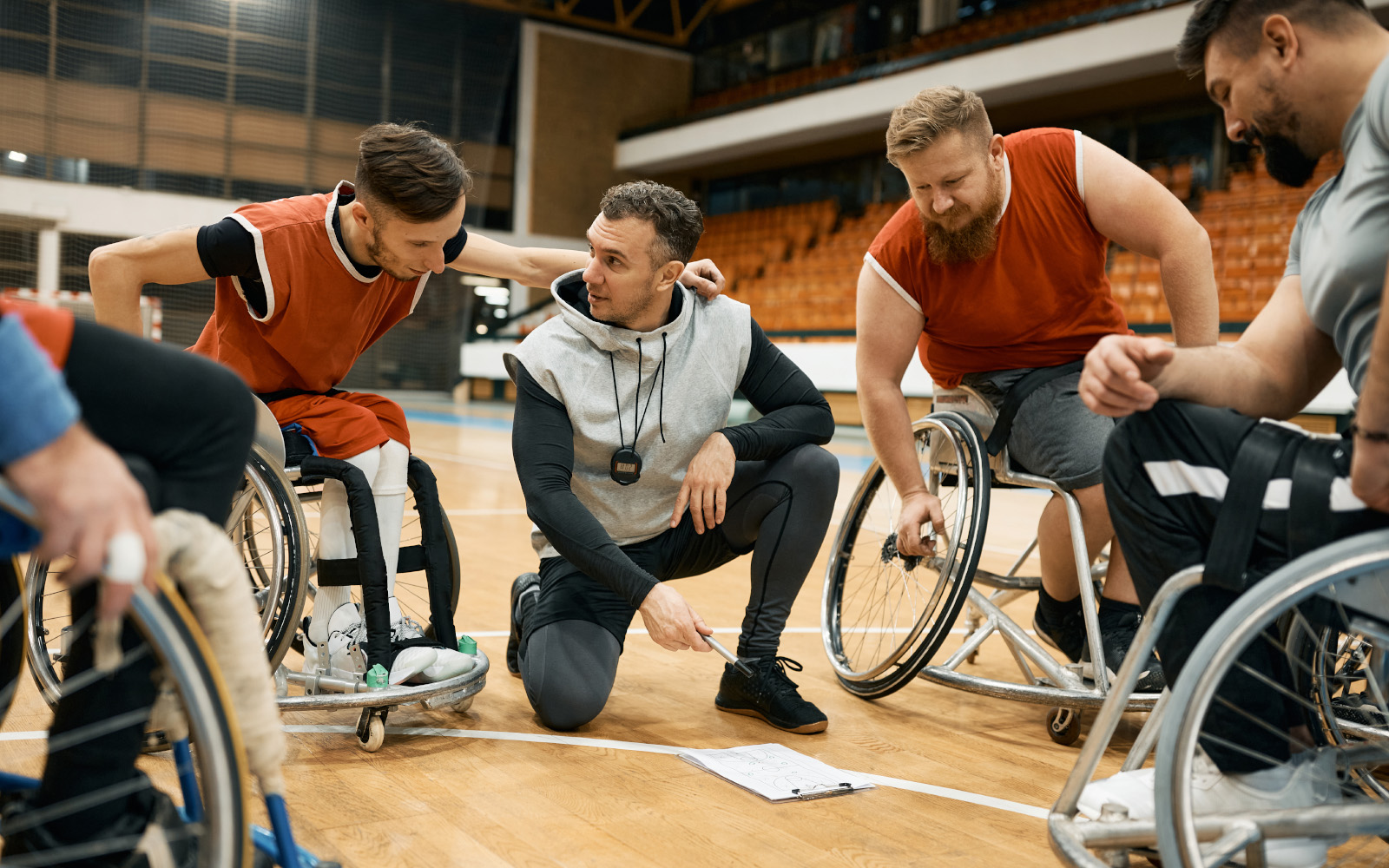 Career Pathways
The Sport Management program prepares students for a number of different career options, as well as the potential for future advanced study. Many students go on to enjoy careers in environments such as:
Professional sport organizations

Intercollegiate athletics

Sport facilities

Sporting goods

Interscholastic sports

Youth sports organizations

Parks and recreation

Resorts

Public and private sports organizations

Sporting events
Additionally, graduates have gone on to pursue advanced educational degrees or certification programs in areas such as teaching, health sciences, athletic training, exercise science, physical therapy, public health, organizational management, event management and more. The Integrative Career Development program helps to focus students on career paths they are passionate about, leading to internships which become full-time positions for many students post-graduation.
Sample Coursework: 4-Year Overview
Year 1

Fall Semester

Cr.

Spring Semester

Cr.

BU123 Intro to Business

3

SM110 Introduction to Sport Management

3

CW101 Introduction to College Writing

3

SM201 Sport & Society

3

FC101 Seminar 1 (Compass)

3

CW102 College Writing and Research

3

FC105 New London: Then & Now

3

FC102 Seminar 2 (Journey)

3

Gen Ed – Math

3

Gen Ed – Lab Science

4

Fall Credits:

15

Spring Credits:

16

Total First Year Credits

31

Year 2

Fall Semester

Cr.

Spring Semester

Cr.

AC103 Financial Accounting

3

CO126 Managing Interpersonal Skills

3

BU240 Principles of Leadership

3

PE228 Principles of Coaching

3

SM207 Sport Marketing

3

SM209 Athletic Administration

3

Gen Ed Theme

3

Gen Ed Theme

3

Explore Elective

3

Explore Elective

3

Fall Credits:

15

Spring Credits:

15

Total Second Year Credits

30

Year 3

Fall Semester

Cr.

Spring Semester

Cr.

BU250 Management of Organizations

3

SM310 Athletic Event Management

3

SM302 Sport Facilities

3

SM415 Org/Mgmt. of PE/Rec.

3

SM303 Legal Issues in Sport

3

Gen Ed

3

SM325 Sport Psychology

3

Gen Ed

3

Gen Ed Theme

3

Explore Elective

3

Fall Credits:

15

Spring Credits:

15

Total Third Year Credits

30

Year 4

Fall Semester

Cr.

Spring Semester

Cr.

BU321 Human Resources Mgmt.

3

Internship

3

SM403 Sport Business & Finance

3

Explore Elective

3

SM430 Senior Seminar

3

Explore Elective

3

Explore Elective

3

Explore Elective

3

Explore Elective

3

Explore Elective

3

Fall Credits:

15

Spring Credits:

15

Total Fourth Year Credits

30

Total Credits to Graduate:

121