Activities
College outside the classroom
At Mitchell, you'll find people reach out to pull you in. Finding yourself on stage when you've never acted before, or leading a club for a cause you believe in—you'll find your place at Mitchell.
Here you can stretch, take a risk, try something new—surrounded by people who want to see you succeed. Campus Life is all about enjoying your time in college, making lifelong friends, growing as a leader and discovering your passion.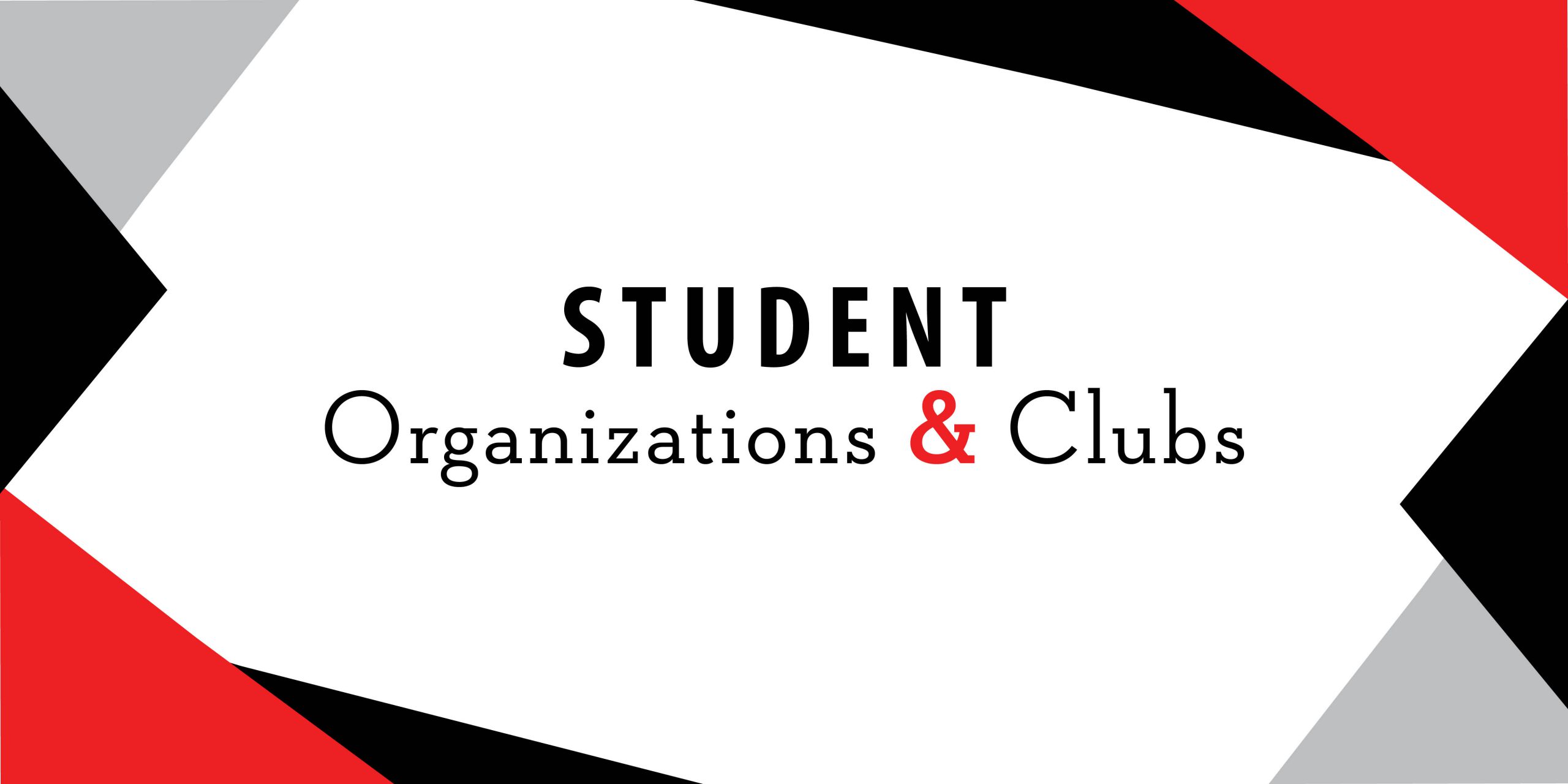 Student Organizations & Clubs
Life at Mitchell College never gets boring! We're a small well-connected community – with diverse interests and passions! Here's a sample of the ways you can get involved as a Mitchell Mariner. Don't see your fave? We're always adapting based on student interests!
Behavioral Sciences Club
Campus Activities Board (CAB)
Competitive Gaming Club
Criminal Justice Club
Dance/Cheer
Early Childhood Education Club
Film Club
Intramurals
MHET Club (Mitchell Hospitality, Event, Tourism) Club
Mitchell College Hillel
Mitchell College Inclusion and Anti-Bullying Club
Mitchell College Players (Theatre)
Mitchell College Select Chorus
Mitchell Mariners Mental Health Club
Multicultural Student Union
National Society of Leadership & Success (Sigma Alpha Pi)
Pen & Dice
Pokemon Go Club
Pride Alliance
Radio Mitchell
Rugby
Sports and Fitness Club
Student Government Association (SGA)
Thames Student Government Association (SGA)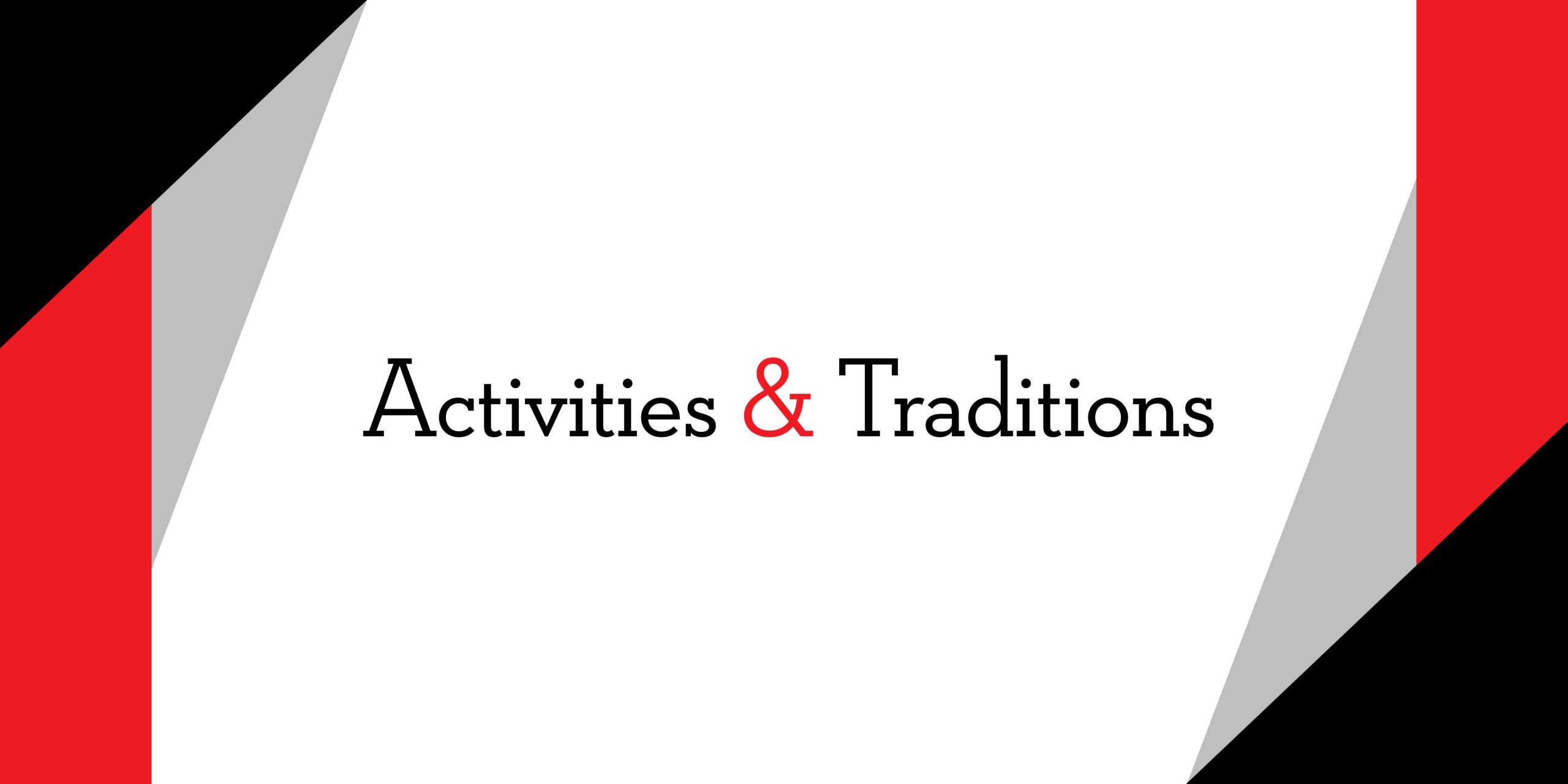 Activities & Traditions
On campus, around town, or on a road trip to Boston or New York, there's always something going on to pique your interest! Here are just some of the activities and traditions that students enjoy during the year!
Anchors Aweigh! Opening Week for incoming students
Beach Bash for incoming students
Block Party
Boston Celtics Road Trip
Cat in the Hat Ball community service
Convocation
Diversity, Inclusion, Belonging & Social Justice Week (DIBS Week)
Fall Involvement Fair
Fall Play
Fall Weekend & Homecoming
Family Halloween Festival community service
Flock Theatre & Mitchell College Collaboration – Animal Farm
Fresh Check Day (promoting mental health and mental health awareness)
Make We Joy with Flock Theatre
Mitchell Cabaret
Mitchell Select Chorus Concerts
Music Ensembles
NCAA Athletics Fan Zone
NYC Broadway Road Trip
Peace Day
Poetry Slam
SGA Winter Ball
Speakers Series Events
Special Olympics Jamboree community service
Splash Bash (Fall kickoff event for all students)
Spring Involvement Fair
Spring Musical
Spring Soiree
Thanksgiving Dinner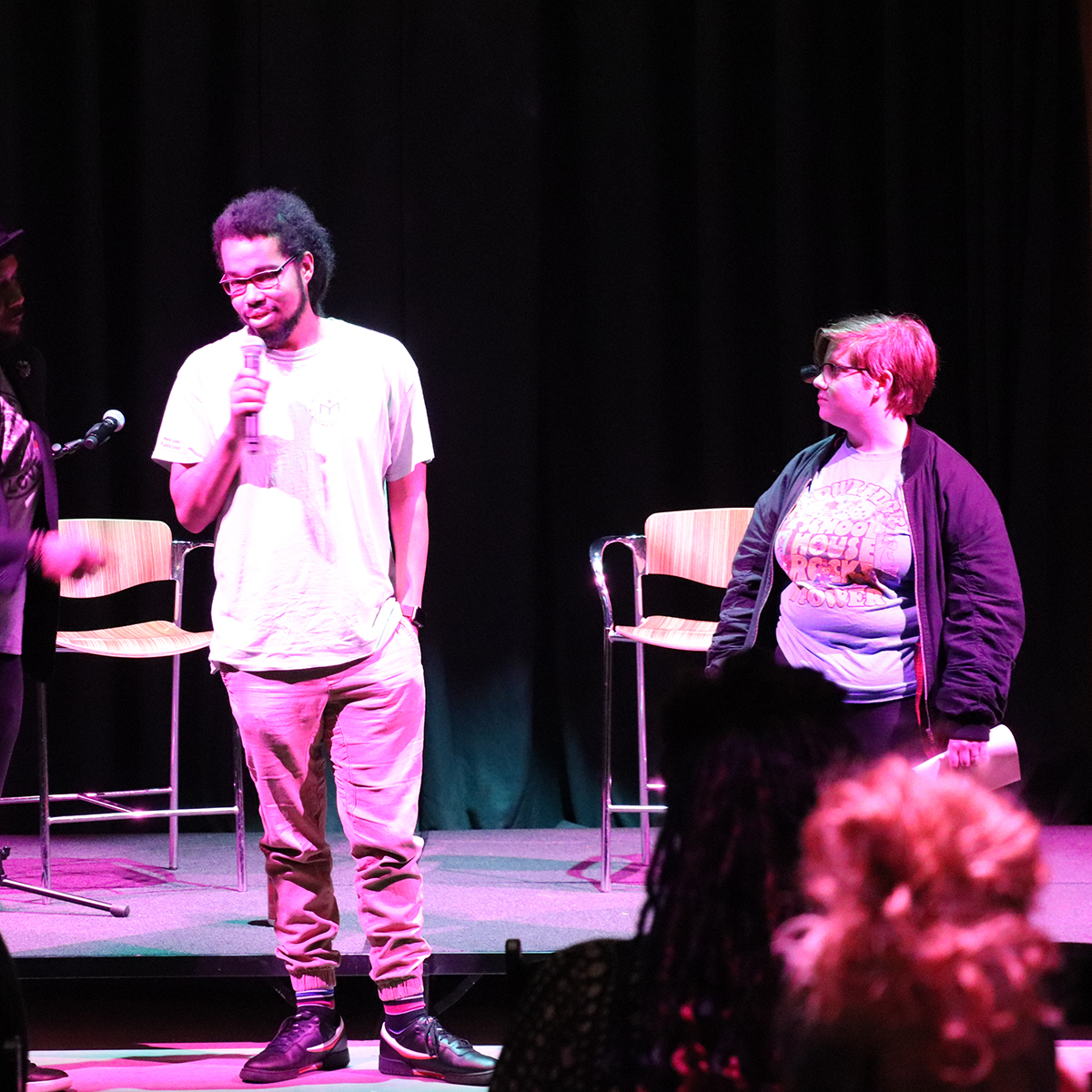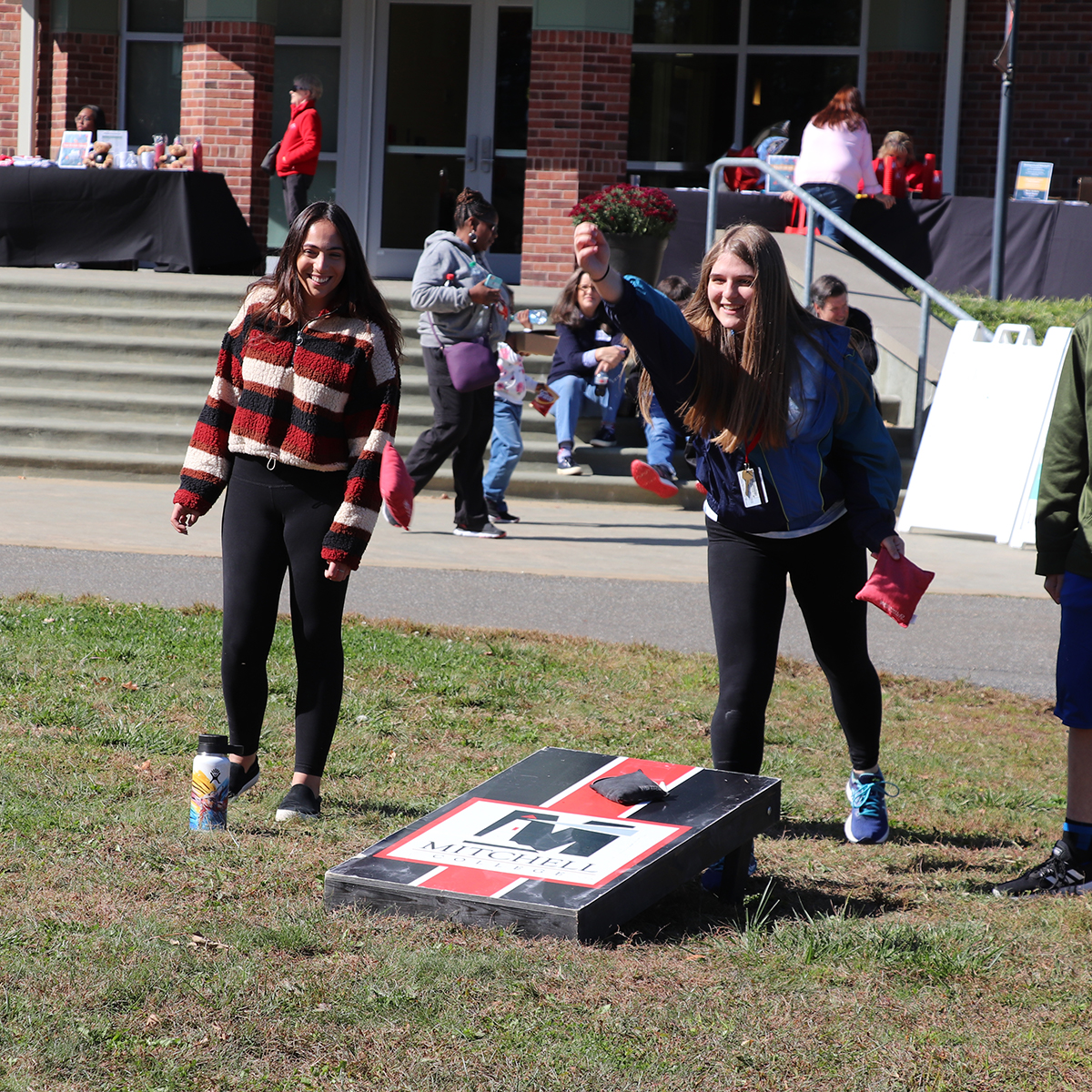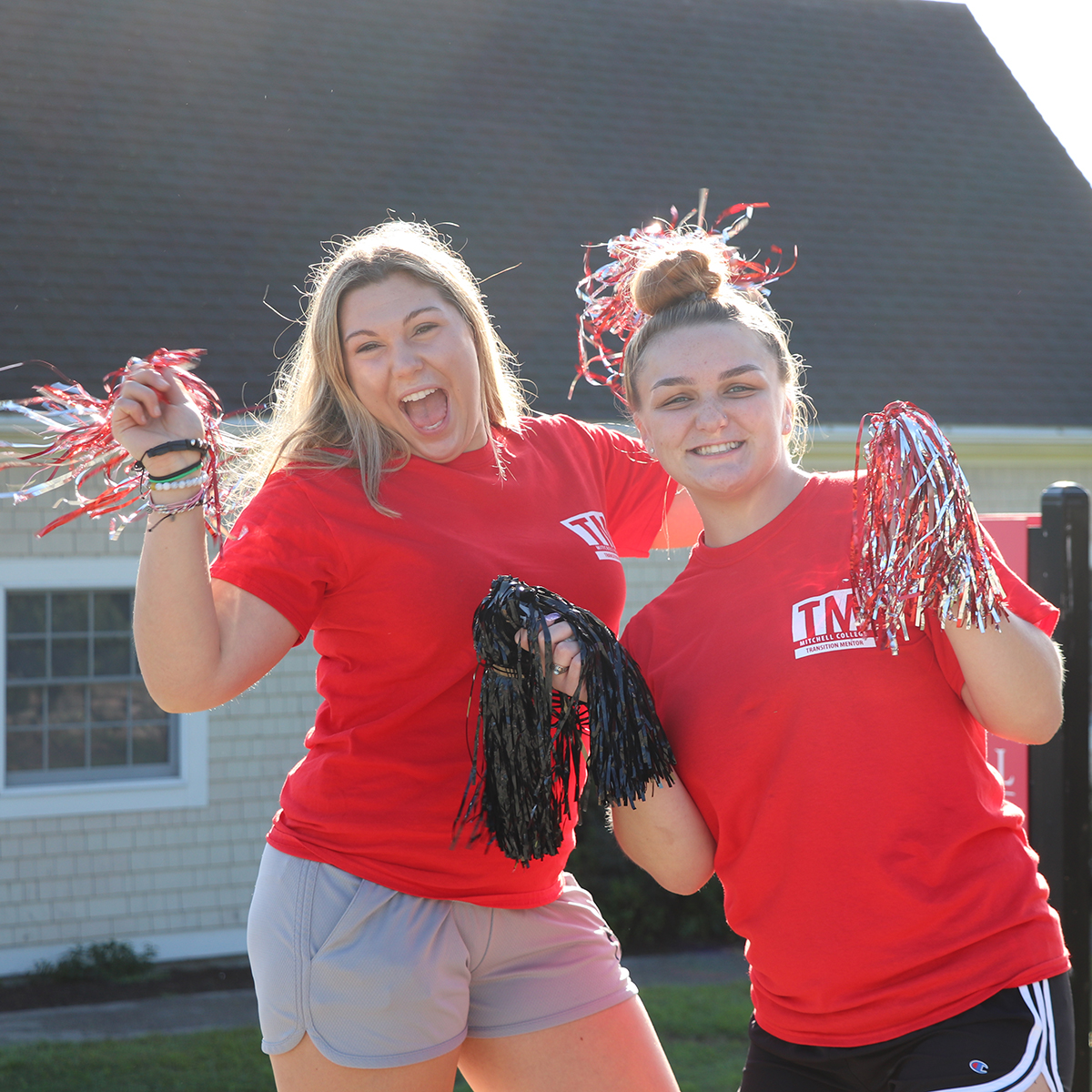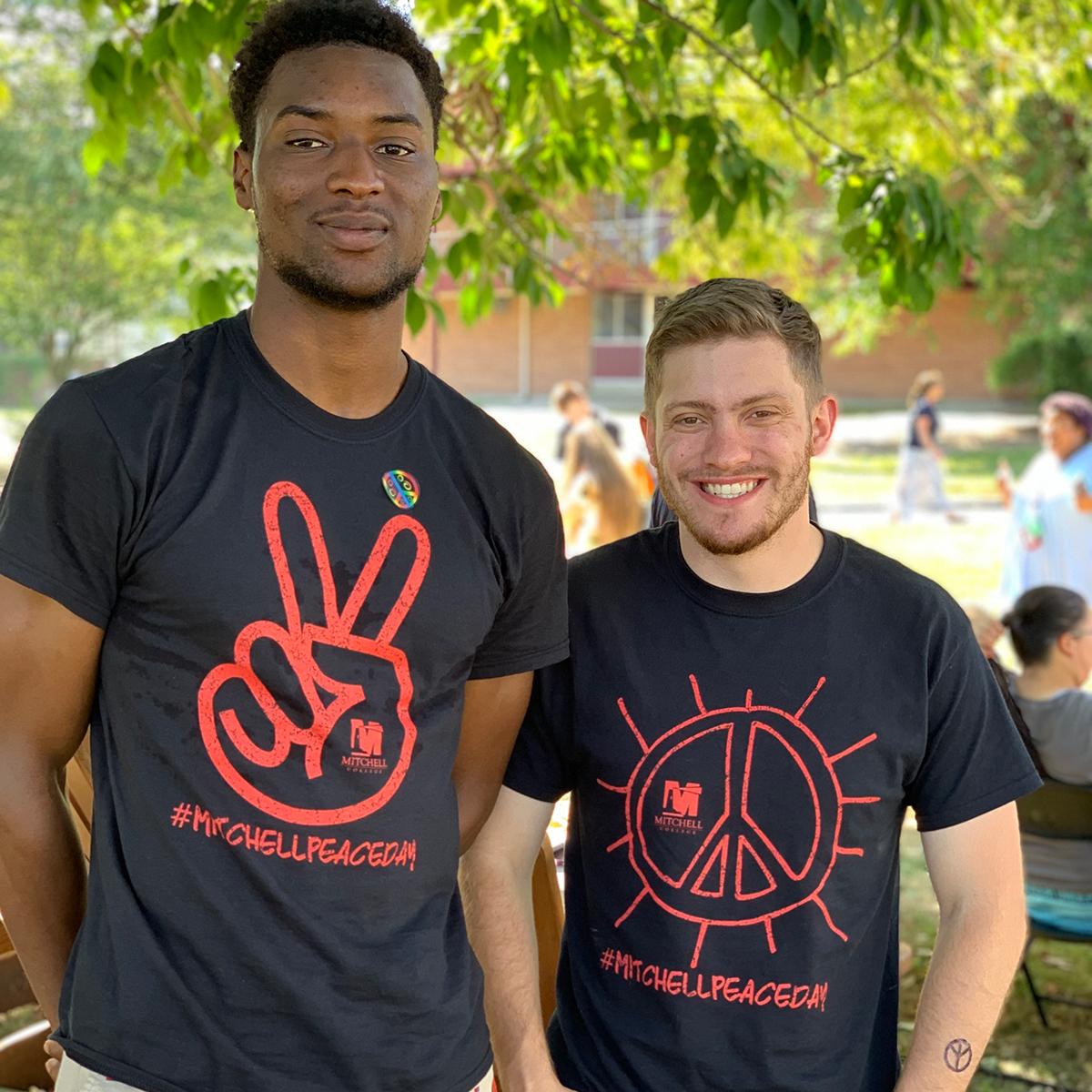 Ready to dive in?
Contact Campus Life or join the Campus Activities Board! CAB members bring ideas to life and gain valuable event planning and marketing skills they can use long after graduation. CAB members work alongside the Campus Life staff to plan some of the most exciting events on campus. For more information about Campus Activities Board events and how to get involved check out the CAB booth at the Student Involvement Fair or email Antaya Lee at lee_a@mitchell.edu.