Applied Exercise Science
Division of Science
The Bachelor of Science in Applied Exercise Science allows students to understand the fundamental scientific principles and their application to exercise, fitness and health and wellness.
Program Overview
Through an interdisciplinary, hands-on approach, students in the Applied Exercise Science program are provided with a foundation to pursue careers or graduate school in applied and clinical disciplines in health fitness and exercise science. Students will be prepared to work with a variety of diverse populations to promote health and wellness. Through the program's abilities-based curriculum, students will master transferable abilities that allow them to be lifelong learners and promote continued professional advancement in their field.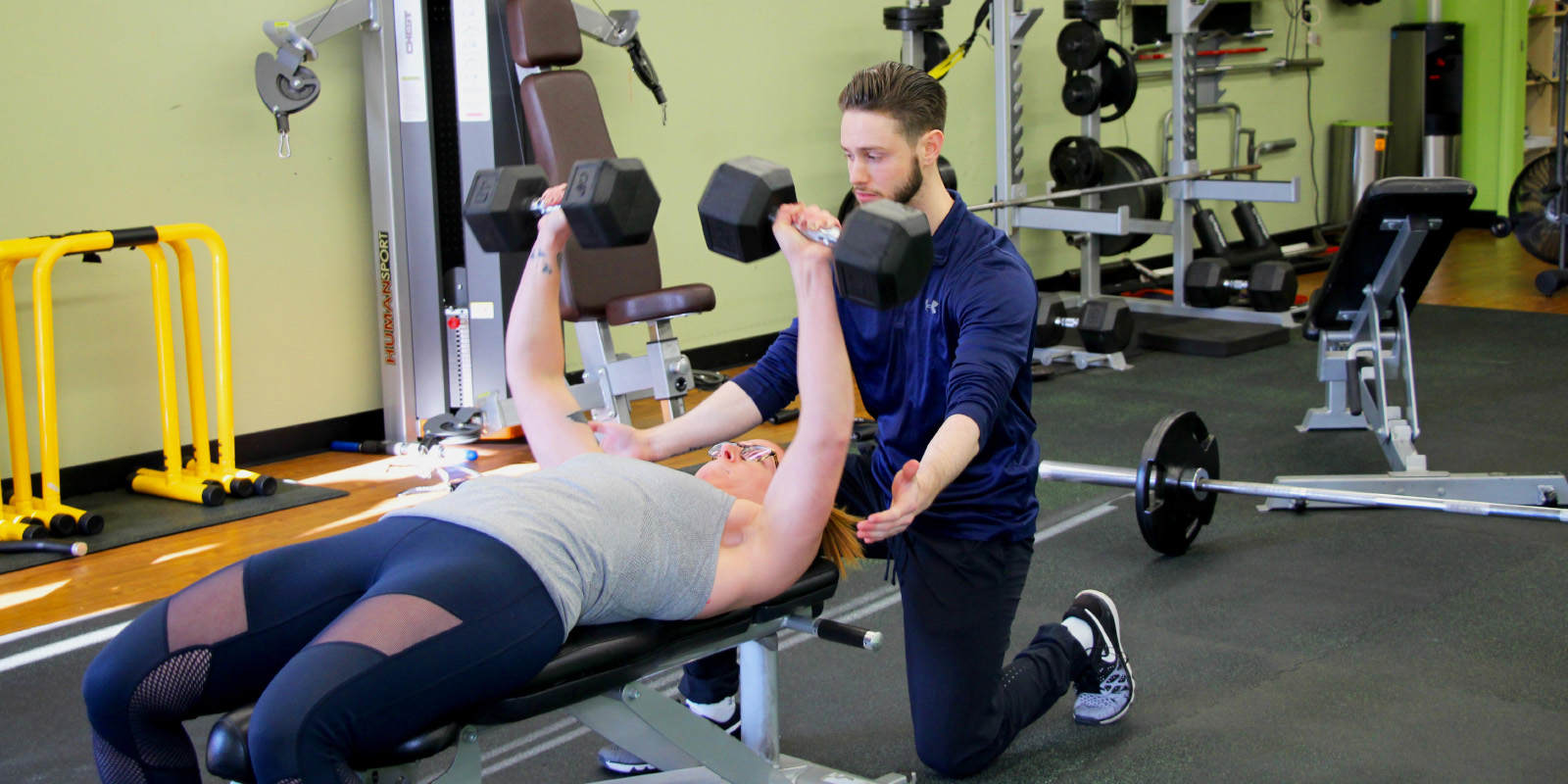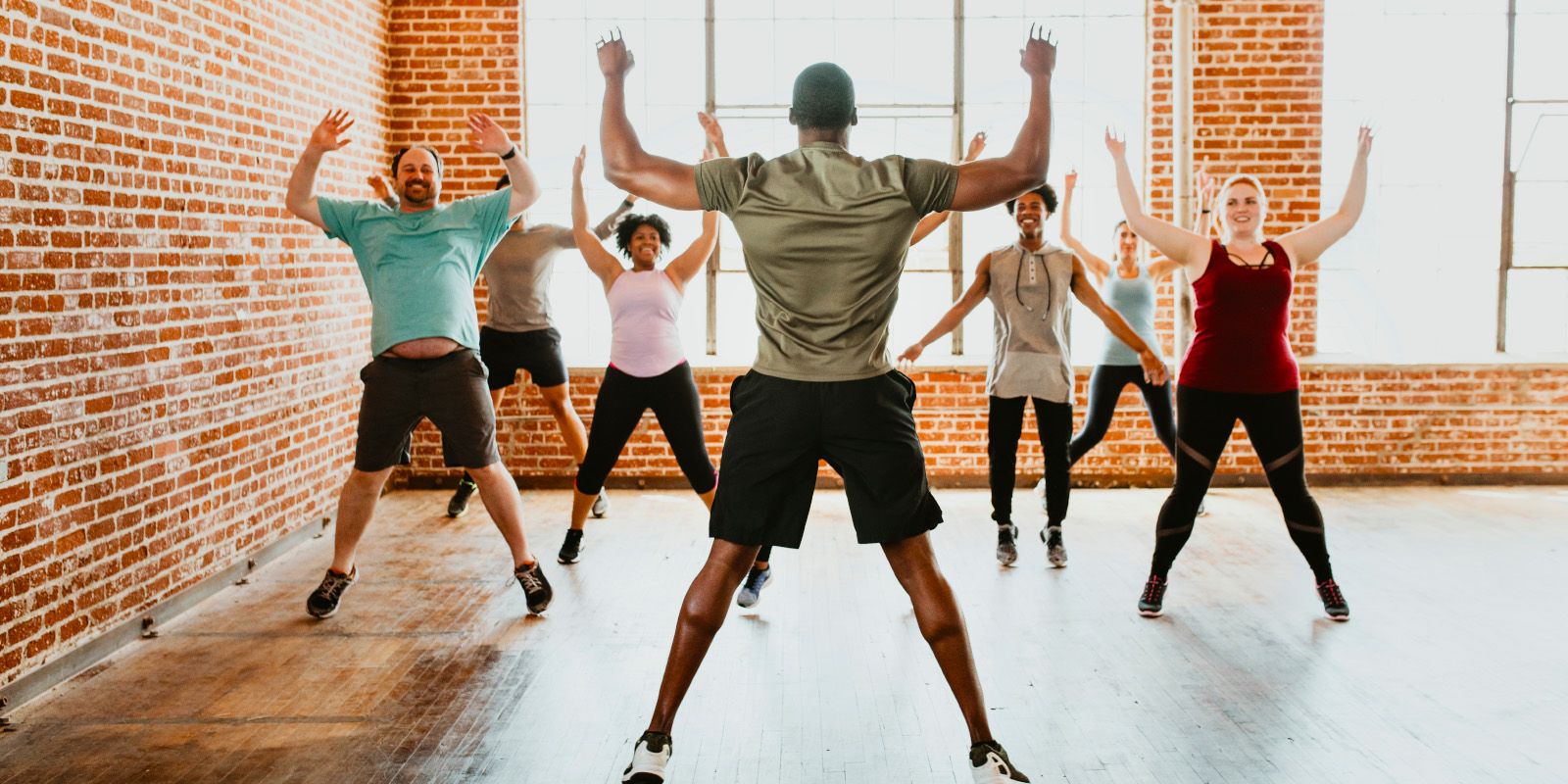 What You Will Learn
Through the Applied Exercise Science program, students will achieve the following learning outcomes:
Gain an understanding of the fundamental scientific principles that govern healthy lifestyles through exercise and fitness

Develop, implement and assess programs and protocols for a variety of individuals with diverse needs that promote health and wellness

Build transferable skills that promote professional practice and lifelong learning within the discipline

Master the fundamental biological, chemical and psychological principles that govern the health sciences

Employ analysis and problem-solving strategies in the context of the scientific method to make observations and pose questions to further our understanding of the health sciences

Critically evaluate and effectively communicate the results of scientific practice and research to professional communities and the general public, both orally and through writing
The Mitchell Difference
Earning a degree at Mitchell College requires a combination of coursework and experiential learning built around our Abilities Model. This skills-based learning approach includes the following: First Year Experience, Integrative Career Development, Core curriculum, Major curriculum and exploratory electives. Every program at Mitchell offers unique opportunities to our broad spectrum of students for their educational, occupational and lifestyle pursuits.
The Applied Exercise Science program features:
Hands-on Learning

as a way for students to explore, retain and experiment within their field of study

Working directly with our Division III athletes and athletic training staff on site

Tracking dietary habits and examining trends with dietary analysis software

Wraparound Supports

that offer resources and promote community-building within the learning process

Organizations and Activities

to build community with peers, learn and have fun

Internship

offering real-world experience to enhance our students' educational journey with partners including:

G's Fitness and Nutrition (Waterford, CT)

New London High School Athletic Training Department

Physical Therapy and Sports Medicine Center (New London, CT)

Service Learning

that combines learning objectives with community service in ways that can benefit both student growth and the community

Research

that offers students the opportunities to delve deeper into subject areas of interest with faculty guidance

Minor and/or Microcredential(s)

allowing students more compact, narrowly focused courses to develop specific skills in their area of study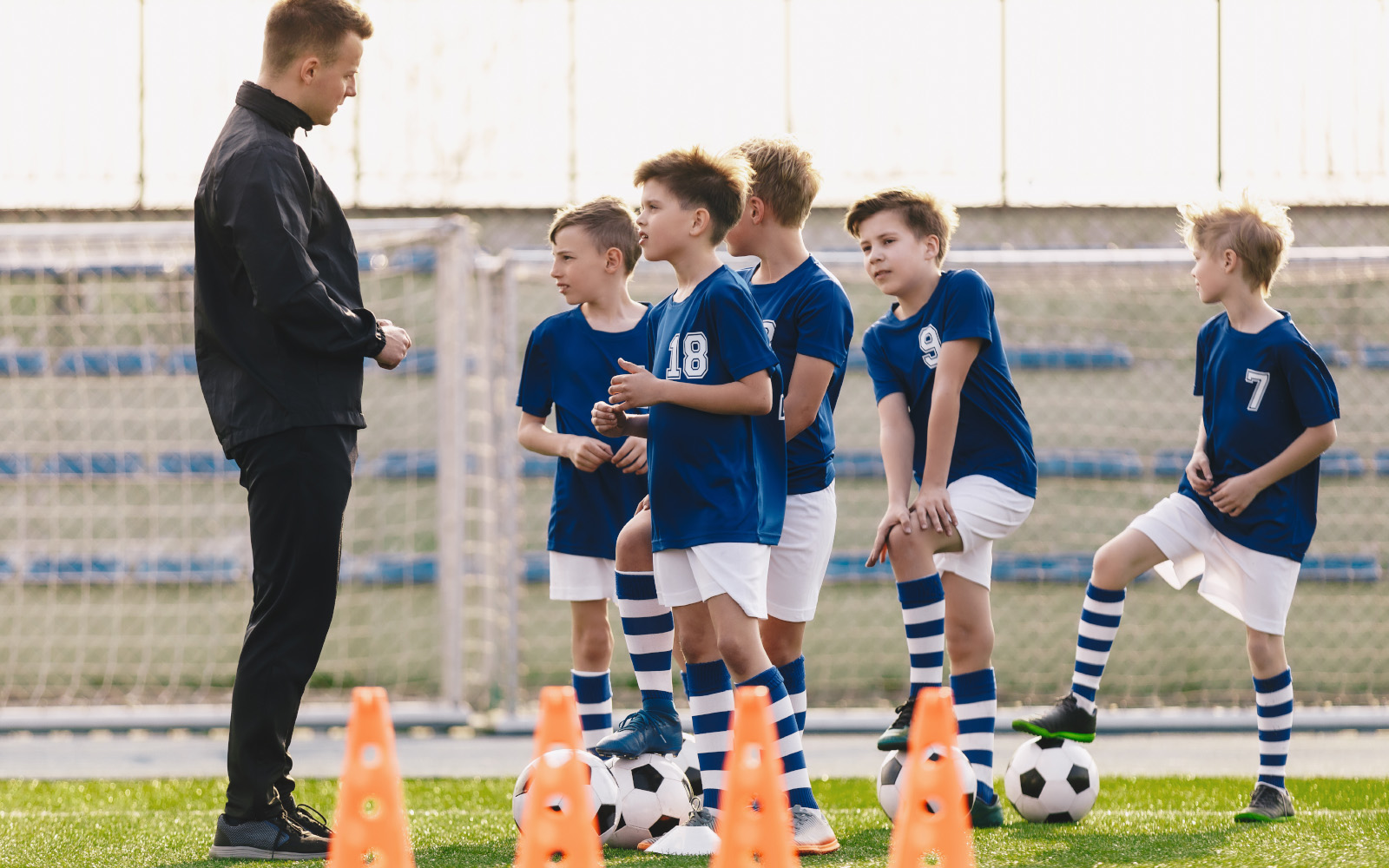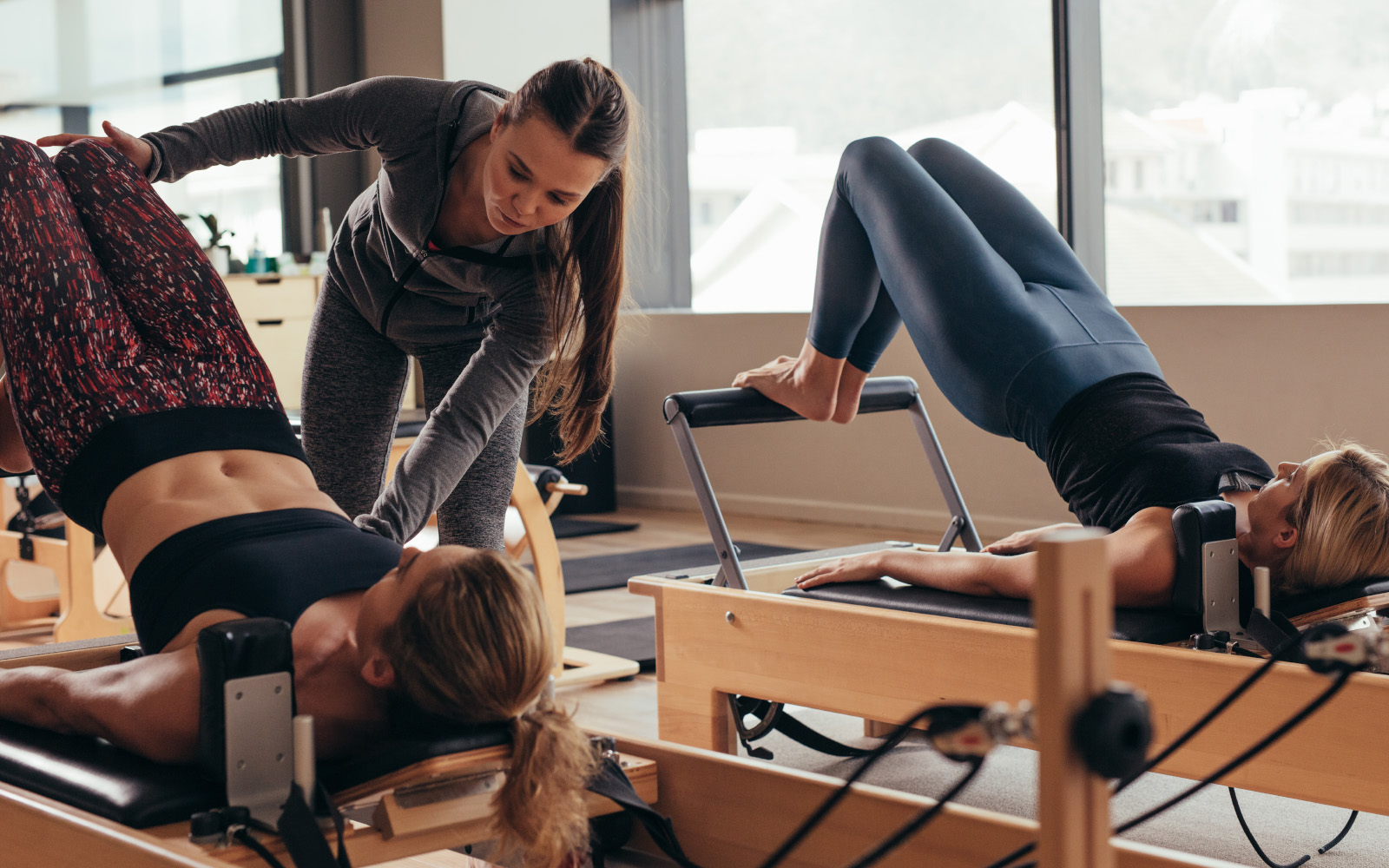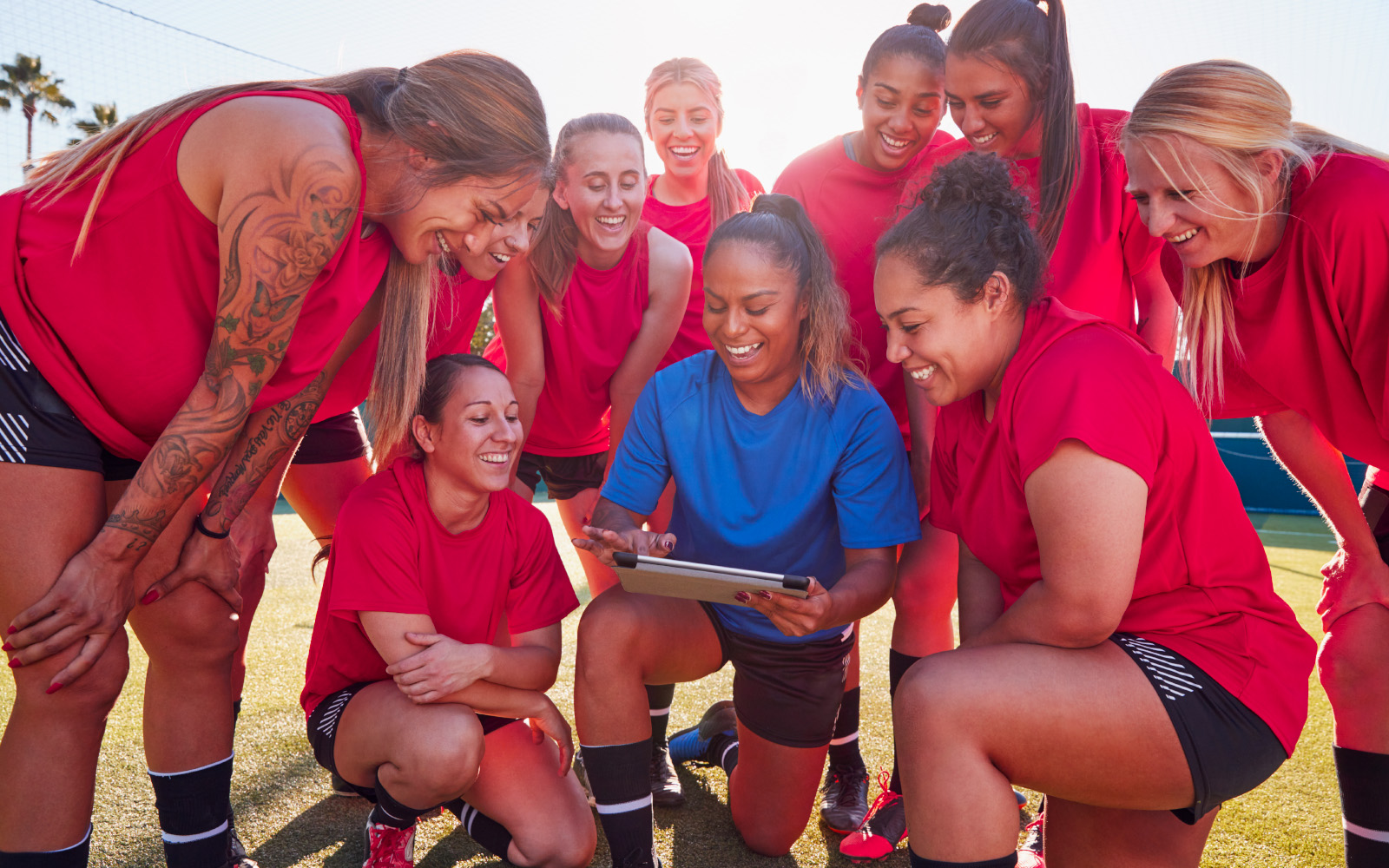 Career Pathways
The Applied Exercise Science program prepares students for a number of different careers, as well as the potential for future advanced study:
Fitness Instructor

Strength and Conditioning Coach

Personal Trainer

Coaching and Sport Performance

Corporate Wellness Programming

Health, Fitness and Wellness Specialist

Recreation Instructor/Specialist/Practitioner

Health and Nutrition Coach

Advanced study in allied health fields such as athletic training, physical therapy, occupational therapy, physician's assistant, registered dietitian, respiratory therapy,

exercise physiology, recreational therapy
Sample Coursework: 4-Year Overview
Year 1
Fall Semester
Cr.
Spring Semester
Cr.
Exercise Science I (SC1xx)
3
Biology I (BI105)
4
Lifetime Leisure Sports (PE137)
3
Personal and Community Health (PE222)
3
Intro to College Writing (CW101)
3
College Writing/Research (CW102)
3
Seminar I: Compass (FC101)
3
Seminar II: Journey (FC102)
3
New London: Then and Now (FC105)
2
Explore Elective
3
Fall Credits:
14
Spring Credits:
16
Total First-Year Credits
30
Year 2
Fall Semester
Cr.
Spring Semester
Cr.
A&P I (BI221)
4
Nutrition (PE226)
3
Prevention and Care of Athletic Injuries (PE231)
3
Principles of Coaching (PE228)
3
College Algebra (MA105+)
3
Activity Leadership (SF230)
3
Gen Ed Theme Course
3
Gen Ed Theme Course
3
Explore Elective
3
Social Science Elective
3
Fall Credits:
16
Spring Credits:
15
Total Second-Year Credits
31
Year 3
Fall Semester
Cr.
Spring Semester
Cr.
Exercise Science II (SC2xx)
3
Kinesiology (PE300)
3
Strength and Conditioning (xx3xx)
3
Research Methods in Science (SC331)
3
Gen Ed Theme Course
3
Exercise Physiology (xx3xx)
4
Humanities Elective
3
Explore Elective
3
Explore Elective
3
Explore Elective
3
Fall Credits:
15
Spring Credits:
16
Total Third-Year Credits
31
Year 4
Fall Semester
Cr.
Spring Semester
Cr.
Exercise Testing and Measures (xx4xx)
4
Science Internship (SC450)
3
Nutrition in Sport and Exercise (PE326)
3
Communicating Science (SC4xx)
3
Ethics in Science (SC4xx)
3
Explore Elective
3
Career Senior Seminar (SC430)
3
Explore Elective
3
Explore Elective
3
Fall Credits:
16
Spring Credits:
12
Total Fourth-Year Credits:
28
Total Credits to Graduate:
120