"The support at Mitchell College was a big draw for me coming here. The connections with the professors are so important… if you need something done, they are willing to help you."

Gillian MacLellan '20
No college will work harder to get to know you, support you and help you uncover your talents and interests.
It's time to explore what makes you distinct, what special talents you bring to the table. Starting with your very first weeks on campus, we create opportunities to discover where you excel, how you learn best and the work that inspires you! We encourage you to stretch and test yourself and take risks — giving you the individualized support Mitchell College is known for. Where else can you find your team, your voice, your community? At Mitchell, you develop your abilities, skills, adaptability and confidence…and we back you every step of the way.

Four-Year Career Development
With our distinctive Mitchell Ability Model and Integrative Career Development (ICD) program, learning – and networking – extends beyond the classroom from your first semester on campus. Working with our academic and career specialists and by partnering with leading Southeastern Connecticut organizations through ICD, students get…
– assessment of your individual strengths and skills
– professional development working one-on-one with our career specialists to craft a compelling resume, practice interviewing skills, and build confidence
– behind the scenes observation, job shadows and hands-on career experiences at regional employer sites, non-profits, research institutions and schools
– first-year through last-year networking opportunities
– one or more internship or on-campus career lab experiences guided by faculty – helping create pathways to regional employment
It's real-world. It's relevant. It's immersive. And we will prepare you well for engaged citizenship in Southeastern Connecticut—and beyond.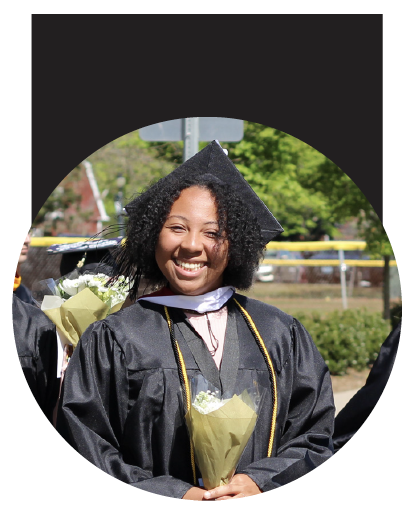 "There is something in the air on this campus—you just want to be here! You want to be in a club, you want to play a sport, you want to just be a part of what makes Mitchell, Mitchell."
-Francesca Pinard | Alum '19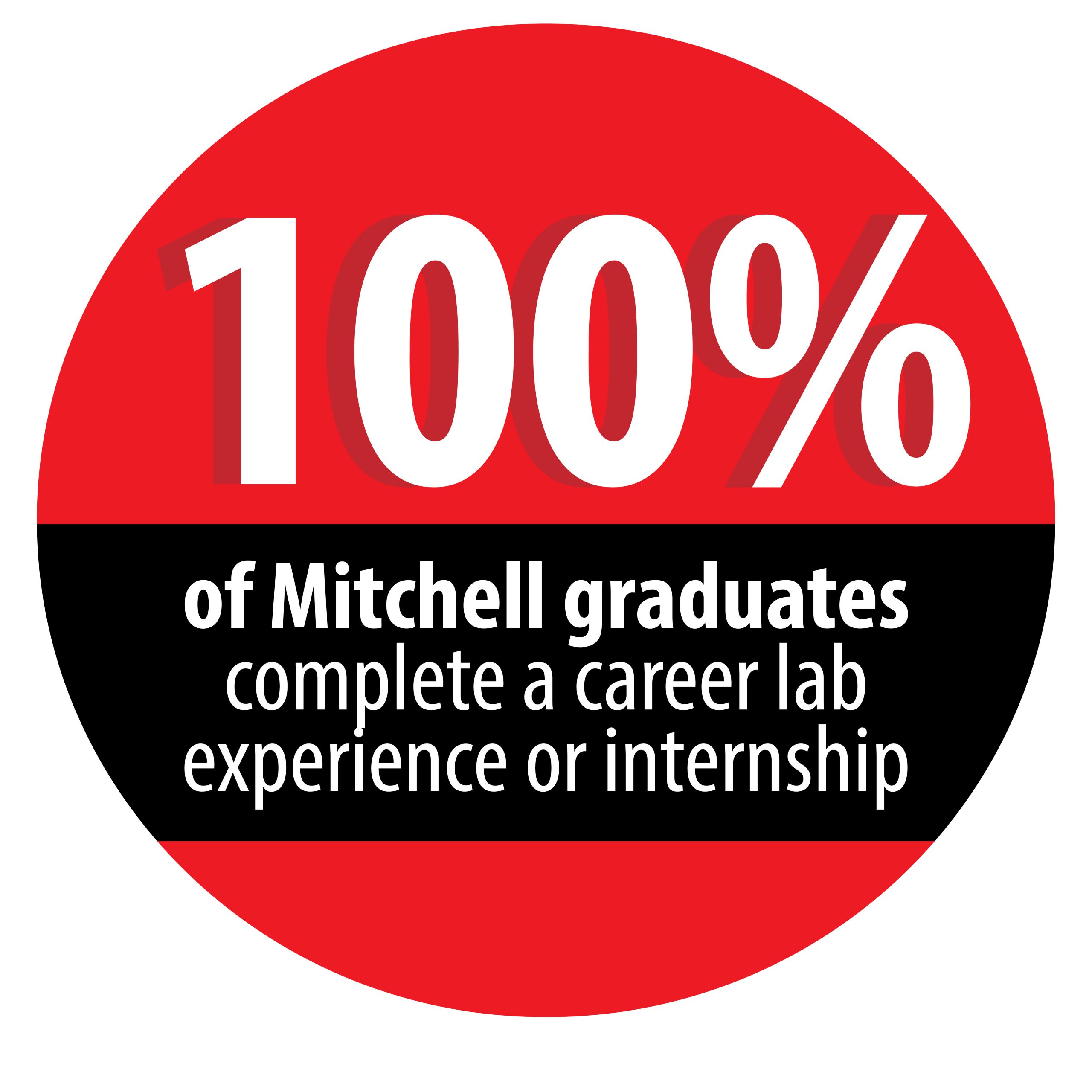 WHY MITCHELL?
WHY MITCHELL?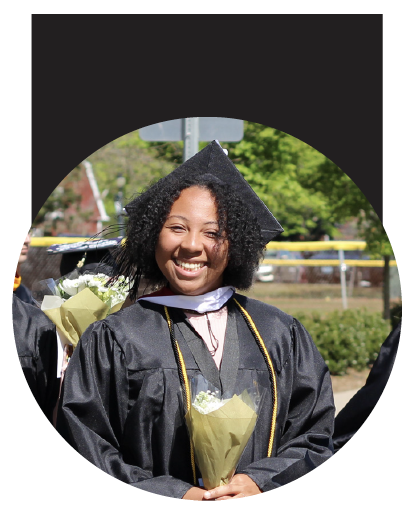 "There is something in the air on this campus—you just want to be here! You want to be in a club, you want to play a sport, you want to just be a part of what makes Mitchell, Mitchell."
-Francesca Pinard | Alum '19