Applying for Fall 2021? Use the Common App!

Beginning August 1, 2020, apply to Mitchell College for Fall 2021 via the Common App at https://commonapp.org.
Applying for Fall 2020? Use the Unique Minds Mobile Fast App!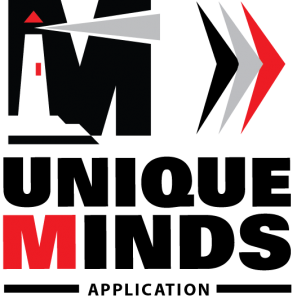 Unique Minds Mobile Fast App is a user-friendly application for Fall 2020 designed to get you through the process even faster! Apply here.
Applying for Fall 2020? It's not too late for
YOU
to start the process!
We know it is an unsettling time. What you don't have to be unsettled about is your college choice. Our professionals are ready to hear from you so we understand what is important to YOU during your search. Contact Mitchell College Admissions today: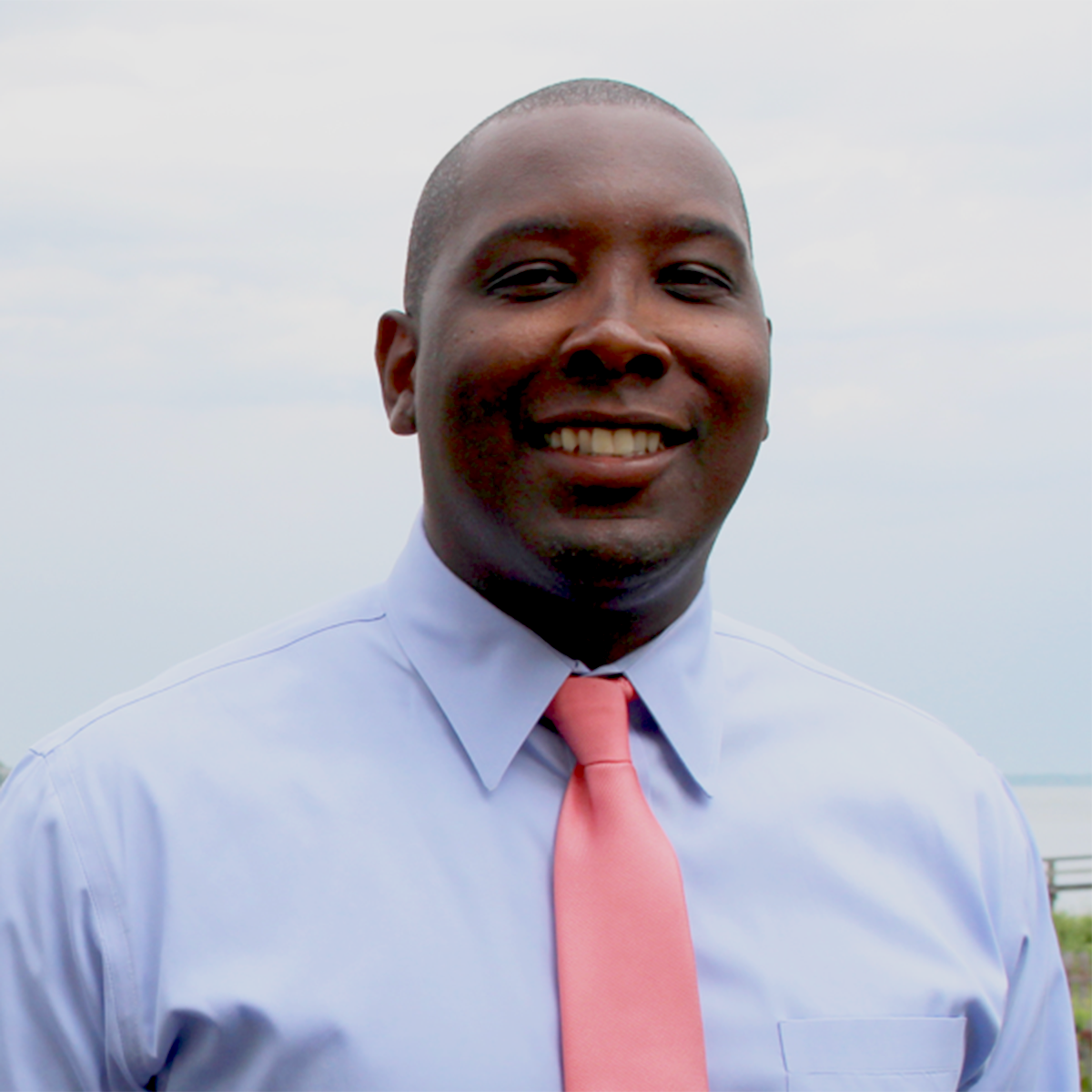 Kelby Chappelle
Director of Admissions & Financial Aid
Apply to Thames!
Thames at Mitchell College is a holistic college transition program for students with learning differences or students who would benefit from additional preparation to succeed in college—and it's right on the campus of Mitchell College!

Beginning August 1, Apply to Thames for Fall 2021 via the Common Application and express your interest in Thames.

---
Apply to Thames for Fall 2020 via our Unique Minds Mobile Fast App. Unique Minds Mobile Fast App is a user-friendly application for Fall 2020 designed to get you through the process even faster! Apply here.

Veterans and Military Connected Students
Admissions Deadlines & Requirements
Admission Deadlines
ROLLING ADMISSION – Mitchell College follows a rolling admission policy. Applications will be reviewed as they become complete and decisions will be sent to the applicant within three weeks after review.
Application Requirements
Students who wish to attend Mitchell College to earn a degree, whether a new student, transfer student, full time, or part time must apply for admission. All applicants must submit:
Application for  Fall 2021, beginning August 1, via the Common Application.
OR Application for Fall 2020 through Mitchell's Unique Minds Application.
Essay
Official High School Transcript
Letter of Recommendation  –  additional recommendations are welcome
Official College or University Transcripts – transfer students only
Note: Mitchell College is a "test optional" school. Standardized test scores are not required!
International Applicants
International students may apply for Fall 2021 beginning August 1 via the Common App or for Fall 2020 via the Mitchell Unique Minds Application. Please note that in addition to your application, the following additional items are required for all non-U.S. citizens or green card holders.
A translated copy of secondary (or higher secondary) schoolwork if originals are not in English.See www.wes.org for credential evaluation.
Documentation of English language proficiency. If English is not your first language, you must submit official documentation of English language proficiency. Mitchell College will accept one of the following as documentation of proficiency. The score submission must come from your guidance office or testing service.

TEST OF ENGLISH AS A FOREIGN LANGUAGE (TOEFL) exam – a score of at least 71 on the IBT is required;
English Language School (ELS) – an official score report based on completion of a program;
SAT or ACT examination – An official score report of the Critical Reading and Writing components of the SAT or ACT exam;
Advanced Placement International English Language Exam (APIEL) – a score of 3 or higher is required to be considered for admission.
Note: Mitchell College's reference number for the TOEFL and the SAT exam is 3528; ACT is 0572.

Declaration of Finances: An affidavit of financial support and official bank statement demonstrating the ability to meet the educational and living expenses (approximately $51,450) required for one year of study in the United States. This must be submitted before an I-20 visa is issued to you by Mitchell College. Please complete and submit the International Financials Form to declare finances.
Re-enrolling Applicants
If you have left Mitchell College for reasons other than an approved leave of absence you must complete the Mitchell College Re-enrollment Application. You do not need to complete any other application. If you did course work at another institution during your absence you need to submit official transcripts from that institution along with your application.
The campus is so supportive--students, faculty and staff. They are really here to help you and make you the best student you can be.
Erica Weiner
Class of 2016, Liberal & Professional Studies