Business Management
Division of Business
The Business Management program is a high-quality, academically rigorous, modern business management program purposefully designed to prepare diverse learners for careers in selected in-demand professions, and to ensure student success in college and beyond.
Program Overview
The Business Management program provides:
Challenging curriculum taught by top-quality instructors
Ambidextrous focus on contemporary management theory and practices
Preparation for selected in-demand professions
Support for the needs of diverse learners
Small and family business examples and case studies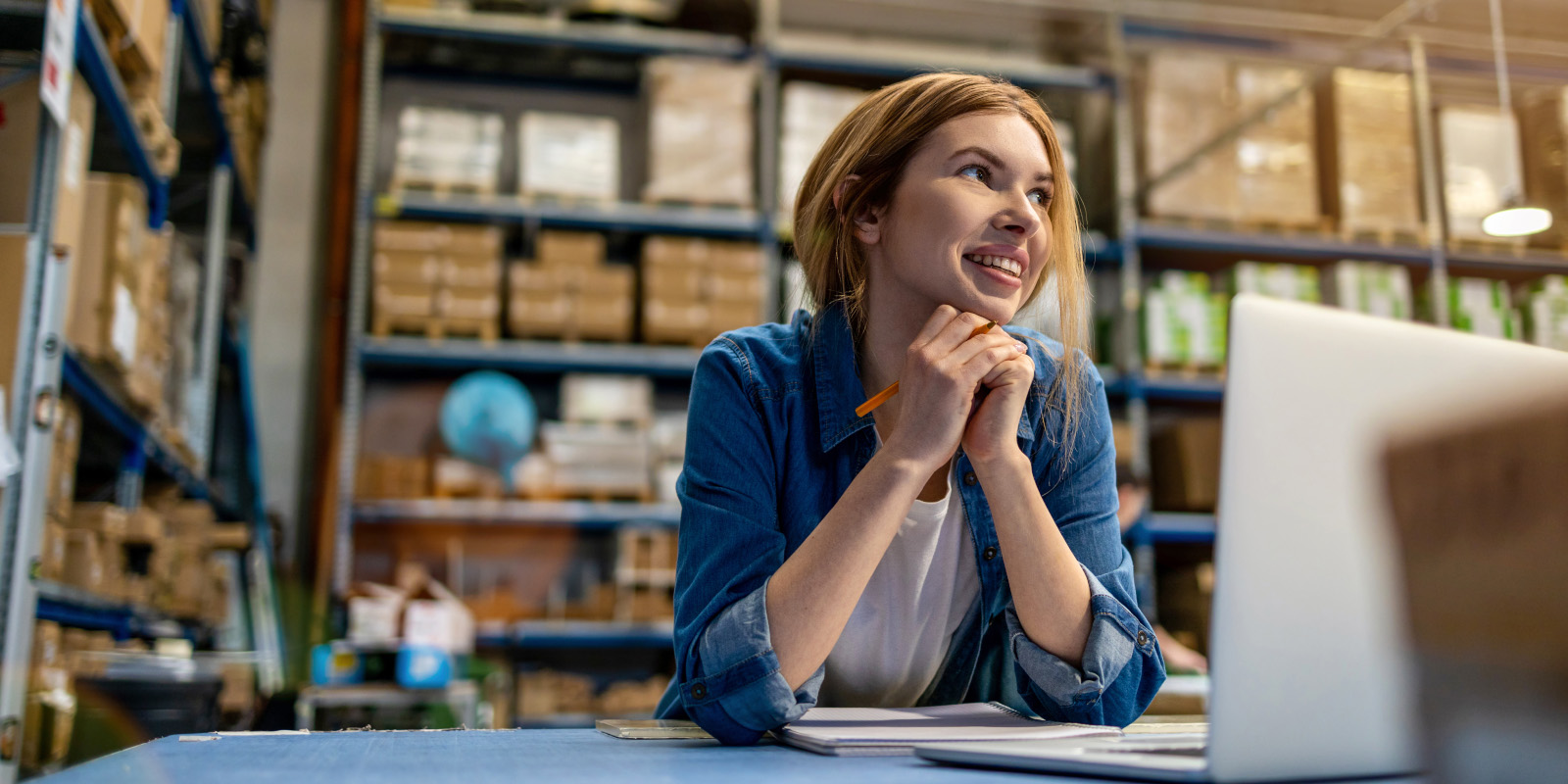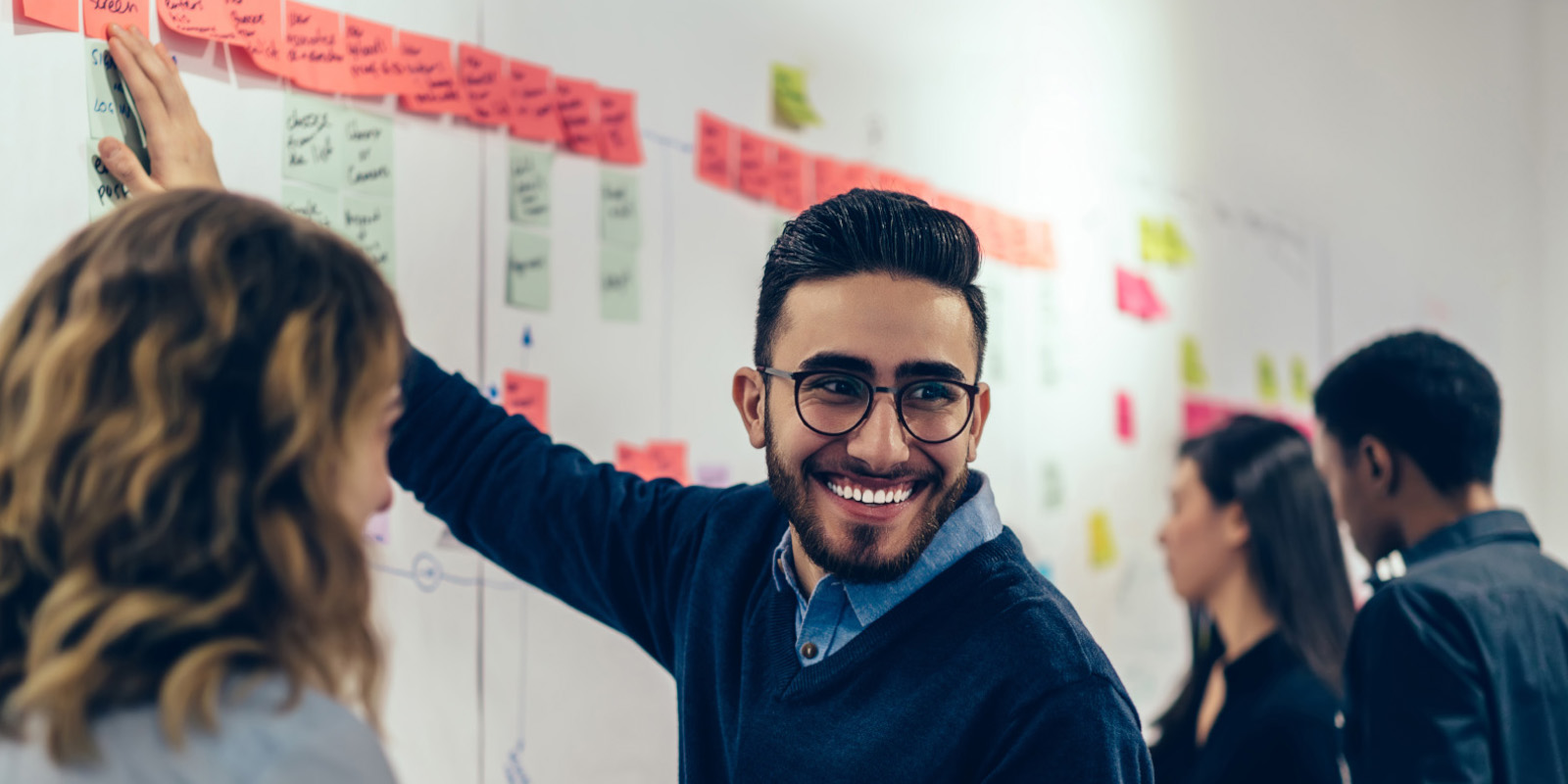 What You Will Learn
The Business Management program prepares students to:
Describe and evaluate the prevailing environmental, social and economic systems and emerging megatrends that affect contemporary business operations, with a particular emphasis on small and family business

Evaluate business situations in mature and startup organizations and apply appropriate professional methods to improve operations, solve problems and deliver results

Demonstrate the knowledge, skills, attitudes and behaviors required to create a pathway to a rewarding professional career in business and management
The Mitchell Difference
Earning a B.S. degree at Mitchell College requires a combination of coursework and experiential learning built around our Abilities Model. This skills-based learning approach includes the following: First Year Experience, Integrative Career Development, Core curriculum, Major curriculum and exploratory electives. Every program at Mitchell offers unique opportunities to our broad spectrum of students for their educational, occupational and lifestyle pursuits.
The Business Management program features:
Hands-on learning across the curriculum, allowing students to explore, retain and experiment within the field of study

Wraparound supports that offer resources and promote community-building within the learning process
Extensive use of digital simulations and case studies throughout the program, giving students opportunities to develop the skills need for career success

Our new learning lab, hosted by Michael's Dairy, providing opportunities to 'learn by doing' in a real-world business setting

On-campus micro-internships

Full-scale internships with local companies

Potential for a full-time semester internship toward the end of the program designed to prepare students to launch their professional careers

Minors, concentrations and micro-credentials allowing students deeper learning experiences in their chosen areas of focus, along with the core degree in General Management, including specializations in:

Entrepreneurship & Business Innovation

Project Management & Organizational Transformation

Digital Marketing

Program curriculum taught by expert instructors and aligned with National Standards for Undergraduate Business Education, as well as specialized standards and guidelines within each program specialization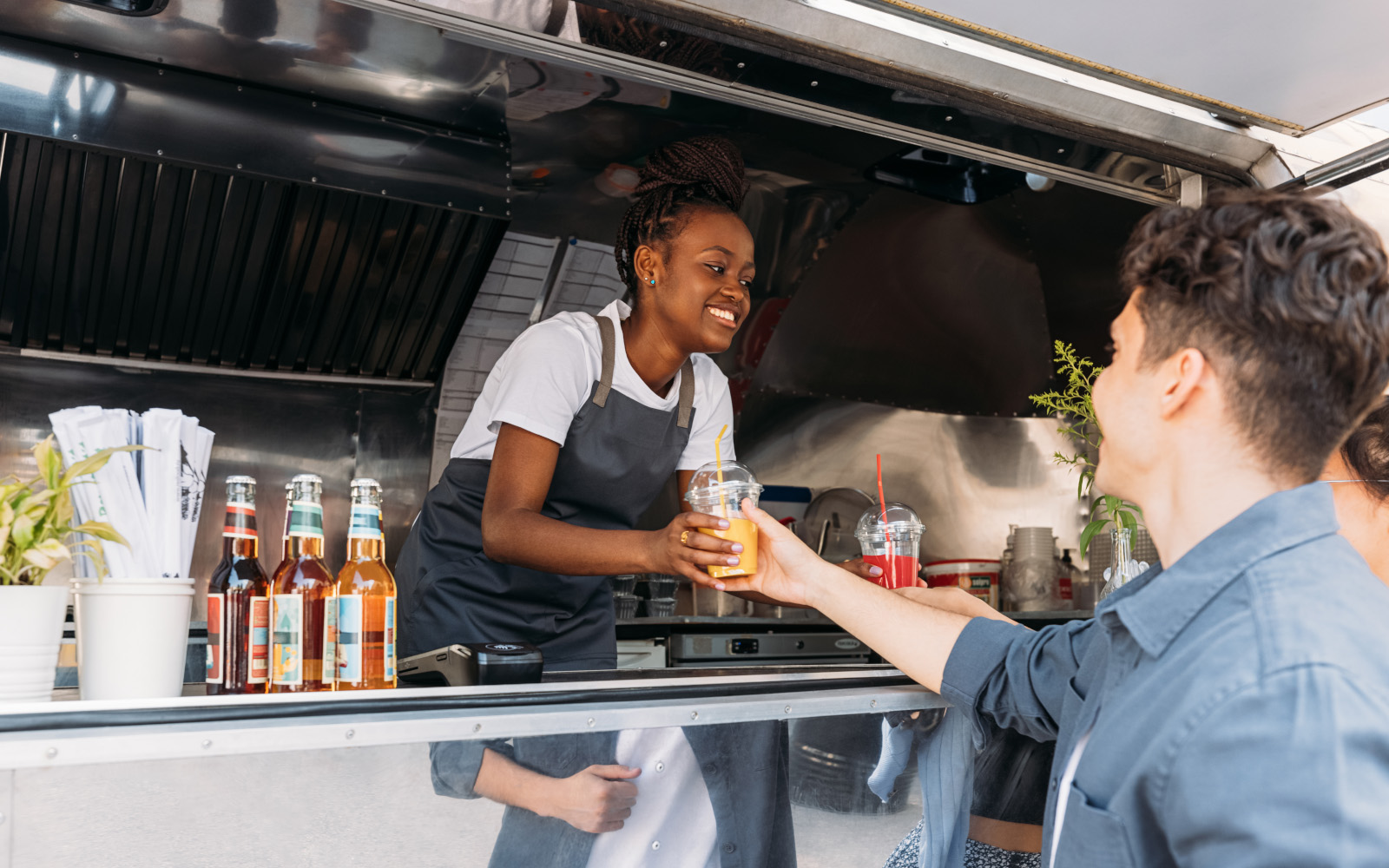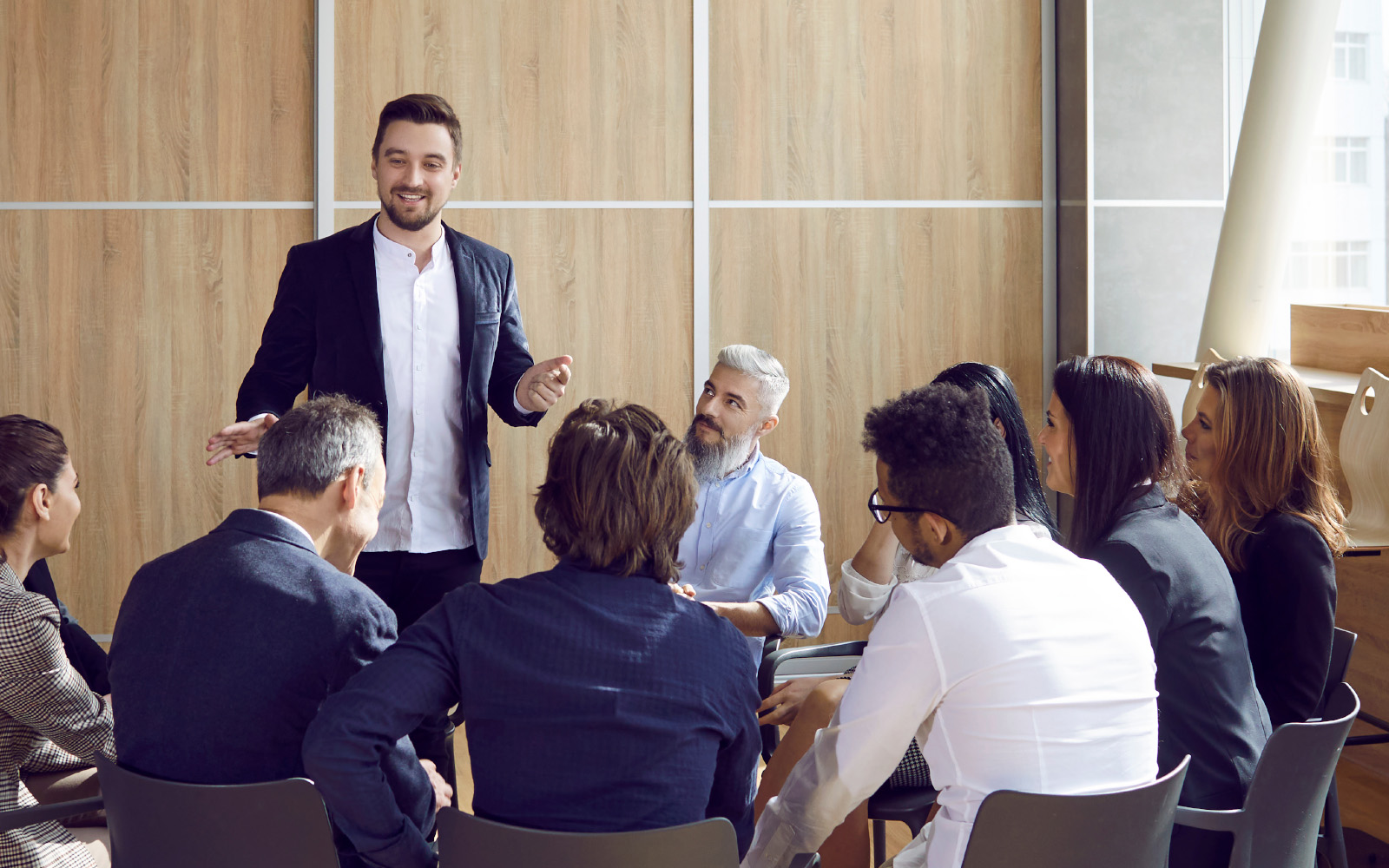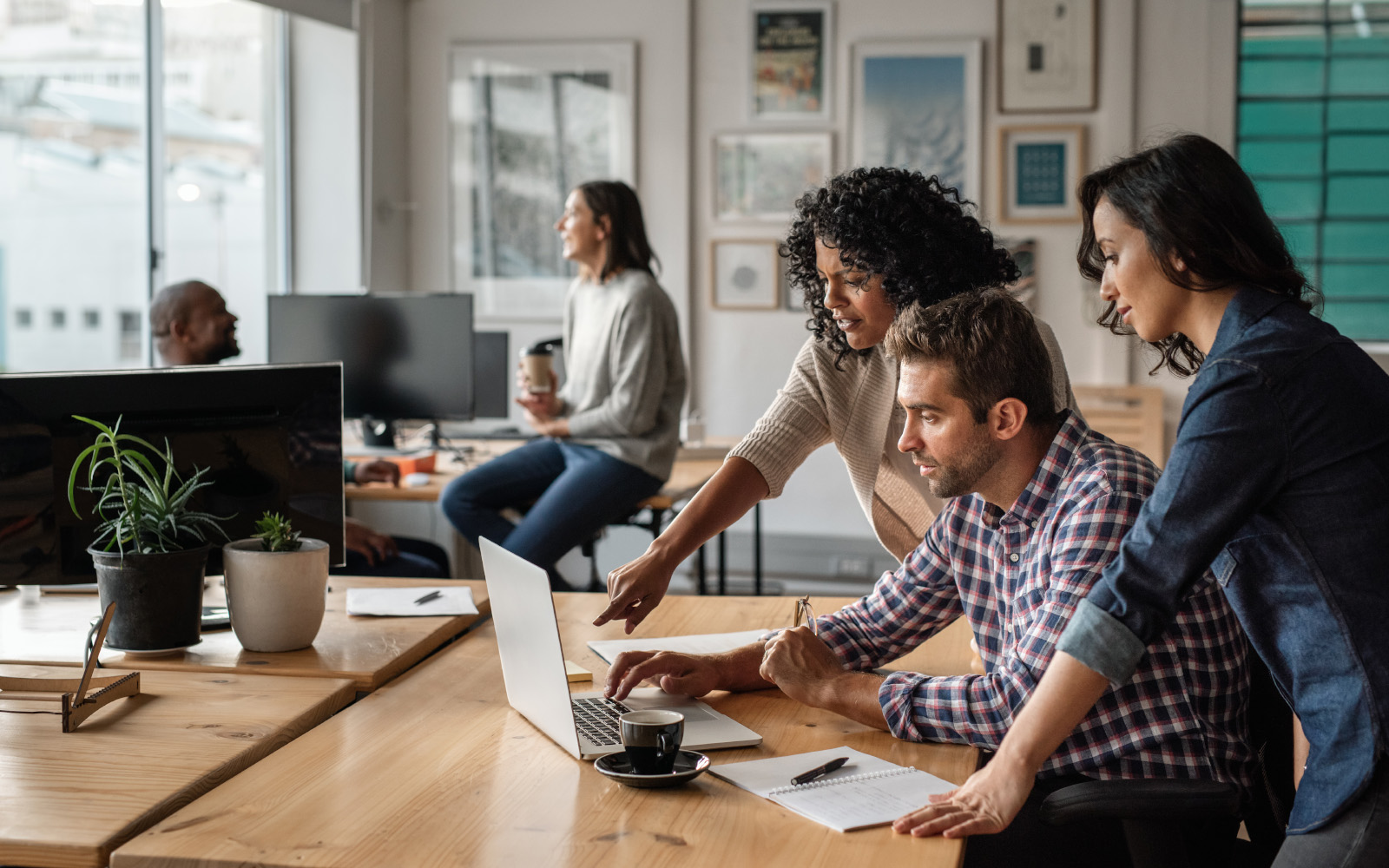 Career Pathways
The Business Management program prepares students for a wide variety of careers in:
Business Analysis
Business Strategy & Innovation
Digital Marketing
Entrepreneurship
Operations Management
Organizational Change
Management
Market Analytics & Research
Marketing & Creative Services
Project & Program Management

Small Business Administration
Sample Coursework: 4-Year Overview
Year 1

Fall Semester

Cr.

Spring Semester

Cr.

Intro to College Writing (CW101)

3

College Writing/Research (CW102)

3

Seminar I: Compass (FC101)

3

Seminar II: Journey (FC102)

3

Intro to Business (BU123)

3

Lab Science

4

Financial Literacy MA104

3

New London: Then and Now (FC105)

2

CO Exploratory Elective

3

Intro to Economics (EC101)

3

Work Readiness Lab: PowerPoint (BU182)

1

Fall Credits:

15

Spring Credits:

16

Total First Year Credits

31

Year 2

Fall Semester

Cr.

Spring Semester

Cr.

Financial Accounting (AC103)

3

Internship (LM350)

3

Work Readiness Lab: QuickBooks (AC183)

1

Intro to Marketing (BU124)

3

L&M Career Seminar (LM230)

3

Management of Organizations (BU250)

3

Bus Lab I: Improving Business Operations (BU215)

3

Personal Investing/The Stock Market (BU225)

3

Work Readiness Lab: Excel (BU181)

1

Theme Area Humanities Elective

3

Principles of Leadership (BU240)

3

Theme Area Humanities Elective

3

Fall Credits:

17

Spring Credits:

15

Total Second Year Credits

32

Year 3

Fall Semester

Cr.

Spring Semester

Cr.

Marketing Research (BU310)

3

Business & Hospitality Law (BU405)

3

Financial Management (BU325)

3

Business Lab II: Managing Operational Improvement (BU415

3

BU Elective #1

3

BU Elective #2

3

Theme Area Soc. Sci. Elective

3

Humanities Elective

3

CO Exploratory Elective

3

Exploratory Elective

3

Fall Credits:

15

Spring Credits:

15

Total Third Year Credits

30

Year 4

Fall Semester

Cr.

Spring Semester

Cr.

HR Management (BU321)

3

Strategic Management Seminar (BU490)

3

BU Elective #3

3

BU Elective #4

3

Exploratory Elective

3

Exploratory Elective

3

Exploratory Elective

3

Exploratory Elective

3

Exploratory Elective

3

Fall Credits:

15

Spring Credits:

12

Total Fourth Year Credits

27

Total Credits to Graduate:

120