A Distinctive Education
Teaching the way you learn
WHY MITCHELL?
"If you choose to come here, you are going to find out the person you really are, because people around here genuinely care about you and your well-being."

Alex Rodriguez '16, Criminal Justice Major
Your experience at Mitchell College is as individual as you are: your strengths, your potential, your best self. Studies show the lifelong impact of making strong connections in college, and Mitchell lines up ways to connect across campus. Your advisor gets to know you before your first day of college and stays with you for four years. Small class sizes mean professors get to know you well. They are invested in your success and in you as a person to give you the right level of support and challenge to enhance your personal strengths.
WHY MITCHELL?
REQUEST ADMISSIONS INFORMATION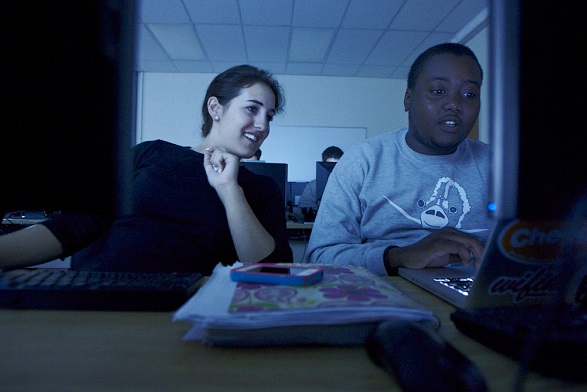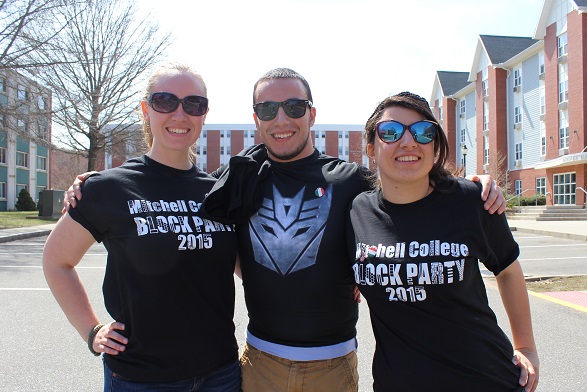 The unique thing about Mitchell is how close you are to faculty and staff...They actually, truly care about what's going on in your life and how they can help support you.
Johnathan Atkinson
Class of 2016, Communication