Celebrating Diverse Thinkers
Bringing together unique minds to build powerful teams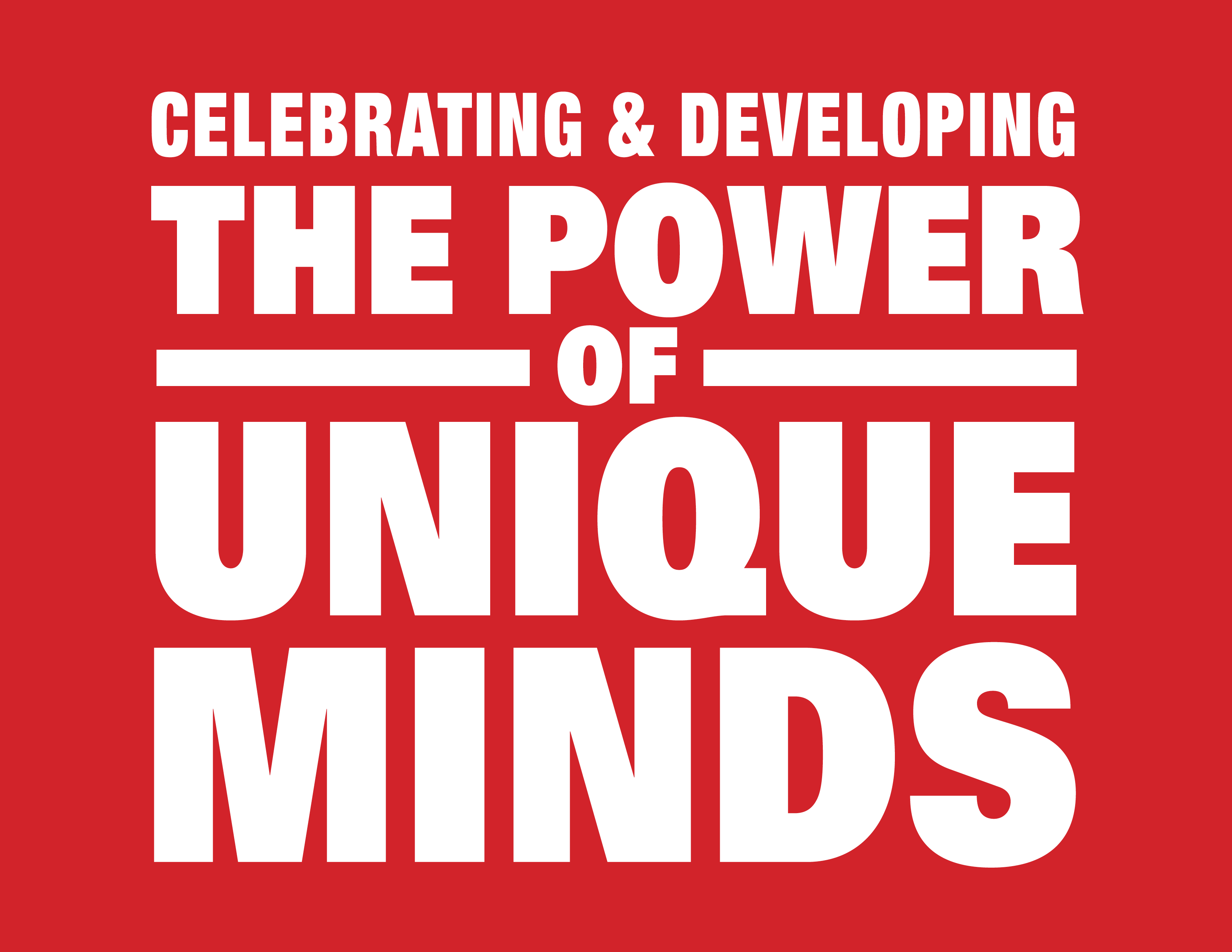 WHY MITCHELL?
"We are not all the same at Mitchell; that's part of what you learn here."

Orson Sinclair '17,
Business Administration
Every student thinks and learns differently
At Mitchell, we celebrate that! We see potential in all our students and we seek to develop that potential. Your mind, your talents, and your life experiences are 100% unique to you, and we craft a Mitchell experience for your individual success.
Mitchell Leads the Way in Academic Support
There is power in a solid and innovative support system—and Mitchell has one of the best in the country. During your First Year Experience, you will identify your strengths, talents and interests and build a foundation for academic success. Throughout your Mitchell years, you have access to a strong network of professional content tutors. And many students with learning differences (LD) or ADHD benefit from the expertise of learning specialists through our nationally recognized Bentsen Learning Center. In fact, we were recently ranked #3 in "20 Best Value Colleges for Students with Learning Disabilities 2017-2018 (BestValueSchools.com).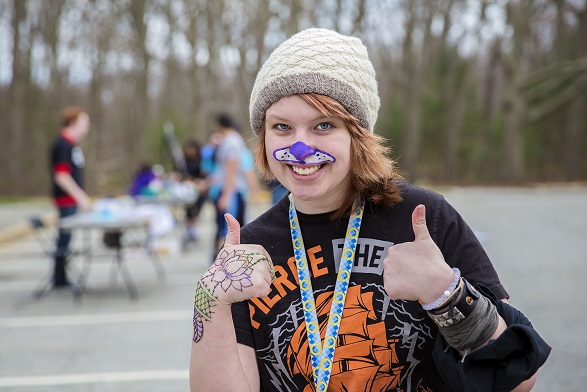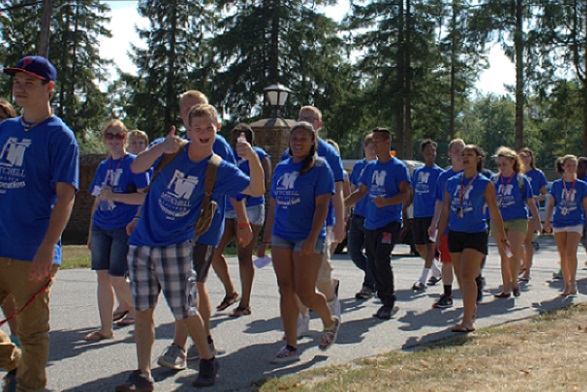 We have a great sense of community here. I feel like it's so welcoming and there's always a place for someone.
Dominique LaCroix
Class of 2016, Psychology