Why Mitchell?
Mitchell College's commitment to educating a diverse student population, building leadership and transferable skills, offering some of the most sought-after academic support programs in the country, and our unique coastal location and proximity to military installations and defense employers, make the College an appealing choice for service members and veterans. Whether you are active duty, guard, reserve, military spouse or a veteran, we welcome you to campus, and invite you to apply!
How do I apply for the GI Bill and related education benefits?
Is Mitchell a Yellow Ribbon school?
Mitchell College is a proud member of the Yellow Ribbon program. To learn how student veterans can enhance financial access through Yellow Ribbon, contact any member of our Veterans Admissions Team:
Crystal Simmons | 860-701-5202
Christina Chappelle | 860-701-5024
How are service members and veterans supported and recognized at Mitchell?
In addition to building meaningful and supportive relationships with fellow student veterans and faculty and staff veterans on campus, we invite you to utilize our dedicated Veterans' Lounge in Duques Center and take part in our annual Veterans Day Celebration as well as other events throughout the year.
What about academic and other support?
Known for educating the "whole student", Mitchell offers customizable, comprehensive support:
Beginning with our "seamless transfer experience" we'll evaluate your previous military credit and work to maximize credit transfer into degree programs
You'll get on the fast track to getting your degree. With your Advisor, you'll craft a degree program fueled by your passion and interests, and even speed up the pace as you're ready by adding in 1, 2 or 3 MiniMester sessions each year
You'll get instant access to one of the nation's strongest academic support programs which includes the fee-based Bentsen Learning Center plus free writing support and professional tutoring
Integrative Career Development starts you on your future career path from day one…you'll continue building the transferable skills employers seek out, network with area employers and apply your coursework and skills in on-campus career labs and internships
You'll have full access to health and wellness programs on campus
For service members and veterans with disabilities: In accordance with state and federal law, Mitchell College is committed to providing accommodations to eligible students and visitors with disabilities in order to ensure accessibility and equal opportunities to its programs, services, and activities. Learn more at https://mitchell.edu/access.
Other resources for Veterans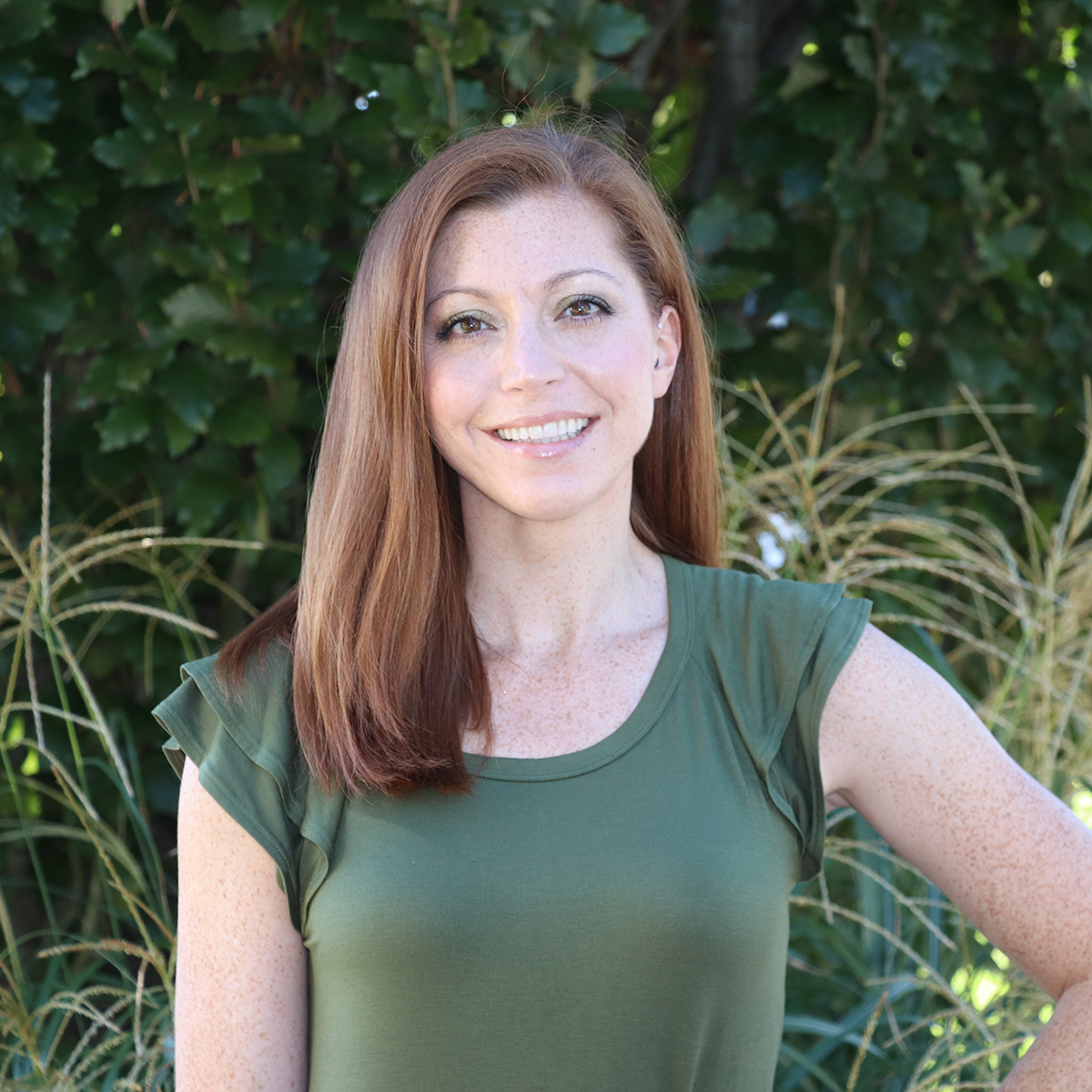 Crystal Simmons
Associate Director of Admissions and Liaison for Athletics, Club and Recreational Sports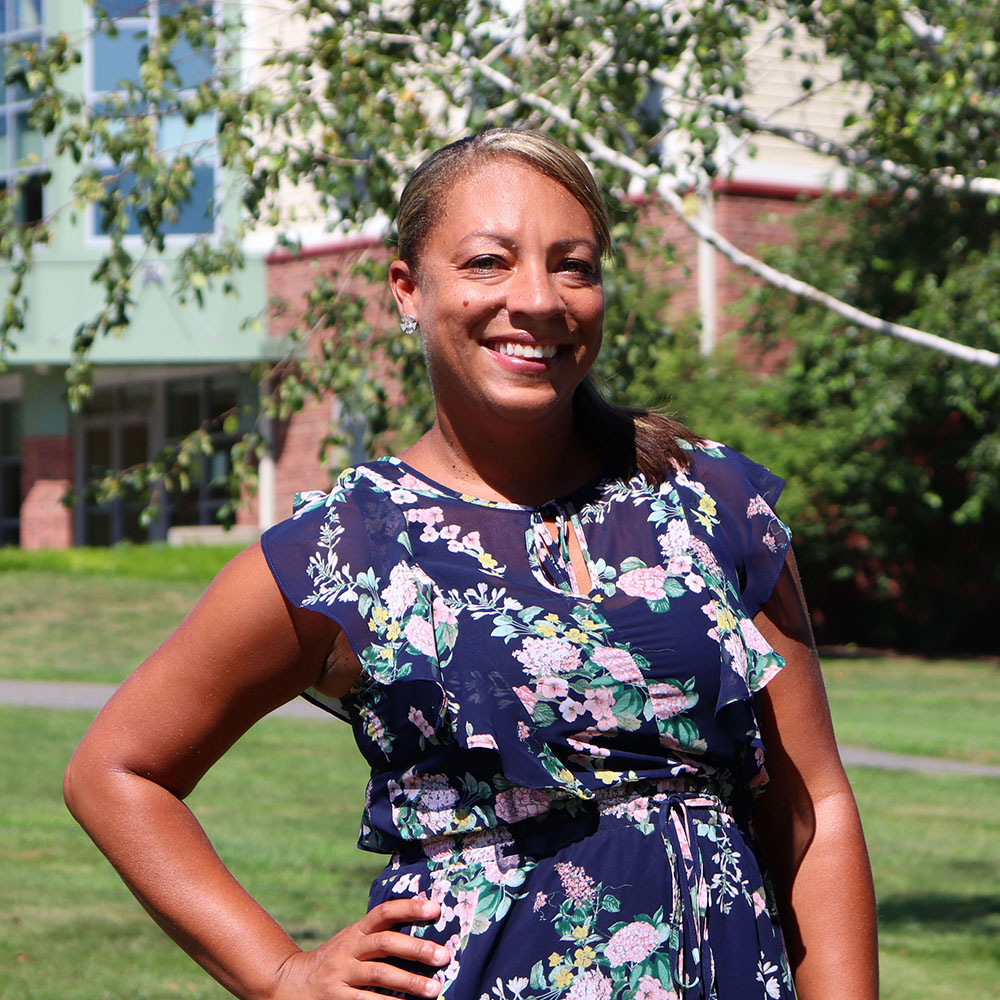 Christina Chappelle
VA School Certifying Official