Living & Learning Support Programs
Academic & social support is part of our DNA
Academic & Social Support Programs
Mitchell has been recognized as a national leader for its innovative academic support programs and inclusive learning environment for almost 40 years. Explore our entire suite of Living & Learning Support programs and Academic Support tools our students access to enhance success!
Yes, I'm interested in finding out more!
Thames at Mitchell College
Thames at Mitchell College is a fee-based, holistic college on-ramp program for students with learning differences. Thames offers deep levels of support and preparation students need to succeed in college. Thames is fully residential, right on the campus of Mitchell College, which has been long-recognized for its innovative support for students with learning differences. This unique program offers a highly individualized learning environment and a strong social network that feels safe and supportive. Thames is for students who:
Would like a year to learn strategies to succeed as a college student with learning differences

Would benefit from personalized classes, focused curriculum and regular one-on-one advising with faculty

Are excited about the prospect of college, but might want to get some practice before it "counts"
Bentsen Learning Center at Mitchell College
The Bentsen Learning Center (BLC) is a fee-based comprehensive academic support program for Mitchell College students with diagnosed learning differences and ADHD. Through strong collaborative relationships between students and individual Learning Specialists, the BLC focuses on goal setting, the teaching and application of learning strategies, and the use of assistive technologies for classroom learning and beyond.
Want to learn more about the BLC? Contact Alice Murallo at murallo_a@mitchell.edu or 860-701-3531.
The Mystic Program
Mystic is a fee-based program available to first-year Mitchell College students who are ready for college, but who would benefit from added residential support during their first year on campus. Mitchell students enrolled in Mystic:
enroll in full-time Mitchell College classes
have access to professional residential advisors who can provide in-depth support and communication with the cohort
may concurrently apply for academic support through the Bentsen Learning Center
First-Year Experience
Included in Tuition
The First-Year Experience (FYE) is a comprehensive program designed to help ease your transition to college as a first year Mitchell College student, set the foundation for your academic success and help you get connected to what is happening in and out of the classroom. Through FYE you will encounter our best faculty, staff and students working together to introduce you to a wide range of new and exciting academic and co-curricular initiatives. The FYE office is a great place to start with questions you might have about almost everything that goes on in your first year at Mitchell – from classes to the common read, from service opportunities to suggestions about what would make your experience even better.
To learn more and meet our First Year Experience team, visit mitchell.edu/fye.
Questions? Contact the First Year Experience Office at FYE@mitchell.edu.
The Tutoring Center
Included in Tuition
The Tutoring Center is available to all Mitchell students at no additional fee (limitations may apply) and staffed by professionals in their respective subjects. Tutor hours vary; make appointments via Symplicity at mitchell.edu/students.
The Writing Zone
Included in Tuition
The Writing Zone is a drop-in service staffed by writing instructors for Mitchell students to get help outlining, drafting, and revising essays. This is not the appropriate space to receive help in reading assigned work or understanding subject material.
Location: Duques Center 1st Floor
Fall 2019 Session I Hours (Drop-ins Only):
Mondays 9am-12pm and 1-6pm
Tuesdays 12:30-2:30pm
Wednesdays 9am-12pm
Thursdays 9am-12pm
Fridays 12:30-2:30pm

Questions? Contact Meredith Adler, Director of FYE, at adler_m@mitchell.edu or 860-701-5079.
Centralized Advising
Included in Tuition
The Mitchell College Office of Advising is a central part of the student success network, coordinating with departments campus-wide to offer a holistic approach in how we support and challenge our students. Each student will be connected to an advisor prior to starting their education at Mitchell and will remain with that advisor for their entire time at the College. Our team of advisors helps guide students in developing their academic and personal goals, while also assisting in their understanding of campus wide policies, procedures, and expectations.
To learn more and meet our advising team, visit mitchell.edu/advising.
Questions? Contact the Advising Office at 860-701-5024 or AcademicAdvising@mitchell.edu.
Accessibility Services
Included in Tuition
In accordance with state and federal law, Mitchell College is committed to providing accommodations to eligible students and visitors with disabilities in order to ensure accessibility and equal opportunities to its programs, services, and activities. Accessibility Services, located in the Duques Center, facilitates reasonable accommodations for students who disclose a disability, meet the eligibility requirement and request accommodations through Accessibility Services.
Comprehensive skill and strategy support goes above and beyond what federal law requires. If you are interested in fee-based comprehensive academic support in addition to accommodations, please visit the Bentsen Learning Center at mitchell.edu/blc.
For more information, visit mitchell.edu/access or contact our Accessibility Services Coordinator, at accessibility@mitchell.edu or call 860-701-5790.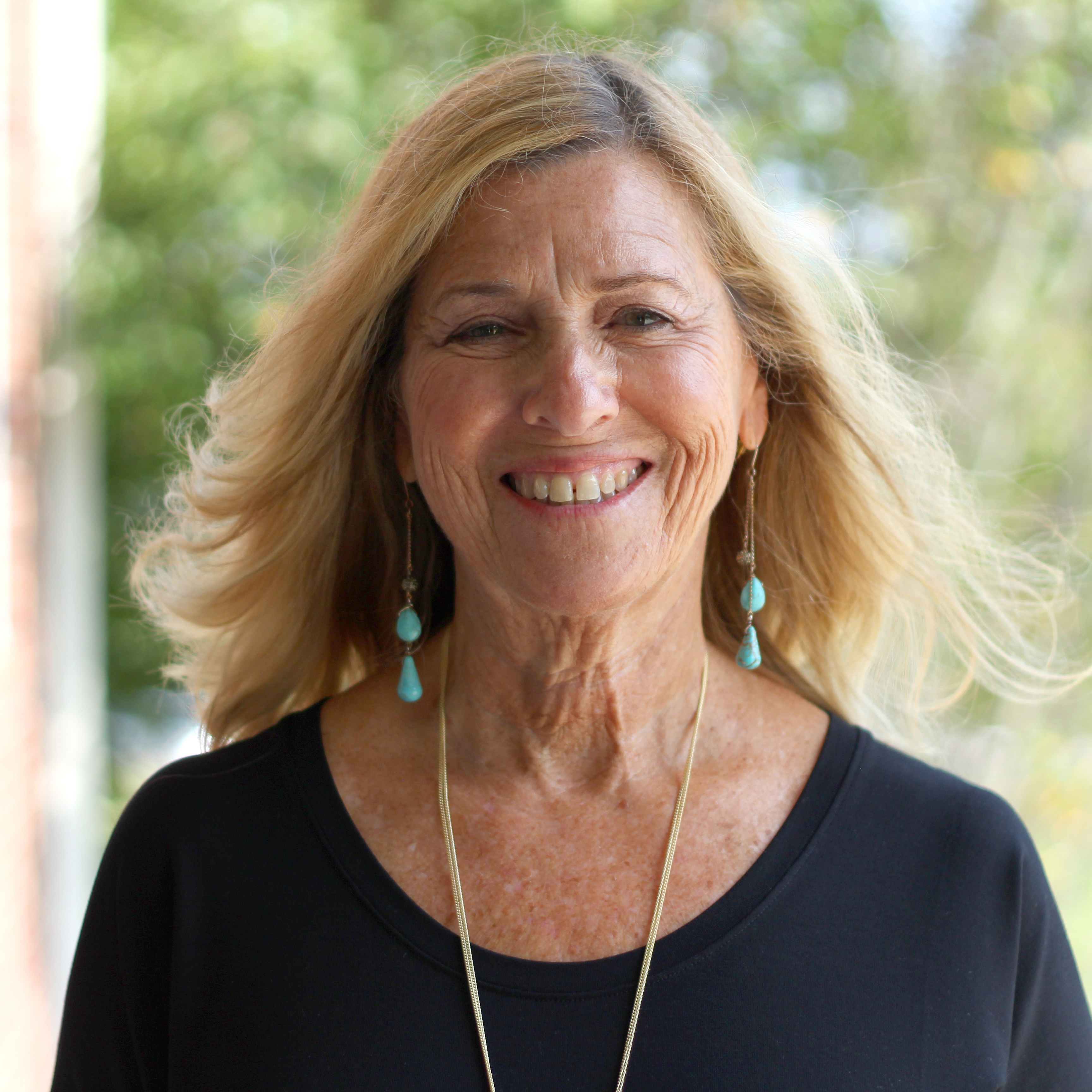 Alice Murallo
Assistant Director, BLC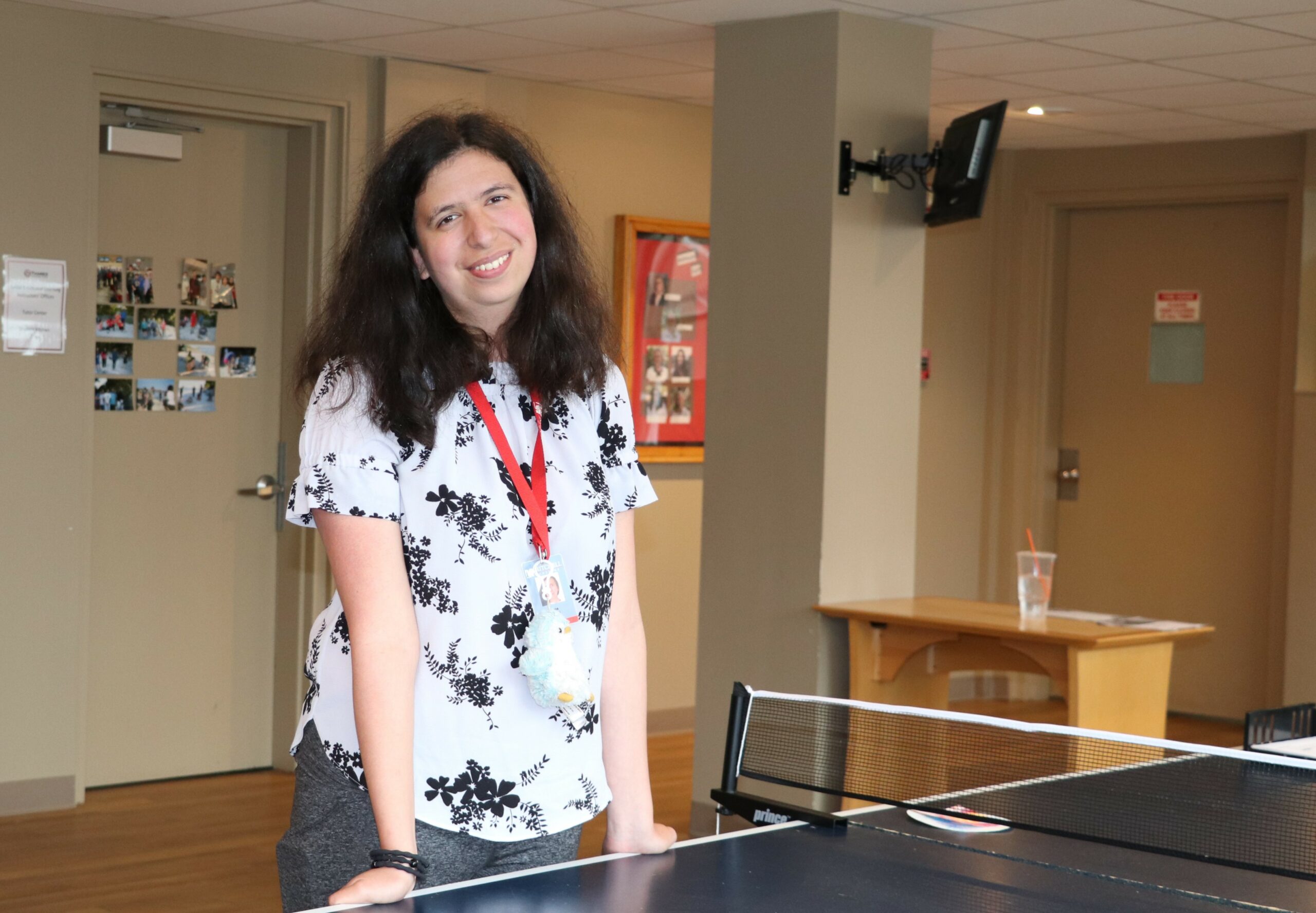 Thames Success Story
Han Rihani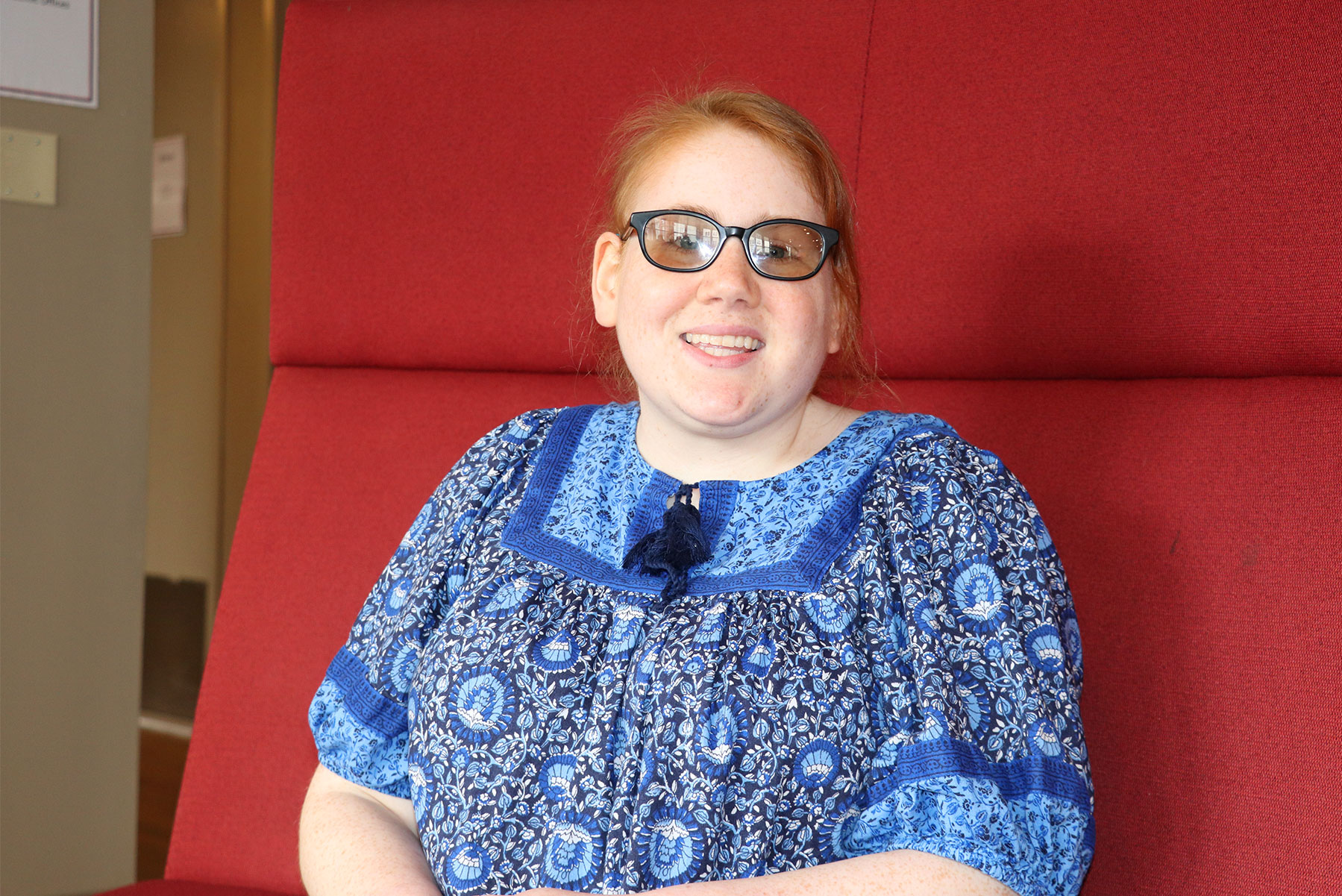 Thames Success Story
Grace Carey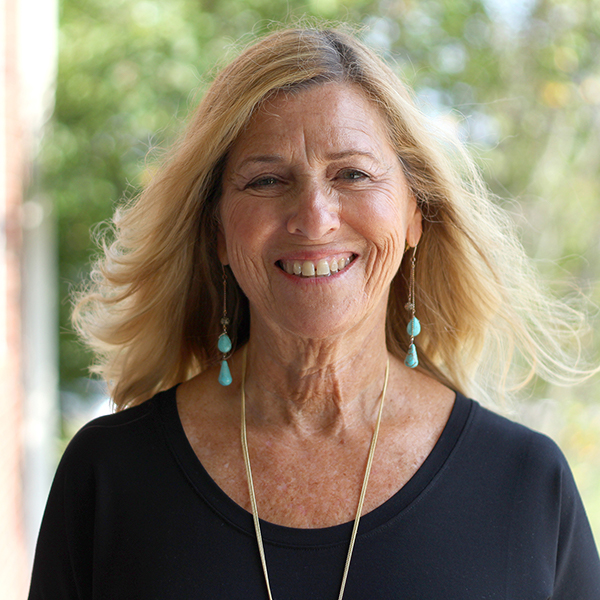 Alice Murallo
Director, BLC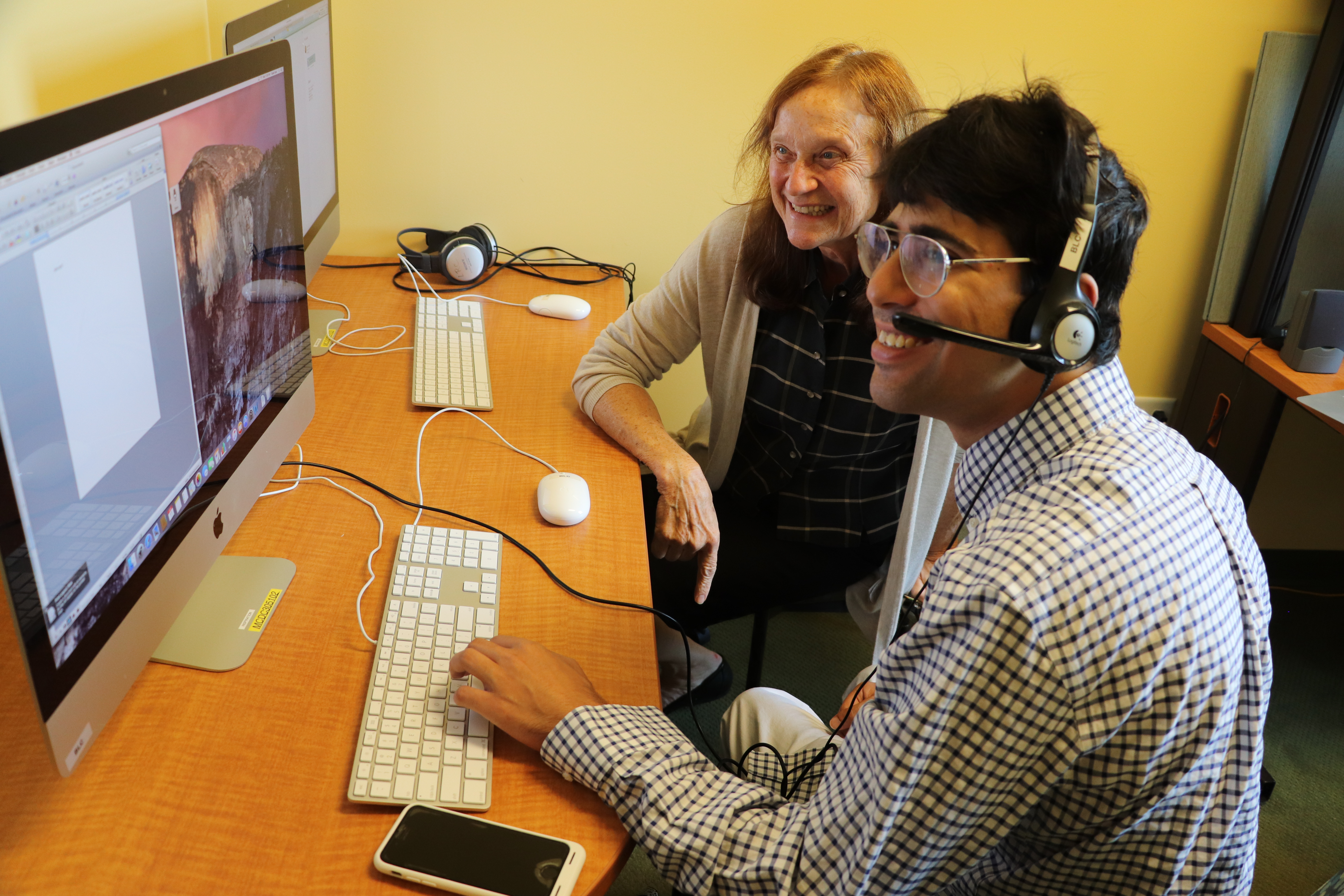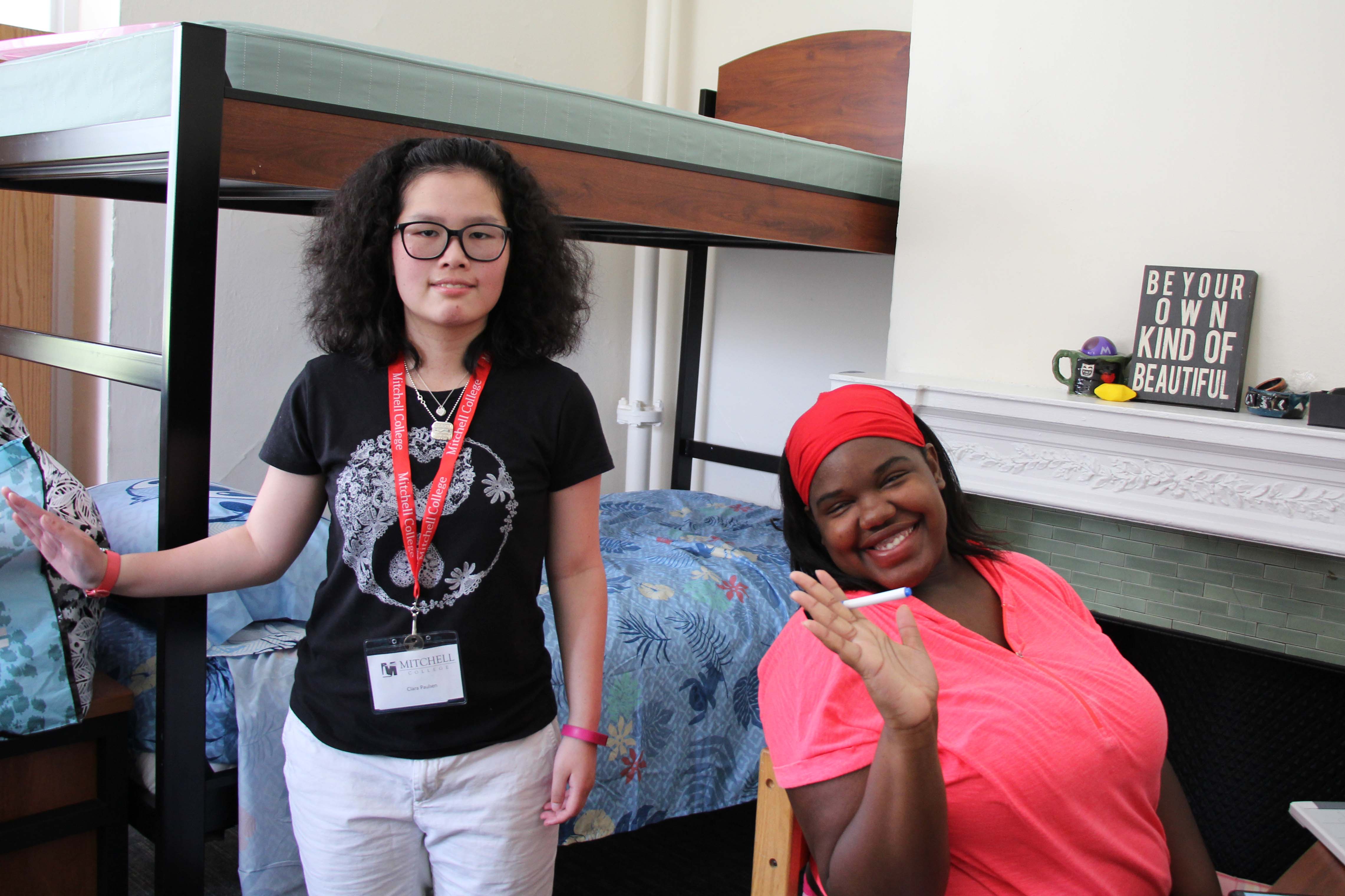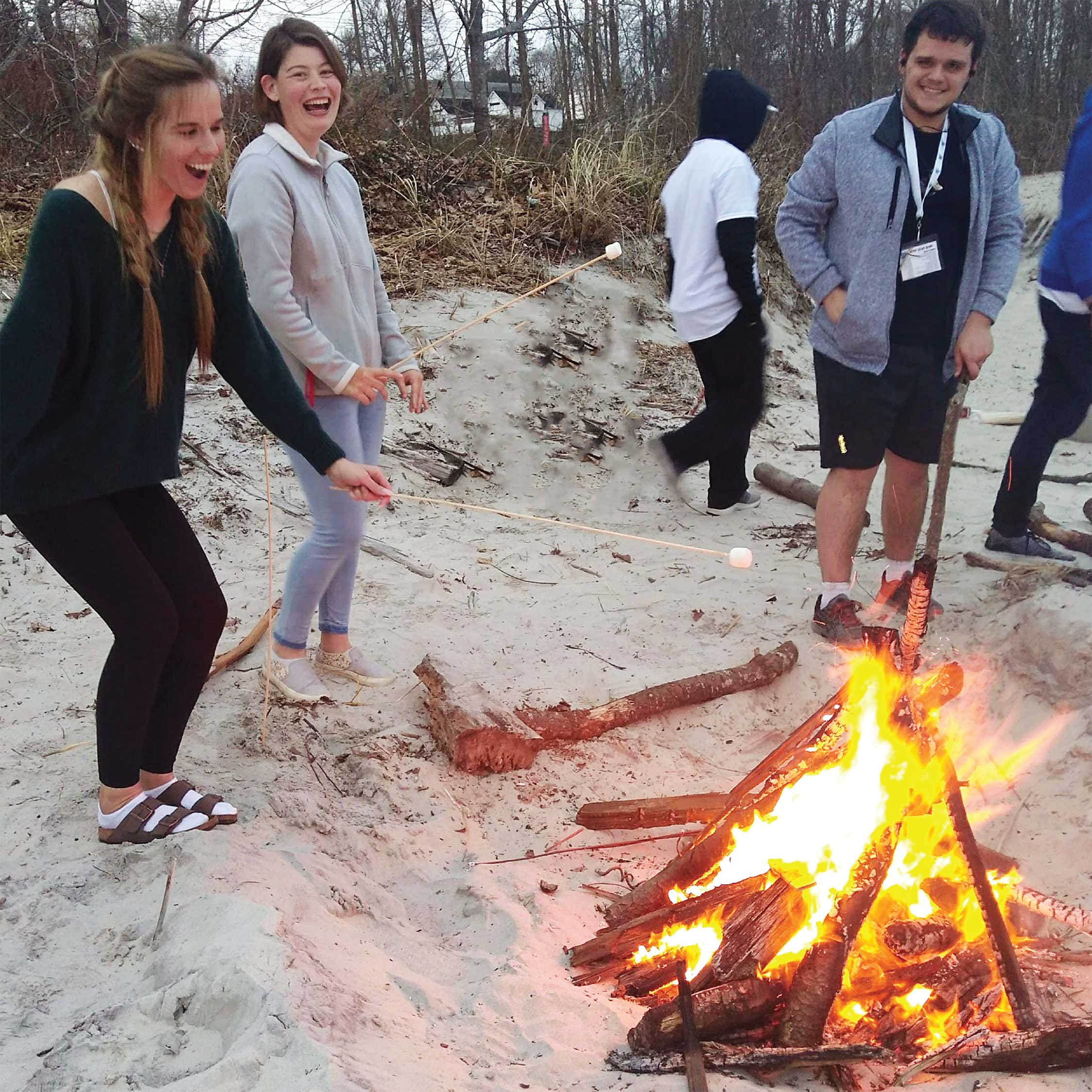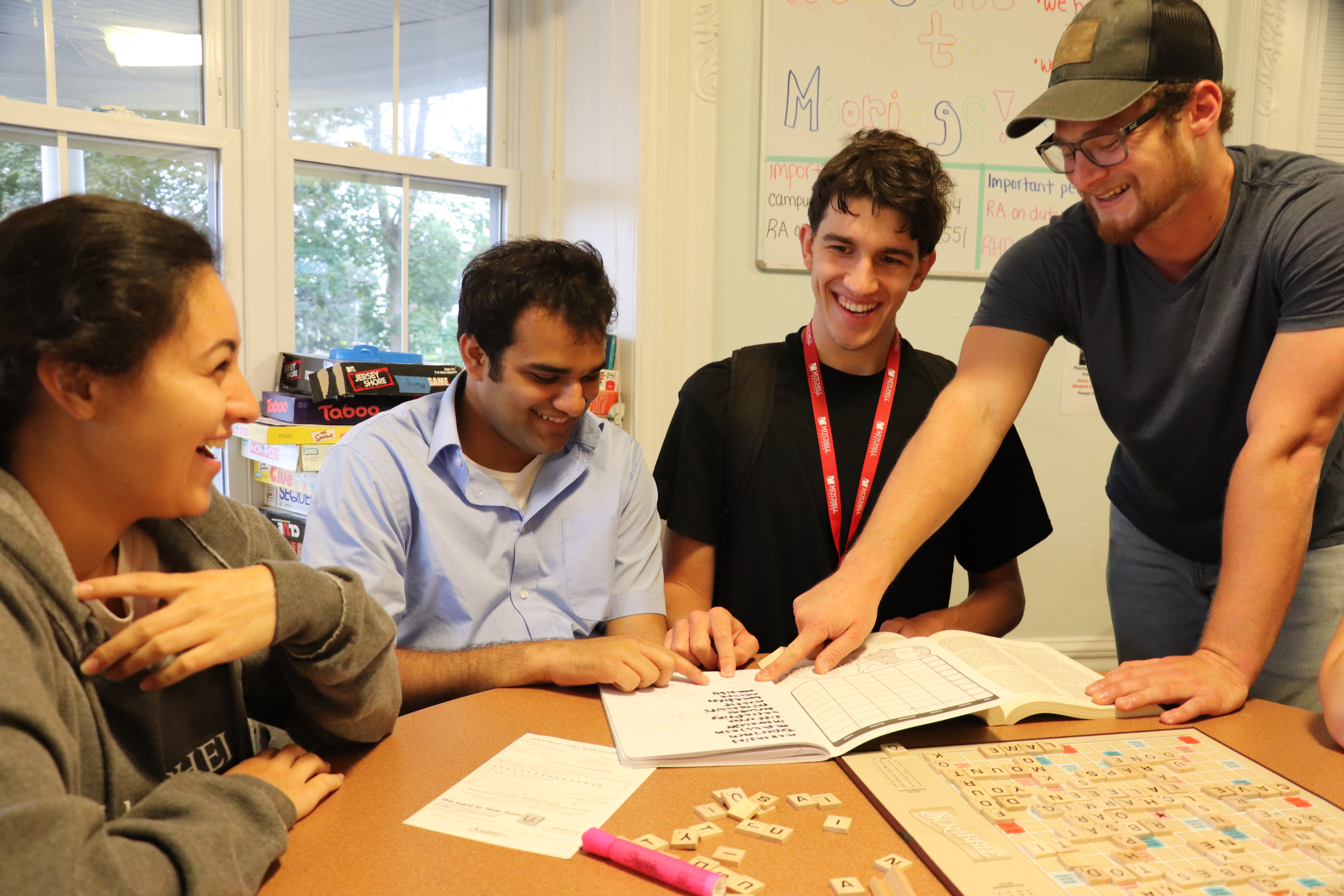 The one-on-one academic support I received at Mitchell helped me succeed academically and graduate with honors.
Allison Kaufman
Class of 2016, Hospitality & Tourism