 Catch a glimpse into the spirit of the individualized and accessible Mitchell College experience and the vibe of our beautiful, coastal campus!
We're Coming to Town Near You!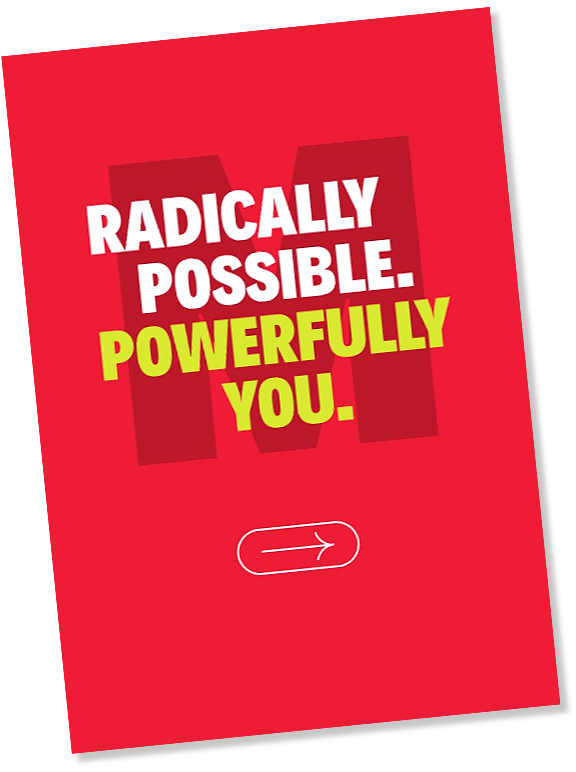 Pursuing a degree is an investment in the future! Find out how Mitchell College makes your college aspirations more affordable by visiting mitchell.edu/cost-and-aid/
We will get you all the information your need to make your decision. Request info here.
Questions?
Text questions to: 860-910-1052
Call: 800-443-2811
Email: admissions@mitchell.edu
Our admissions team is here to help you! You'll work personally with an admission counselor you can count on to…
guide you through the application process
arrange visits
introduce you to others in the Mitchell community
They will also answer your questions about our…
beautiful waterfront campus
tight-knit college family
educational model
Take our quiz to find your fit at Mitchell!