Professional Studies
Degree Completion Program for Adult Learners
The Professional Studies program is an undergraduate degree completion program for adult learners who wish to earn a degree to advance in their career. You'll be in classes with your peers, all working toward the same goal. The program offers both a 2-year (A.A.) and a 4-year (B.A.) degree option with the flexibility to start the program at the beginning of any semester (Spring, Summer, Fall).
Ready to Complete Your Degree?
Fall 2023
SESSION I: August 28–October 20, 2023
SESSION II: October 23–December 15, 2023
Spring 2024
SESSION I: January 16–March 8, 2024
SESSION II: March 11–May 3, 2024
Summer 2024
SESSION I: May 13–June 14, 2024
SESSION II: June 17–July 19, 2024
Program Overview
The Professional Studies "completer degree" is designed exclusively for adult students who have earned some college credit and want to complete either a 2-year (A.A.) or a 4-year (B.A.) degree. Two options are available for focused study in high-demand career tracks.
Two Track Options:
Business Track
Students enrolled in the Business track will study environmental, social, and economic systems and emerging trends affecting contemporary business operations to prepare for a variety of careers in the business world.
Health and Human Services Track
Students enrolled in the Health and Human Services track will develop the tools they need to make a positive impact in their community, including physical and mental health, ethics, communication and organizational leadership.
Credit Requirements:
We make it easy to transfer and build on the credits you've earned to complete your degree at a pace that works for you. In a competitive landscape, a college degree can be your entry ticket into the many careers requiring a college degree. Students are required to have the following credits when entering the program:
B.A. — Students must bring a minimum of 60 earned credits and no more than 90.
A.A. — Students may bring previously earned credits but must earn at least 30 of the 60 required credits at Mitchell.
Students can earn up to 30 credits per year in this program and have the option of earning an additional 3 to 8 credits in our intensive MiniMester program.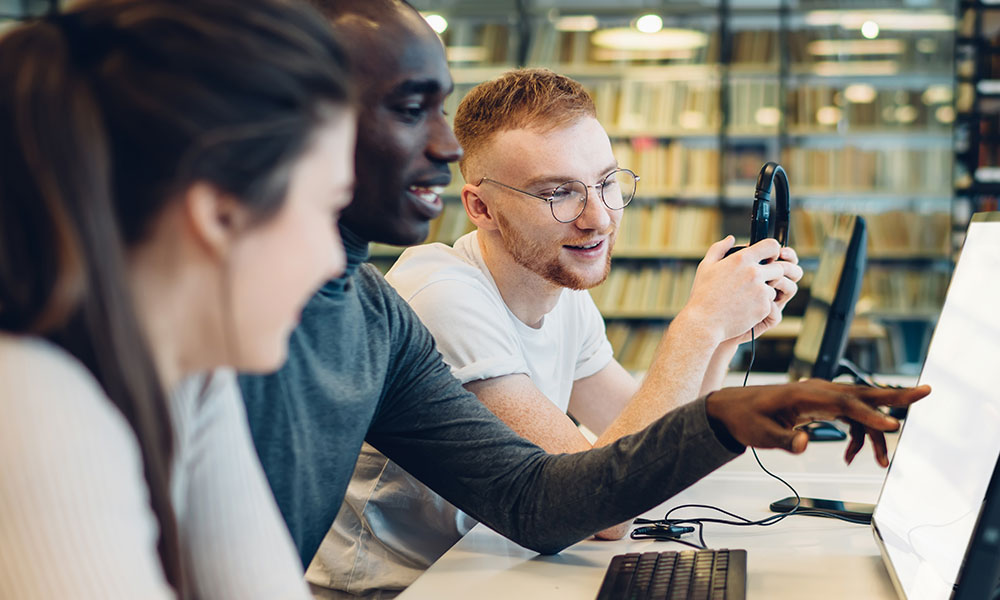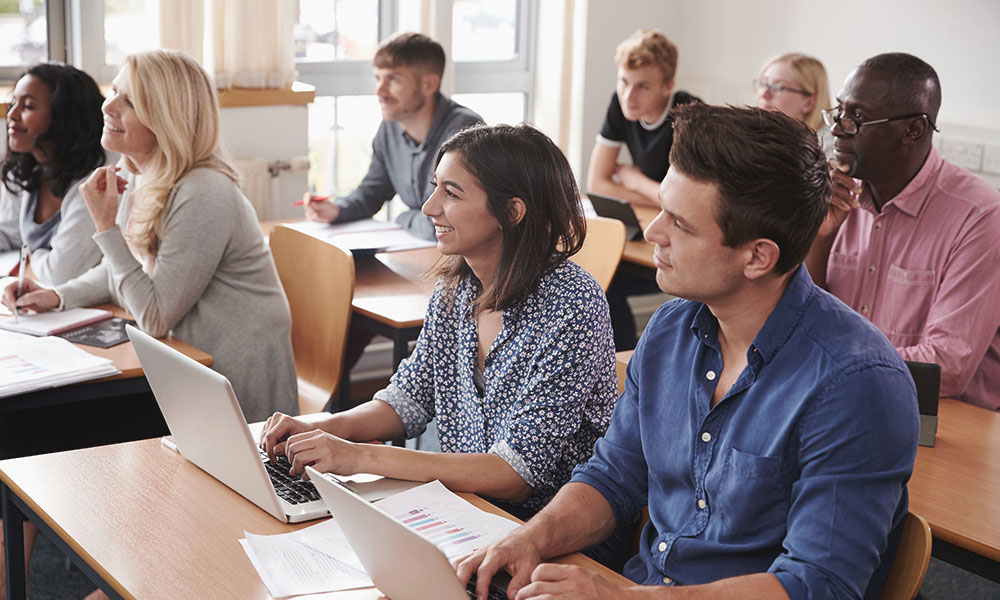 This accelerated program is recommended for adult learners — ages 24 and older — who are looking to complete a degree they have already started while developing transferable skills needed to succeed in the workplace, including:
Interpersonal and communication skills to foster positive and professional relationships;
Critical and creative thinking skills to gain the confidence needed to generate new ideas, analyze and solve problems, and reflect on their own values and experiences; and
An appreciation for diversity to understand that the way each person interprets and interacts with the world correlates with their own identity, culture and personal experiences.
Why Choose Mitchell?
Affordability
Mitchell College is offering a reduced rate of $500 per credit (normally $750 per credit) for students who enroll in this degree-completion program.
You can pace yourself. Take courses as you are able, working within your budget and scheduling constraints.
While the college does not offer scholarships for students in this program, you may apply for other education loans.
Community
In this program you will be studying and learning as part of a community of your peers.
The program's advisors, faculty and staff are focused on working with adult learners and understand the challenges you face as an older student.
Whether on campus or online, the Mitchell College community celebrates individual experiences and differences, welcoming and supporting you wherever you are on your education journey.
Flexibility*
With this year-round program, you can enter in the Spring, Sumer or Fall — whatever works for you.
Classes may be offered in-person, online or in a hybrid model.
Classes are offered outside of standard business hours to accommodate working adults.
Students may enroll either full time (taking t

wo courses per term)

or part time (taking

one course per term).

You have the option to take additional courses to earn your degree more quickly with Mitchell's MiniMester program. (Not part of the Professional Studies program.)
For specific job skills training, Mitchell also offers online classes through the Mitchell Hub that you can tailor to your career goals. (Not part of the Professional Studies program.)
Formula for Success
You will have an academic advisor experienced in working with adult learners to work closely with you to guide you.
Studying with your peers means you are part of a cohort that is older, generally highly motivated and has life experience outside of college.
* Mitchell College is seeking authorization to offer this program fully online. Until such authorization is received, we will offer this as a hybrid program with a mix of online and in-person courses. No assumption should be made about if and when the program will become fully online.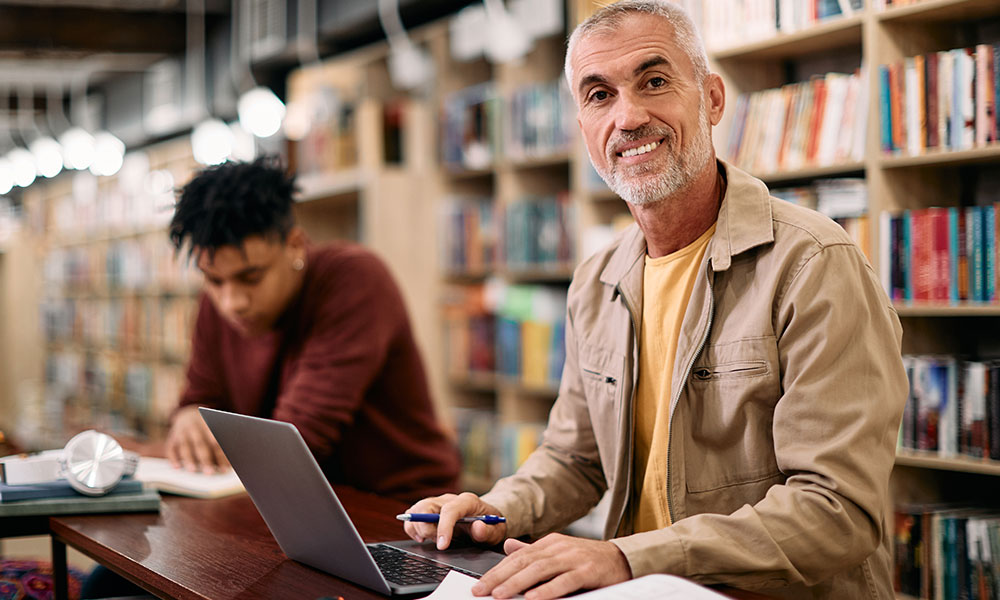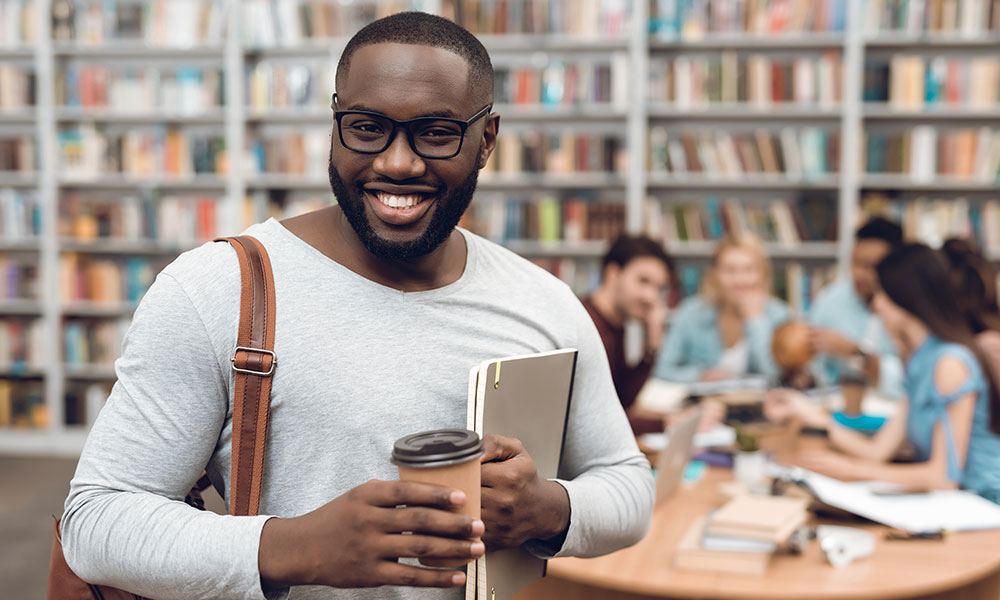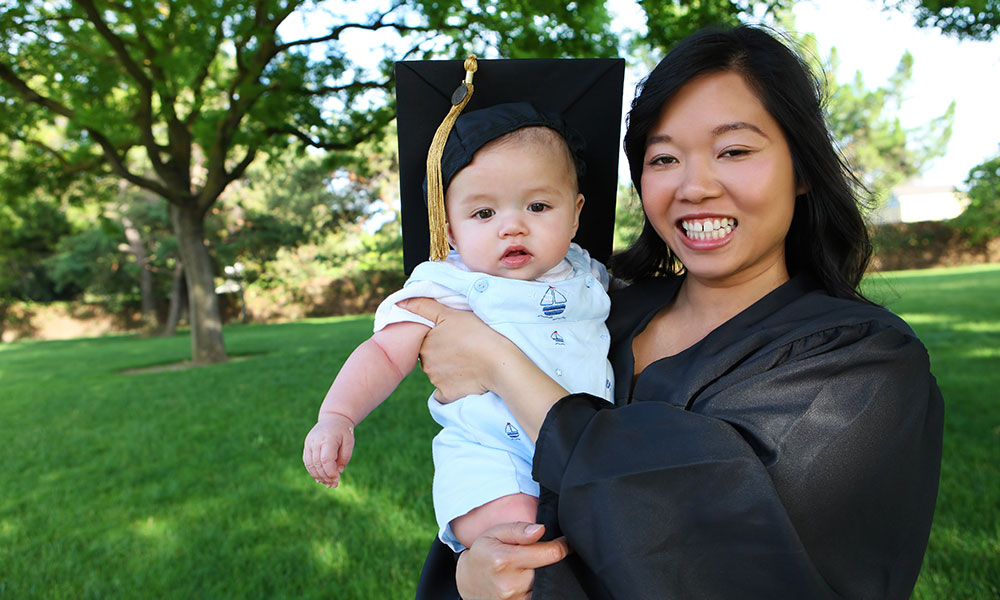 Contact Us!
What are you waiting for? We'll help you make a plan and put it in action, from transferring credits to picking classes, to meeting with an advisor and mapping your path to completion. Finishing your degree can open up new career paths and eliminate barriers that may be holding you back.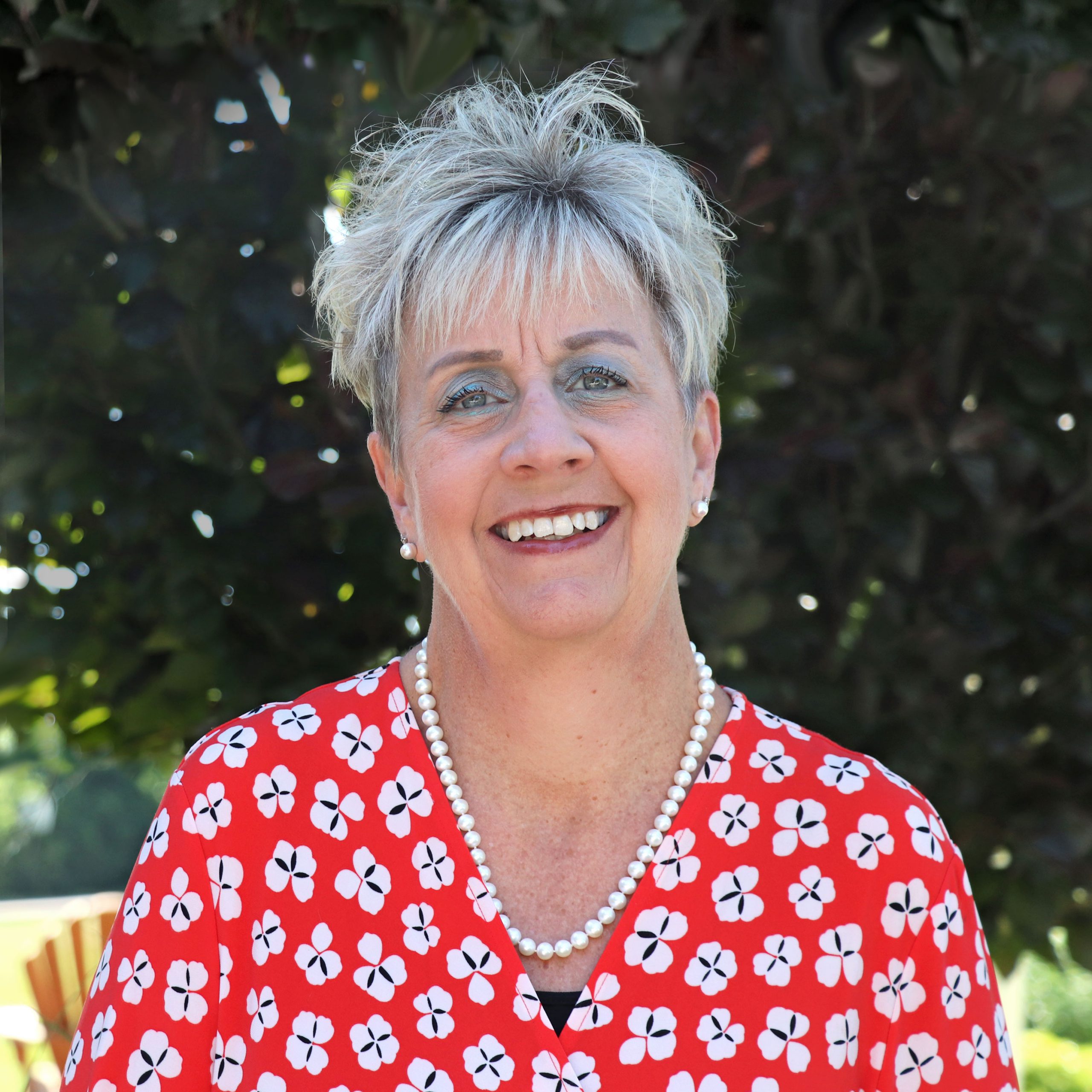 Catherine "Cathy" Hurd, M.S., Ph.D., A.B.D.
Interim Vice President of Enrollment Management and Assistant to the President–Special Projects
Ready to Complete Your Degree?