About the Program
The goal of the Bentsen Learning Center (BLC) is to assist students with diagnosed learning differences and attention deficit disorders in developing study and self-advocacy strategies to enable them to survive and thrive in the college environment. The overarching goal communicated to students is that of independence and empowerment in their academic pursuits.
A fee-based comprehensive academic support program, the Bentsen Learning Center fosters a holistic approach by continually assessing students' progress in developing their academic skills. The program assists students in learning and applying strategies that will move them toward effective learning and independence.
Knowing that each student is unique, the program offers a customized, individualized approach that provides opportunities for students to learn in different ways and apply academic skills to the college setting.
A Relational Focus
The collaborative relationship between students and their learning specialist that develops over time is an essential part of our program. Students feel that they can trust their specialist, often sharing confidential information with them and knowing that this is a person on campus who will help them navigate their Mitchell experience. Students are taught how to apply learning strategies using current course content. Each semester, they work together to identify strengths and areas of challenge to assist them in achieving their academic goals. Specifically, learning specialists employ multimodality techniques to help students develop skills and strategies that include:
self-advocacy
time management
organization
comprehension
writing
research
study skills
test prep
With the integration of technology, students and specialist explore various educational apps, devices and websites to support individual learning styles and provide accessibility to course material.
Three Tiers of Academic Support
Initially students use the Comprehensive Strategic Learning Tier or Enhanced Strategic Learning Tier which provide maximum time to develop and practice new strategies. As students move toward independence, they have the opportunity to participate in fewer support sessions. At the end of each semester, students, in collaboration with their learning specialist, determine if they are ready to reduce their amount of support.
The Bensten Learning Center
Questions?
Contact Alice Murallo, BLC Director
860-701-3531
murallo_a@mitchell.edu
Duques Academic Success Center
3rd Floor
437 Pequot Avenue
New London, CT 06320
Tier 1: Comprehensive Strategic Learning
Students receive three weekly individual sessions of academic support with an assigned learning specialist. At the start of the semester, the student and the learning specialist develop an individualized program based on a student's learning profile and goals. The goals created will direct the focus of the sessions. During the semester regular feedback is provided about student progress in meeting semester goals.
Fees 2023/24 Academic Year
Tier 2: Enhanced Strategic Learning
Students receive two individual appointments a week with an assigned learning specialist. The student and specialist together develop an individualized program of support based on the student's learning profile. Throughout the semester specialists evaluate student progress in meeting academic goals.
Fees 2023/24 Academic Year
Tier 3: Transitional Strategic Learning
One appointment of academic support is provided by an assigned learning specialist. This level of support is appropriate for students who can apply a variety of learning strategies across the curriculum, but who may still benefit from limited support.
Fees 2023/24 Academic Year
Application Process for the Bentsen Learning Center
Apply here for for Fall 2024 BLC enrollment, please submit this BLC application by May 15, 2024. If you have questions, please contact Alice Murallo.
Bentsen Learning Center programs are for Mitchell College students only, but if you are applying to Mitchell College as a prospective student, or you are a current Thames student planning to attend Mitchell College after Thames, you are invited to apply to the BLC for Fall 2024 by the deadline of May 15, 2024. The application is separate and distinct from the application process to Mitchell College and you are encouraged to apply and provide supporting documents to the BLC any time before, during or after your application to the College. Once a student has been accepted to the college, The BLC will then review completed application materials and determine eligibility for the program. Each application is evaluated carefully to identify students whose needs best match the support offered by the program and who are prepared to actively participate.
In order to be considered for the program, students need to submit the following information:
Complete and submit an online application for admission by the May 15 deadline.
Cognitive testing (e.g. Wechsler Adult Intelligence Scale (WAIS-IV), Wechsler Intelligence Scale for Children (WISC-IV), Woodcock-Johnson Test of Cognitive Abilities (WJ III NU) which includes a clearly stated diagnosis, narrative report, subtest scores and recommendations. Adult measures are preferred but child measures will be accepted if they are less than three (3) years old.
Achievement testing (e.g. Woodcock-Johnson Tests of Achievement (WJ IV), Wechsler Individual Achievement Test (WIAT-III or WIAT-IV) which includes narrative report, subtest scores, and current levels of functioning in the areas of reading, writing, and math.
Unedited writing sample (graded paper or typed draft of a narrative writing assignment). Please

email it directly to Alice Murallo (

murallo_a@mitchell.edu

) as a Word attachment or PDF

. Google docs cannot be opened.
IEP or 504 Plan (if available).
Bentsen Learning Center Team
Listed by last name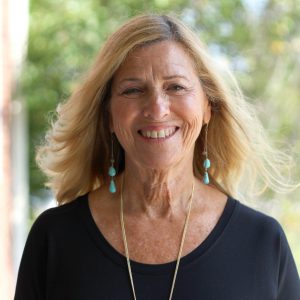 Alice Murallo
BLC Director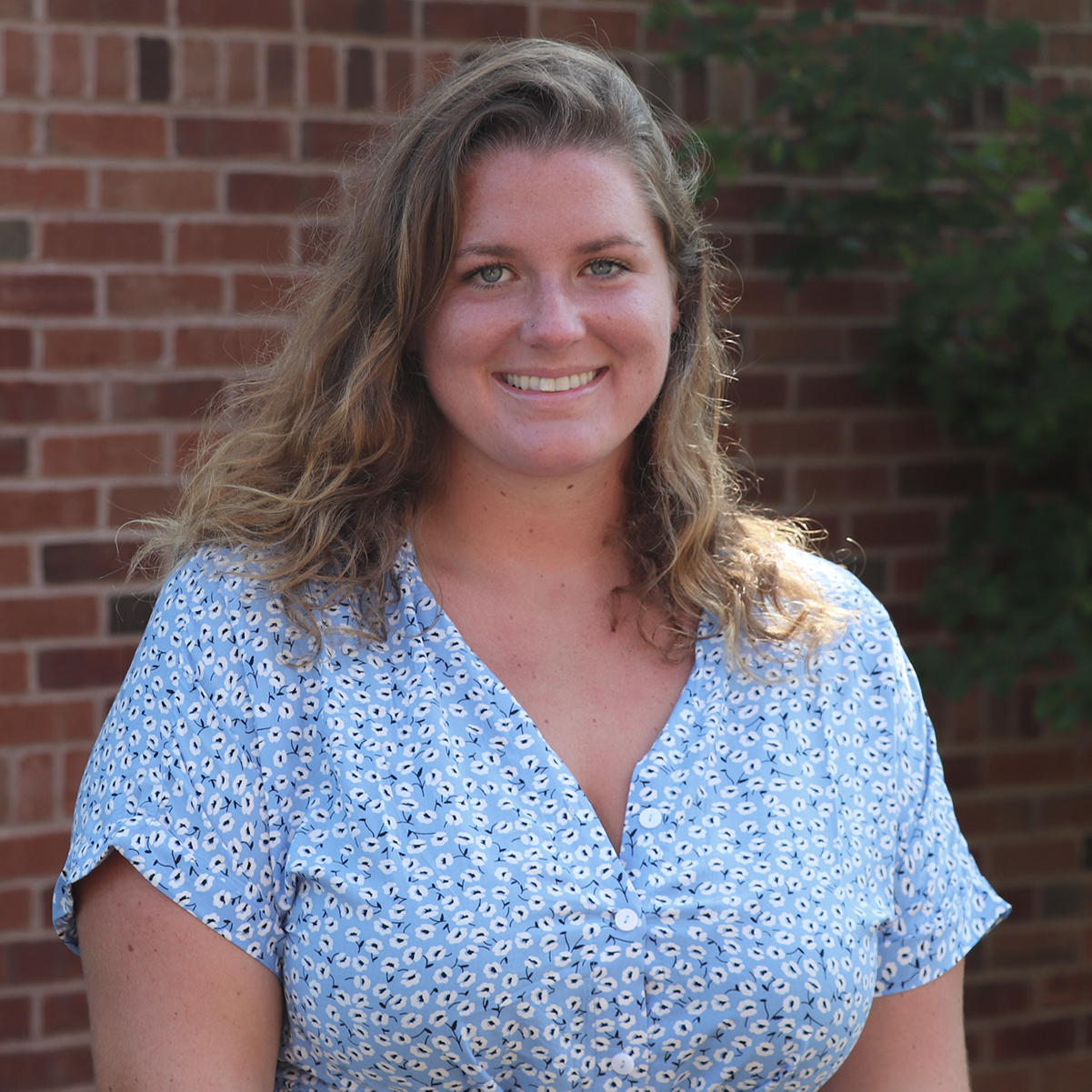 Elizabeth O'Hara
Learning Specialist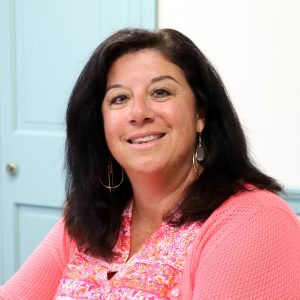 Mary-Beth Smith
Learning Specialist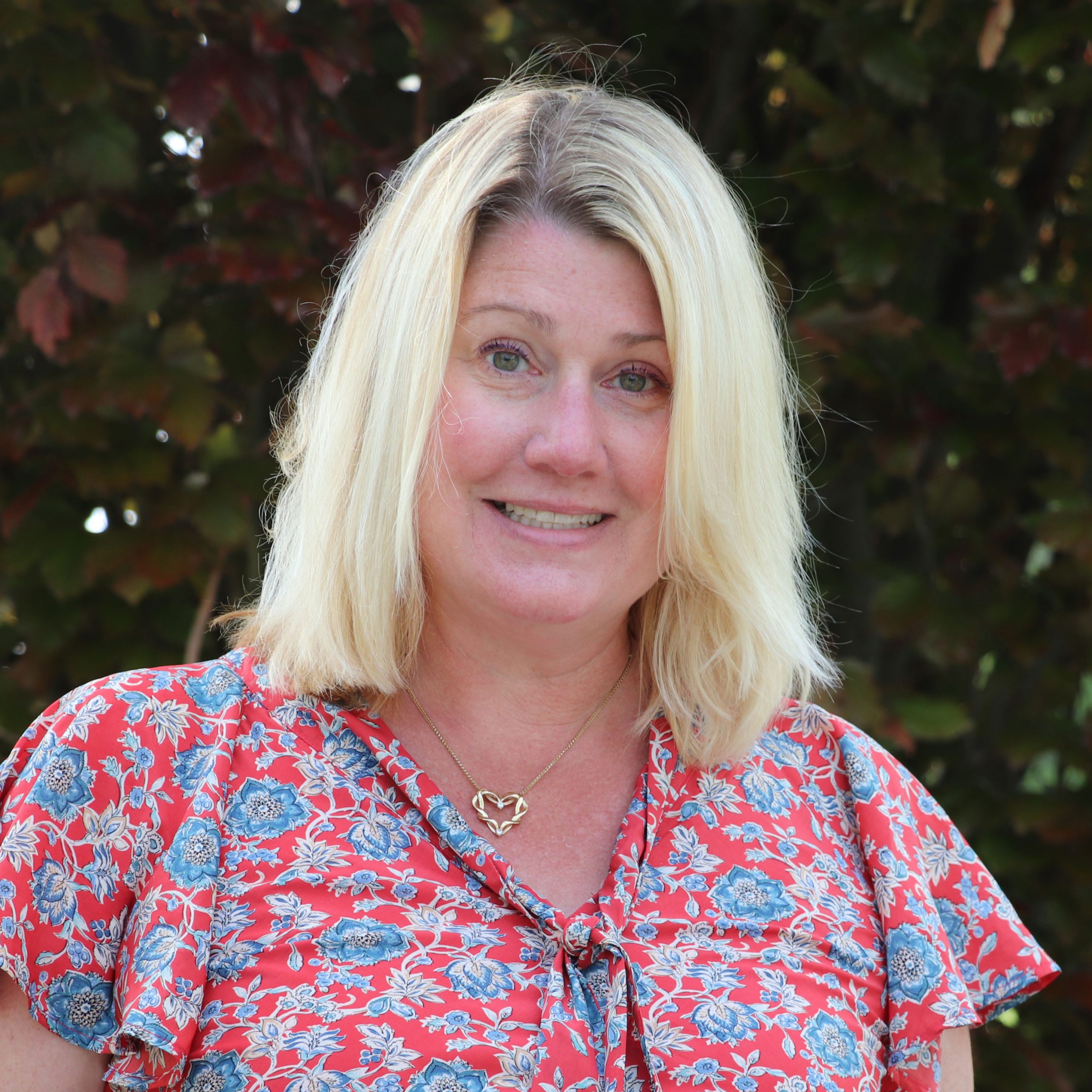 Karen Sweeney
Learning Specialist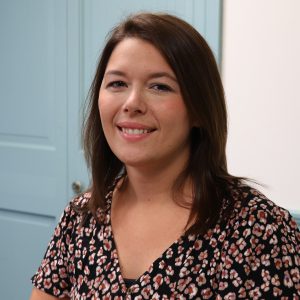 Laura Beplat
Learning Specialist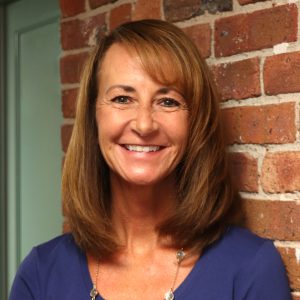 Lisa Pike-Dolan
Learning Specialist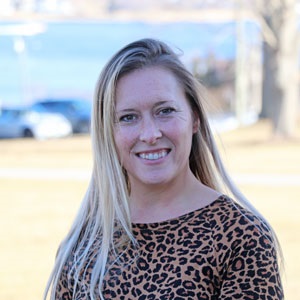 Allyson Sousa
Learning Specialist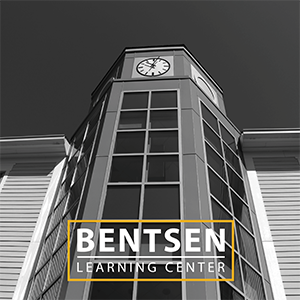 Kathryn Collomore
Learning Specialist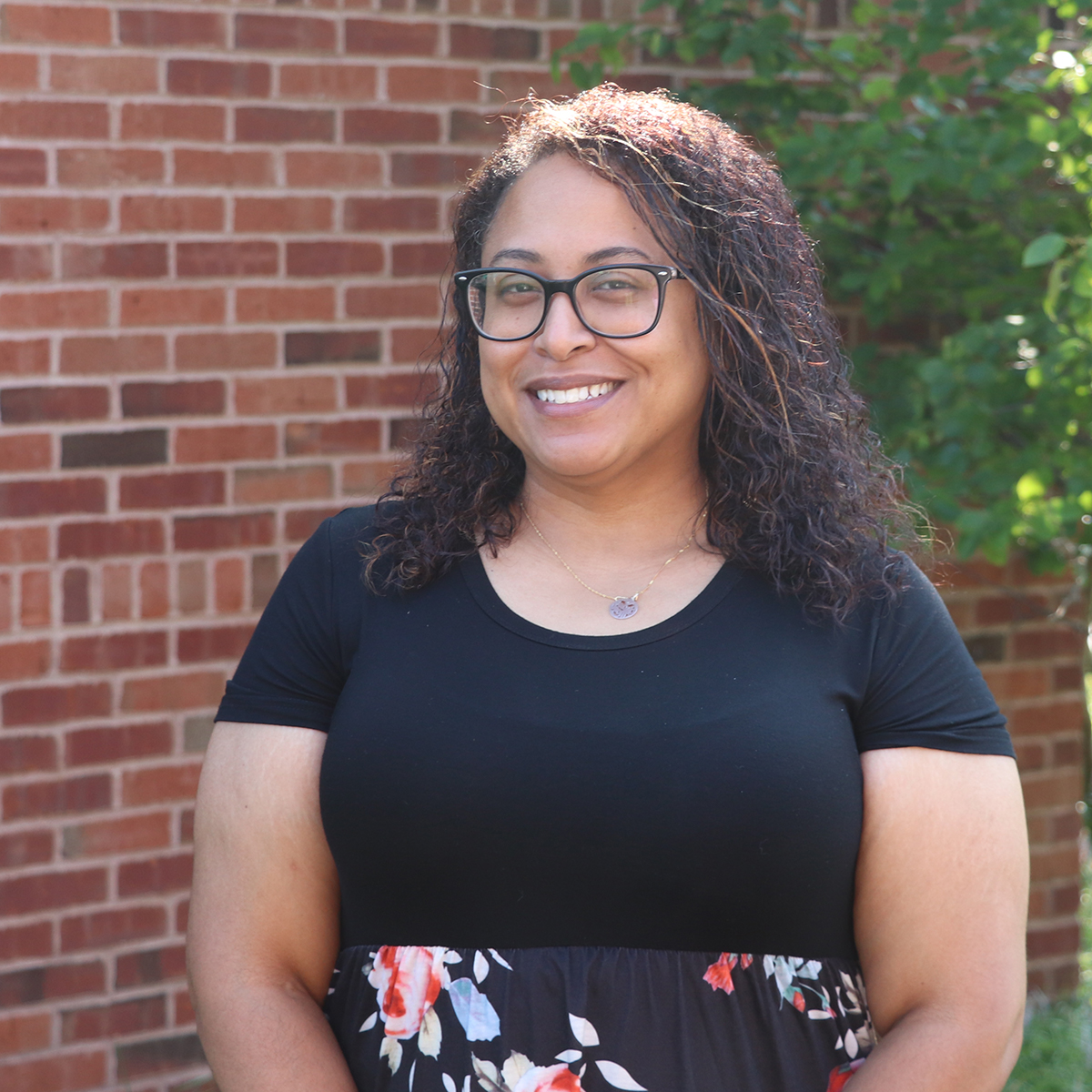 Jessica Ross
Learning Specialist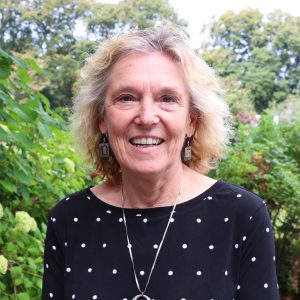 Betsy Swann
Learning Specialist