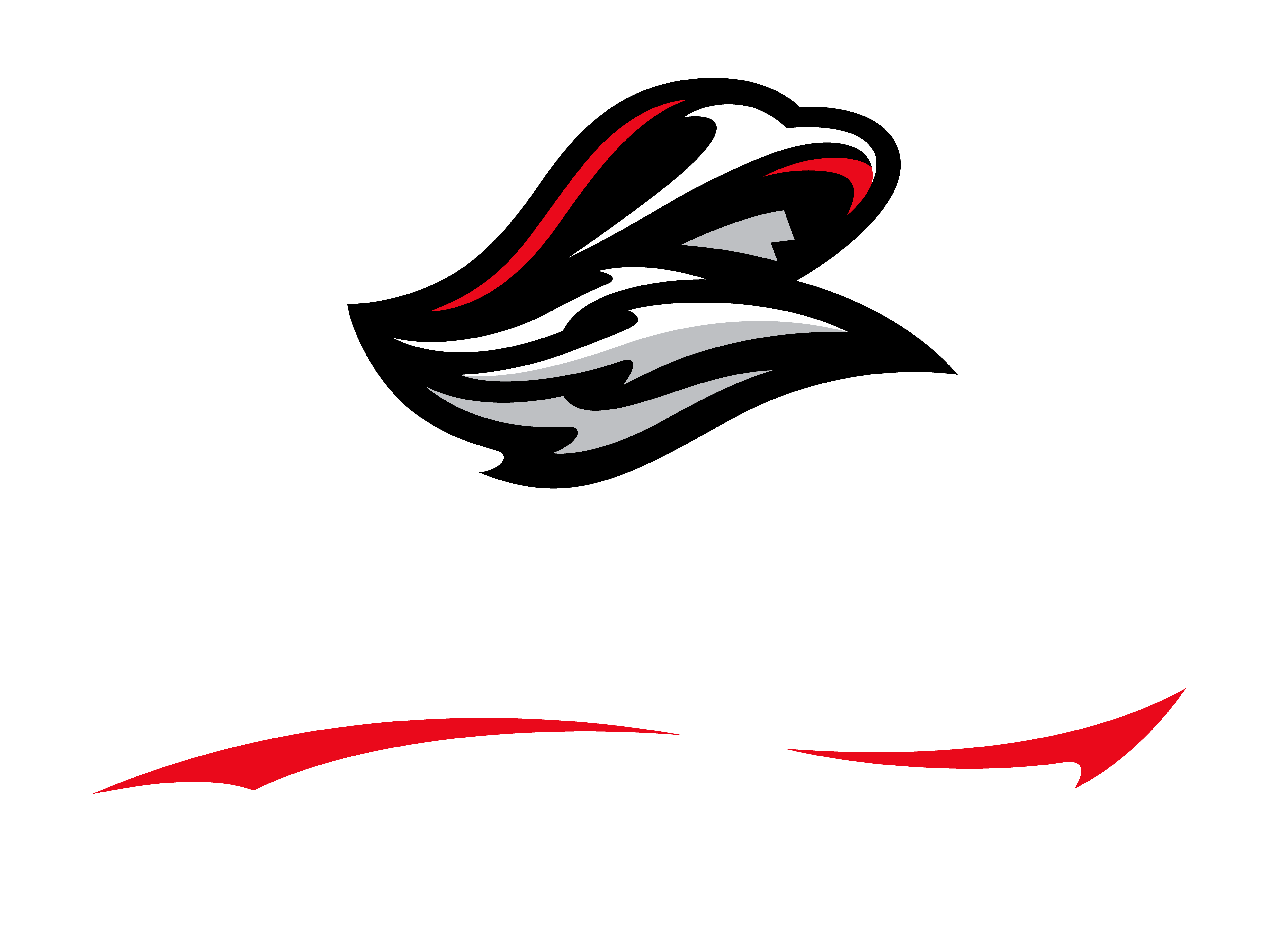 At Mitchell College, over 38% of our students are varsity athletes so while we are small, we are fierce. With 17 Conference Championships in recent years, you can count on competitive play as part of a close community of athletes who cheer each other on every game. Mitchell's focus on your personal success shows with coaches who combine strong professionalism with a commitment to building relationships with each student, supporting your best on the field and in the classroom.
Women

Basketball
Softball
Cross Country
Lacrosse
Soccer
Volleyball
Men

Baseball
Basketball
Cross Country
Golf
Lacrosse
Soccer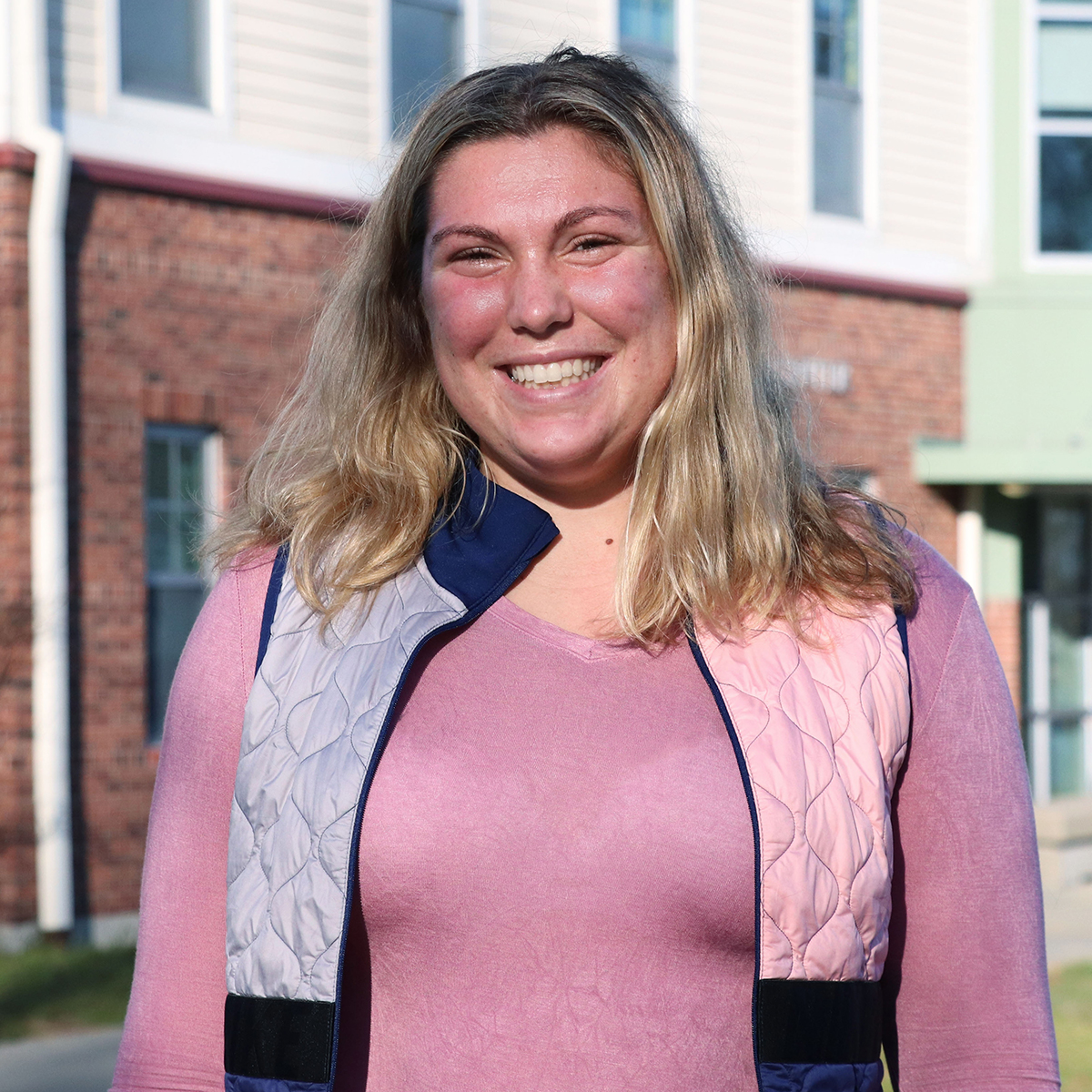 "Although regular season games and conference championships were canceled this past fall, Mitchell College found ways to keep student-athletes together – developing creative ideas for workouts and practices and socially-distanced team bonding activities. We adopted the slogan, 'Just Be Better.' Whether that meant better form, better focus, better student-athletes or better teammates, we put this idea to work during every practice and team event." 
Taya Gollsneider, Senior

Cross Country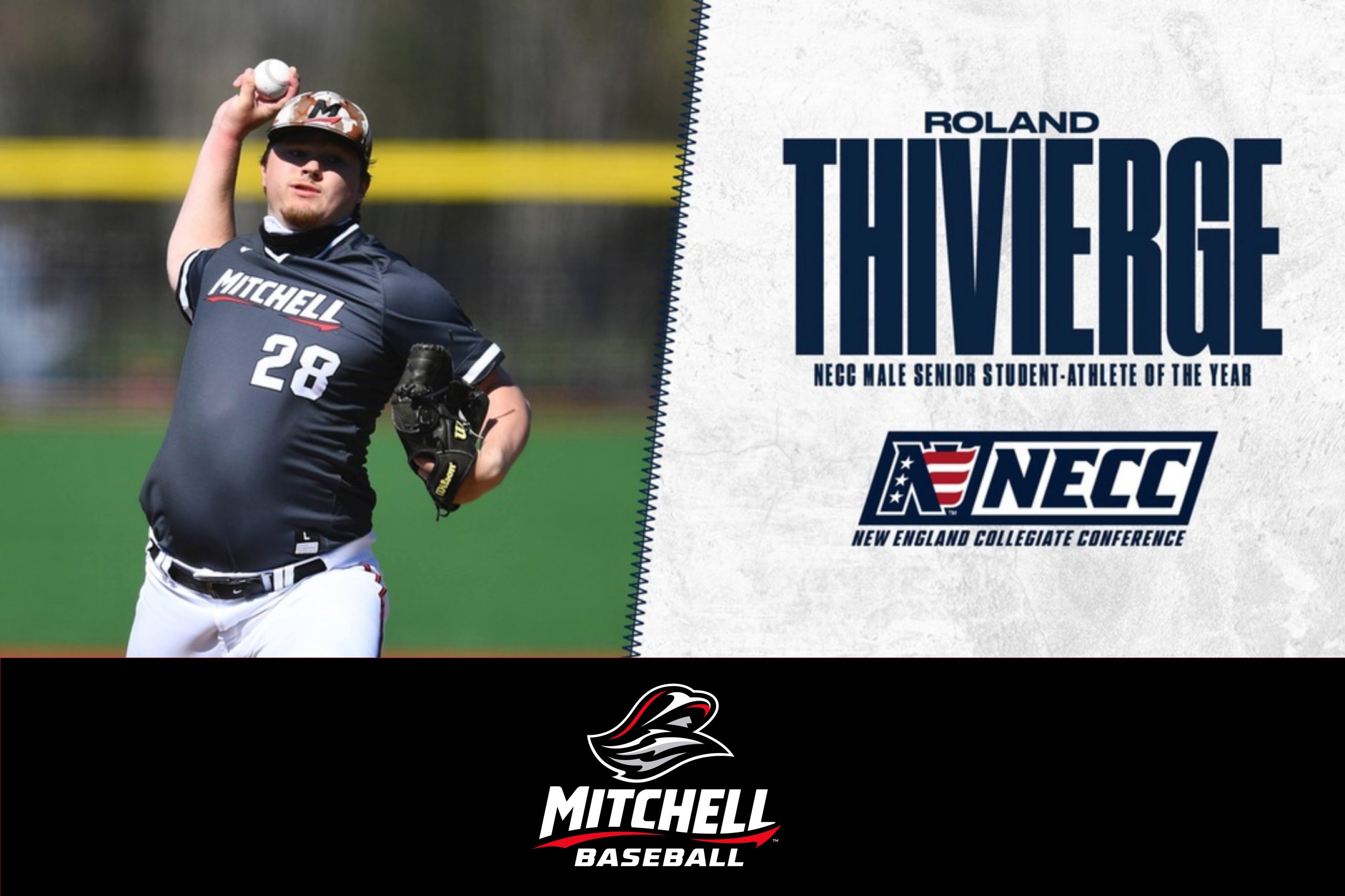 Posted June 8, 2021
Recent Mitchell College graduate Roland Thivierge '21 was selected as the New England Collegiate Conference (NECC) Male Senior Student-Athlete of the Year, as announced by the conference on Tuesday, June 8. Thivierge becomes the fourth Mitchell student-athlete—and first from the baseball team—to win the award, which is given annually to the top male senior from among the six NECC institutions. The award recognizes athletics and academics successes while also factoring in leadership and community service components, and is determined by a vote of the conference's Athletic Directors.
Full story at mitchellathletics.com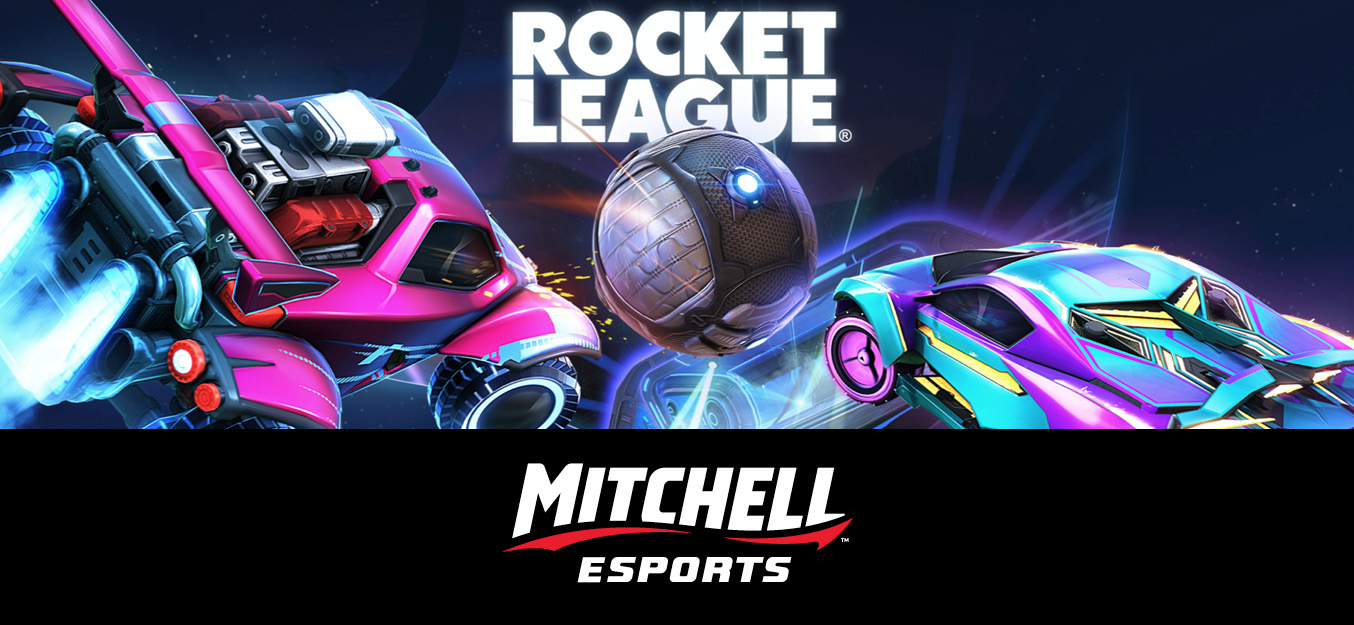 Posted January 22, 2021
NEW LONDON, Conn. – The Mitchell College Esports program is proud to announce its first-ever Rocket League roster. Clare Murphy (s_murfz), a senior, has been named team captain for the upcoming spring season. Ruben Gomes (Rubzs12_GS), Daniel Hotaling (TenFORREST88) and Elisabeth Reid (Flamingpuppeteer) round out the rest of the inaugural team. For more information about Mitchell Esports, please reach out at esports@mitchell.edu.
Full story at mitchellathletics.com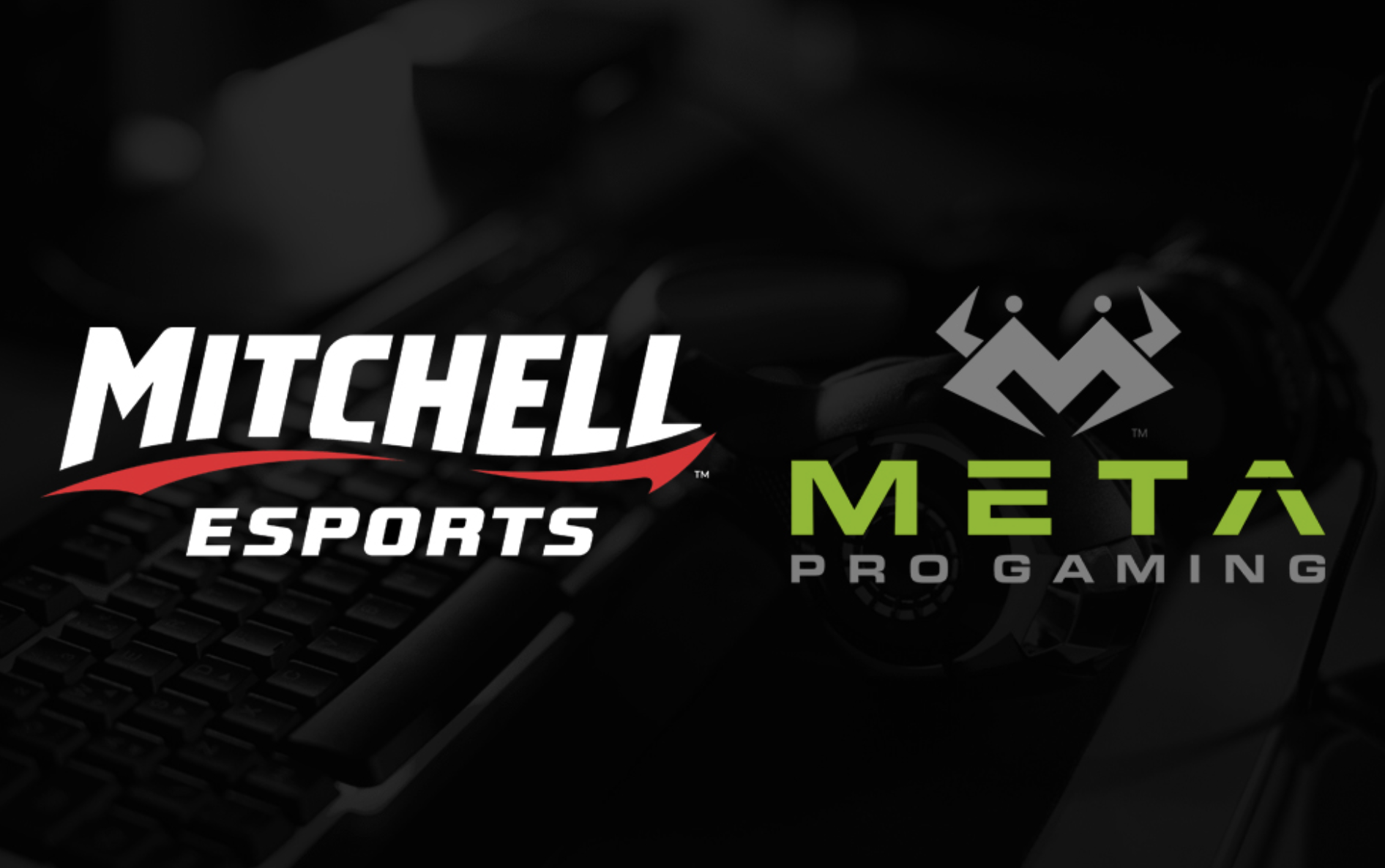 Posted October 28, 2020
NEW LONDON, Conn. – Mitchell College has partnered with Maryland Esports Training Academy™ (META™) to add esports to its athletics offerings, as announced today by Interim Director of Athletics Todd Peretz. The program, which is slated to launch in spring 2021, will cater to players of all skill levels. Mitchell plans to recruit members from both on campus and off for its debut season. New and current students who are interested should contact esports@mitchell.edu for more information.
Learn more at mitchellathletics.com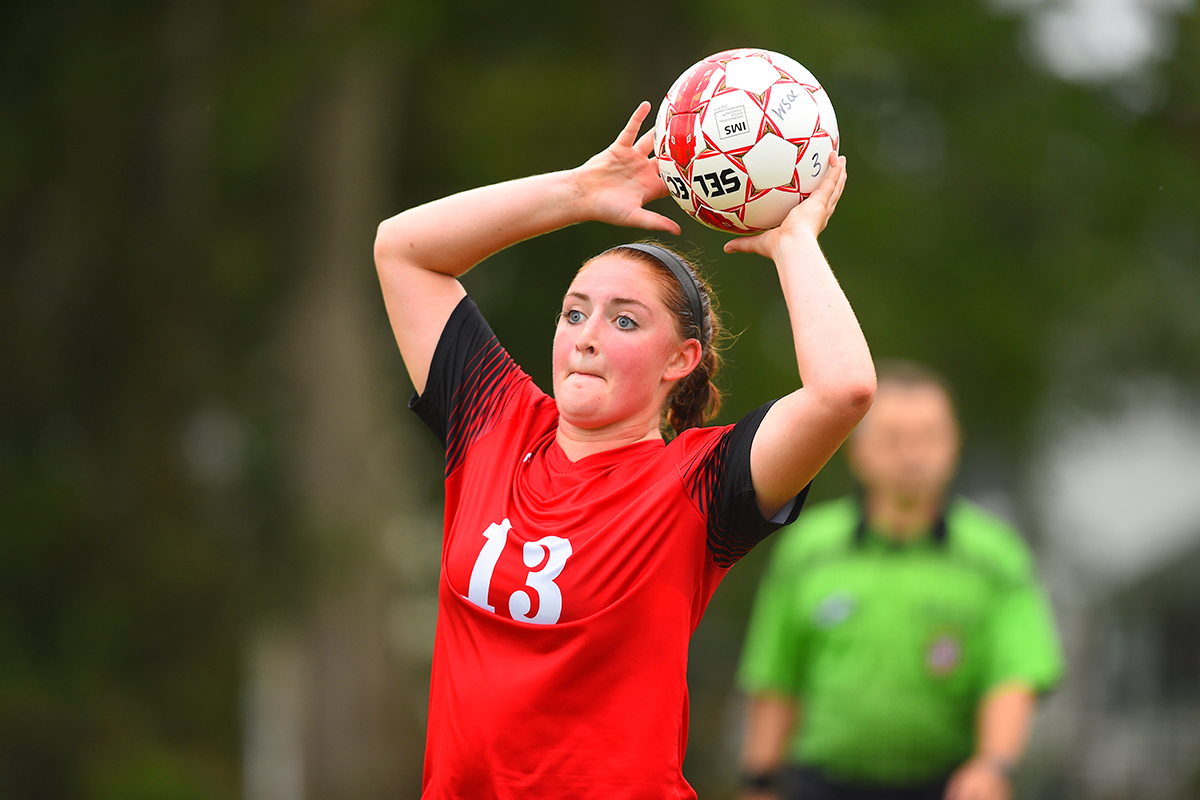 Posted September 2, 2020
MANSFIELD, Mass. – Mitchell College's Hannah Corrigan and Elms College's Evelyn DeVaux have been named the President and Vice President, respectively, of the New England Collegiate Conference's Student Athlete Advisory Committee for the 2020-21 academic year. Corrigan, a senior member of the women's soccer and lacrosse programs, replaces Bay Path's Jo Orrick who served in the role last year.
Learn more at mitchellathletics.com