RESERVE YOUR SPOT!
CLICK HERE​ to make your deposit and secure your spot.
Visit Your Personal Portal
You'll find your personal enrollment checklist in your portal, so you know exactly what you still need to do to make your deposit and complete enrollment! Log in at Admissions Portal.
Ignite your passion. Through our distinct Mitchell Ability Model, your academic exploration will be tailored to your interests, propelling intellectual growth, discovery and a greater chance for success.
Develop the transferable abilities and skills employers consistently seek out. You'll learn 7 essential abilities and practice applying these skills in classroom and career settings during all 4 years. Mitchell students learn how to be flexible, capable and adaptable in the face of rapid global change and graduate with a deep reservoir of tools they take into their future careers and life.
Benefit from one of the premier academic support systems in the country. With professional advisors and tutors, learning specialists who are experts in their fields, professors who love what they teach and invest deeply in students' lives, and a success network that extends across campus, you will learn in an inclusive environment that is uniquely designed for student success.


One-on-One Online Chats
Still have questions about Mitchell College? Let's connect! Sign up for an online video chat with one of our admission counselors to wrap up any questions you still have! Register here!
Financial Aid Chats
Financial Aid counselors are available via online chat to answer any questions you have about affording your Mitchell College education. Let us know when you and/or your parents would like to set up a face-to-face conversation here!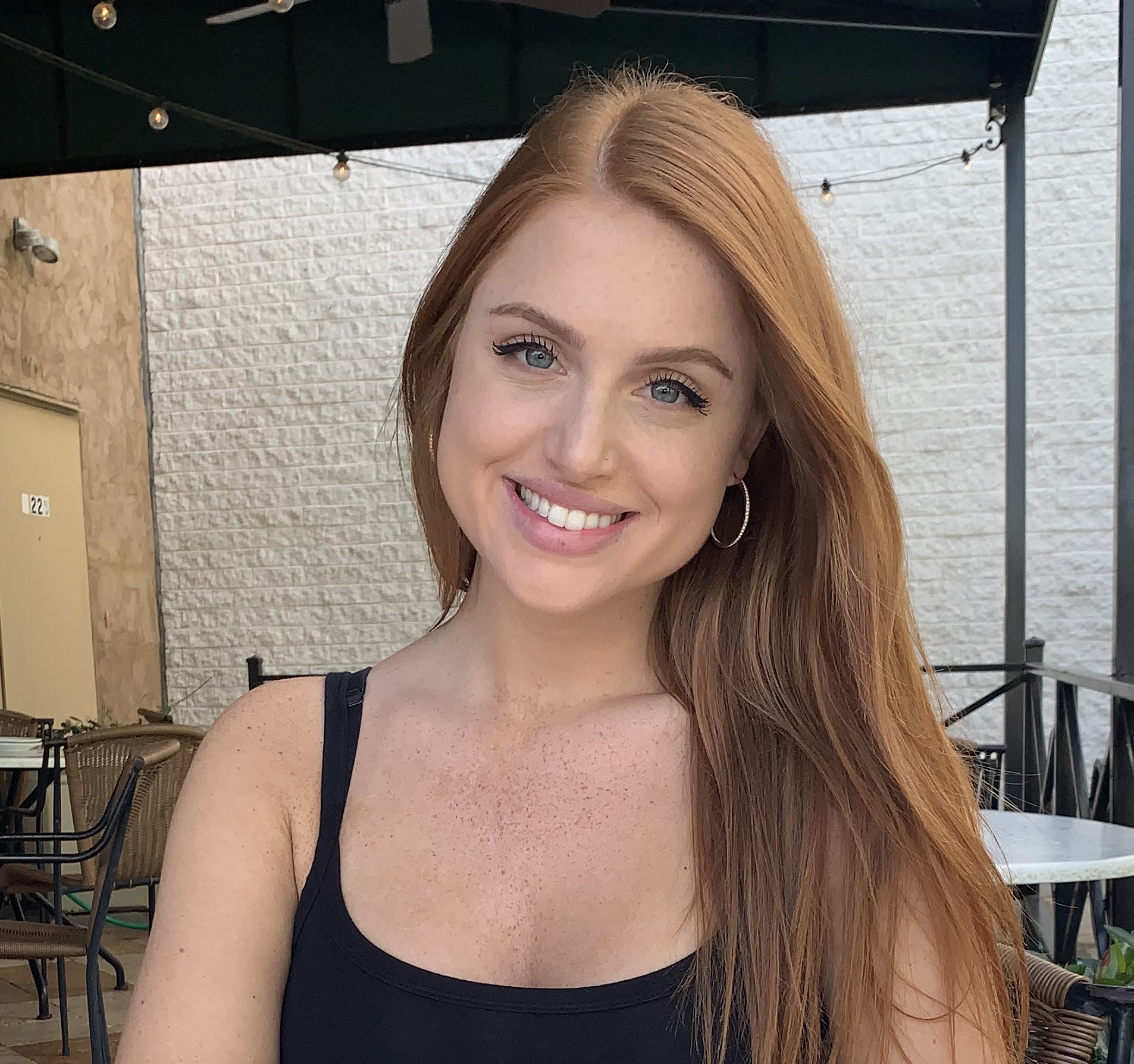 "Right away, I loved Mitchell's small class sizes and that I could get to know my professors and advisors. They truly wanted to see me succeed! If I had gone to a larger school, I would've been just a number and a face to my professors."
– Liz Blodgett '20, B.S. Communication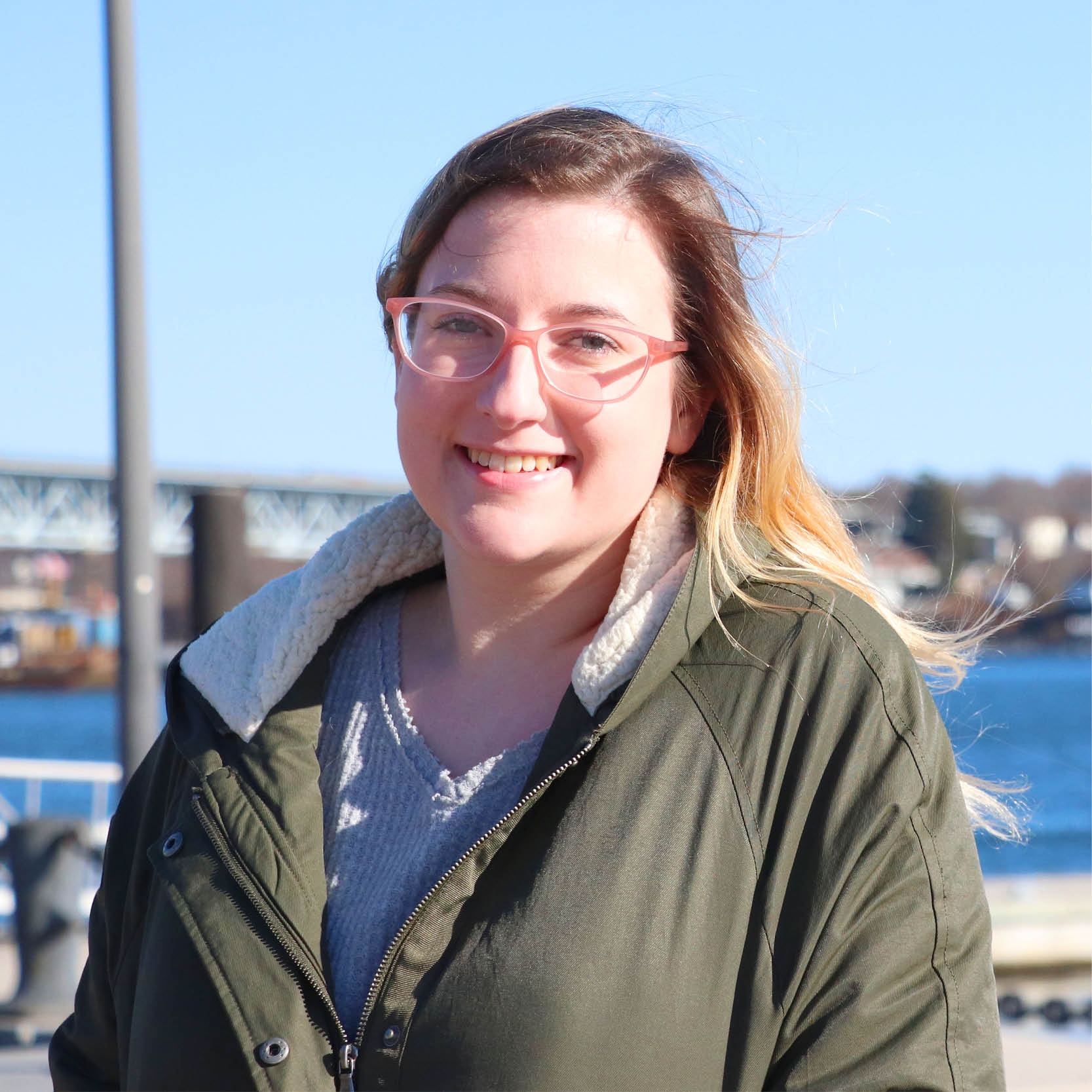 "Advice I continue to give about transferring to Mitchell is do not stress! Mitchell handles everything."
– Shayna Gelfond '21