Step 1. Deposit

Make your deposit at mitchell.edu/deposit to secure your spot in the Fall 2020 class!

*While the COVID-19 situation has changed our schedules, learning environments and daily life, Mitchell College understands the complications you are experiencing. We will work with you, as we look to support ALL of our students, current and future ones!  While we encourage you to make your enrollment deposit by May 1, we have extended our deposit deadline to June 1. Deposits may be made via check or online at www.mitchell.diamondmindinc.com. All deposits for full-time students are non-refundable and will be applied toward total costs.
Step 2. Visit Your Portal

You'll find your personal enrollment checklist in your portal, so you know exactly what you still need to do to complete enrollment. Log in at Admissions Portal.
Step 3. Join us for Mariners On Deck on June 17!

This is your online pre-orientation event! See details below.
Step 4. Complete The Enrollment Checklist

Visit mitchell.edu/enroll to view or share the complete enrollment checklist.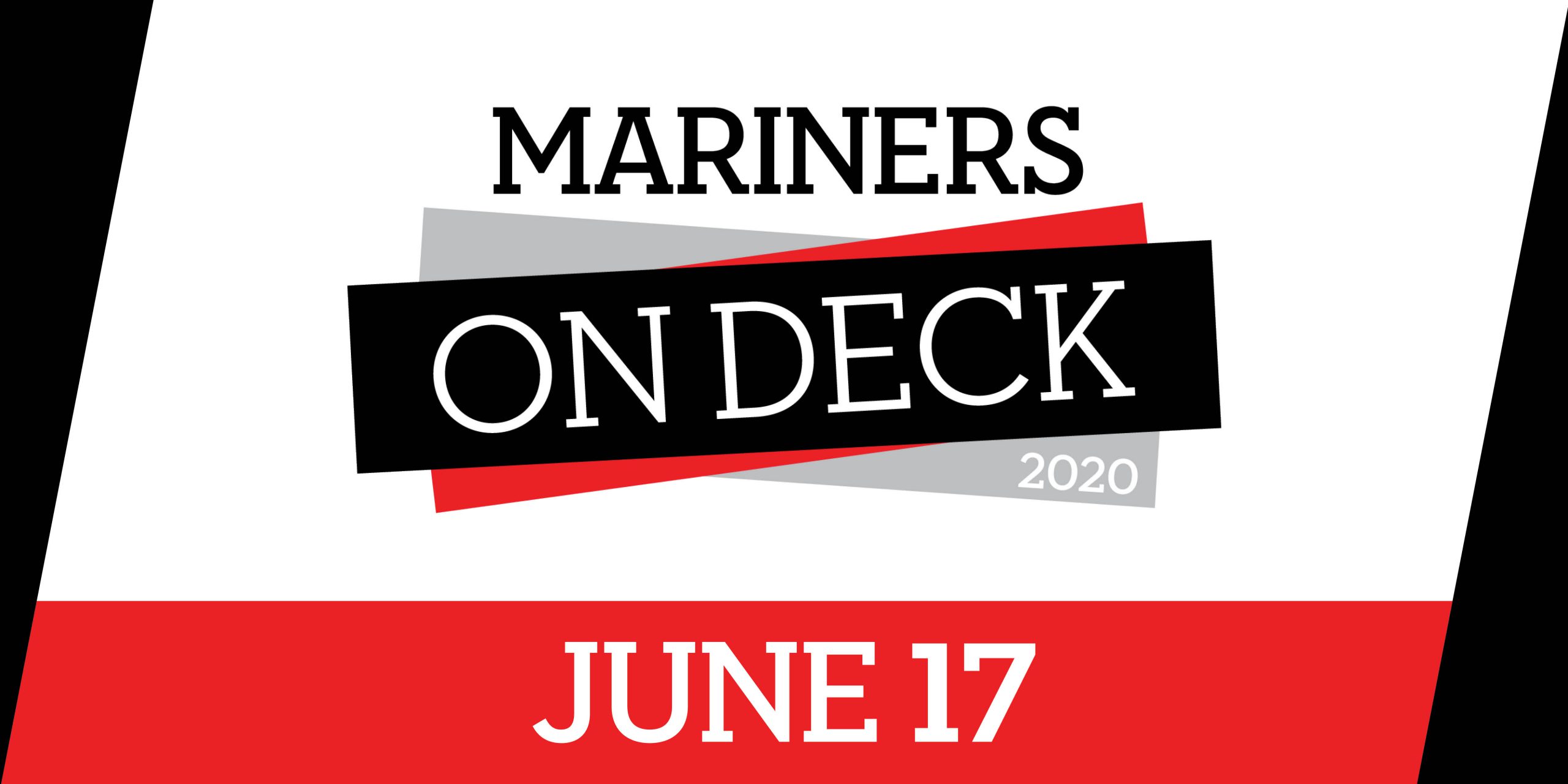 Mariners On Deck - Onboarding Event for Deposited Students! |June 17
We're so excited you're going to be a Mariner! Mariners On Deck is YOUR online pre-orientation, and we can't wait to see you there to start getting you enrolled for Fall 2020!
Mitchell Mariners On Deck: For students who have made your deposit to Mitchell College:
Wednesday, June 17 from 11-12:35pm | (eastern standard time). Register here.
One-on-One Online Chats
Still have questions about Mitchell College? Let's connect! Sign up for an online video chat with one of our admission counselors to wrap up any questions you still have! Register here!
Financial Aid Chats
Financial Aid counselors are available via online chat to answer any questions you have about affording your Mitchell College education. Let us know when you and/or your parents would like to set up a face-to-face conversation here!