Be a part of our story…
Every day, students at Mitchell are exposed to a rich and innovative academic environment that allows them to tailor their education to their unique strengths, interests and goals. Follow their stories…or write your own at Mitchell!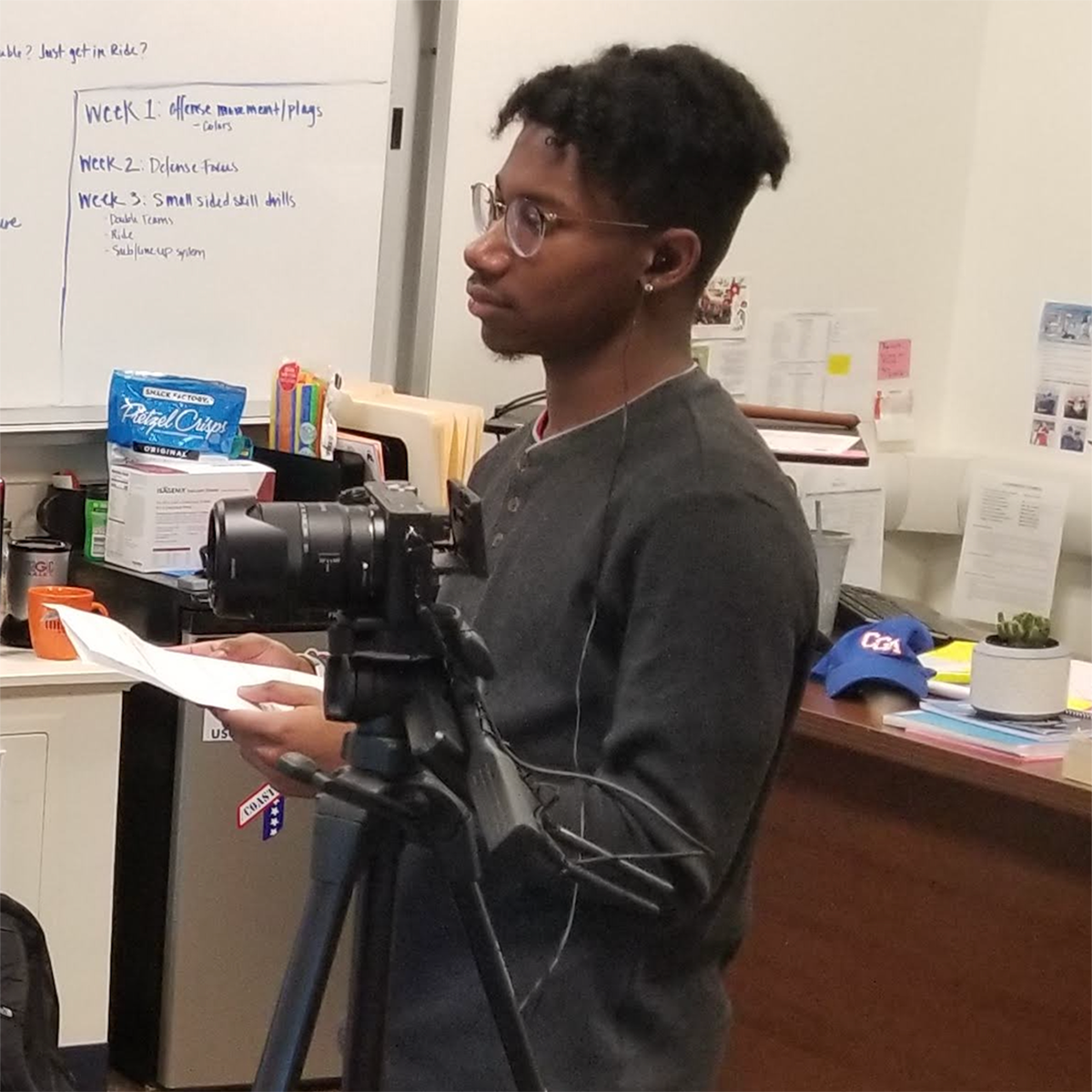 Jakobe Anderson, Sophomore
Academics: Leadership & Business Management/Communication
Aspiring film producer Jakobe (Kobe) Anderson had a plan from the start when he set foot on campus as a freshman last year. "I would try to make Dean's List, connect with the media technology professor on campus to make myself known and get an internship." Kobe met all of those goals. Through connections that he made with…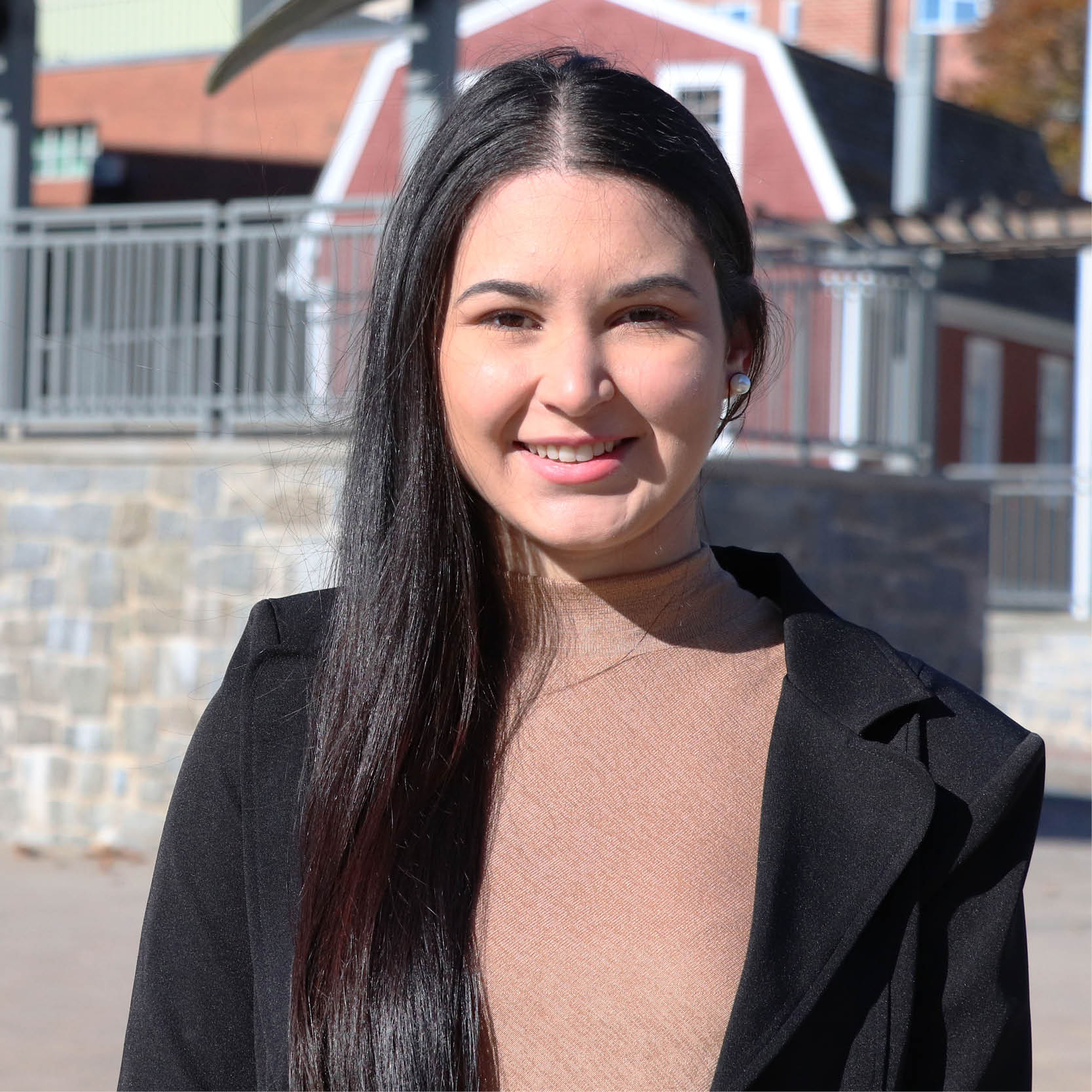 Academics: Hospitality & Tourism
One of the many reasons why senior Nicolle Estrella chose to transfer to Mitchell College as a junior was because of its professional connections for students. "Hospitality and Tourism, with a concentration in event management, captured my attention. Mitchell has a great program and offers more classes and learning experiences in this area of study than my other school, connecting students to more real world activities…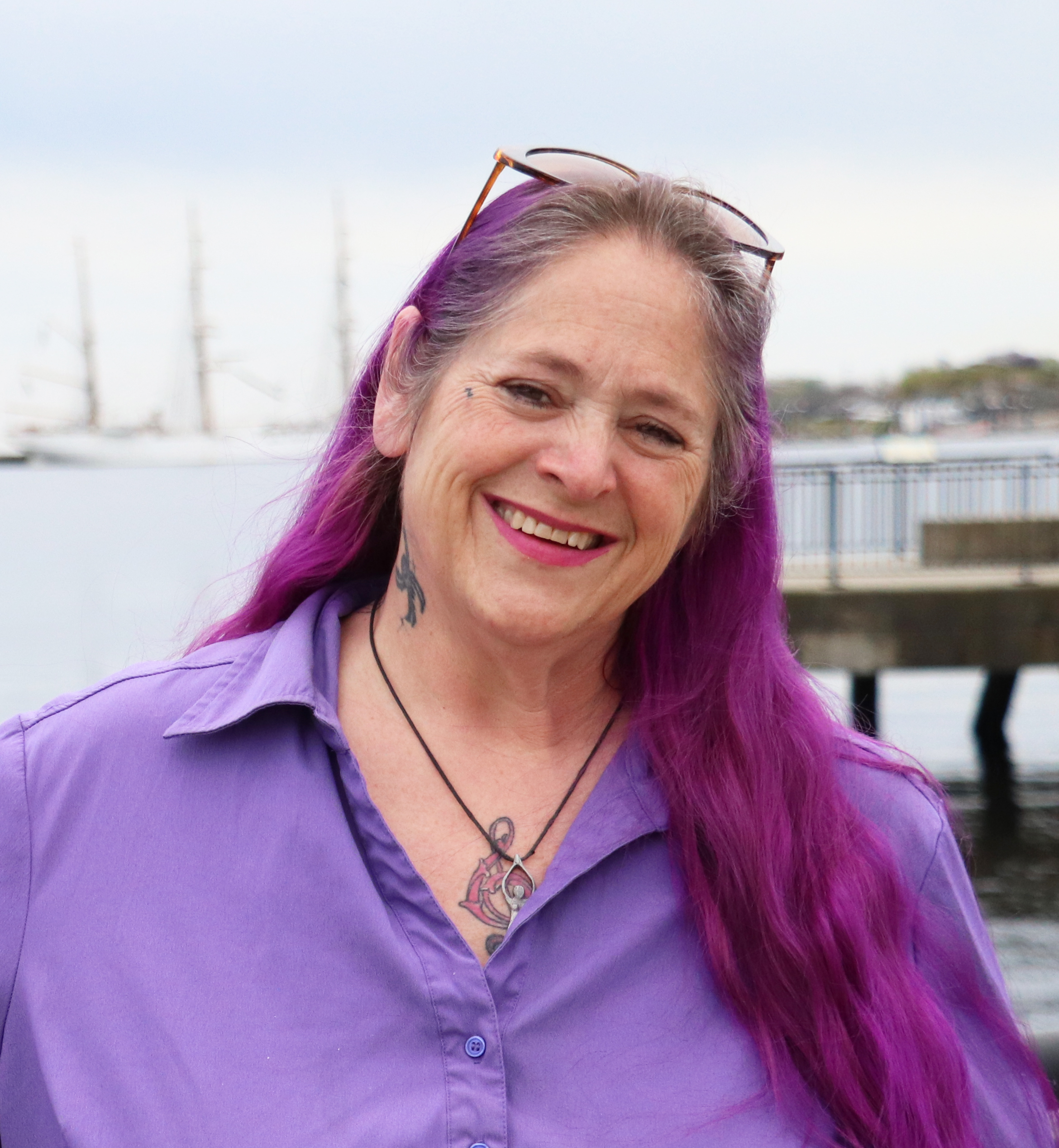 Academics:  Psychology
Senior Dorothy (Dot) Ames is back at Mitchell College for a second time – with a mission. "I am going to change the world, one addict at a time." Dot earned her associate's degree from Mitchell in 1985, with the intention of continuing her schooling and ultimately working in recovery therapy. An Honors Program student studying psychology, Dot had two life-changing events happen in 2018 that pushed her on the fast-track of returning to school…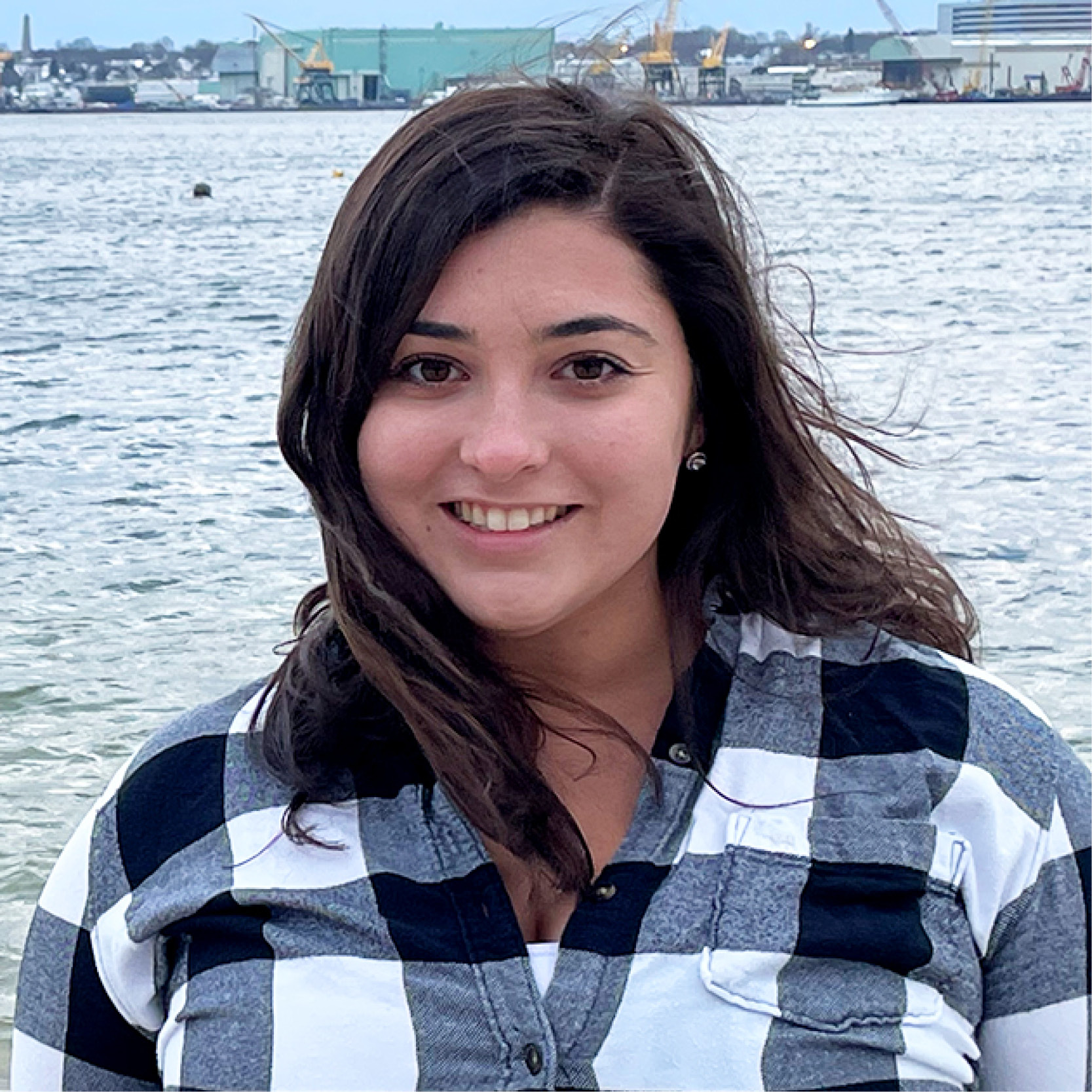 Gabriella Orlando, Senior
Academics:  Communication/Graphic Design
Since she was a child, senior Gabriella Orlando has always loved art and puzzles and now sees the connection between the two. When she researched career opportunities in the art field, she realized graphic design was the perfect fit. "People say, 'What do puzzles have to do with graphic design?' I say it's putting things together – combining my art and building skills to make something have meaning and look visually pretty."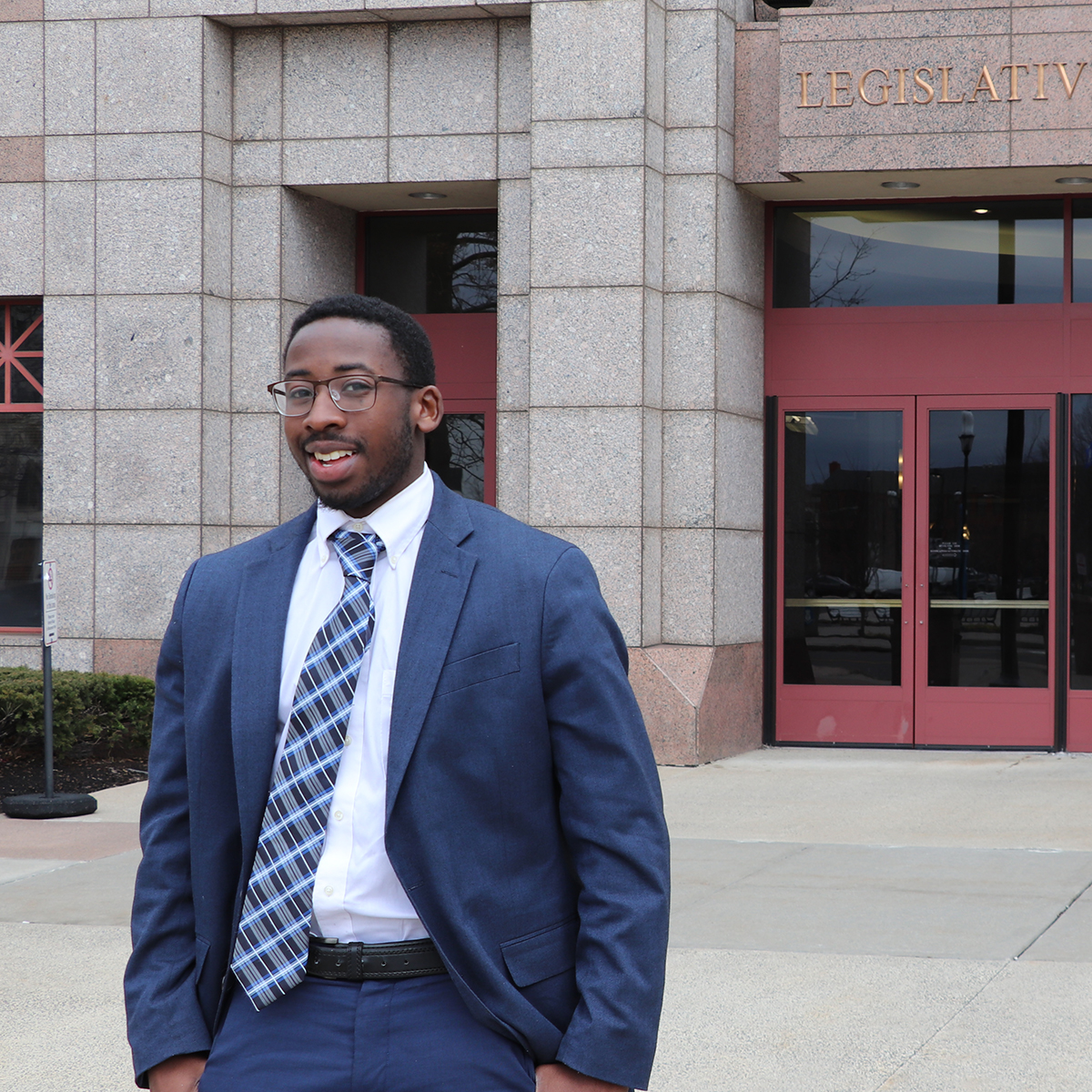 Academics:  Homeland Security
Desmond Knowles has a perception of the Connecticut General Assembly (CGA) that is both hopeful and heartening. "One of the things that stands out to me from both sides is that they all work together. No matter what party or background they're from, everybody there wants to help Connecticut." Desmond's observation comes from first-hand experience through his recent internship with the CGA. Cut short because of COVID-19…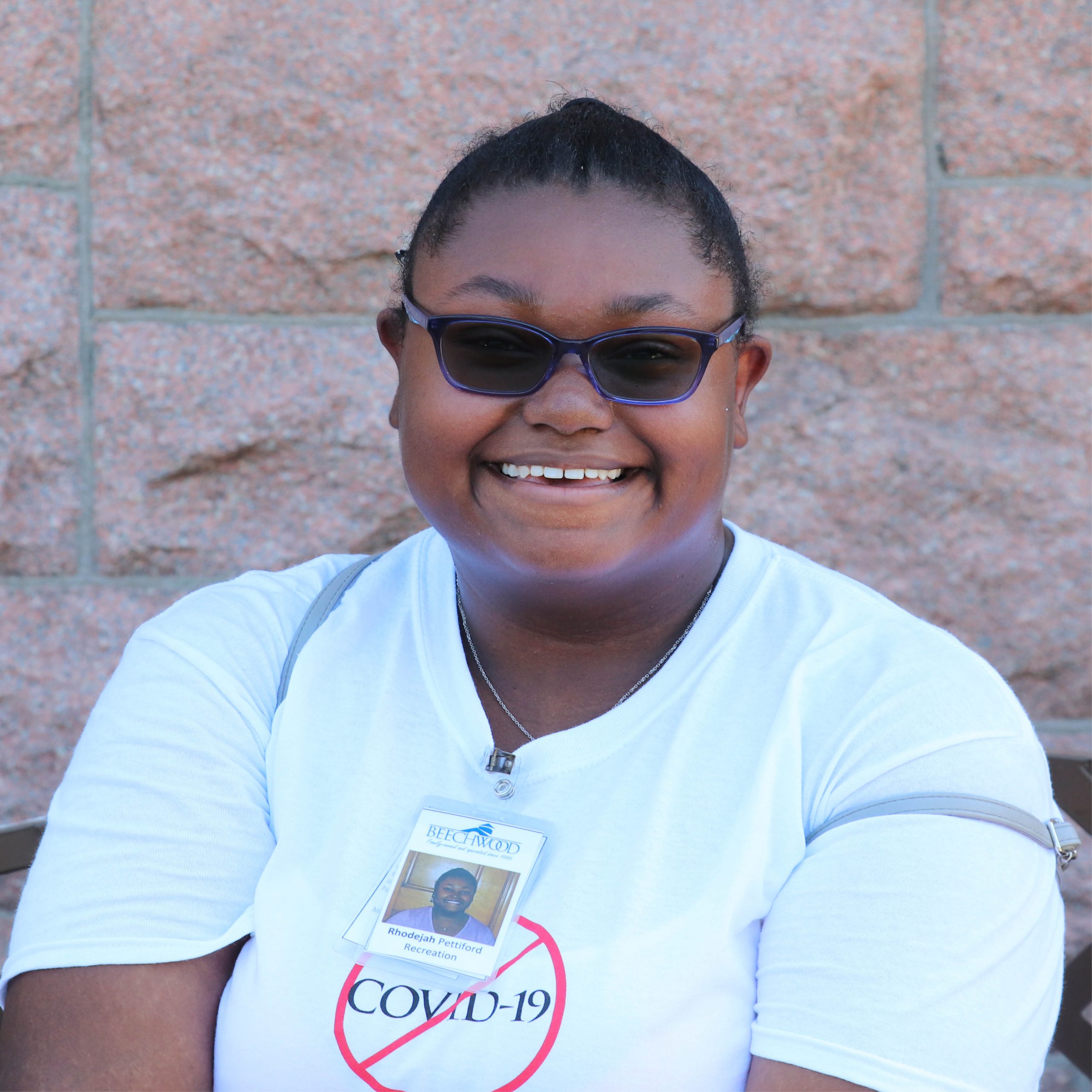 Rhodejah Pettiford, Senior
Academics: Psychology
Everyone has been touched by the challenges brought on by COVID-19, but Mitchell College senior Rhodejah Pettiford uses them to make a difference in the lives of others every day. Rhodejah is spending the summer working at Beechwood, a rehabilitation and long-term care facility in New London, where her main responsibility is to help out with family visits to patients during the pandemic.