Plan Your On-Campus or Virtual Visit!
Campus Visits

Register for an On-Campus Visit!

Traditional Campus Visits are available Mondays through Fridays at 10am & 1pm and on some Saturday mornings. Traditional Visits include a one-hour walking tour of campus with a current Student Ambassador, and can be customized to your interests. Specialized visits are also offered for students interested in Athletics, Living & Learning Supports, Performing Arts and Transfer Admission.
Safety protocols are in place for our on-campus visits. Each student may bring a maximum of 2 guests to the campus visit and social distancing will be encouraged. Campus tours are currently conducted mainly outdoors with limited access into college buildings. When outside, visitors do not need to wear a mask, but are asked to social distance. All are required to wear a face mask or covering when inside campus buildings in addition to social distancing. Walk-in visitors to Mitchell College are not allowed at this time. All visitors must have a scheduled appointment prior to coming to campus.
*Campus protocols are subject to change.
Register for a Campus Visit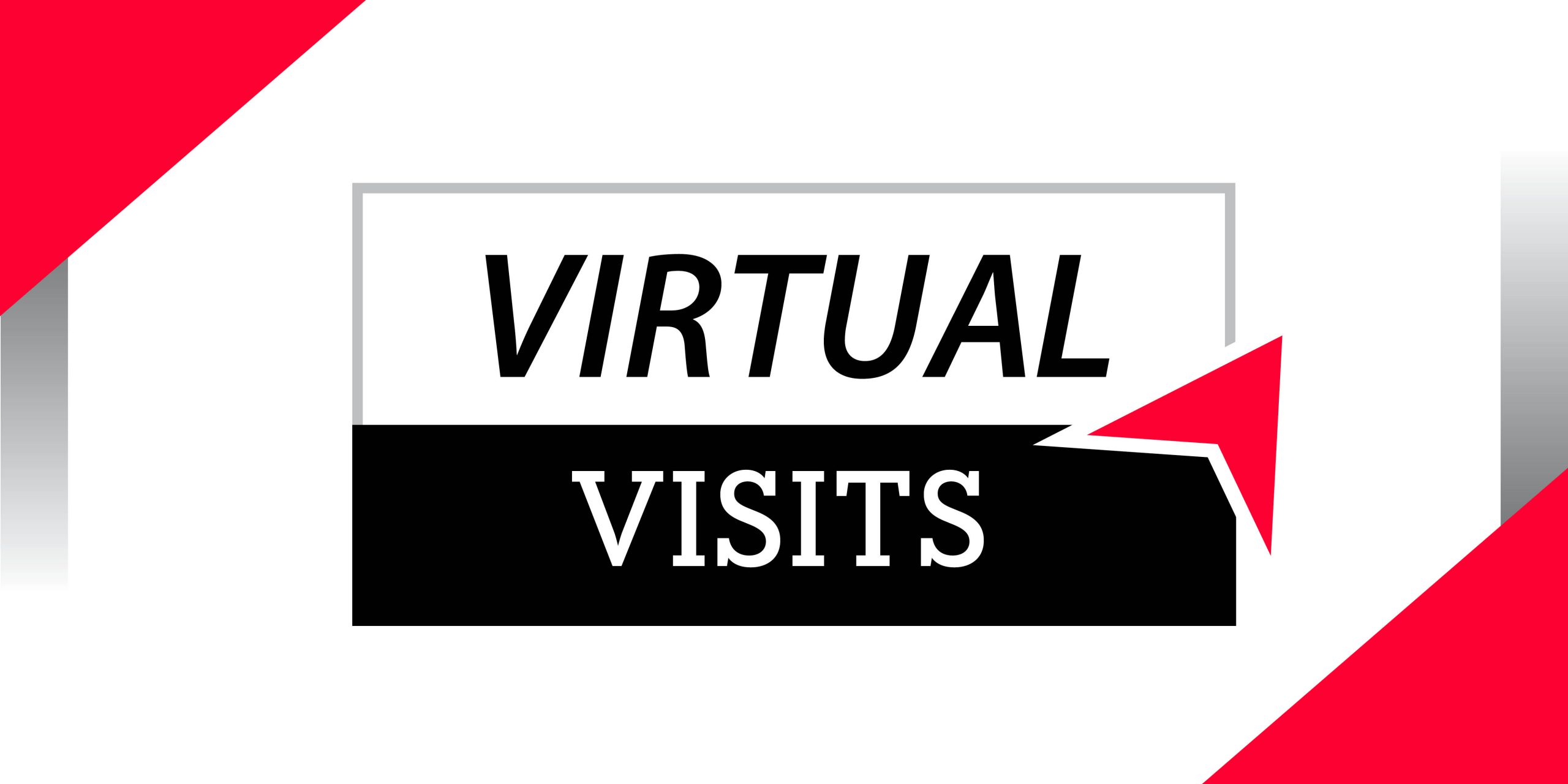 Alternatives to an on-campus visit include our Drive-Through Campus Tour, or a one-on-one Zoom or phone Virtual Visit by Interest:
Traditional Virtual Visit or
Transfer Virtual Visit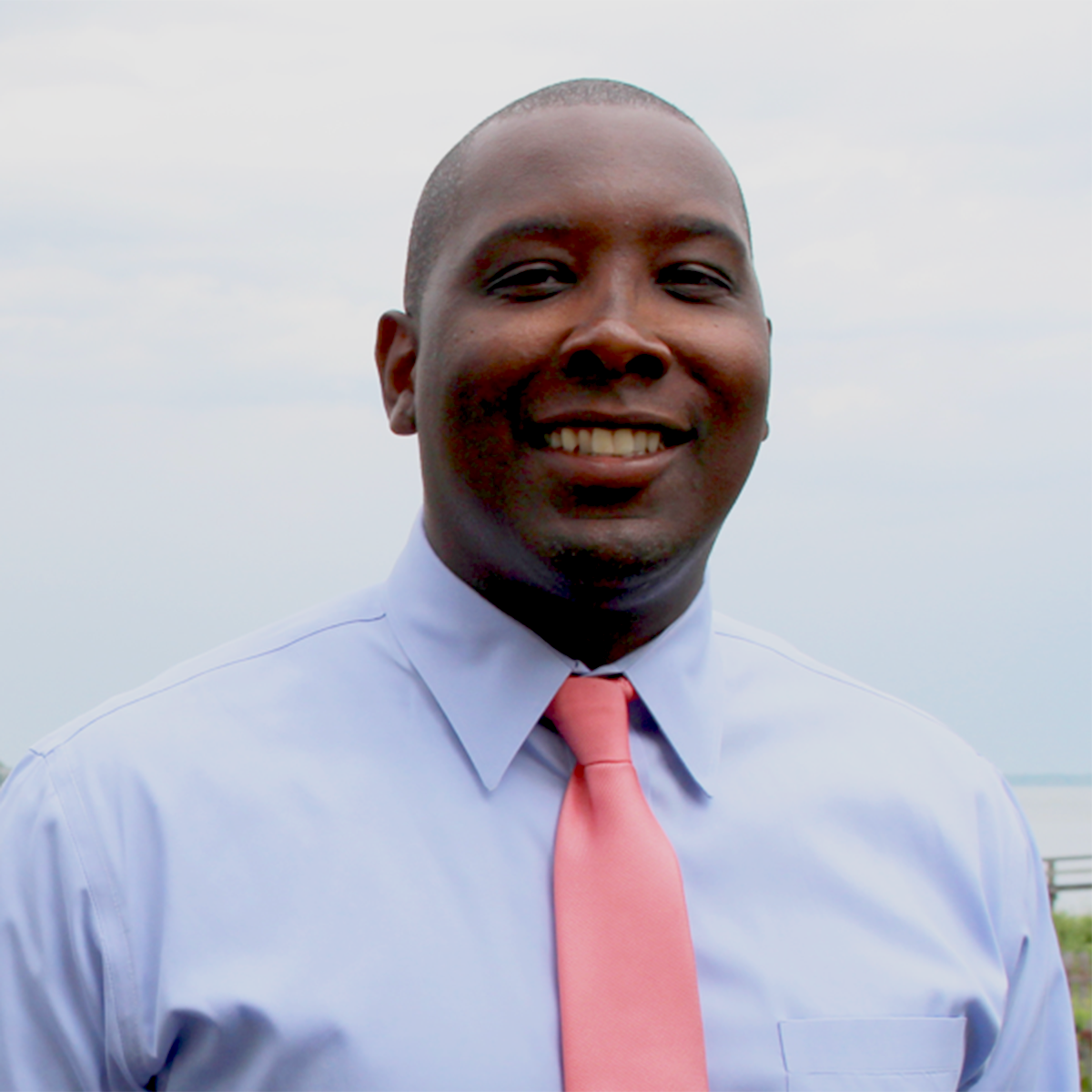 Living & Learning Support Virtual Visit or
Thames Virtual Visit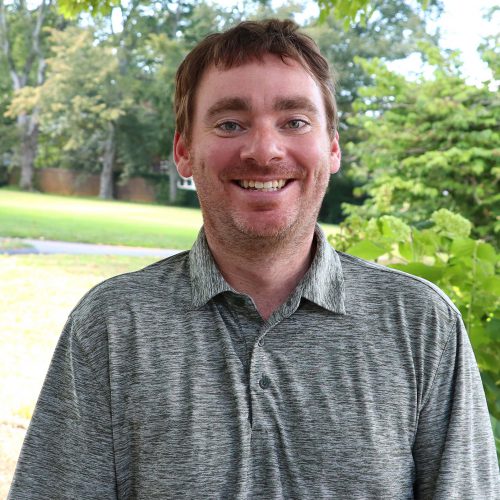 Athletics Virtual Visit or
Performing Arts Virtual Visit or
Honors Program Virtual Visit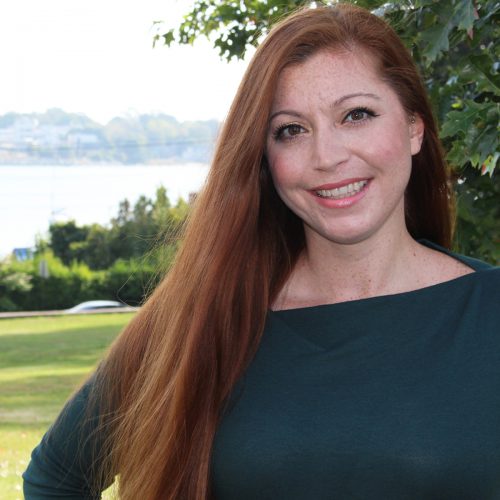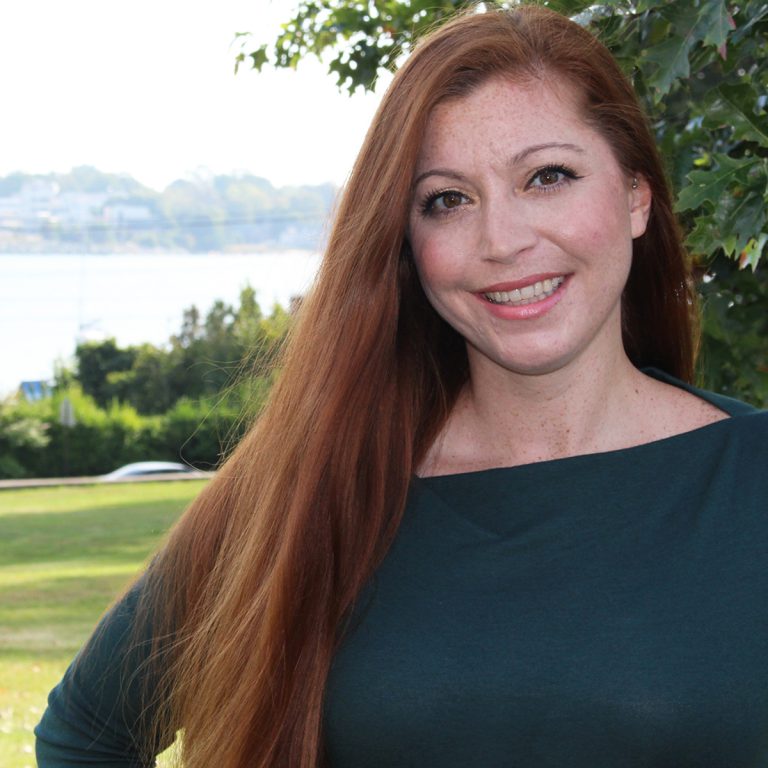 Campus Map & Area Accommodations
I came here and absolutely fell in love with it. Everybody was really nice—it felt like family.
Sophie Spiller Class of 2016, Psychology