Kevin Coleman '18
Academics: Homeland Security, graduated Cum Laude
On day one of Kevin Coleman's summer internship with the city of New London, he accompanied director of human services Jeannie Milstein on a trip to the state capitol and was introduced to the lieutenant governor and Chris Soto, New London's State Representative – talk about quickly growing your network! The rest of the summer was packed with rich learning environments providing first-hand exposure to a broad range of current issues, from the opioid crisis to immigration rights.
"From my courses, to my leadership opportunities, to my internship, I was able to build up my experience and my resume, and prepare myself to think in a way that allowed me to go to law school. I learned how to focus and apply myself in a manner that helped me to study for the LSAT, and that will also prepare me to study in law school." 
As part of his internship, he had the chance to sit in on a drug counseling session at a Connecticut treatment facility in the midst of the opioid crisis. The lead counselor, a former addict himself, opened the session by sharing a heartbreaking story of a group member lost to addiction, only days before. This experience motivated Kevin to complete a second internship assisting a state prosecutor's office with their drug court program, which gives nonviolent offenders an incentive to complete a drug treatment program.
"We've discussed a lot of this in my criminal justice classes – drug issues, who we should be putting in jail, who we shouldn't be putting in jail, and why – so a lot of the topics from class were touched on, but my internship was more nuanced, more focused." 
In addition to hearing personal stories of addiction, Kevin gained insight from a group of experts across many sectors impacted by the opioid crisis: public health, medical, housing, and human services. They covered a wide range of challenges such as employment, access to treatment, funding an app to match people with services they need, and the availability of Naloxone, an opioid reversal drug.
"It was fascinating to hear from people who really are at the heart of it, from all angles. That was probably the greatest crash course I could've had on the opioid crisis." 
Kevin also connected with community leaders advocating for the legal rights of immigrants, right around the time deportation laws were becoming more aggressively enforced. When not a single person showed up at a well-publicized advocacy forum, he was struck by the realization that they were too scared to leave their homes to attend an event centered around the rights of undocumented immigrants.
By the end of his internship, he produced a resource that was shared with the mayor's office on the importance of expanding the process of providing reasonable accommodations to include a way to find out if sober homes are being run effectively. Kevin graduated Mitchell College with the class of 2018, and is now pursuing his interest in criminal prosecution at The George Washington University Law School in Washington, DC.
"Mitchell is great because it gives you the opportunity to be your best…You learn what it means to find your passions, use those passions, and explore new areas. It prepares you to go out into the world, and in my case, go to law school, but in most cases, find a job. And that's what college is supposed to be."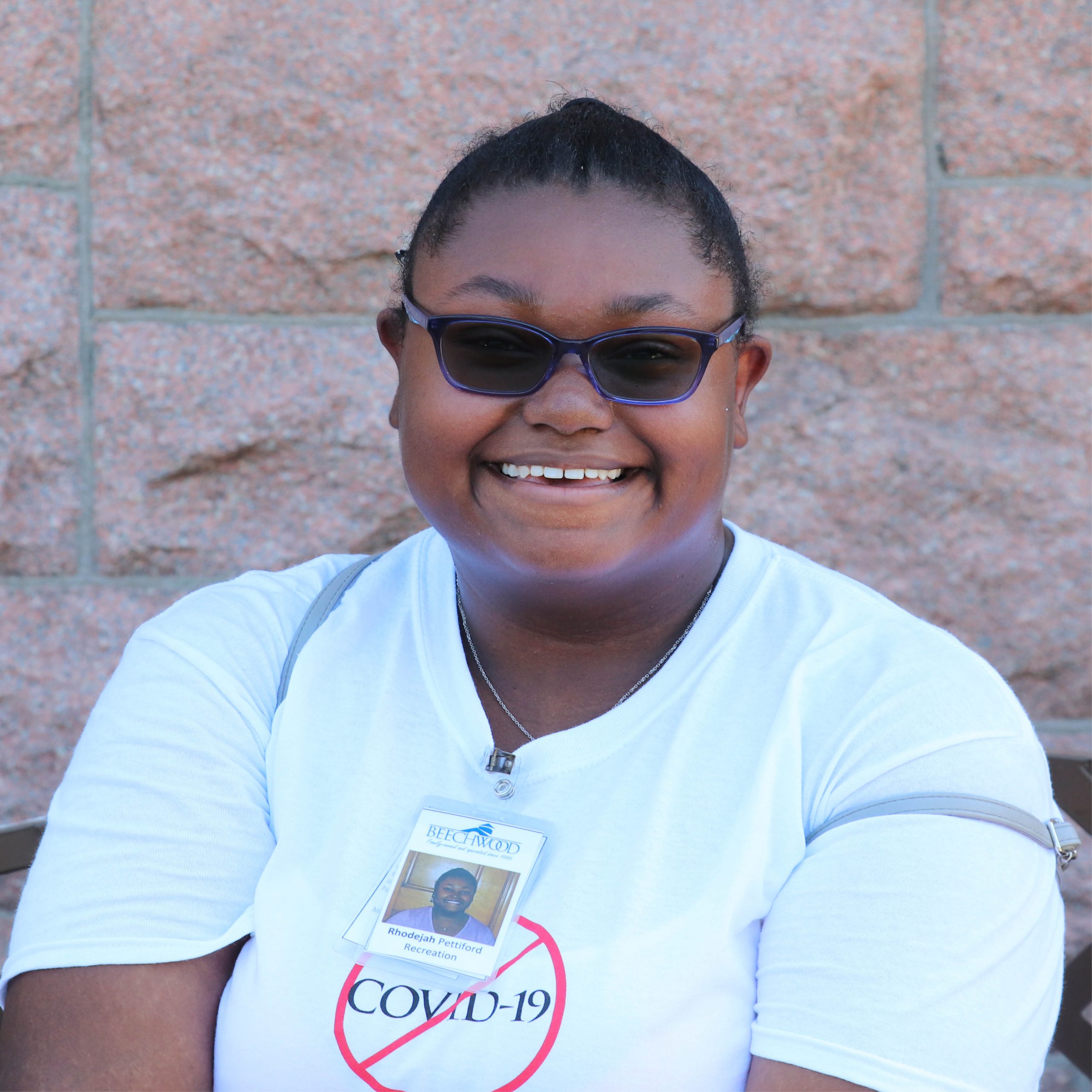 Leading with Empathy.
Rhodejah Pettiford, Senior
Academics: Psychology
Everyone has been touched by the challenges brought on by COVID-19, but Mitchell College senior Rhodejah Pettiford uses them to make a difference in the lives of others every day. Rhodejah is spending the summer working at Beechwood, a rehabilitation and long-term care facility in New London, where her main responsibility is to help out with family visits to patients during the pandemic.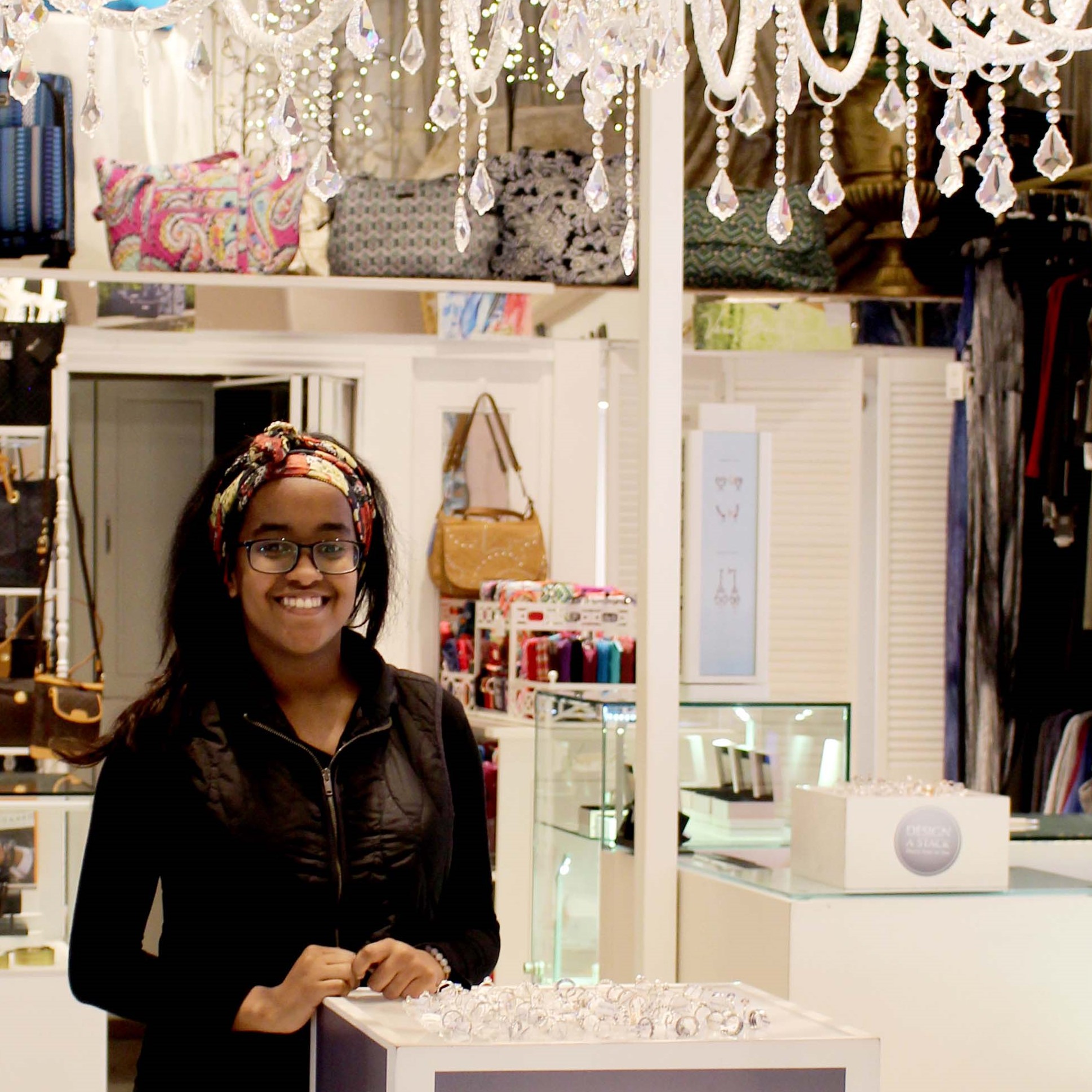 Dressed for Success.
Madison Benton-Neylon, '19
Academics: Liberal & Professional Studies
When Madison arrived for the first day of her internship at Galina's at Mohegan Sun, she wasn't quite sure what to expect – or what she could bring to the table as an intern — at this high-end boutique located in a world class casino. Just days into the internship, Madison found her mojo.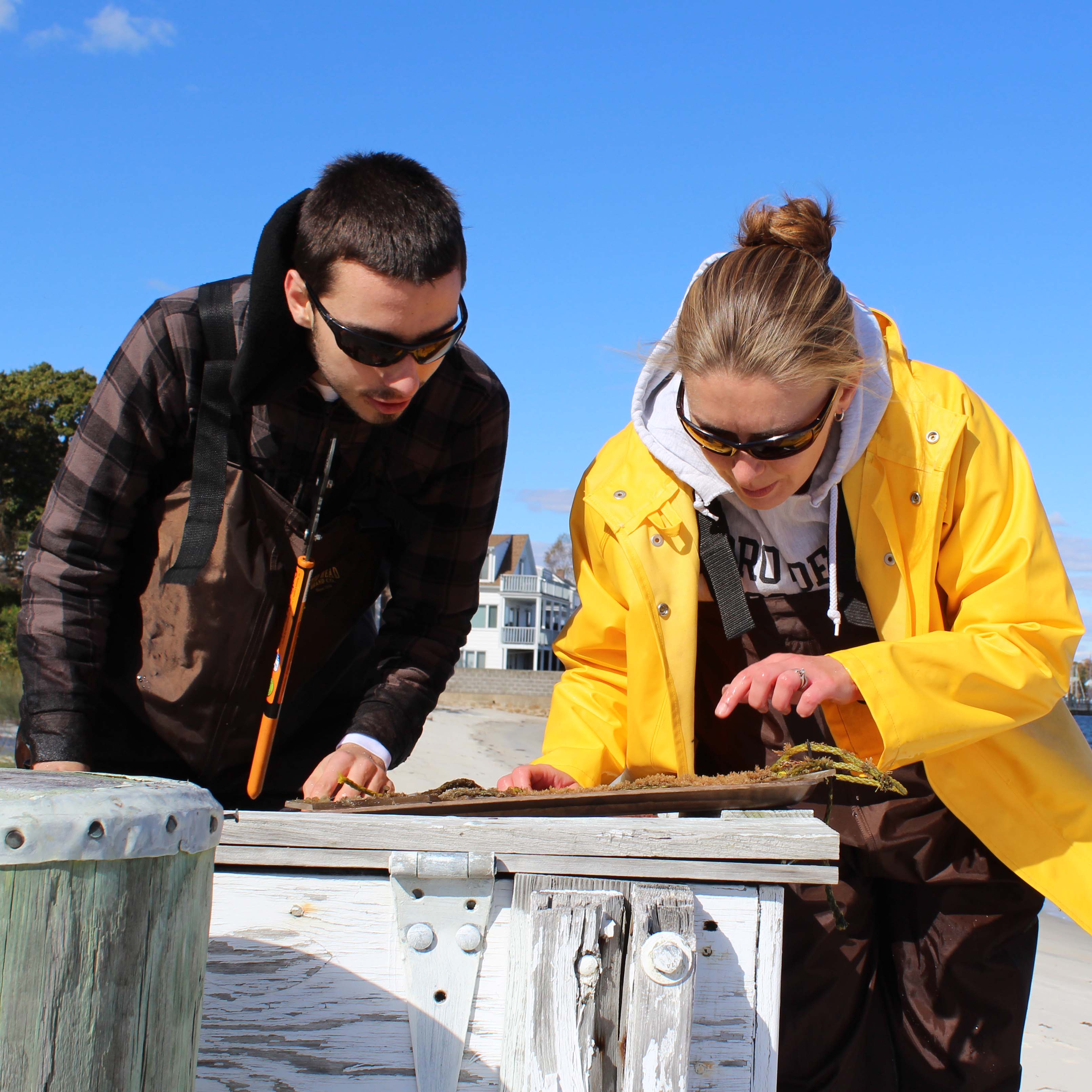 Discovery on the Docks.
Zachary Marmo '17
Academics: Environmental Studies with minor in Psychology, Summa Cum Laude
When science gets hands-on, it isn't just white coats in a laboratory. It can be pulling "settlement plates" off a dock in cold water with banged up knuckles on numb hands. That's what an environmental studies major would expect when he dives into marine biology. What he didn't expect as an undergraduate was…