Enrollment Checklists for Accepted Students
All Students
To be fully enrolled, all students must:
Make your deposit at mitchell.edu/deposit

to secure your spot in the Spring 2021 or Fall 2021 class!

Check your Admissions Portal often! This is where you'll find important updates in your journey to becoming fully enrolled. Login at https://admissions.mitchell.edu/apply/status.
Sign and submit Financial Responsibility Form. Parent signature required if student is under 18.
Submit Student Health Form: To be completed by student and doctor. A physical must be dated within 12 months prior to the beginning of the fall semester. Student Health Form must include vaccination record.
Complete the online Student Survey (in your portal)
Due to current COVID-19 restrictions, we are waiving the WritePlacer Requirement. New incoming students will work with their academic advisor in determining their English course placement.
Starting May 1, submit Housing Request. The Housing Application for deposited students opens May 1, 2021. The link to the housing application will be in your portal; login information and instructions will be sent via email. Application closes June 30.
Complete Insurance Waiver: If you have insurance through a parent or the state that will cover you in Connecticut you will WAIVE the school's insurance policy; otherwise you will ENROLL in the school's policy. (This waiver goes live on June 1 and the deadline for completion is July 1.
Academic Support & Accessibility Services
Financial Aid
Complete Free Application for Federal Student Aid (FAFSA), if you are interested in obtaining need based financial aid, either from federal and state resources or Mitchell College's own funds. For questions, please contact our Financial Aid Office at

860-701-5057

.
Sign and submit your Financial Aid Award Letter within 2 weeks of receipt. Financial aid will not be applied to your bill until the award letter is returned.
Complete and Submit Entrance Counseling and Master Promissory Notes for any federal loans.

Student Loans will not be applied to your bill until these two items are complete.

For information, visit www.studentloans.gov.
Submit Financial Aid Verification Documents. Visit your Admissions Portal to see if this applies to you.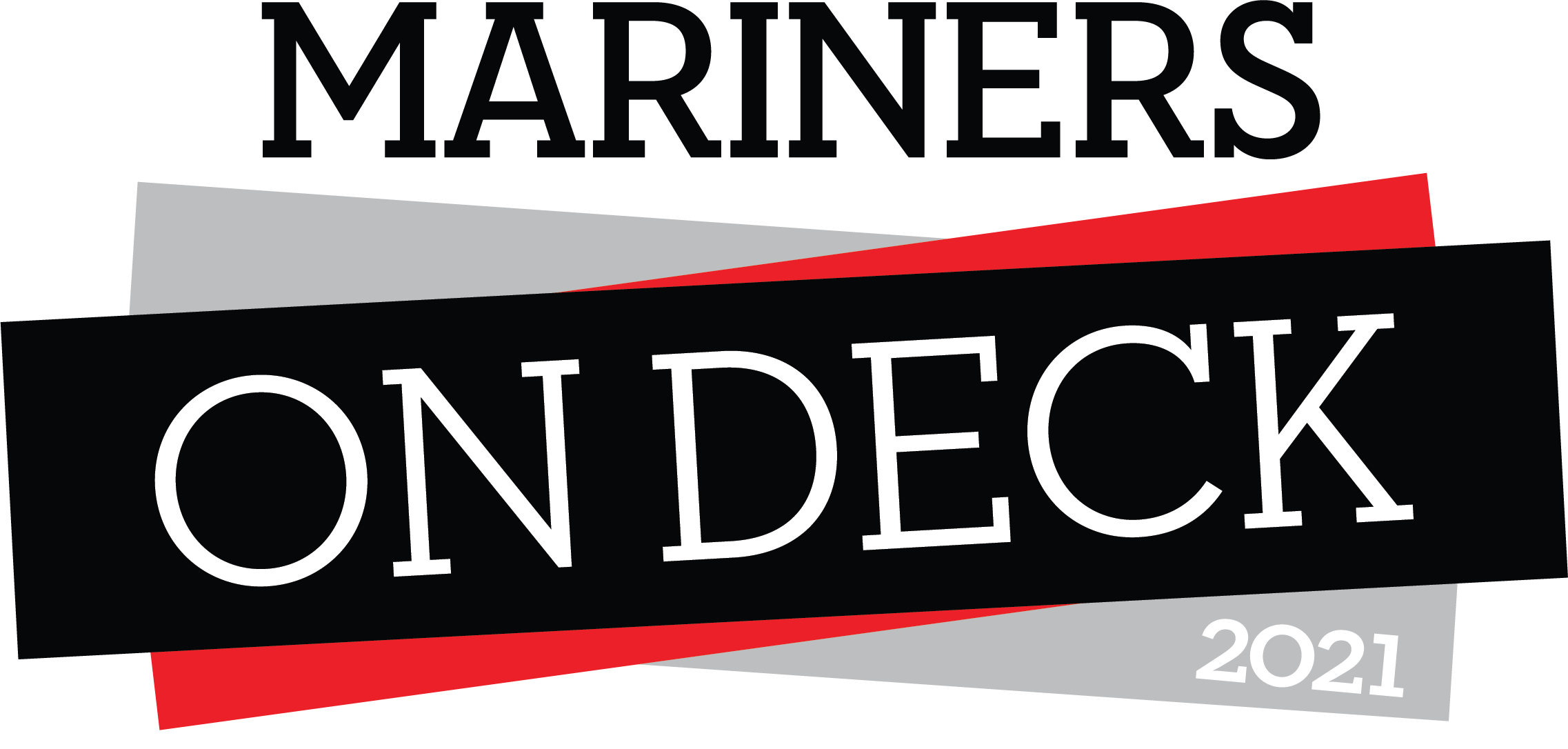 Mariners On Deck for Deposited Students | July 15, 10:30-12:30pm
We're so excited you're going to be a Mariner! Mariners On Deck is YOUR on-campus pre-orientation, and we can't wait to see you here to start getting you enrolled for Fall 2021!
Mitchell Mariners On Deck: For students who have made your deposit to Mitchell College:

Thursday, July 15 from 10:30am-12:30pm (eastern daylight time). Register here.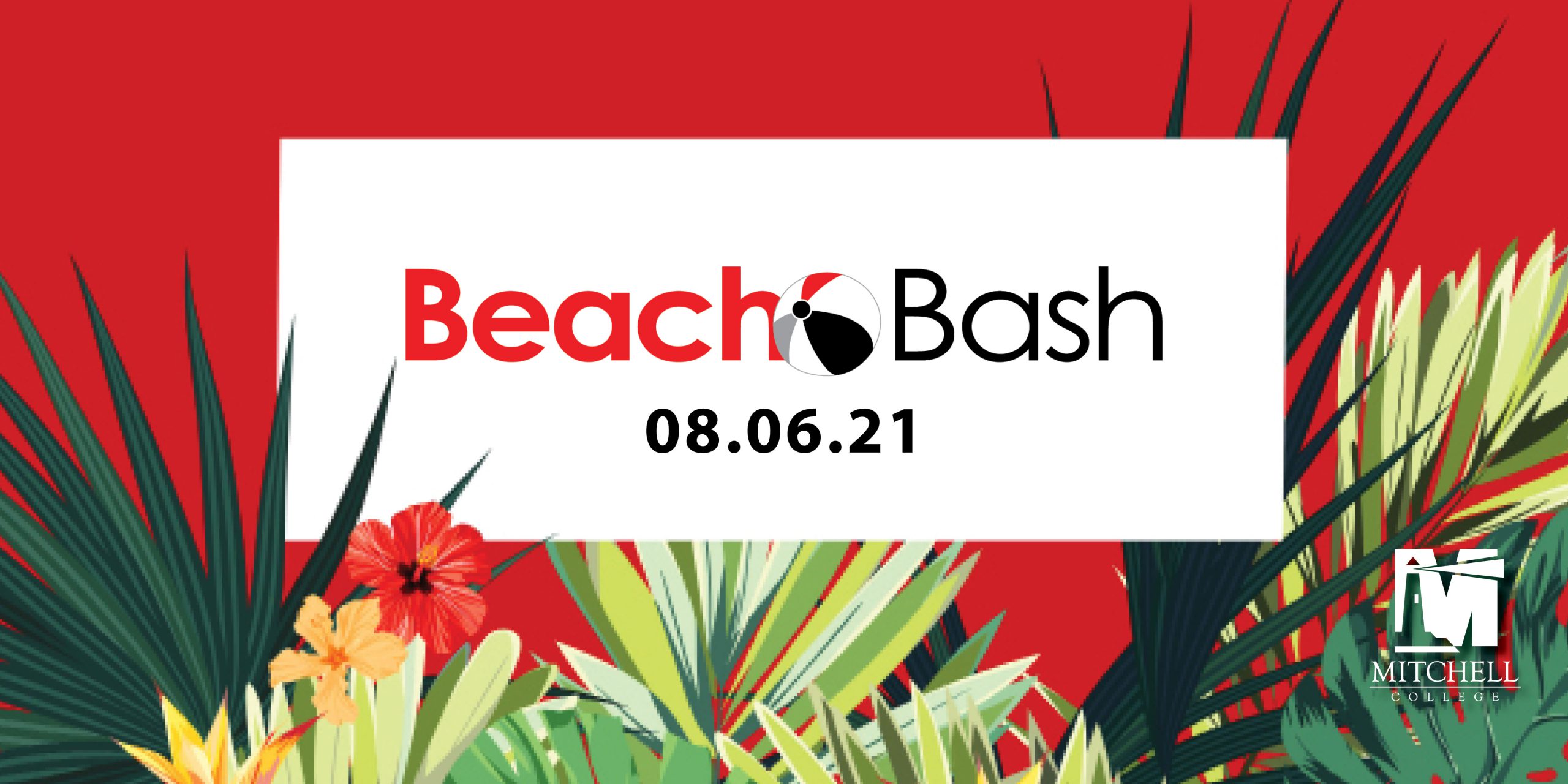 Beach Bash |August 6, 2021
We KNOW you can't wait to join us as a Mariner this fall – but now you don't have to wait! All deposited, incoming Mitchell and Thames students and families are invited to join us for a day at the beach on Friday, August 6! Games, contests, give-aways, food and FUN! Come meet your classmates and jump into the Mariner spirit! Learn more and register at mitchell.edu/beach-bash.
We're Counting Down The Top 5 Reasons to Be a Mitchell Mariner!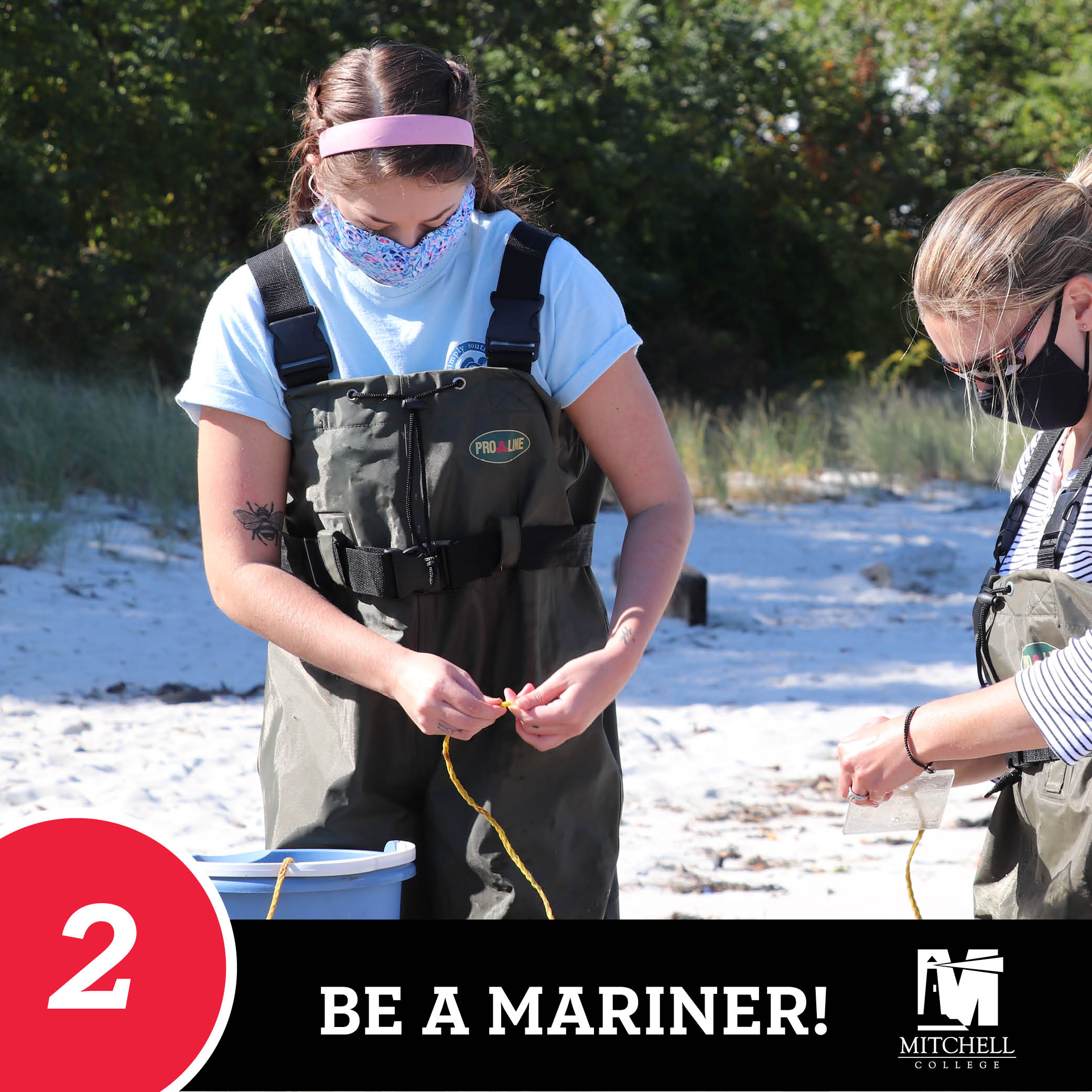 #2: Four-year career immersion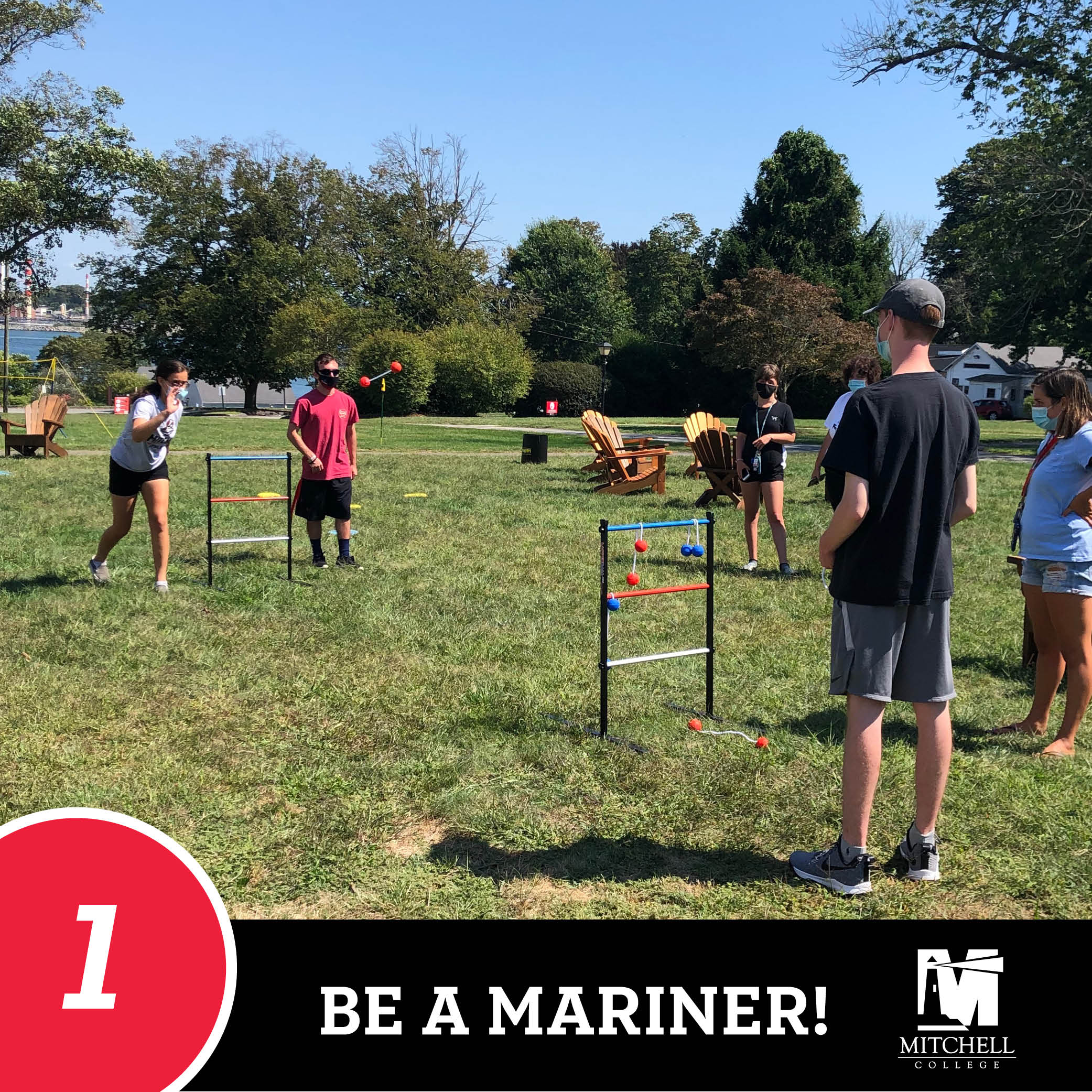 #1: Fun campus vibe with 2 private beaches!