Hospitality Management
Division of Business
The Bachelor of Science in Hospitality Management provides a skills-based education and hands-on classes and internship opportunities to prepare students to be productive and dynamic hospitality and tourism professionals.
Program Overview
The Hospitality Management program effectively prepares students for a career in the hotel/resort, food service management, event management and service sectors. The program combines discipline-specific knowledge, leadership and management skills, general abilities and soft skills that are transferable across a wide variety of service-related careers, along with hands-on work experiences that can lead to an enjoyable and productive career in hospitality and tourism.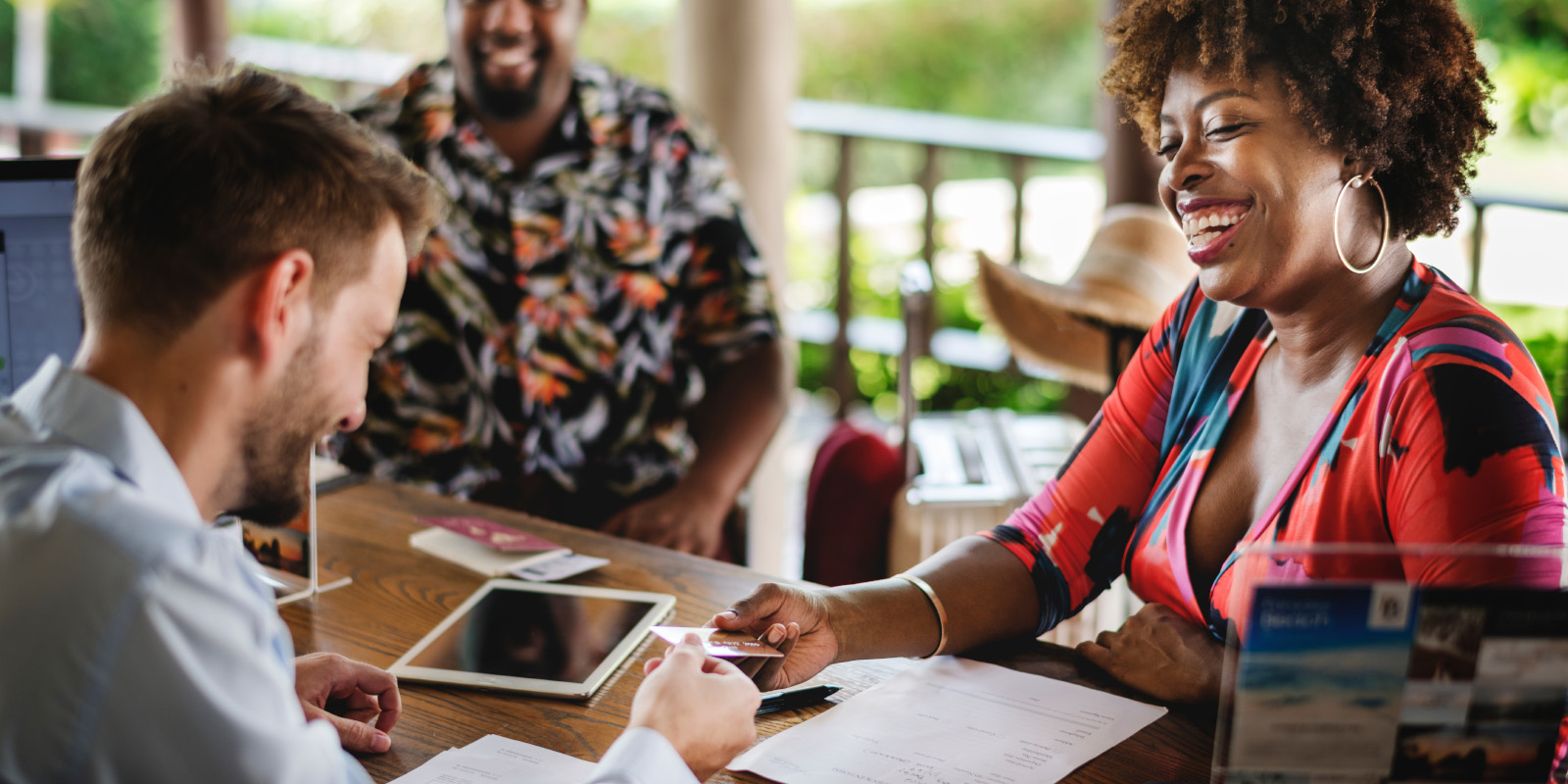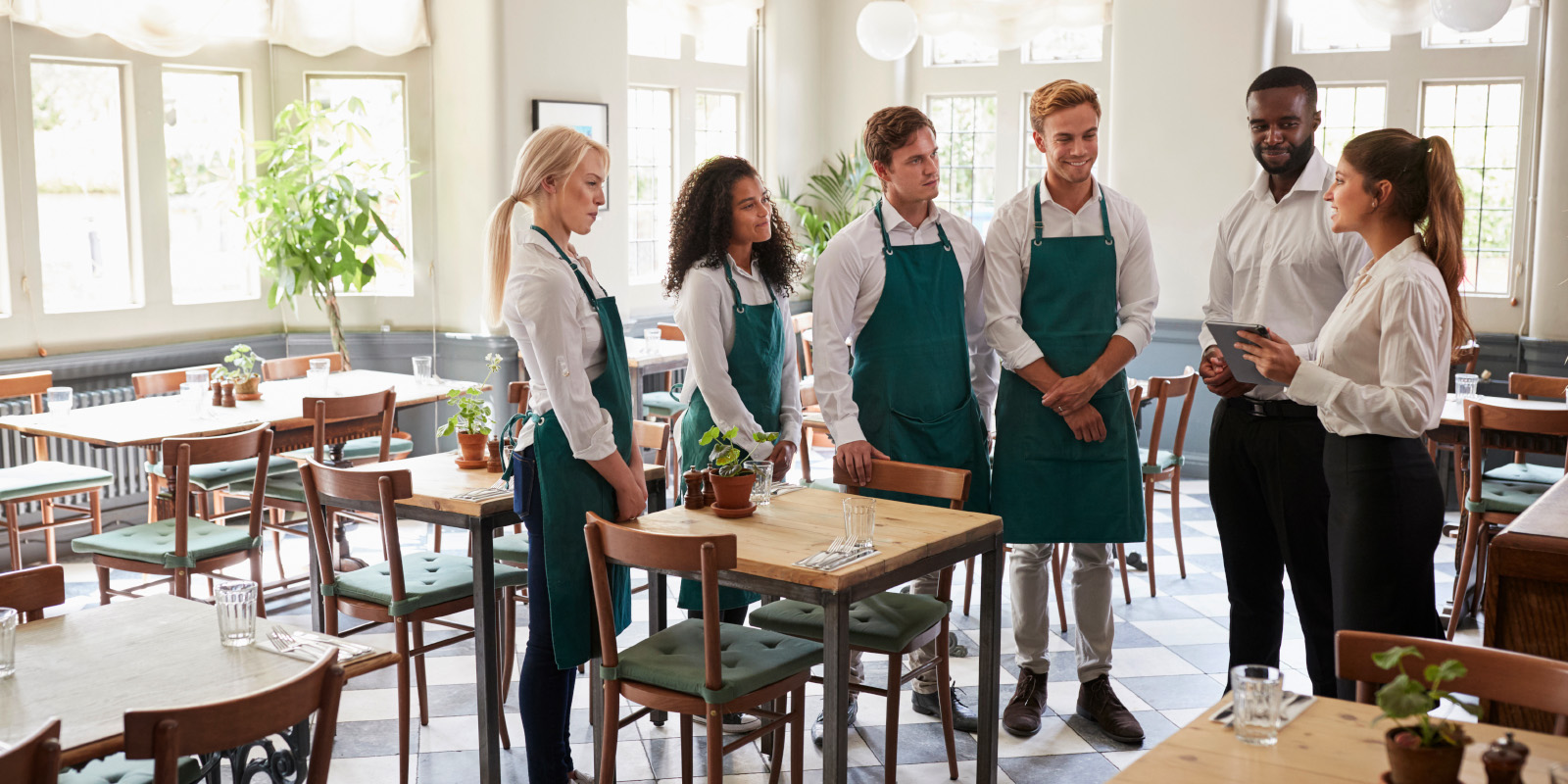 What You Will Learn
The Hospitality Management program is designed to produce the following learning outcomes and opportunities:
Demonstrate a comprehension of the principles of leadership and management with the functions of Hospitality and Tourism professionals

Utilize skills and experiences gained to manage facilities, resources and events, in adherence with laws and ethics

Gain strong competence in critical thinking and analysis and problem solving through real-world case studies and hands on industry experience

Learn leadership and management in the areas of marketing, accounting/revenue management, quality service management, human resources, facilities management, food safety, world culture, event planning, sustainability and law

Apply skills, knowledge and abilities in the area of service quality with the various careers and fields in Hospitality and Tourism to gain communication and social interaction abilities
The Mitchell Difference
Earning a degree at Mitchell College requires a combination of coursework and experiential learning built around our Abilities Model. This skills-based learning approach covers the following: First-Year Experience, Integrative Career Development, Core curriculum, Major curriculum and exploratory electives. Every program at Mitchell offers unique opportunities to our broad spectrum of students for their educational, occupational and lifestyle pursuits.
The Hospitality Management program features:
Hands-on learning as a way for students to explore, retain and experiment within their field of study
Wraparound Supports that offer resources and promote community-building within the learning process
Organizations and Activities to build community with peers, learn and have fun such as Mitchell College Student Activities Board and Mitchell Hospitality Event and Travel Club
Internship opportunities offering real-world experience to enhance our students' education journey that include:
Mystic Marriott
Water's Edge Resort
Mohegan Sun
Saybrook Point Resort & Marina
The Spa at Norwich Inn
Chartwells Dining
Lawrence and Memorial Hospital
Local museums
Local caterers
Connecticut Tourism Board
DECA Judging
Other non-profit organizations of interest
Service learning that combines learning objectives with community service in ways that can benefit both the student and the community
Research that offers students the opportunities to delve deeper into subject areas of interest with faculty guidance
Minor and/or Microcredential(s) allowing students more compact, narrowly focused courses to develop specific skills in their area of study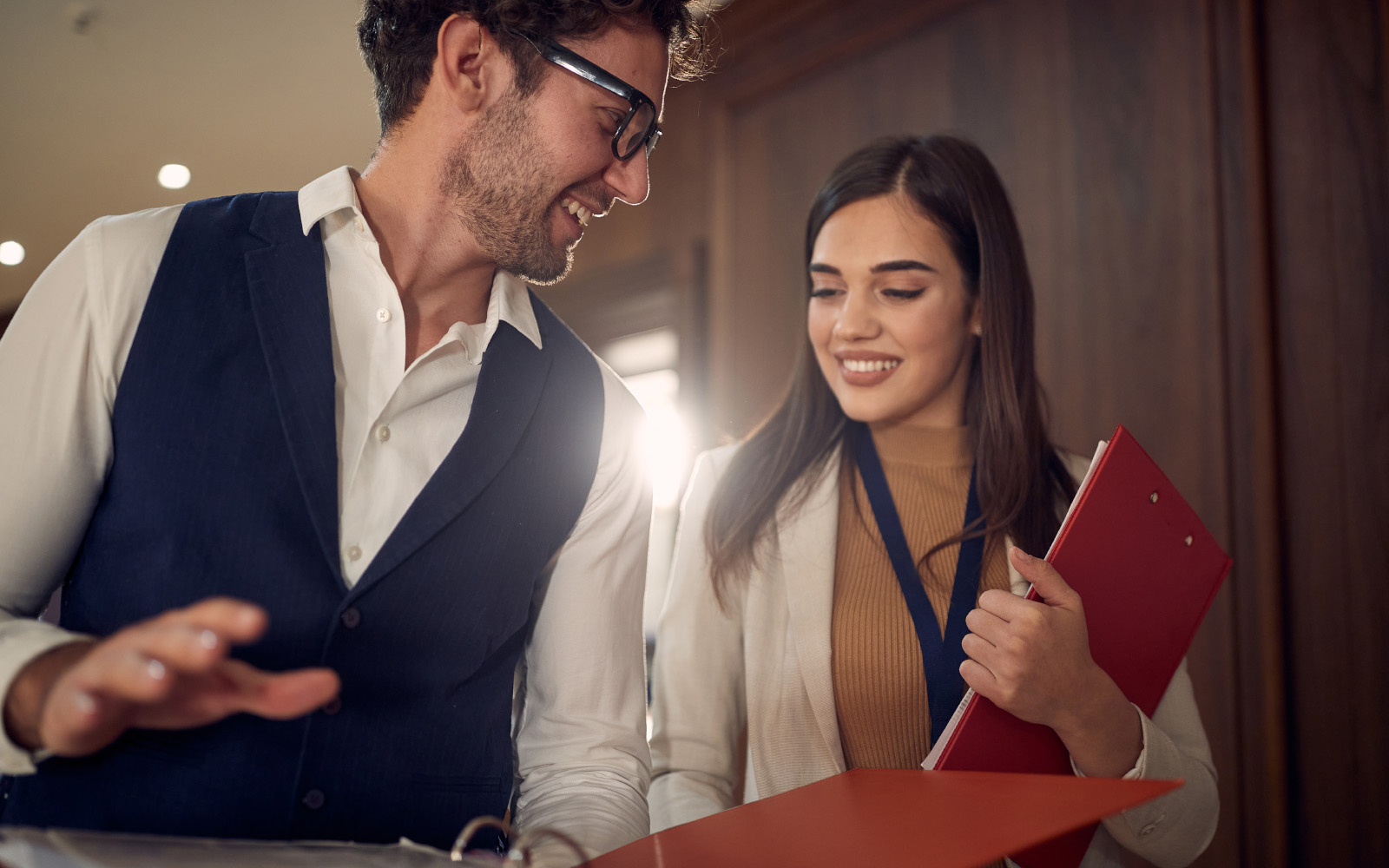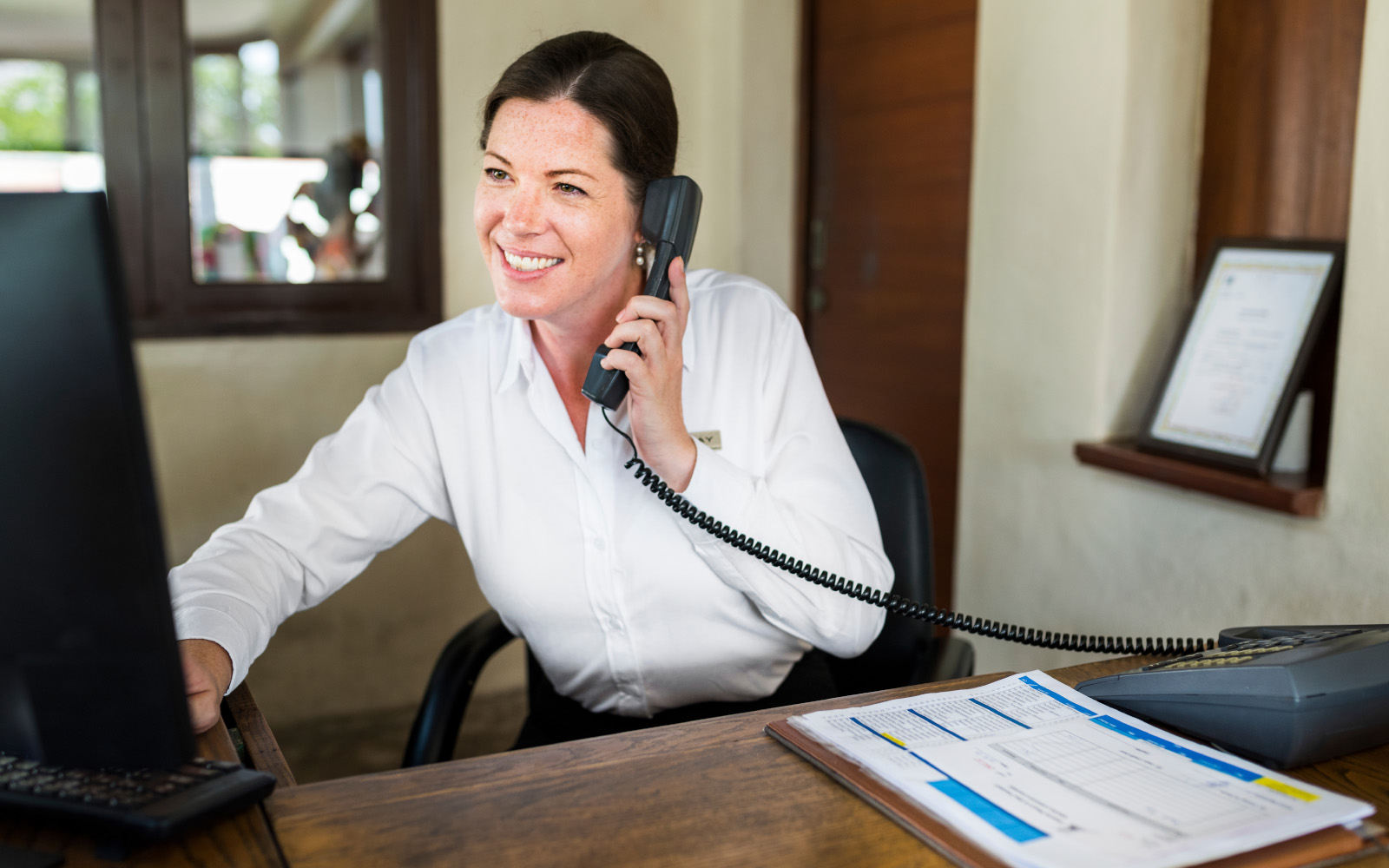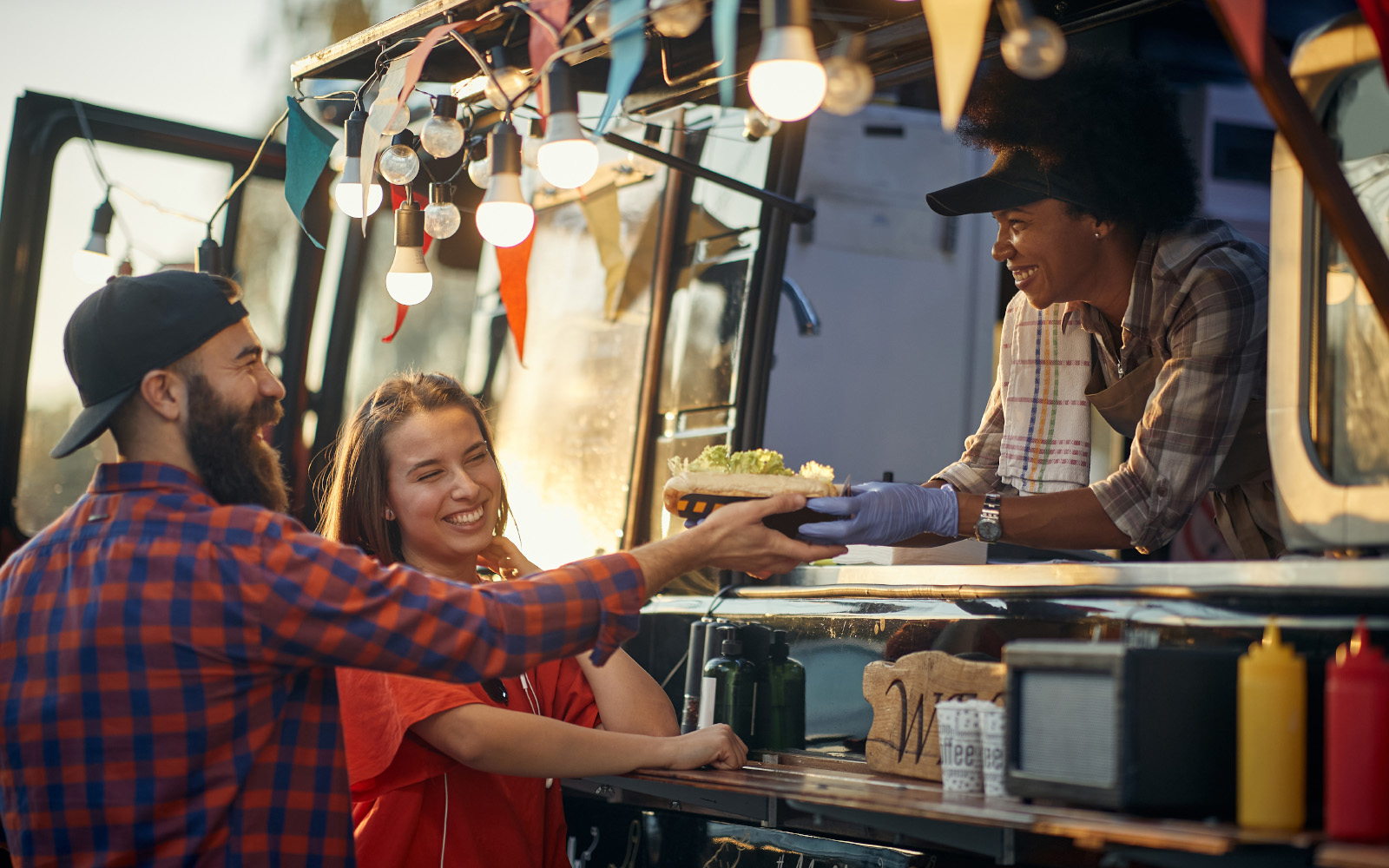 Career Pathways
The Hospitality Management program prepares students for a number of different career options, as well as the potential for future advanced study in the following areas:
Event Management

Food Service Management

Hotel/Resort Management

Industries where quality service is a key component—such as retail, banking/finance and small business management
Additionally, graduates have gone on to pursue advanced educational degrees or certification programs in areas such as organizational leadership, business management, hospitality, event management, sustainability and more. The Integrative Career Development program helps to focus students on career paths they are passionate about, leading to internships which become full-time positions for many students post-graduation.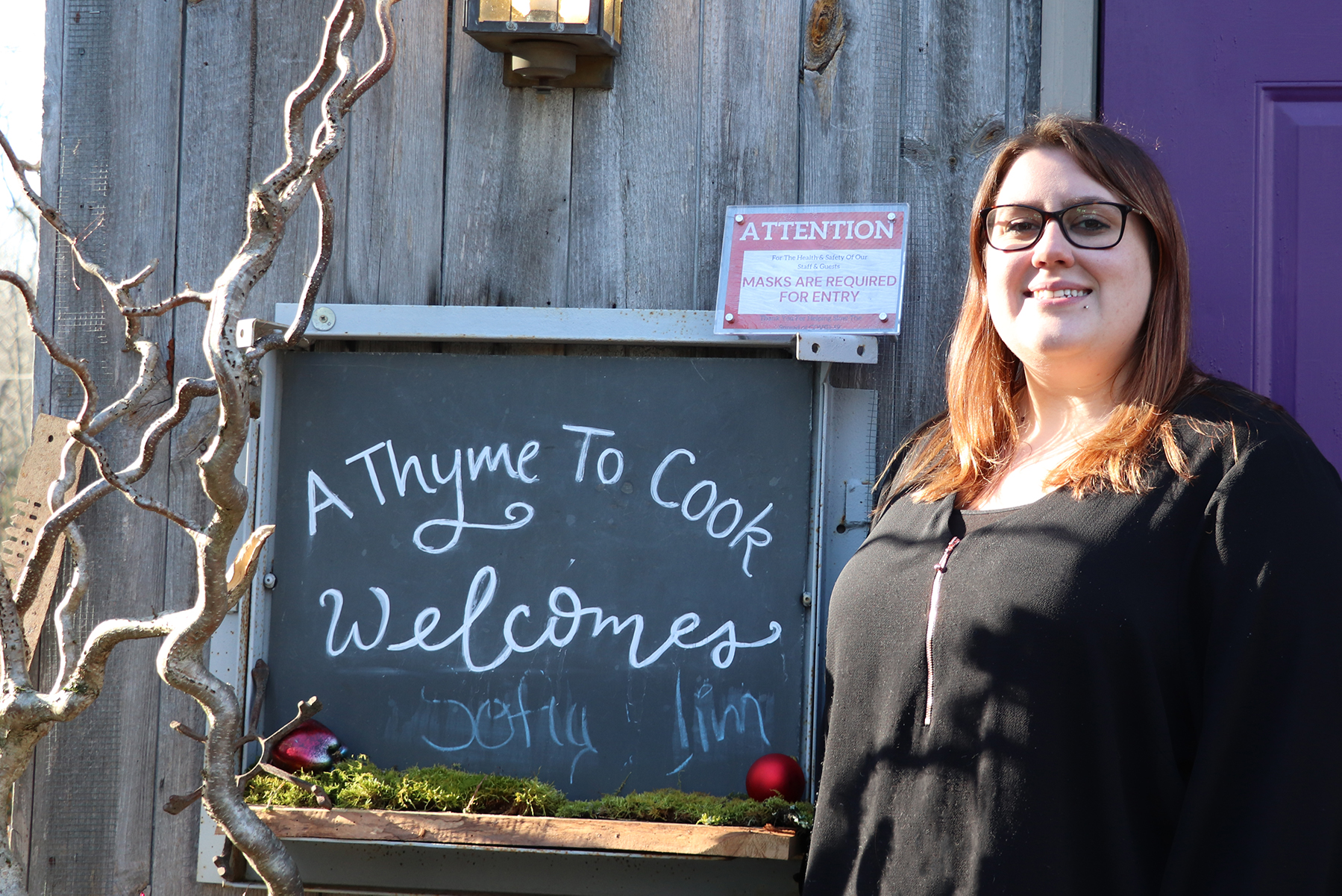 Mitchell graduate Corrine Wilson chose to come to Mitchell College because of its small size and its hospitality and tourism management program. She studied hospitality at a technical high school and knew she wanted to continue learning about it in college. She completed an internship with A Thyme to Cook, a caterer and event planner in North Stonington, where she helped with event coordinating. Corrine works in a nursing home, creating and hosting events for residents, serving meals and snacks, and building friendships with each resident. She draws on these experiences as she looks to the future and dreams of being an event planner.
Sample Coursework: 4-Year Overview
Year 1

Fall Semester

Cr.

Spring Semester

Cr.

CW101 Introduction to College Writing

3

BU124 Marketing

3

FC101 Seminar I (Compass)

3

BU182 Workplace Read. Lab: PPT

1

FC105 New London: Then & Now

2

CW 102 College Writing and Research

3

HT101 Intro to Hospitality & Tourism

3

FC102 Seminar II Journey

3

MA___ Math

3

HT215 World Culture: Eat, Pray, Love

3

_____ Explore Elective

3

Fall Credits:

14

Spring Credits:

16

Total First Year Credits

30

Year 2

Fall Semester

Cr.

Spring Semester

Cr.

AC103 Financial Accounting

3

EC101 Introduction to Economics

3

AC183 Workplace Read. Lab: Quickbooks

1

HT220 Front Office Management

3

BU181 Workplace Read. Lab: Excel

3

LM230 Career Seminar

3

BU215 Business Lab 1: Improving Bus. Ops.

1

_____ Gen. Ed. Theme Elective

3

HT210 Food Service Sanitation & Safety

3

_____ CO Elective

3

HT340 Quality Service Management

3

_____ Gen. Ed. Theme Elective

3

Fall Credits:

17

Spring Credits:

15

Total Second Year Credits

32

Year 3

Fall Semester

Cr.

Spring Semester

Cr.

BU240 Principles of Leadership

3

BU405 Business & Hospitality Law

3

BU325 Financial Management

3

HT310 Restaurant Wars

3

HT321 Resort Management

3

HT322 Revenue Management

3

_____ Gen. Ed. Theme Elective

3

_____ Lab Science Elective

4

_____Explore Elective

3

_____ Explore Elective

3

Fall Credits:

15

Spring Credits:

16

Total Third Year Credits

31

Year 4

Fall Semester

Cr.

Spring Semester

Cr.

BU321 Human Resources Management

3

BU490/95 Strategic Mgmt. Sem./Project

3

HT330 Event Planning

3

_____ Explore Elective

3

LM450 Senior Internship

3

_____ Explore Elective

3

_____ Explore Elective

3

_____ Explore Elective

3

_____ Explore Elective

3

Fall Credits:

15

Spring Credits:

12

Total Fourth Year Credits

27

Total Credits to Graduate:

120