Liberal & Professional Studies
STUDENT RESOURCES
Mitchell's program in Liberal & Professional Studies is geared towards students who value independent thought, diversity and flexibility. If you like the idea of sampling courses in different interest areas, while expanding your knowledge of different subjects, this program is for you.
As a student in the Liberal & Professional Studies program, you'll be required to take classes within a variety of academic areas, including communication skills, humanities, mathematics and natural sciences, history and social sciences. Combined with 30 program credits and elective requirements in the concentration you select, you can tailor your major to meet your individual education and career goals.
Liberal & Professional Studies Degrees:
B.S. Liberal & Professional Studies
B.A. Liberal & Professional Studies
A.A. Liberal Studies
The Bachelor of Science degree concentrates in Behavioral and Social Sciences; you'll take classes in sociology, psychology, world religions, politics & government and other required and elective courses.
The Bachelor of Arts degree is a unique Individualized program, in which students consult with faculty and academic advisors to design a specialized program suited to their interests with approval from the Dean of the College.
What can I do with this degree?
A degree in Liberal & Professional Studies will provide you with a strong foundation for continued education in areas such as business, psychology, public policy, education, or information science.
Students in the Liberal & Professional Studies department will have possible future career options in areas such as:
Editing/Editorial
Journalism
Publishing
Human Relations
Government/Social Services
Entry Level Management
Policy Analysis
College Recruitment
Customer Service
STUDENT RESOURCES
REQUEST ADMISSIONS INFORMATION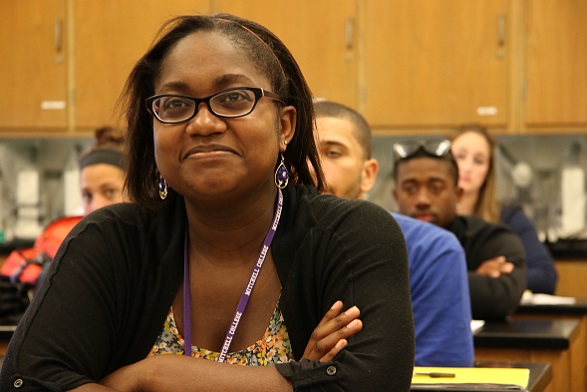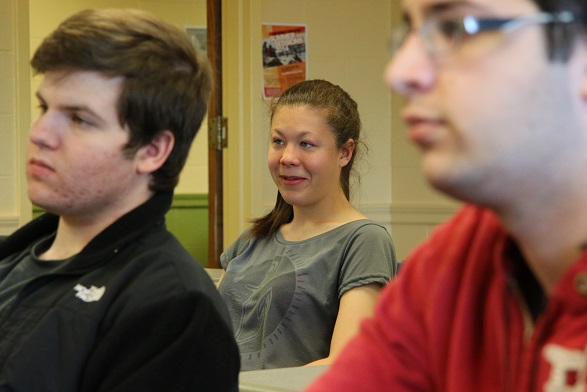 Mitchell College is more than an education; it is a catalyst to search for who you are, where you will excel, and your purpose.
Sarah Turner,
Class of 2016, Liberal & Professional Studies