Public Health
Division of Behavioral & Social Sciences
The Bachelor of Arts in Public Health equips students with an understanding of public health principles and the skills and knowledge needed to address community health problems and improve health outcomes.
Program Overview
The Public Health curriculum includes courses emphasizing community engagement and assessment, cultural competence and advocacy, with hands-on experience through a community-based internship. The curriculum includes courses in health promotion and disease prevention, health policy, and social and behavioral health, among others.
Community health is a field within public health that focuses on improving the health and well-being of populations in specific geographic areas, such as neighborhoods, cities or rural communities. It involves working with individuals, families and communities to identify and address health needs, determine the root causes of health problems, and develop and implement programs and policies to promote health and prevent disease.
Community health takes a comprehensive and integrated approach to health, considering factors such as access to healthcare, environmental conditions, social determinants of health and individual behaviors. The goal is to improve health outcomes and reduce health disparities for all community members. This can involve working with community organizations, local governments, healthcare providers and other stakeholders to create healthy environments and address public health challenges.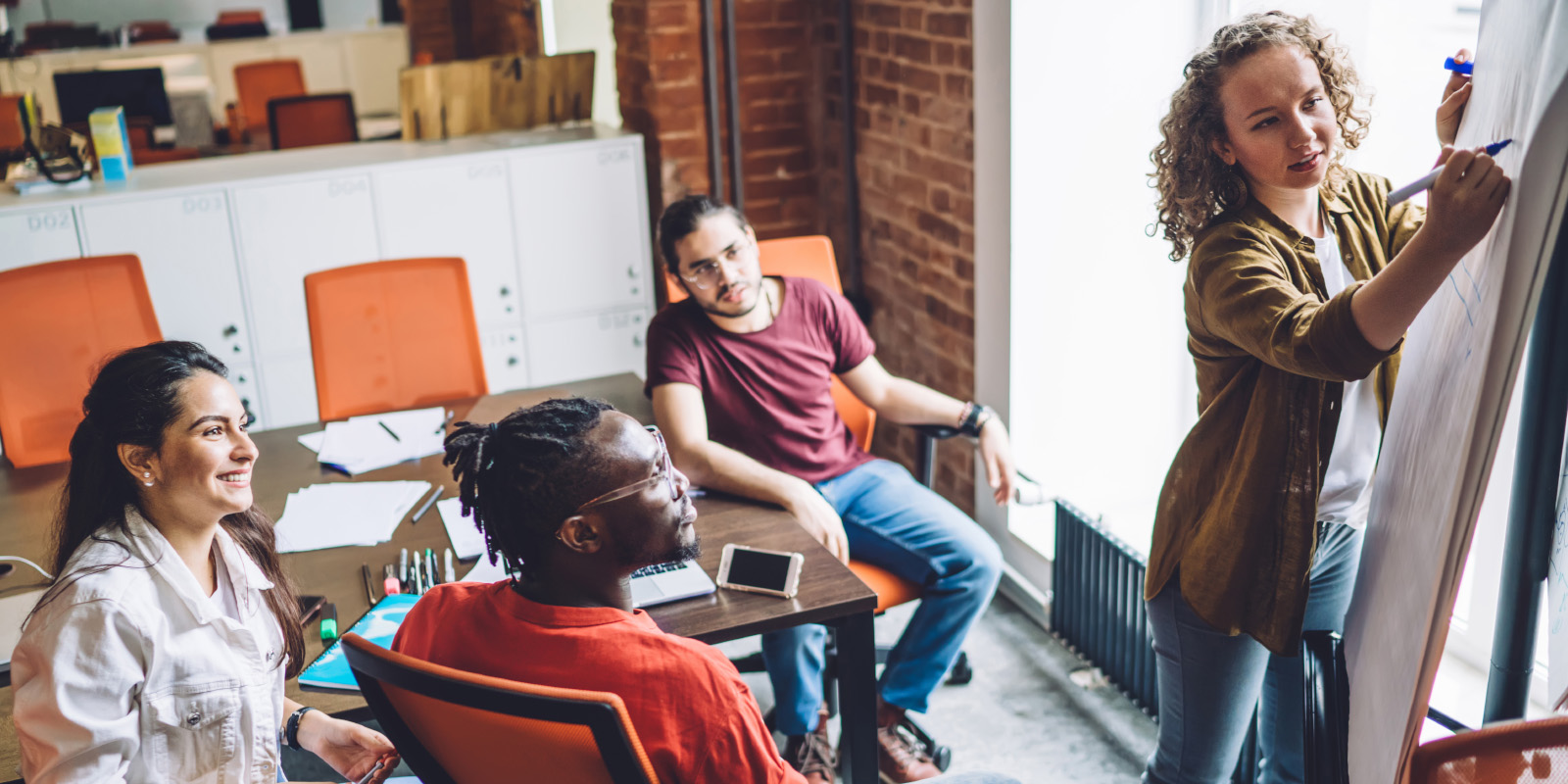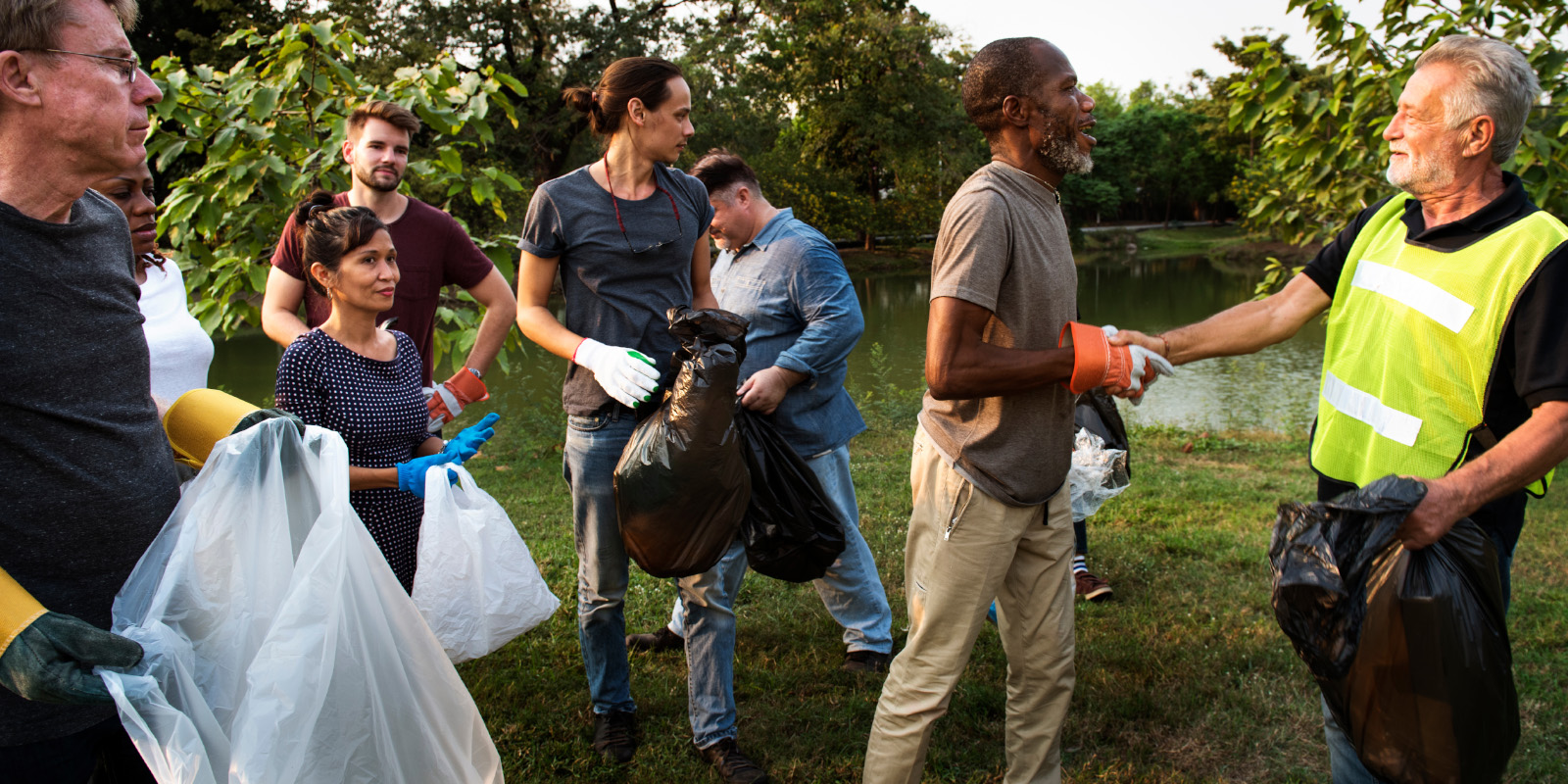 What You Will Learn
As a result of this program, students will be able to:
Use multiple determinants of health frameworks to assess community needs and factors affecting health.
Use appropriate research methods and tools to evaluate community health promotion strategies.
Develop and implement strategies to protect and promote community health.
Demonstrate cultural competence when working with and advocating for diverse populations.
The Mitchell Difference
Earning a degree at Mitchell College requires a combination of coursework and experiential learning built around our Abilities Model. This skills-based learning approach includes the following: First Year Experience, Integrative Career Development, Core curriculum, Major curriculum and exploratory electives. Every program at Mitchell offers unique opportunities to our broad spectrum of students for their educational, occupational and lifestyle pursuits.
The Public Health program features:
Hands-on Learning as a way for students to explore, retain and experiment within their field of study.
Wraparound Supports

that offer resources and promote community-building within the learning process. Organizations and activities to build community with peers, learn and have fun.

Internship opportunities

offering real-world experience to enhance our students' education journey.

Service learning

that combines learning objectives with community service in ways that can benefit both student growth and the community.

Research

that offers students the opportunities to delve deeper into subject areas of interest with faculty guidance.

Minor and/or Microcredential(s)

allowing students more compact, narrowly focused courses to develop specific skills in their area of study.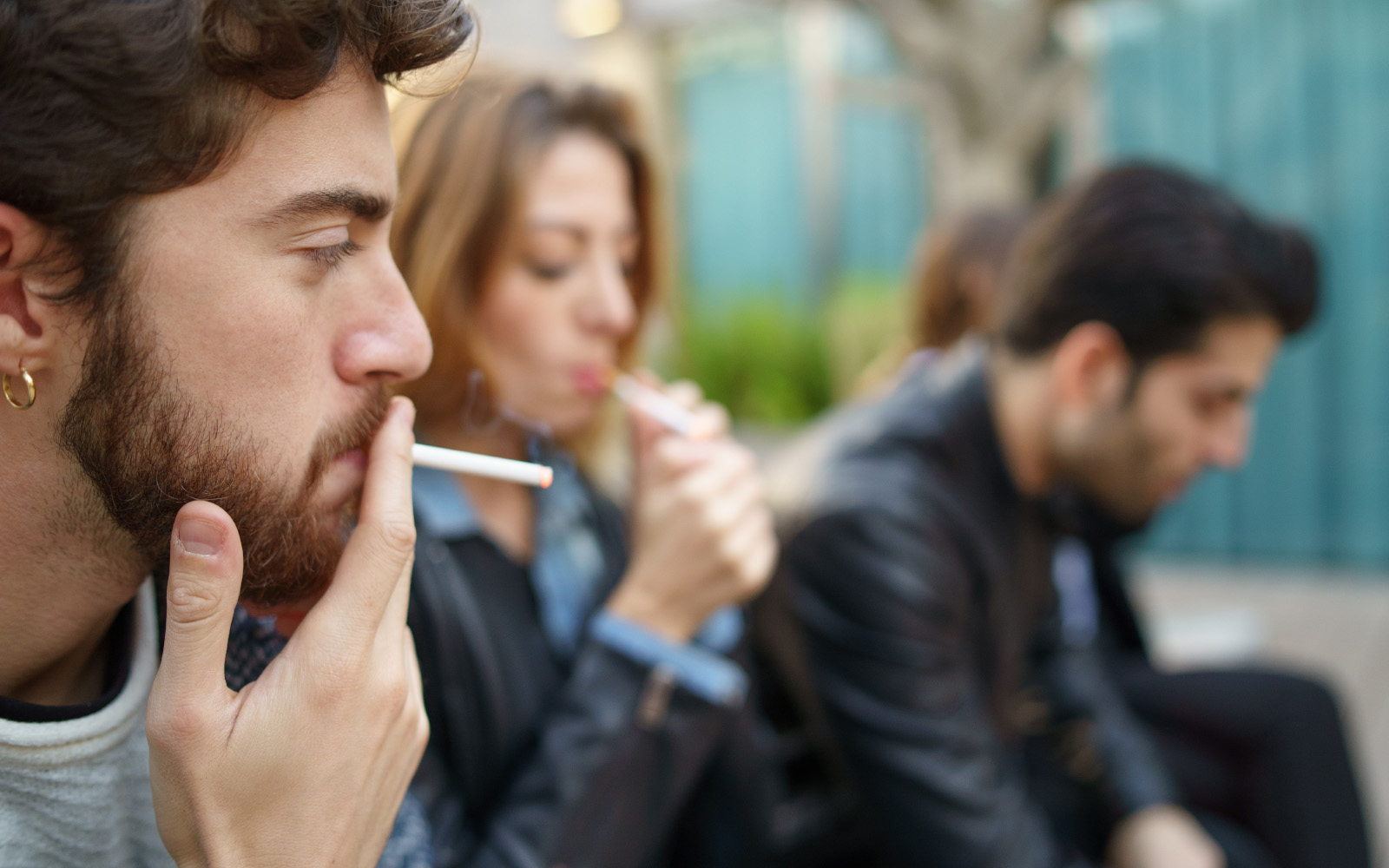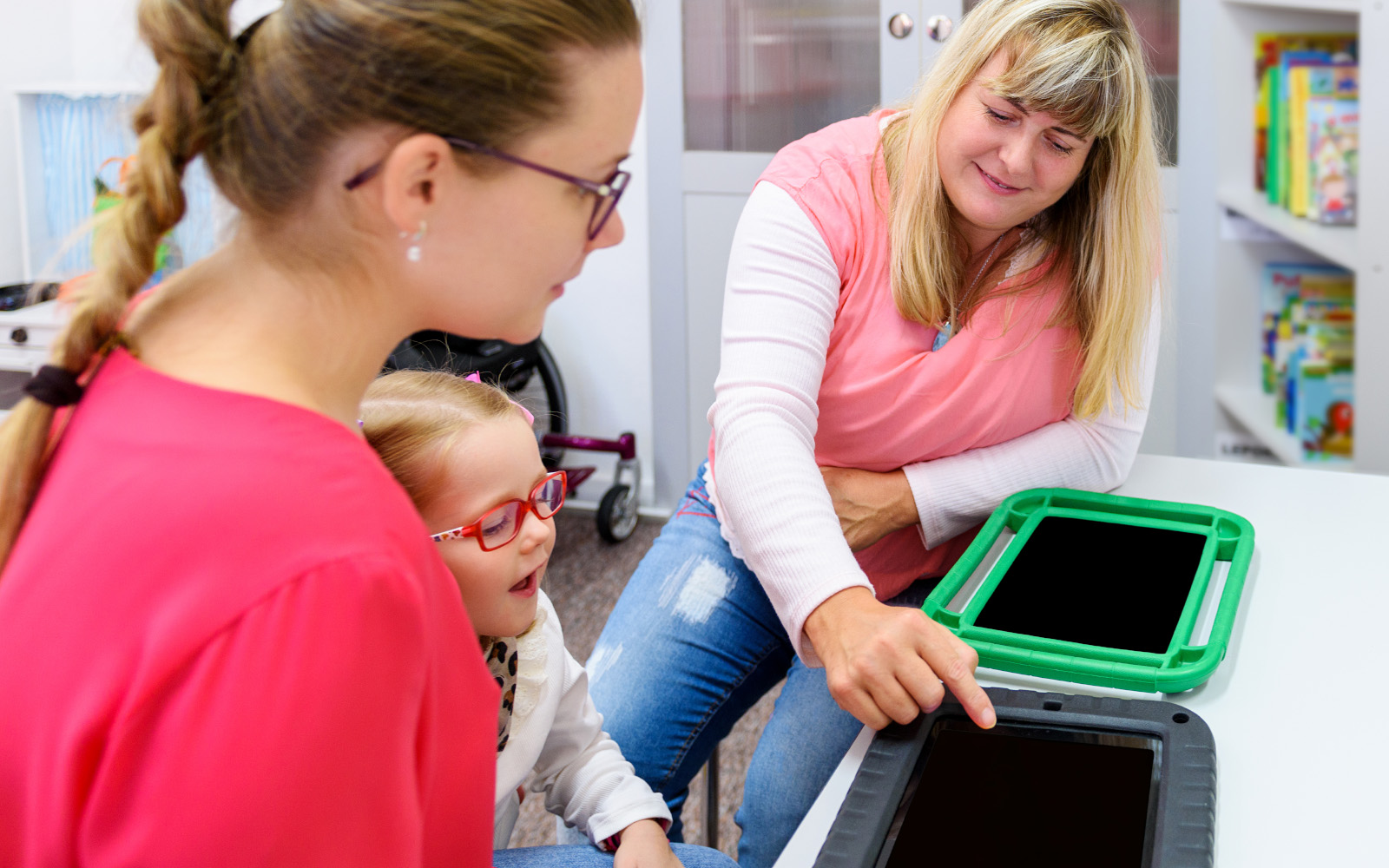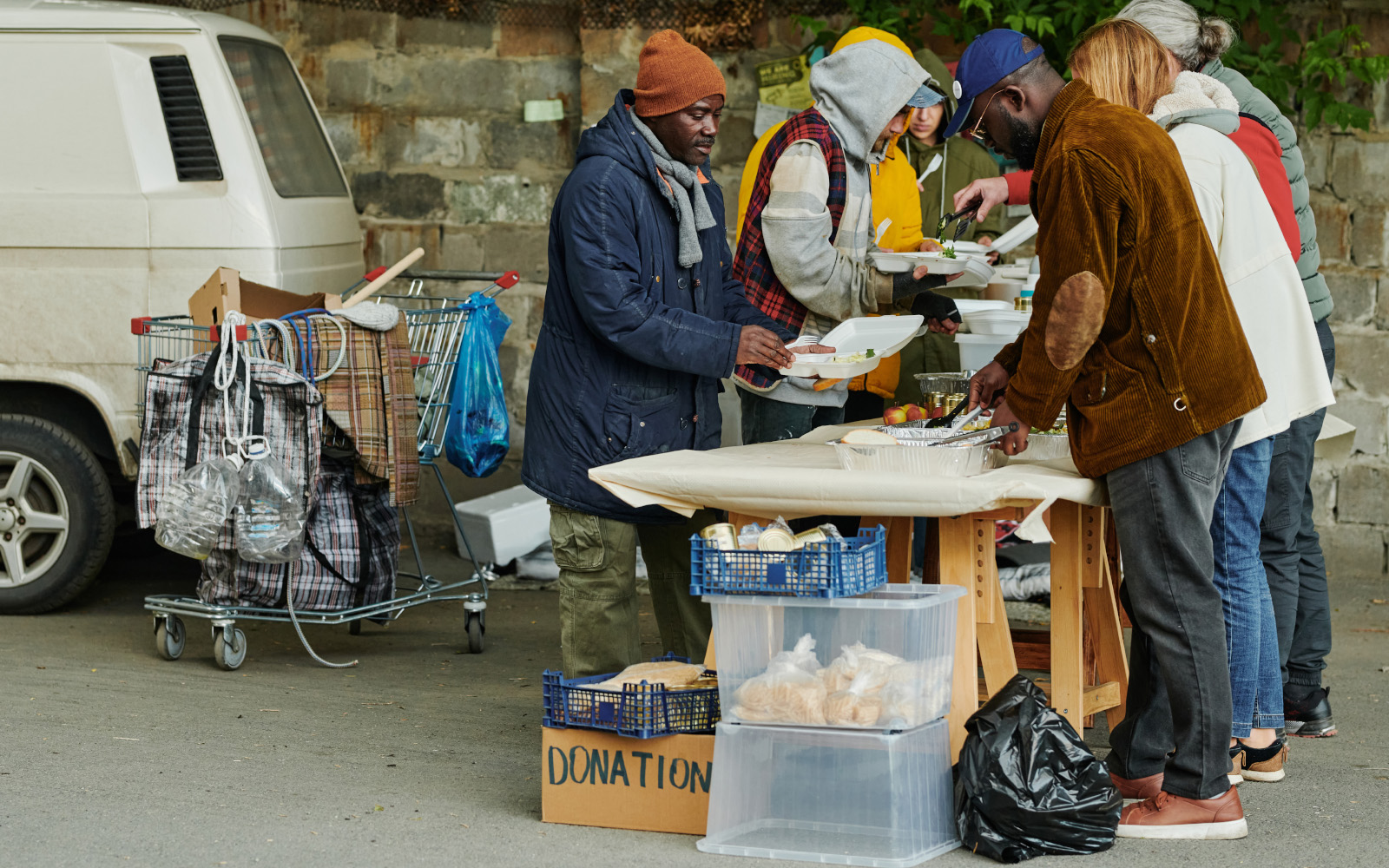 Career Pathways
The Public Health program prepares students for a wide variety of professions, as well as for future graduate or certification programs. Students can go on to enjoy careers in:
health departments
nonprofit organizations
community health centers
government agencies
Graduates may pursue advanced degrees in public health, social work or related fields.
Sample Coursework: 4-Year Overview
Year 1

Fall Semester

Cr.

Spring Semester

Cr.

CW101: Introduction to College Writing

3

CW102: College Writing and Research

3

FC101: Seminar I Compass

3

FC102: Seminar II Journey

3

PH101: Introduction to Public Health

3

PH102: Introduction to Community Health

3

HD108: Intro to Human Dev.

3

FC105: New London: Then and Now

2

General Education selection

3

General Education (BI105: Biology I)

4

Fall Credits:

15

Spring Credits:

15

Total First Year Credits

30

Year 2

Fall Semester

Cr.

Spring Semester

Cr.

PY105: General Psychology I

3

SO103: Intro to Sociology

3

HD110: Race, Ethnicity, and Culture

3

CO126: Interpersonal Communication

3

General Education (MA105: College Alg.)

3

HS230: Human Services Career Seminar

3

PE226: Nutrition

3

General Education selection

3

Explore

3

Explore

3

Fall Credits:

15

Spring Credits:

15

Total Second Year Credits

30

Year 3

Fall Semester

Cr.

Spring Semester

Cr.

SO104: Social Problems

3

BS331: Research Methods I

3

ES330: Human Health and the Environ.

3

PY445: Health Issues in Behav. Sci.

3

HD305: Ethics, Character, Moral Dev.

3

BS340: Behavioral Science Internship

3

BS330: Behavioral Statistics

3

General Education selection

3

Explore

3

Explore

3

Fall Credits:

15

Spring Credits:

15

Total Third Year Credits

30

Year 4

Fall Semester

Cr.

Spring Semester

Cr.

SO412: Skin Deep: Race, Class, Inequ.

3

HD451: Families in Crisis

3

HD339: Systems and Theories Fam. Dev.

3

BS490: Behavioral Sciences Capstone

3

General Education selection

3

General Education selection

3

SO310: Leadership and Group Processes

3

Explore

3

Explore

3

Explore

3

Fall Credits:

15

Spring Credits:

15

Total Fourth Year Credits

30

Total Credits to Graduate:

120