STUDENT RESOURCES
Mitchell's Humanities department plays an integral role in the Liberal Arts foundation of the College: providing exposure to many disciplines, cultivating core experiences in developing critical thinking, offering global perspectives, and exploring values, ethics and civic roles. Courses in areas such as literature, fine arts, history, government, and ethics broaden your thinking and create depth in your analytical skills, complementing each major at the College in essential ways.
The Humanities department offers almost 100 classes to engage your interest: art and art history, literature, government and political science, history, music, philosophy, world religions, theatre and stagecraft, and world languages.
Students may apply for a political science internship through the Humanities department. The internship is granted through application with Legislative Internship Committee in Hartford.
The Humanities department does not offer a major, but there are two minor programs in History/Government and Theatre. Courses in the Humanities are required to complete a degree at Mitchell College.
STUDENT RESOURCES
REQUEST ADMISSIONS INFORMATION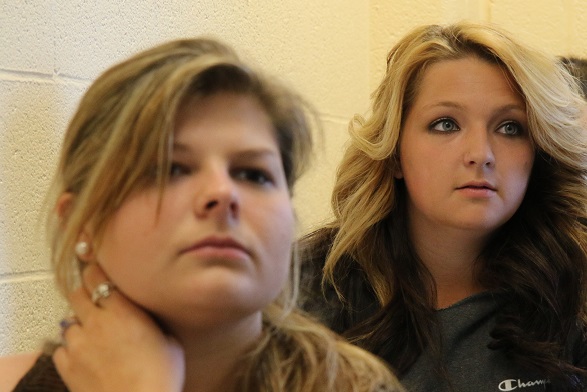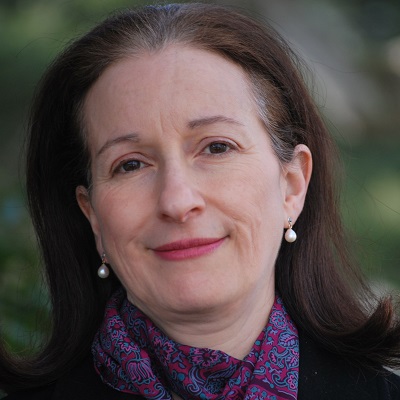 Nancy Bombaci, Ph.D.
Associate Professor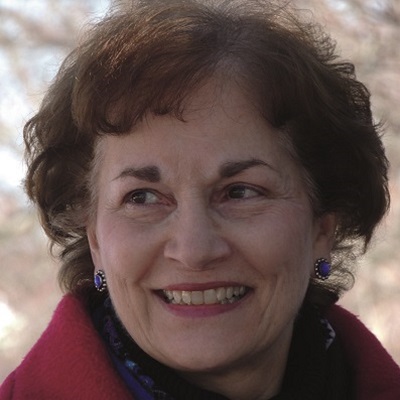 Jennifer O'Donnell, M.A.
Associate Professor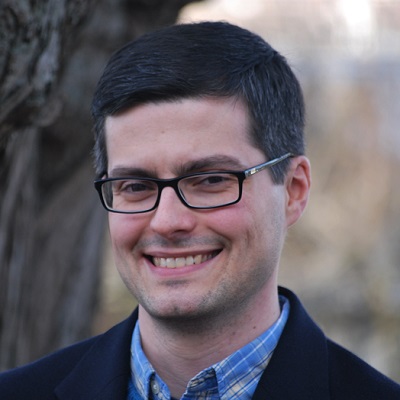 Jeffrey O'Leary, Ph.D.
Assistant Professor
Humanities classes have taught me how to look at things from a different perspective and how to relate to people from different cultures and backgrounds.
Zachary Marmo
Class of 2017, Environmental Science