STUDENT RESOURCES
The Hospitality industry is one of the largest and fastest growing industries in the world, employing over 16 million workers in the United States alone (Bureau of Labor Statistics, Leisure & Hospitality Supersector). Mitchell College's location in Southeastern Connecticut, in close proximity to two of the world's largest casinos, as well as other tourist attractions, hotels and tourism services, provides a unique and valuable opportunity for fieldwork experience.
Hospitality & Tourism Degrees:
B.S. Hospitality & Tourism Management
What can I do with this degree?
Students in the Hospitality & Tourism program can go on to work in a variety of associated careers such as:
Casino Management
Catering Manager
Contract Food Services Management
Convention Manager
Corporate Travel Coordinator
Event Planner
Food and Beverage Director
Hospitality Accountant
Hospitality Marketing/Sales Manager
Hotel Services
International Hospitality Manager
Private Club Management
Restaurant Manager
Our Hospitality and Tourism Graduates Work In…
Catering
Hotel Management
Travel Agencies
Airlines
STUDENT RESOURCES
REQUEST ADMISSIONS INFORMATION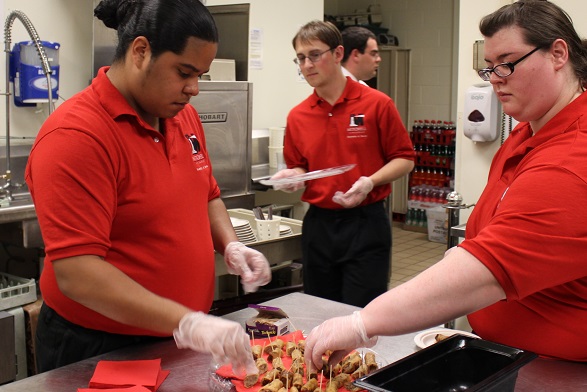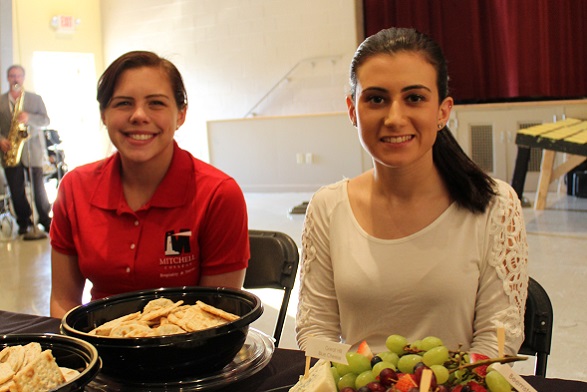 Mitchell College's bachelor's degree in Hospitality & Tourism Management is designed to prepare students for a broad range of managerial roles across the hospitality and tourism industry. The program focuses on management positions in hotels, restaurants, tourism, gaming, trade shows, conventions, recreation, and food service.
Students in the Hospitality & Tourism Management program can select from three specialized concentrations: • Hotel & Resort Management • Event Management • Food Service Management
Learn Real World Skills in a Real World Setting
Mitchell's Hospitality & Tourism Management program requires that students perform a minimum of 200-300 hours of a hands-on experience through a hospitality or tourism internship experience based on their concentration. All students have the opportunity to complete an additional 200-300 hours or internship based on electives. In selecting their internship opportunities, students enrolled in the Hospitality & Tourism Management major will benefit from Mitchell College's unique location in Southeastern Connecticut, a prime New England vacation destination. Within minutes to the College are two of the largest and most successful resort casinos in the world, Foxwoods Resort and the Mohegan Sun. In addition are the Waterford Hotel Group headquarters, representing more than 25 properties, the Garde Arts Center, New London Main Street, historic Mystic Seaport, and the Mystic Aquarium & Institute for Exploration. The College's acquisition of nearby Michael's Dairy and affiliation with a number of regional hotels, including the critically acclaimed Mystic Marriott, Norwich Inn & Spa, Holiday Inn in New London and Water's Edge Resort provide additional opportunities for valuable fieldwork experiences.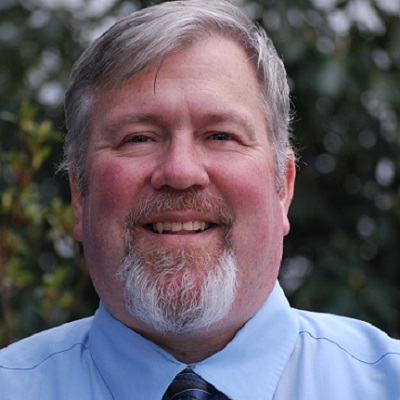 Robert Forcier, M.B.A.
Associate Professor, Department Chair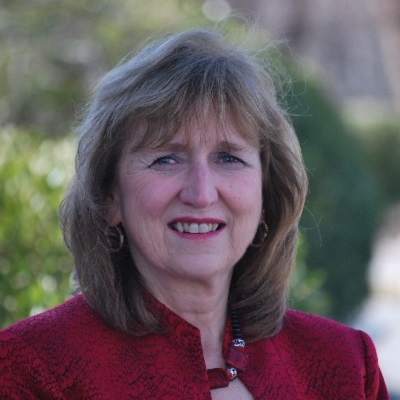 Denise Braley, Ed.D.
Associate Professor
Between the constant hands-on work, internships and the Academic Pod with modern technology actually used in the hospitality industry, you leave with a better education.
Brittany Porter
Class of 2017, Hospitality & Tourism