STUDENT RESOURCES
Early Childhood Education
An Education degree from Mitchell College is challenging, interactive, exciting, and rewarding. The Early Childhood Education program prepares future teachers with practical field experience and a program of coursework that meets both state and national accreditation standards.
Education Degrees:
B.S. Early Childhood Education with a concentration in Business Administration
B.S. Early Childhood Studies
B.S. Human Development and Family Studies leading to Teacher Certification in Early Childhood Education
A.S. Early Childhood Education
Minors:
Early Childhood Education
Education
For In-depth Course Listing: Download Course Catalog PDF
Children's Learning Center at Mitchell College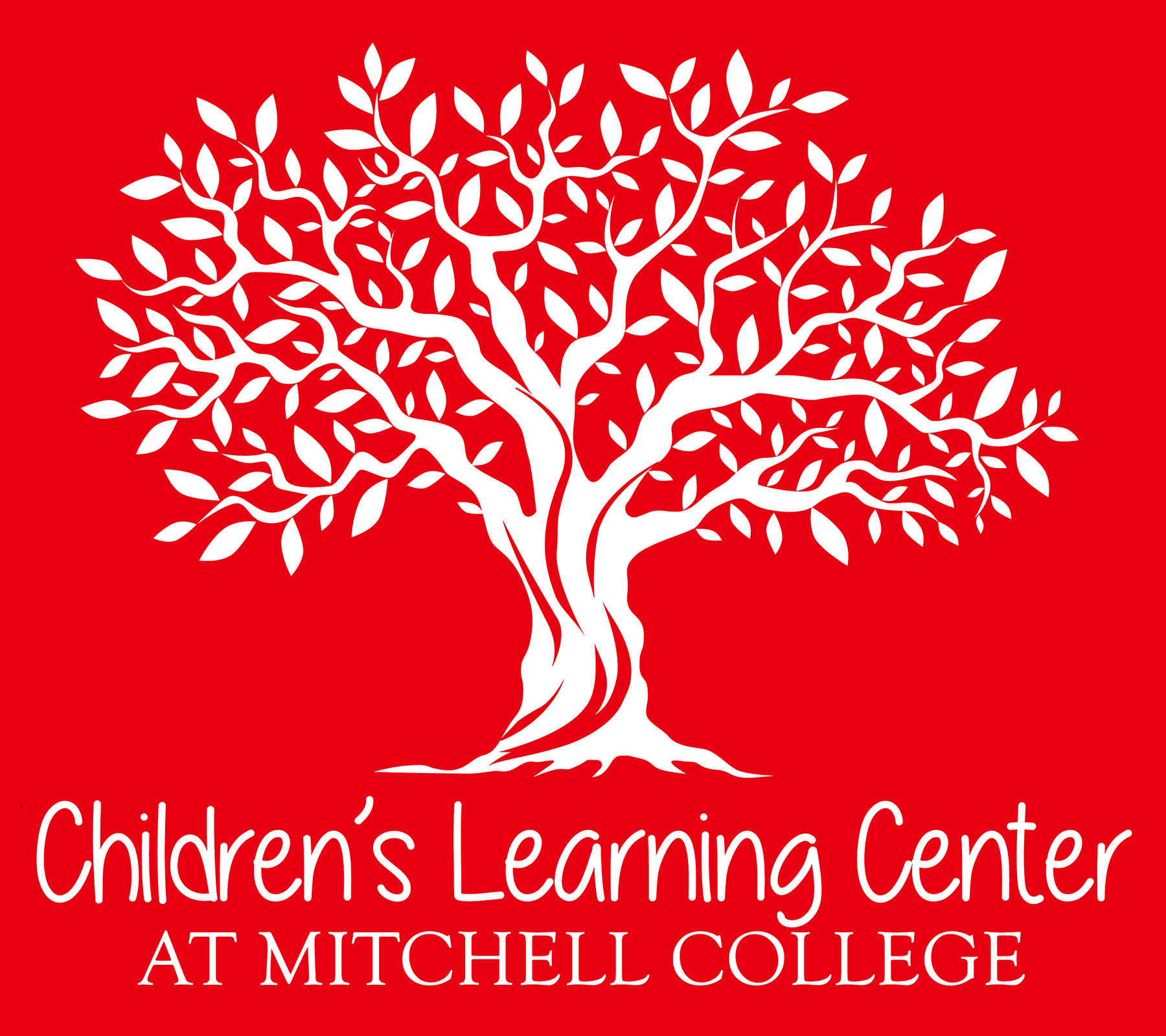 Mitchell prepares the educators of the future by getting them in the classroom today. In the fall of 2017, Mitchell opened the Children's Learning Center at Mitchell College (CLC) adjacent to campus at Chappell Cottage. This early childhood education center enrolls children from New London and surrounding communities. Guided by the Mitchell College Education Department, the CLC offers a great opportunity for education majors to apply the best practices and innovation they are learning in the classroom to the field.
One of the most comprehensive and dynamic programs at Mitchell College, the Early Childhood Education program offers both the Associate and Bachelor degrees. The Bachelor program has two specializations: Human Development and Family Studies with a concentration in Early Childhood Education Teacher Certification (Integrated Special Needs, PreK–K, 1st–3rd Grade), and Early Childhood Education with Business Administration.
Mitchell's teacher education program of study is organized in a sequential program of coursework that includes field experience in partner schools in the region and/or our own Children's Learning Center at Mitchell College. The teacher preparation program has earned full approval by the Connecticut State Board of Education. Our Teacher Education courses are designed to meet state and national standards set by:
The National Association for the Education of Young Children (NAEYC)
The National Council for Accreditation of Teacher Education (NCATE)
The Council for Exceptional Children
Learn Real World Skills in a Real World Setting
Whether you choose the teaching or early childhood with business concentration, what makes Mitchell College's Early Childhood Education program stand out from other colleges and universities is the amount of practical experience candidates gain in the field. The Early Childhood Education Club and the Business Club are two of the most active student organizations on campus. Club members participate in community outreach programs such as the Cat in the Hat Ball, National Week of the Young Child, Read Across America and various other public service projects. Members have also presented at state, regional and national conferences.
To be accepted into the Human Development and Family Studies with Early Childhood Education Teacher Certification program, students must complete a separate application with the Education Department. Typically, students apply to the program at the end of their first-year or beginning of their sophomore year in college.
Acceptance into Mitchell College does not guarantee acceptance into the teacher preparation program. There are rigorous standards to enter a teacher preparation program. Any student that is interested in applying to the certification program must make an appointment with the Chair of the Department to review the criteria that must be met to pursue the HDFS with Early Childhood Education Certification major. Additional information is available on the College website regarding application requirements.
What can I do with this degree?
Students in the Education Department will have possible future career options in areas such as:
Certified Public School Teacher, Pre-K through Grade 3
School Readiness Teacher at a state funded preschool program
Assistant/Director of a Child Care Program
Early Childhood Program Director/Administrator
Infant/Toddler Educator
Child Care Resource & Referral Personnel
Family Child Care Provider
Education Retail Specialist
Our Education graduates work in…
Schools
Day Care Centers
Health Care Facilities
STUDENT RESOURCES
REQUEST ADMISSIONS INFORMATION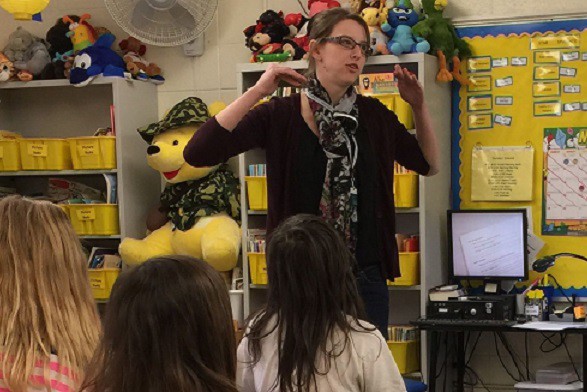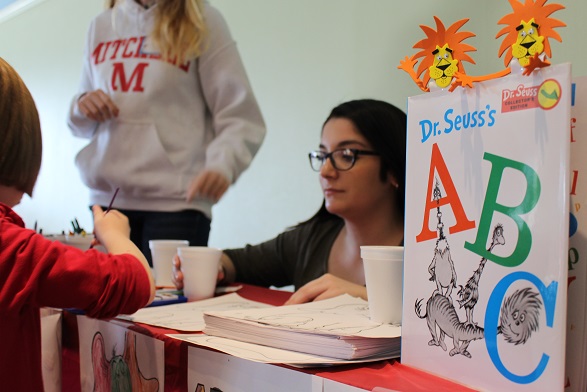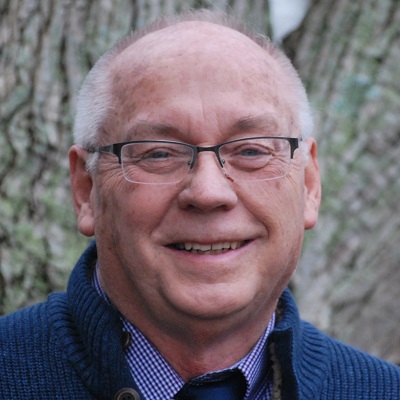 David Brailey Ed.D.
Assistant Professor, Department Chair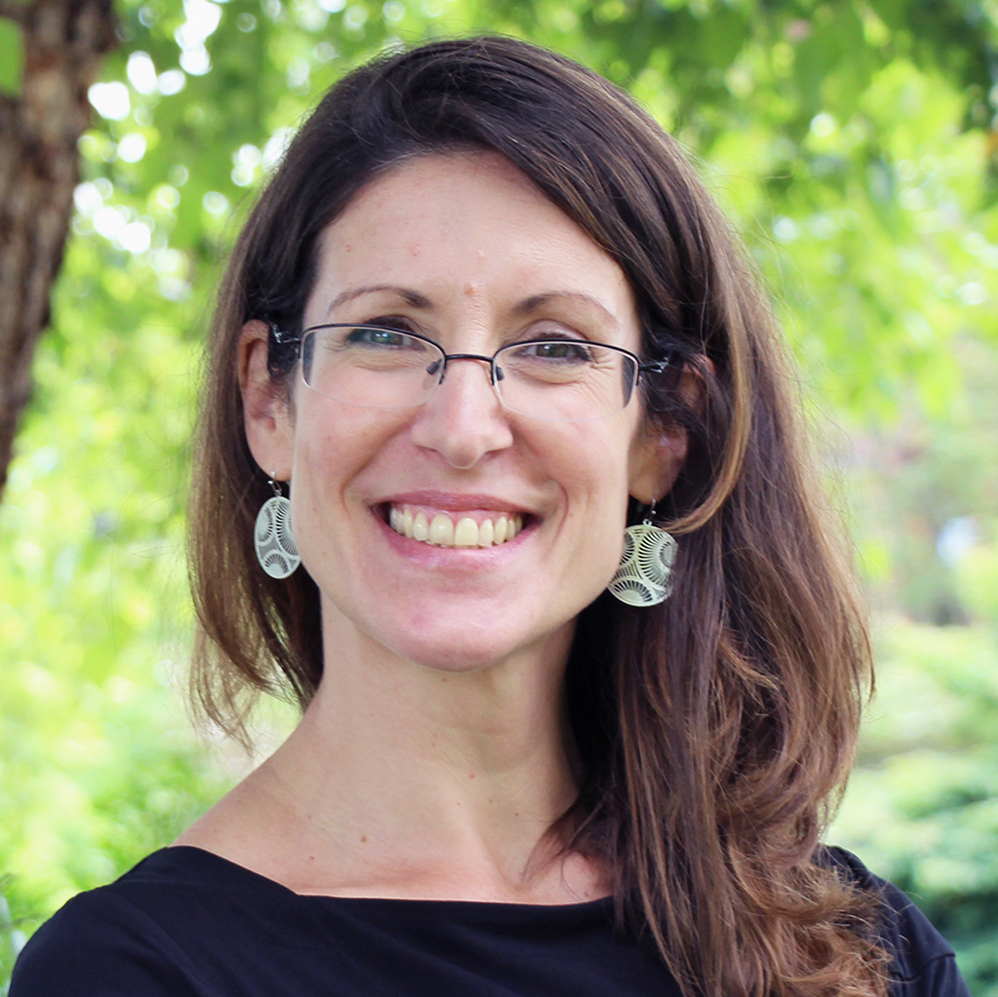 Kimberly Mansfield, MAT
Assistant Professor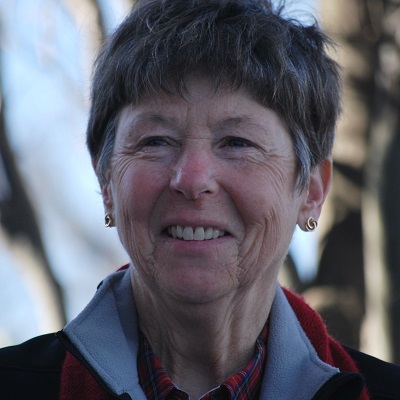 Patricia Phillips, Ph.D.
Assistant Professor/Teacher Certification Officer
We teach our Education students the way we want them to teach—individualizing for each student.
Patricia Phillips, Ph.D.
Education Faculty