STUDENT RESOURCES
A Communication Arts degree from Mitchell College is challenging, interactive, exciting, and rewarding. Students have the opportunity to use industry technology in their coursework and at internships with leading art and media companies, developing skills and making contacts crucial to professional success.
Communication Arts Degrees:
B.S. Communication
A.S. Graphic Design
For In-depth Course Listing: Download Course Catalog PDF
What can I do with this degree?
Potential career options for Communication Arts majors include:
Art Director
Concept Developer
Layout Artist
Production Artist
Corporate Identity Developer
Product Branding
Visual Artist
Web Designer
Newspaper/Magazine Reporter
Photographer/Videographer
Writer/Editor
On-Air Talent
Radio/Television Technical Support
Public Relations/Advertising
Information Technology
Media
Marketing
STUDENT RESOURCES
REQUEST ADMISSIONS INFORMATION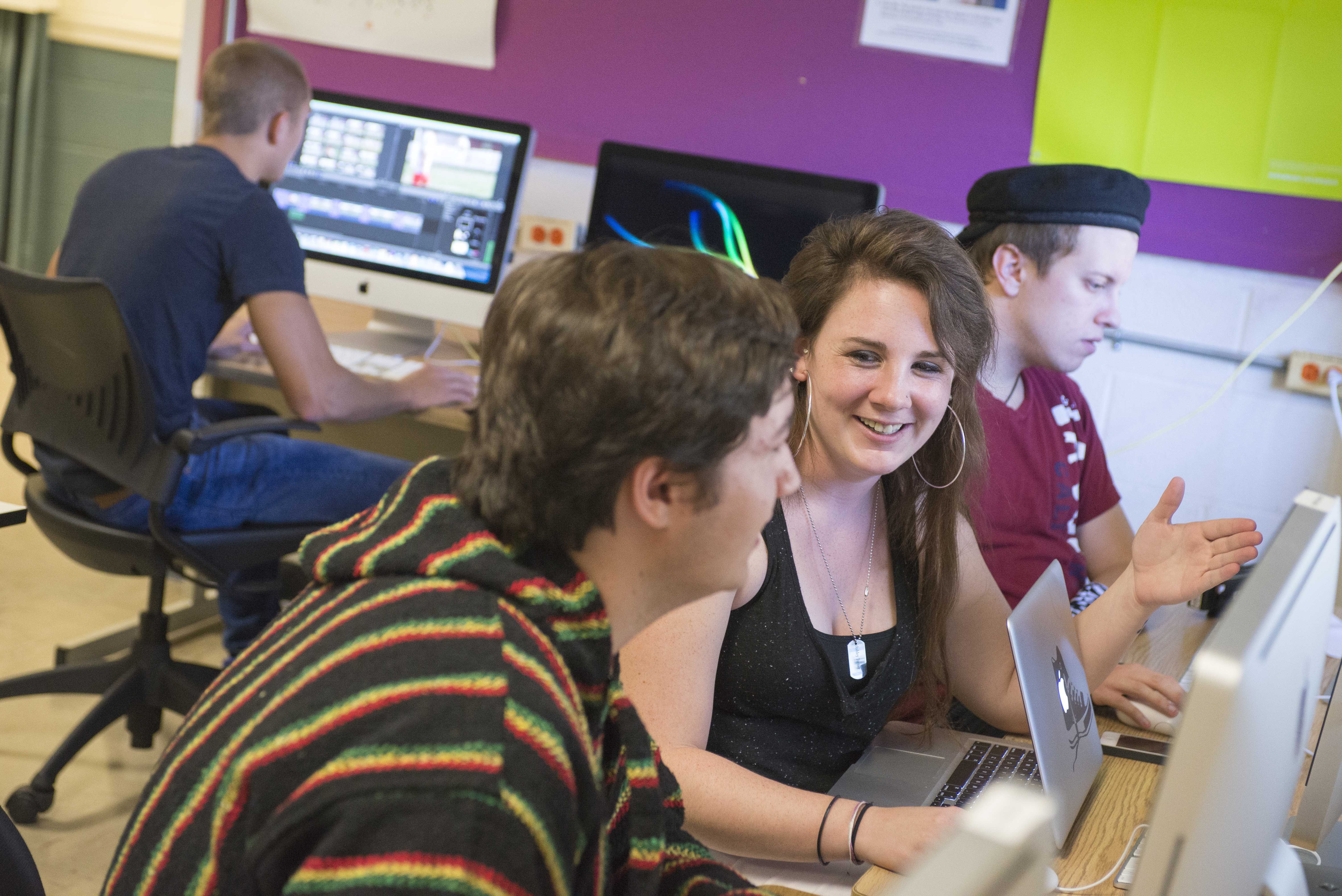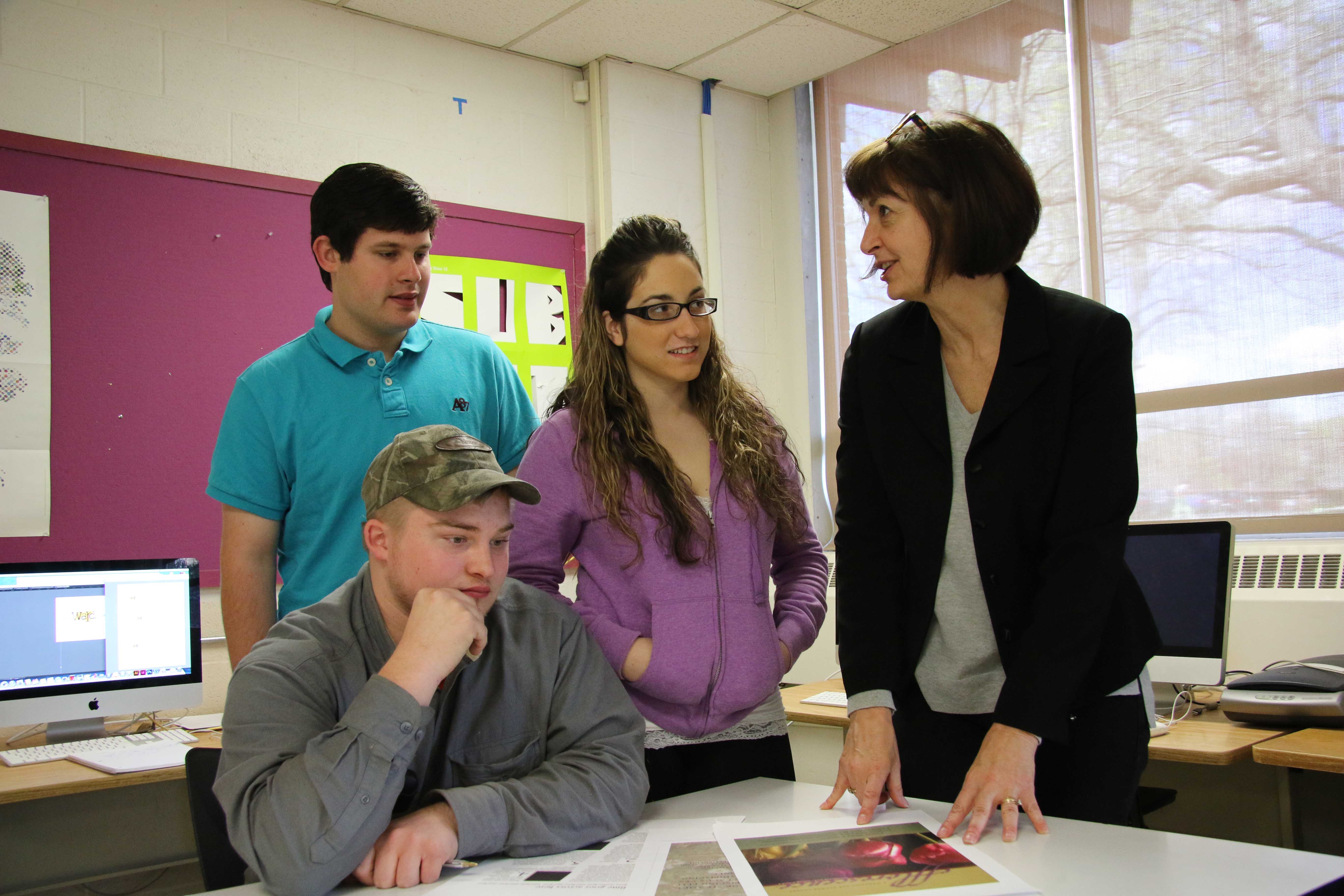 Communication study relates to all ways that we communicate both verbal and nonverbal messages. It focuses on how people use messages to generate meaning in various contexts, channels, culture and media. Three quarters of your day is spent communicating in some way. The Communication program at Mitchell College is an interdisciplinary major that provides students with entry-level skills in written, oral, interpersonal and visual communication. Theoretical, historical and societal perspectives of communication are explored in a very individualized, supportive and challenging learning environment. This provides a solid foundation for further study and focuses in three primary areas of interest: interpersonal and organizational aspects of communication; video, production, performance, and technology; or a concentration in graphic design.
As a Communications major, students have the opportunity to complete both an internship and a capstone project in areas that reflect their specific interest such as journalism, public relations, advertising, radio, television, graphic design, management, marketing, education, social services, theater and the arts. Radio Mitchell, the College's radio station, provides an opportunity to hone radio production and entertainment broadcast skills. These venues give students practical experience with professional expectation.
The graphic design program at Mitchell College offers students a comprehensive series of courses designed to teach the theory and creative processes that combine the use of art and technology to communicate ideas. Students learn to create visual concepts, using image and typography, by hand or computer software, to communicate ideas.
Graphic design at Mitchell College is presented in three unique degree programs. The Associates Degree in Graphic Design provides students a technical and conceptual foundation for graphic design as a mode of communication in a 2-year program. Within the context of a 4-year degree, students may choose to pursue either a Bachelor of Communication with a focus in Graphic Design, or a Bachelor of Business Administration/Design and Marketing. The Communication degree with a focus in Graphic Design, provides students an opportunity to develop a core expertise in Communication and focus their interest on the visual communication aspect that is graphic design. The Business Administration/Design and Marketing degree offers the study of graphic design paired with a core of business, ideally suited to those with an entrepreneurial spirit, a desire to work in a corporate environment, or the goal of eventually running their own design business. Graphic design is also offered as a Minor in conjunction with other degree programs.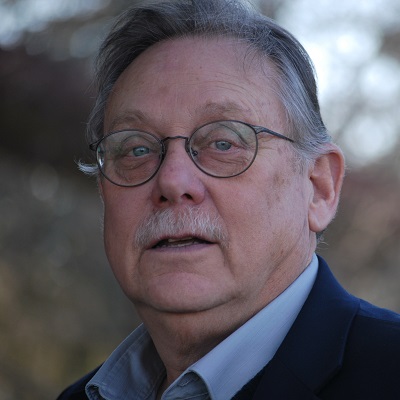 Marc Goldsmith, M.A.
Associate Professor, Department Chair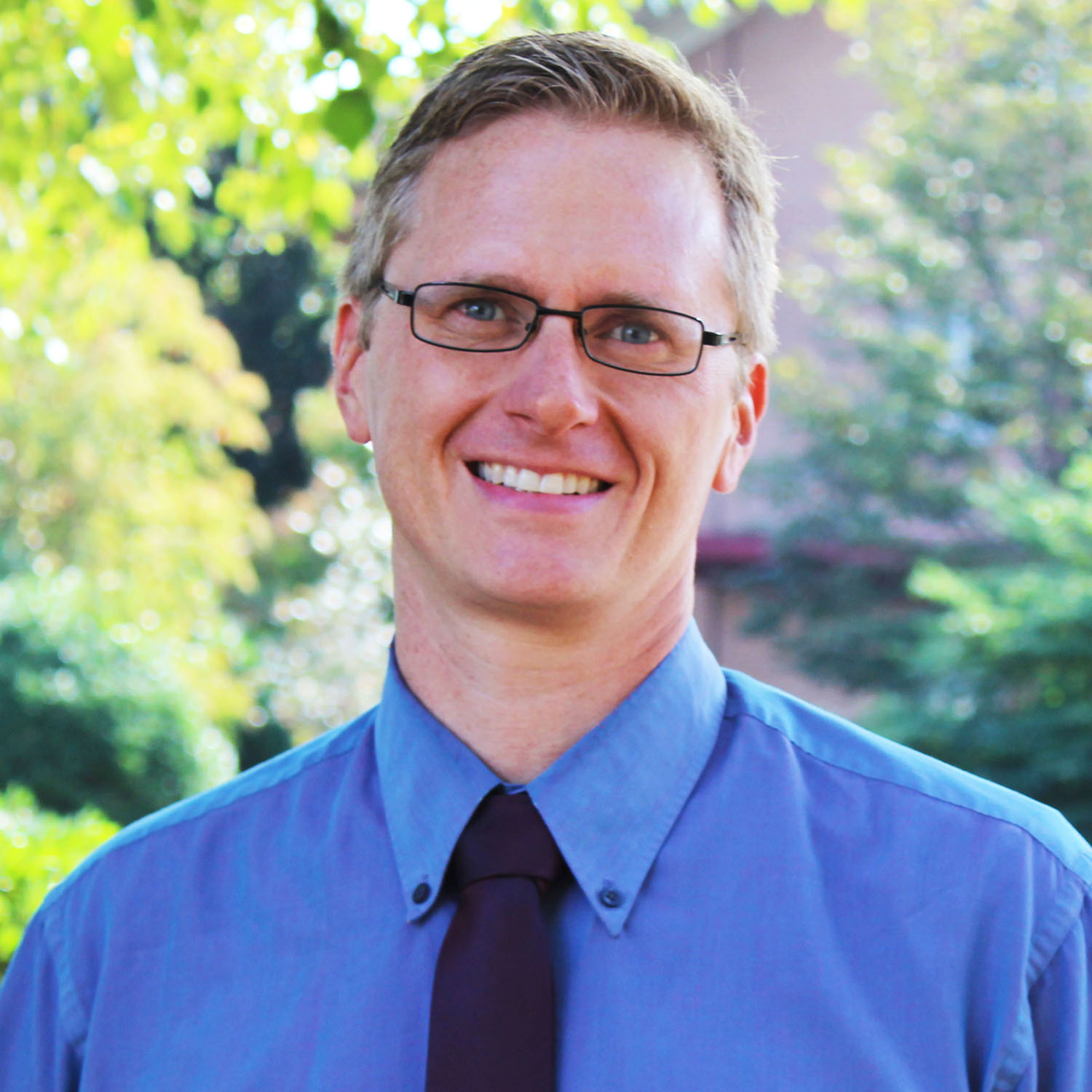 Luke Walden, M.F.A.
Assistant Professor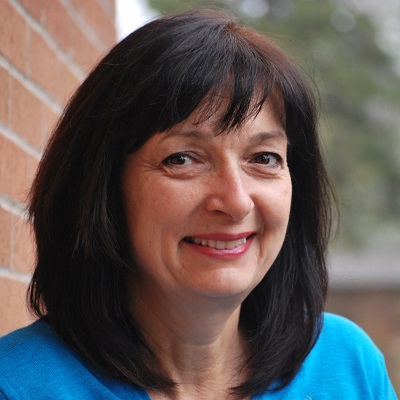 Karen Ward, M.L.S.
Associate Professor
Students love it when they discover how versatile communication is as a field of study.
Karen Ward, M.L.S.
Graphic Design Faculty