STUDENT RESOURCES
A Business Administration Degree from Mitchell College is challenging, interactive, exciting, and rewarding. A Business degree from Mitchell will give you all the tools you need to excel in the business world. Our internship program will help you gain useful professional experience and contacts toward a successful future.
Business Administration Degrees:
B.S. Business Administration
For In-depth Course Listing: Download Course Catalog PDF
What can I do with this degree?
Students in the Business department will have possible future career options in areas such as:
Selling & Sales
Management
Advertising Executive
Financial Analyst/Researcher
Financial Manager
Project Manager
Business Owner
Human Resource Specialist
Public Relations Representative
Product Brand Manager
Account Executive
Graphic Designer
Marketing Director
Accountant
Our Business Administration Graduates Work In…
Government
Retail
Marketing
Business Owner
STUDENT RESOURCES
REQUEST ADMISSIONS INFORMATION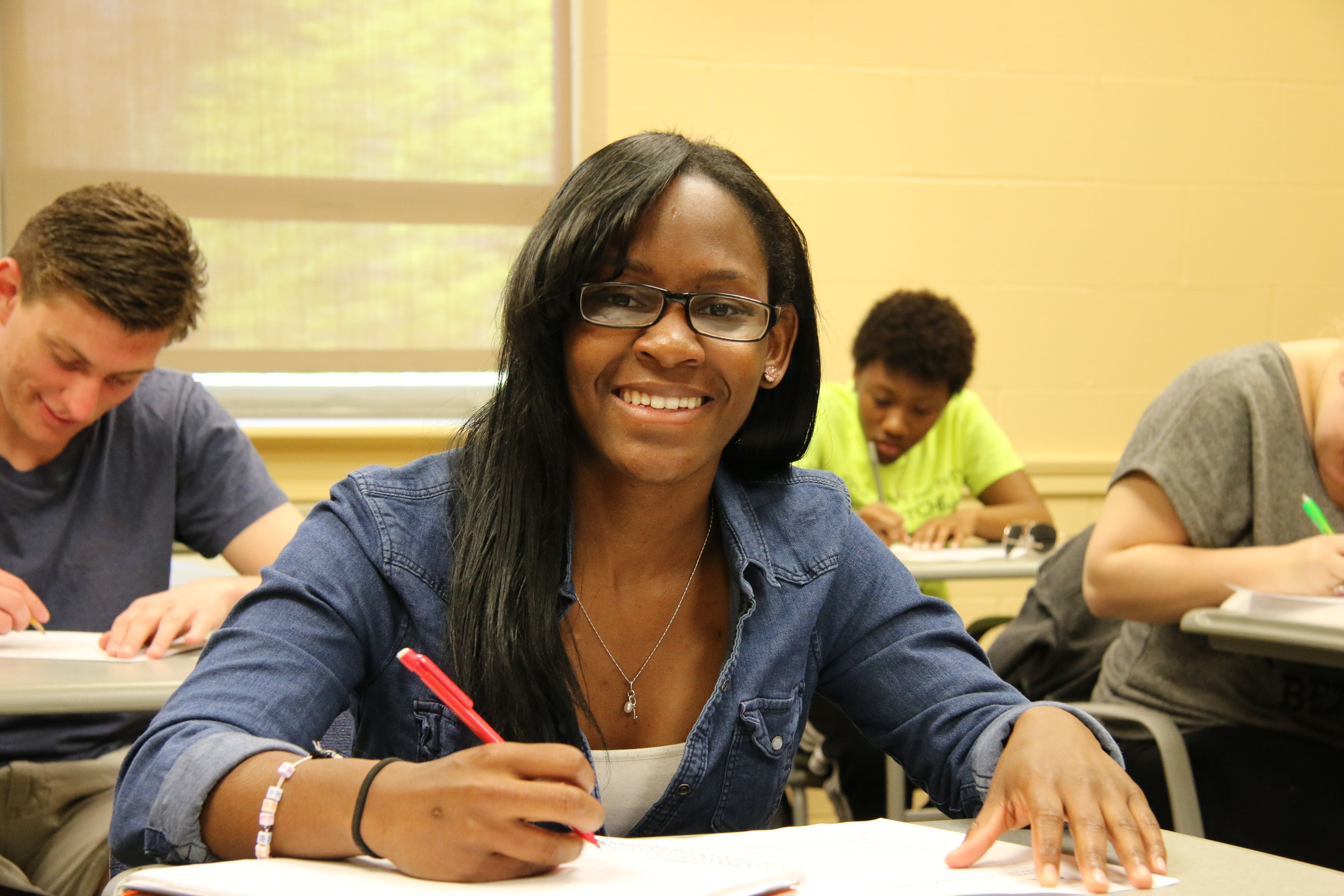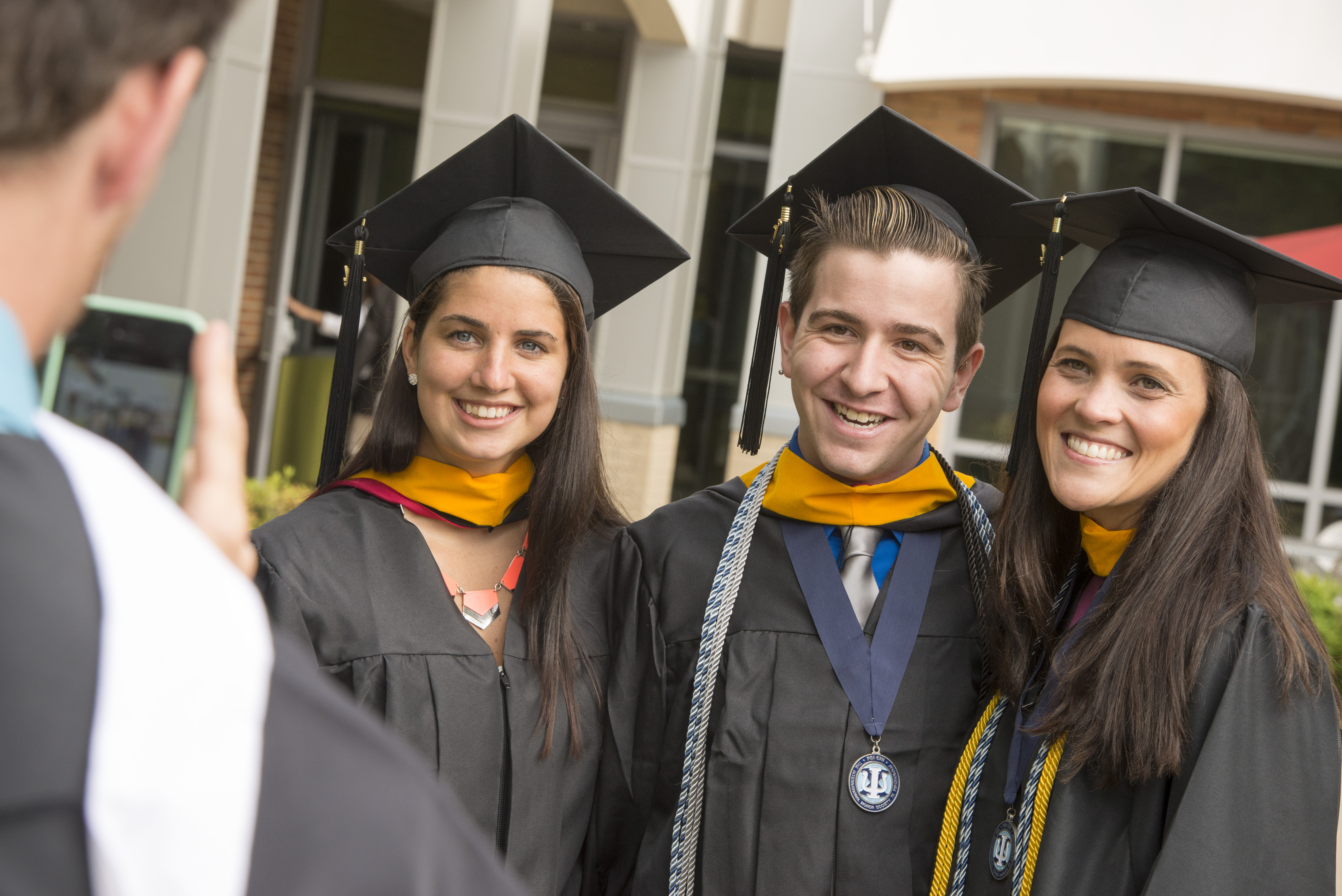 The Bachelor of Science in Business Administration degree at Mitchell College is designed where open electives play a critical role in the educational experience. When you study business at Mitchell, you'll gain knowledge and skills valued by the business community and receive a well rounded education via a strong liberal arts program foundation.
The program provides a framework for building a successful career in the private, public or nonprofit sector. Within this framework, each student has the latitude to design an individual educational experience. Our ideal business graduate will become enriched by electives, broadening their exposure to other fields and perspectives, opening doors through new teachers and colleagues while acquiring new analytical approaches and abilities. This approach stems from our philosophy that students will take greater ownership of their educational path if empowered to do so.
While choosing electives that define what is unique about your academic experience, the core program gives you the opportunity to develop proficiency in a broad range of technical and professional skills sought by employers; learn how to excel in a global business environment, and study in an environment that values ethical and socially responsible business practice.
We offer four academic program concentrations:
Individualized program: 11 core business courses, 7 open business electives plus 8 open elective courses.
Entrepreneurship: 11 core business courses, 5 entrepreneurship concentration courses, 2 open business electives plus 8 open elective courses.
Graphic Design & Marketing: 11 core business courses, 8 design concentration courses, 1 open business elective plus 6 open electives.
Marketing: 11 core business courses, 5 marketing concentration courses, 2 open business electives plus 8 open electives.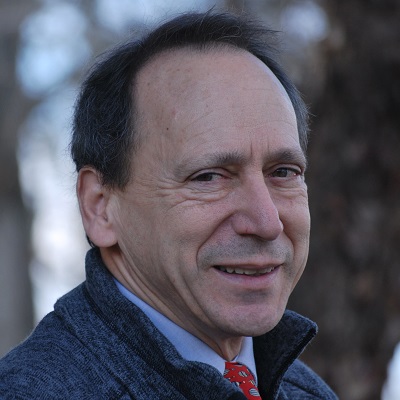 Paul Brindamour, M.B.A
Assistant Professor, Department Chair
Because of my close relationship with my advisors and my work community businesses, I feel like I could apply my skills anywhere.
Aaron Sladyk
Class of 2016, Business Administration