STUDENT RESOURCES
Behavioral sciences fields can be challenging, exciting, and rewarding. A degree from Mitchell College in one of our behavioral sciences will prepare you for a career in health care, government, education, human resources and more! Our internship program will help you gain useful professional experience and contacts contributing to a successful future.
Behavioral Sciences Degrees:
B.S. Human Development & Family Studies
B.S. Psychology
B.S. Liberal & Professional Studies: Behavioral and Social Sciences
B.A. Liberal & Professional Studies: Individualized
A.A. Liberal Studies
For In-depth Course Listing: Download Course Catalog PDF
What can I do with this degree?
Students in the Behavioral Sciences department will have possible future career options in areas such as:
Journalism
Business
Education
Government
Human Resources
Human and Social Services
Arts
Medical & Technical
Psychology
Criminal Justice
Behavioral Sciences graduates work in:
Health care facilities
Human Services organizations
Nonprofits
School systems
State departments
STUDENT RESOURCES
REQUEST ADMISSIONS INFORMATION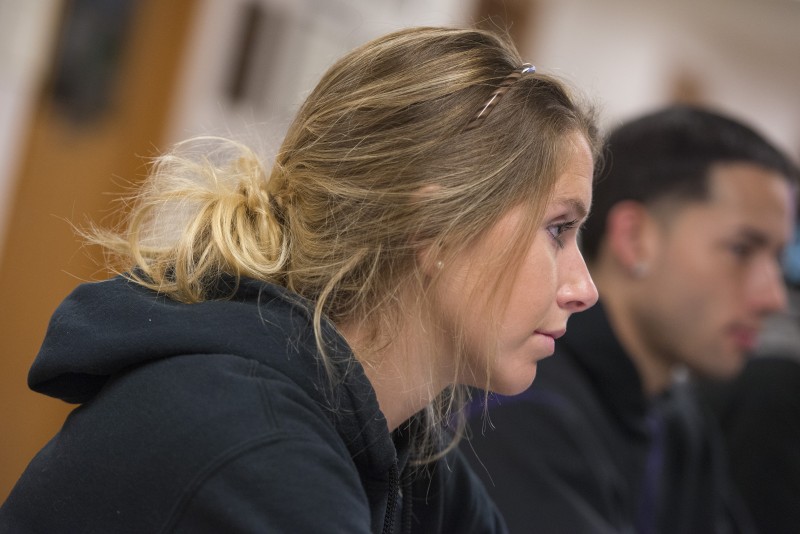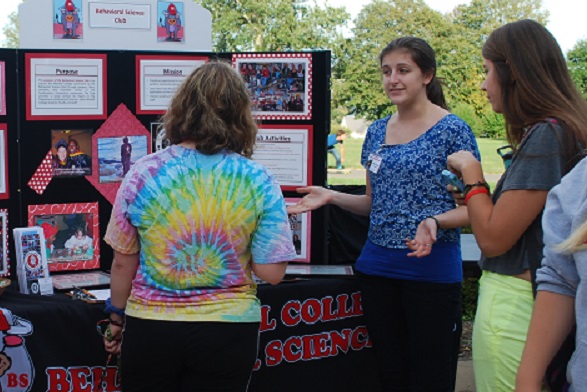 Human Development & Family Studies
The Human Development & Family Studies program at Mitchell College focuses on how people grow, develop, and change during the course of their lives. As a student in this program, you'll combine course work in subjects such as psychology, sociology, education, and human services, with internship opportunities. Through this combination, you'll learn more about the human experience and how to improve the quality of life of those around you.
Students in this program take part in advanced life span coursework and training. You'll take a variety of elective classes while studying how counseling can affect human development, family development and relationships, multicultural issues, social policy, and other topics. You'll also work in the field, developing strategies to help you connect with people of all ages. The Bachelor of Science degree program also features the Capstone Seminar in Behavioral Sciences. In this course, students develop an applied research project that shows how their views and perspectives have evolved during their time at Mitchell.The Capstone Seminar is an excellent opportunity for you to add to your portfolio and practice your research and presentation skills.
Psychology
Mitchell's Psychology program gives students an overall understanding of human behavior and prepares them to help solve scientifc, social and business problems. The program gives you a strong foundation to build a career on, or prepares you for advanced study. Psychology students have two track options:  General or Individualized. General Psychology is designed for students who want a broad overview of the discipline. Individualized Psychology is for students who want to concentrate on a particular area (i.e., clinical, social, cognitive/experimental, biological) and/or integrate other behavioral science courses (e.g. BS, HD, SO designations) into their program.
No matter what track you choose, all Mitchell Psychology students end the program by taking the Capstone Seminar. In this sequence of courses, you'll choose a topic, complete a written research paper, and make an oral presentation on that topic to the academic community. Learn Real World Skills in a Real World Setting As a Psychology student, you'll get practical experience through a two-semester assignment in the field, under the direction of psychology faculty and an onsite supervisor. This exciting opportunity allows you to practice what you learn in the classroom in a supportive, stimulating environment.  Program Because Mitchell knows that students will need an advanced degree to work as a professional psychologist, or in a related field such as social work, we'll prepare you for further study with our four-course research component. Through this part of the program, you'll learn how to gather, analyze, and use important research data with techniques practiced by professionals already in the field.
Liberal and Professional Studies
Mitchell's program in Liberal & Professional Studies is geared towards students who value independent thought, diversity and flexibility. If you like the idea of sampling courses in different interest areas, while expanding your knowledge of different subjects, this program is for you. Students can choose to concentrate in the following areas: Behavioral and Social Sciences or Individualized. In Behavioral and Social Sciences you'll take classes in sociology, psychology, world religions, politics & government and other required and elective courses. Students in Mitchell's unique Individualized program consult with faculty and academic advisors to design a specialized program suited to their interests, with approval from the Dean of the College. As a student in the Liberal & Professional Studies program, you'll be required to take classes within a variety of academic areas, including communication skills, humanities, mathematics and natural sciences, history and social sciences. Combined with 30 program credits and elective requirements in one of the above concentrations you select, you can tailor your major to meet your individual education and career goals.
Learn Real World Skills in A Real World Setting
Students in the Behavioral Sciences program at Mitchell have the opportunity to take part in our largest selection of internships. Mitchell has an excellent relationship with community agencies and organizations that are more than willing to help you further your education outside the traditional classroom setting.
Recent internships have included:
Elementary school social work
School psychology
Middle and high school guidance counseling
Employment services for people with mental illnesses
Group work with people in an alternative to incarceration program
Alternative school education and recreation programs
Youth service bureaus
Social services with minority populations
Substance abuse residential treatment program for pregnant women and their children
Domestic violence center for women
Programs for people with intellectual, developmental, or physical disabilities
Family support centers
After-school centers for education and recreation
Tutoring and mentoring students with special needs in classrooms
Human Resource departments
Therapeutic riding center
Day care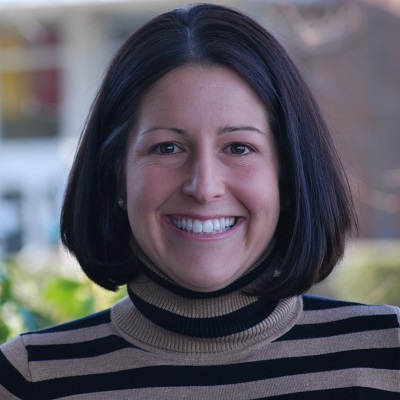 Tara Broccoli Ph.D.
Associate Professor, Department Chair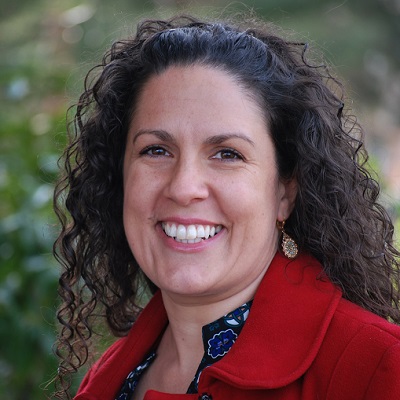 Jennifer Mauro, M.S.
Assistant Professor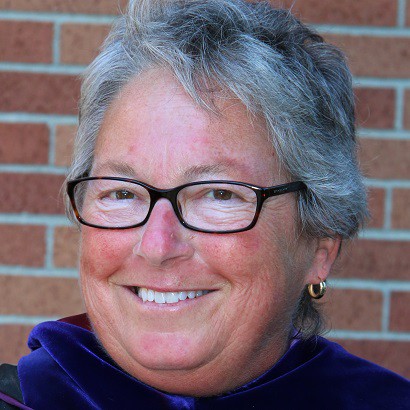 Catherine Wright, Ph.D.
Dean of the College/Vice President of Academic Affairs
We've had students who have presented their research at conferences...The students have the experience of recognizing that they have developed expertise in a topic area that is interesting to them.
Tara Broccoli, Ph.D.
Behavioral Science Faculty