A degree in the Life Sciences program from Mitchell College is challenging, interactive, exciting, and rewarding.
The Bachelor of Arts Degree in Environmental Studies will prepare you to care for the earth's natural resources and understand the complexities of major environmental global issues. Our environmental partners include the Mystic Aquarium and Mystic Seaport, Denison Pequotsepos Nature Center and Pequot Museum, and Project Oceanology.
The Bachelor of Science Degree in Health Science, will give you the foundation in biology, chemistry and psychology for graduate study or application in fields like sports medicine and behavioral medicine. Two concentrations are offered: Behavioral and Professional.
Life Sciences Degrees:
B.A. Environmental Studies
B.S. Health Science
A.A. Liberal Studies
For In-depth Course Listing: Download Course Catalog PDF
What can I do with this degree?
Students in the Life Sciences program can go on to work in a variety of associated careers such as:
Government
Non-Profit Environmental Organizations
Marine Biology
Forestry
Law
Business
Education
Public Health
Dental
Teaching
Hospitals
Health Clinic Careers
Sports Medicine
Behavioral Counseling
Our Life Sciences Graduates Work In…
Government
Non-Profit Organizations
Business
Education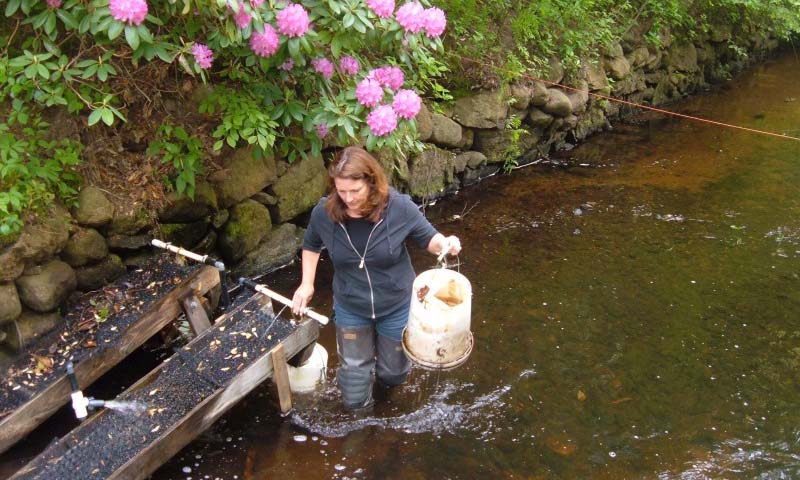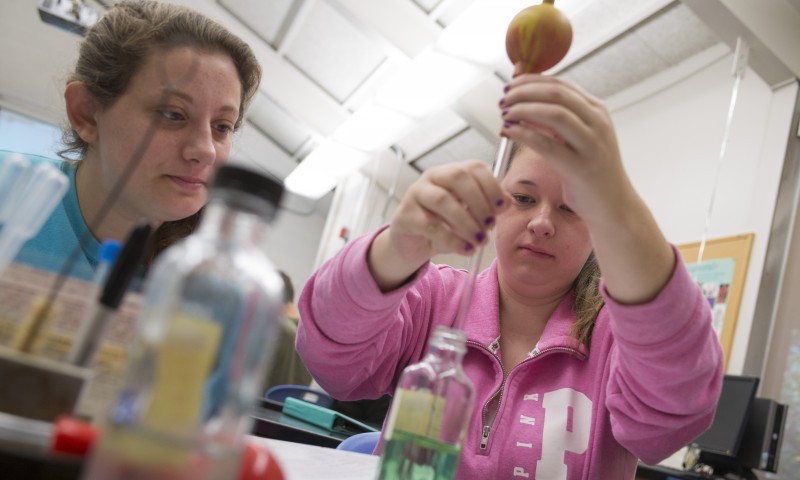 Environmental Studies
Mitchell College's Bachelor of Arts Degree in Environmental Studies major is an interdisciplinary program that prepares students to be stewards of the earth's natural resources in their roles as citizens, politicians and employees of industry or government. This interdisciplinary approach gives students the knowledge and the skills needed to fully understand the complexities of major environmental global issues.
Mitchell College's campus provides a unique location for the study of the environment. The campus includes a beach located on the Thames River and Mitchell Woods (a 26 acre wooded area with a pond). The college is within walking distance of beaches along the Long Island Sound and other marine environments. Bates Woods, Bluff Point, Barn Island and various wetlands environments are within a few miles of the campus.
Select Courses in Environmental Studies:
General Biology I & II
College Chemistry I & II
Environmental Studies
Scientific Writing
Environmental Analysis
Fundamentals of Ecology
Marine Ecology
Societal Impact of Global Climate Change
Environmental Economics
Environmental Law
Science & Public Policy
Human Health & the Environment
Microbiology
Genetics
Ecology of Long Island Sound
Literature of the Environment
Anatomy & Physiology I & II
Physics I & II
Career Seminar
Senior Capstone/Internship
Learn Real World Skills in a Real World Setting
Mitchell College is fortunate to have many environmental partners. The following is a partial list of programs that provide Environmental Studies students with practical experiences outside of the classroom:
Mitchell Woods Advisory Board
The New London Environmental Educators' Coalition
The Connecticut Agricultural and Experimental Station
The Mystic Aquarium
The Science and Technology Magnet High School
The Conservation Commission of the City of New London
Millstone Nuclear Power Plant/Dominion Power Company
Health Science
Mitchell College's Bachelor of Science Degree in Health Science is a multidisciplinary curriculum that exposes students to the underlying biology, chemistry and psychology of human health and the application of these sciences to applied fields like sports medicine and behavioral medicine.
Course content is drawn from biology, chemistry, environmental science, psychology, and applicational fields like exercise science and the behavioral sciences. Select Courses in Health Science:
Core – Anatomy & Physiology I & II
Chemistry
Scientific Writing
Statistics in the Behavioral Sciences
Nutrition
Health Issues
Internship
Professional Track
Microbiology
Genetics
Biochemistry for Health Science
Human Health & the Environment
First Aid & Safety
Kinesiology
Prevention & Care of Athletic Injuries
Sports Nutrition
Exercise Science
Behavioral Track –
Race, Culture & Ethnicity
First Aid & Safety
Brain & Behavior
Death & Dying
Theories of Personality
Counseling Theory
Psychology of Drugs & Behavior
Human Sexuality
Individualized Track – Electives from specified choices on the check sheet.
Graduates of the program will find employment in public health and health education, teaching, program planning, or administration in a wide variety of settings including: secondary schools, community colleges/universities, local and county health departments and agencies, volunteer agencies such as the American Cancer Society, American Heart Association, and Planned Parenthood. They will find employment as patient navigators and healthcare advocates in hospitals and health clinics, and health maintenance organizations. Additional possibilities include roles in health and safety in industrial corporations and community based organizations. The program suitably prepares students for graduate work in such fields as sports medicine and other allied health fields, behavioral counseling, as well as psychology, medicine and law.
In addition to the Professional Track and the Behavioral Track, Mitchell College offers students an Individualized Track in the Health Science major. Here a student may develop his/her own sequence of courses which include the basic General Education requirements, introductory courses in the program and an opportunity to select additional courses, with the assistance of an academic advisor. These will be courses within the Life Sciences, Sport & Fitness, and Behavioral Sciences departments that support the student's academic goals and career interests.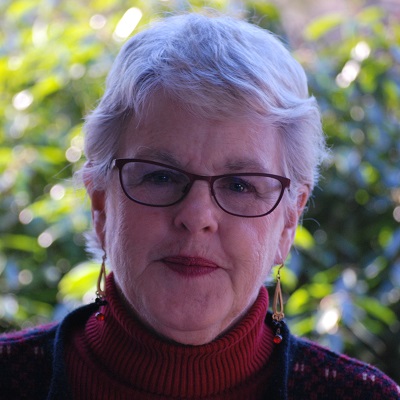 Kimberly Blake, Ph.D.
Professor, Department Chair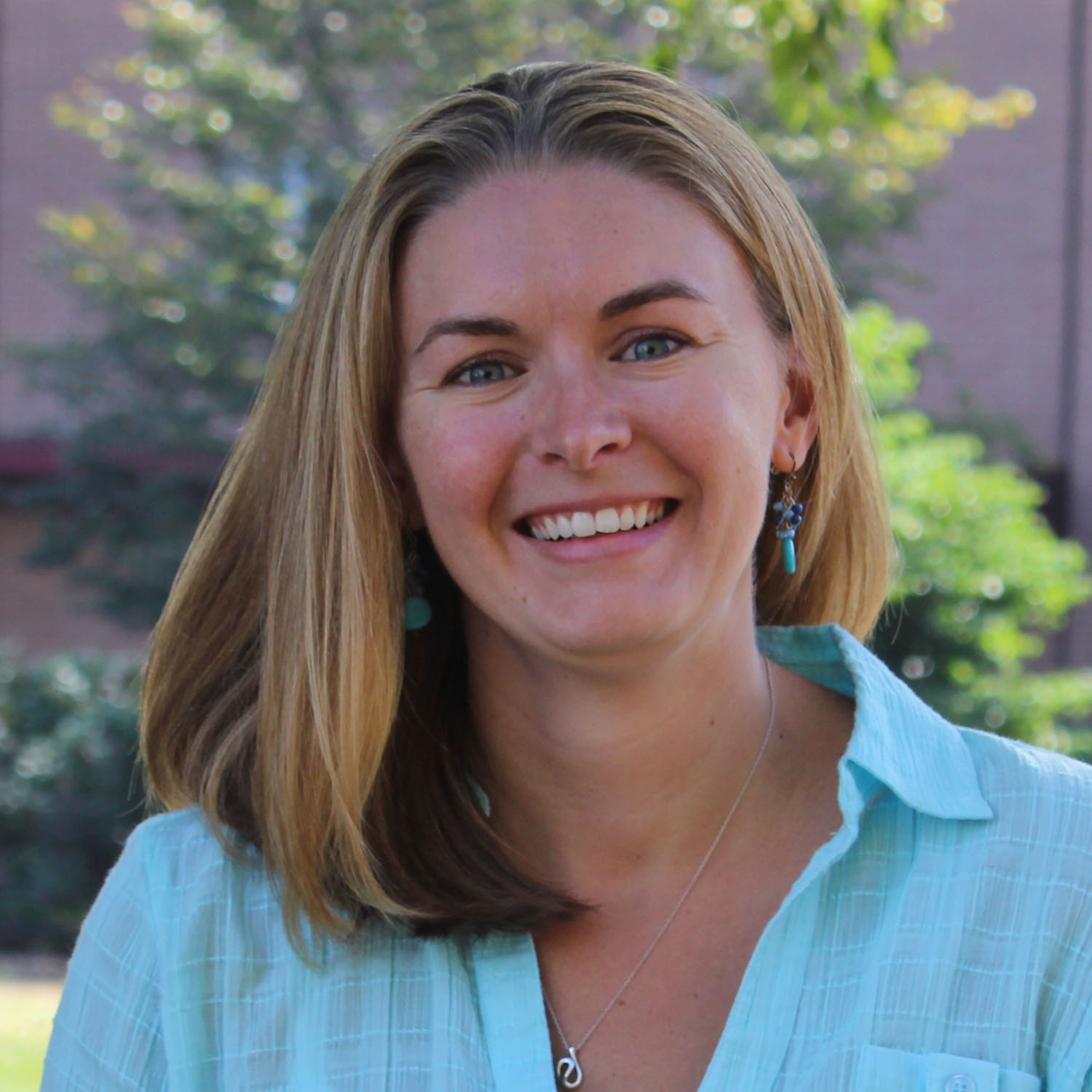 Christine Ramsay, Ph.D.
Assistant Professor
I love this major because it has really allowed me to get a lot of the classes under my belt that I need to prepare for grad school.
Hope Dickson
Class of 2016, Heath Science Individualized