How would you like to stretch yourself?
Did you perform in plays in high school? Never stepped on a stage in your life, but love the theater? Do you think you've got the singing chops, but want to grow in your vocal skills? Have a special affinity for dance? Harbor a secret desire to DJ? Want to take a photography or film class? You've got opportunities to shine at Mitchell. With our growing theater program, new choral ensemble, on-air radio station, step team, dance team, and classes in music, theater, photography, fine arts and film, students have a variety of ways to stretch themselves creatively.
---
No waiting in the wings.

Mitchell College Players
Each year, Mitchell students through the Mitchell College Players stage a fall play and spring musical in addition to other performances such as cabaret, improv comedy, and one acts.
Auditions are open to all, and students together create the magic on-stage and backstage. Many students have their first theater experience at Mitchell and find their voice, discovering a hidden love for the art! Recent past performances include Godspell, Legally Blonde, The Miser and Almost, Maine.
Questions? Contact Jessie McKay at mckay_j@mitchell.edu.
Flock Theatre
Mitchell College enjoys a unique partnership with Flock Theatre, its resident theatre company, and one of the most adventurous classical theatre companies in New England. This collaboration makes theatre come alive for students of all levels of experience through hands-on classes and guest lectures taught by Flock's professionals on topics such as acting, stagecraft, play production, performing Shakespeare, and more. In addition to teaching, Flock actors produce seasonal, on-campus performances of Macbeth and Make We Joy, serve as "Guest Artist" role models in Mitchell College Players' performances, and provide opportunities for student internships through Mitchell's Integrative Career Development (ICD) program.
Performances 2018/19 Season
November 8-11  | Fall Production – The Importance of Being Earnest. November 8, 9 & 10 at 7pm and November 11 at 2pm.
April 5-7 | Spring Production – 25th Annual Putnam County Spelling Bee

Auditions
Auditions for The Importance of Being Earnest
September 17   | 7-9pm in Clarke Center – students may attend one or both audition nights

September 18  | 6-8pm in Clarke Center – students may attend one or both audition nights

September 19 | Callbacks – as necessary


Audition Process | Prepared monologue. 2 person scene from Earnest (can be done as prepared reading). Cold readings from Earnest will be done, so preparation and familiarity with the script will be essential.

Scripts | Scripts may be downloaded legally and for free from Project Gutenberg at https://www.gutenberg.org/files/844/844-h/844-h.htm
 Questions? Contact George Dowker at dowker_g@mitchell.edu.
Theater Staff

Jessie Doro McKay, M.A. , M.S.
Jessie is an instructor and advisor for Thames at Mitchell College and also serves as the Faculty Advisor for the Mitchell College Players. She has a BS in education from Mitchell College, an MA in education from Sacred Heart University, and an MS in recreational therapy-concentration expressive arts from Southern Connecticut State University. Additionally, Jessie holds two state of Connecticut teaching certifications and a certificate in implementation of expressive arts. She has built her professional career with a focus on integration of educational pedagogy with expressive arts, including acting as the site coordinator for state of Connecticut Department of Education HOTS (Higher Order Thinking Schools) at her previous teaching position to support integration of the arts into curriculum. While a student at Mitchell College, Jessie helped found the "Pequot Drama Society" in 2005, which was a small theatre club on campus. Throughout her four years at Mitchell and then post-graduation, Jessie worked to support the group's growth as it developed into "Mitchell College Drama Society" and then its current name, "Mitchell College Players", now under the umbrella of "Mitchell College Performing Arts". After graduation from Mitchell, Jessie acted first as assistant director for the spring musicals and then took over as head director, beginning in 2014.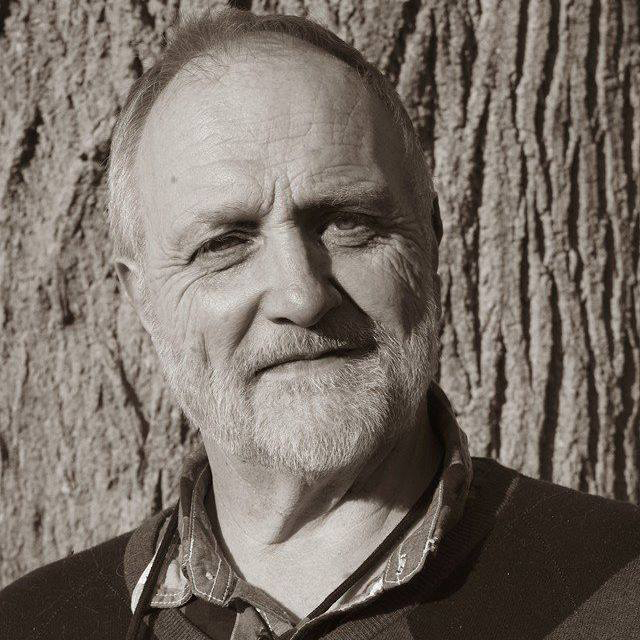 George Dowker, M.F.A.
George Dowker serves Mitchell College as an Adjunct Professor of Theater, director, scenic/lighting designer and production manager. Additionally, he has a continued association as an actor and member of Mitchell College's resident Flock Theatre Company. He received his MFA in Theater from the University of Iowa and a BS in Dramatic Arts from Eastern Michigan University. Before coming to Mitchell he taught at the University of Iowa, Auburn University and Iowa State University, and for many years was the Director of Operation for the Garde Arts Center and has well worked professionally and many other theaters. This fall George will direct Oscar Wilde's The Importance of Being Earnest, Mitchell's first student production in the new Red Barn Theater!
The Red Barn
With great excitement, Mitchell is opening the newly reconstructed Red Barn on campus this fall! The Red Barn will feature a black box theater — an amazing new performance space for Mitchell College Players! For more information on this exciting project, visit mitchell.edu/red-barn.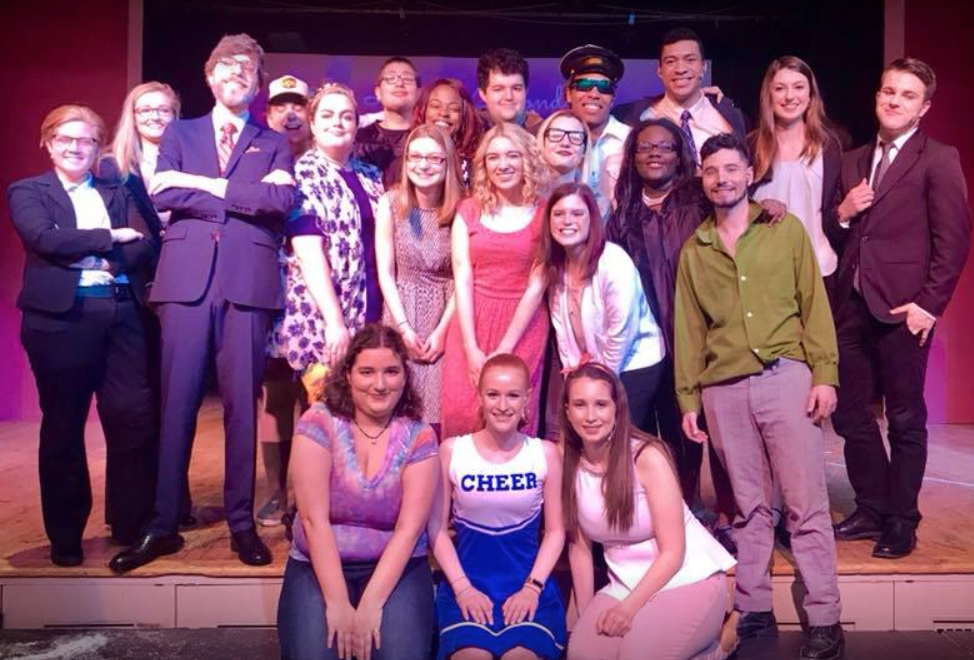 ---
Getting vocal.
Select Chorus
Under the direction of Jonathan (Jono) Babbitt, the Mitchell College Select Chorus is an all-auditioned group which meets for five hours of rehearsal and private voice instruction each week. Repertoire ranges from 16th-century motets to arrangements of Crosby, Stills, Nash and Young tunes, American spirituals and contemporary New England compositions. The chorus performs on-campus in support of College events, and serves as ambassadors of Mitchell College to the New London community and region when performing off-campus.
Questions?
For more information about Mitchell College music offerings and the Select Chorus, please contact Jono at babbitt_j@mitchell.edu.
Performances 2018/19 Season
August 29, 2018  |  Convocation held at 4pm in the Clarke Center
December 2, 2018  |  Make We Joy with Flock Theatre at 4pm (Location TBD)
December 7, 2018  |  Concert held at 7pm in the Clarke Center
April 26, 2019  |  Concert held at 7pm in the Clarke Center
The Select Chorus will also perform at the Annual Christmas Tree and Menorah Lighting (date TBA) and Commencement on May 11, 2019.
Auditions
Auditions
Fall Select Chorus Auditions: August 27-September 21, 2018

Interested students should sign up for audition times on the sheets posted outside Nathan Hale 112 or by contacting Jonathan Babbitt at 860-701-7987 or babbitt_j@mitchell.edu.
On-Campus Private Lessons in Voice and Instruments
Instrumental and voice students interested in private lessons should sign up for audition times on the sheets posted outside Nathan Hale 112 or by emailing Jonathan Babbitt at babbitt_j@mitchell.edu. You'll have access to highly credentialed instructors for voice, piano, winds, strings, organ, brasses and percussion. Performance opportunities may be available as well. There is no deadline for these interests.
Instrumental Ensembles
Instrumental students interested in establishing an ensemble (classical, jazz, rock, soul, etc.) should sign up for audition times on the sheets posted outside Nathan Hale 112 or by contacting Jonathan Babbitt at 860-701-7987 or babbitt_j@mitchell.edu. There is no deadline for these interests. 
Questions?
For any questions regarding Music at Mitchell, students can reach out to Jonathan Babbitt at babbitt_j@mitchell.edu.
About the Director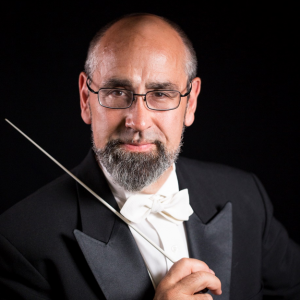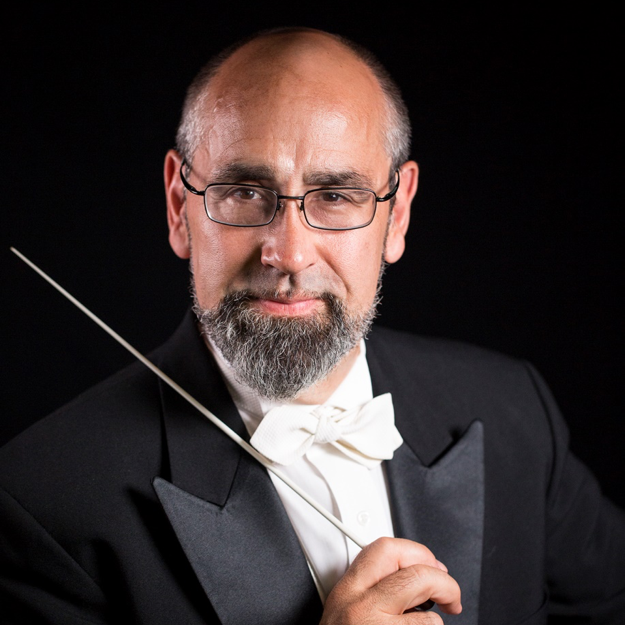 Jonathan Babbitt, M.M.
Jonathan Babbitt, Director of Choral Activities, Coordinator of Applied Music Studies and Adjunct Professor of Music at Mitchell, earned his bachelor's and master's at Yale and Yale School of Music where he directed the Yale Freshman Chorus and was associate director of the Yale Glee Club. His numerous years of experience as a teacher, clinician, conductor, recitalist, adjudicator and composer contribute greatly to the music landscape at Mitchell College. Visit Jono's bio to learn more.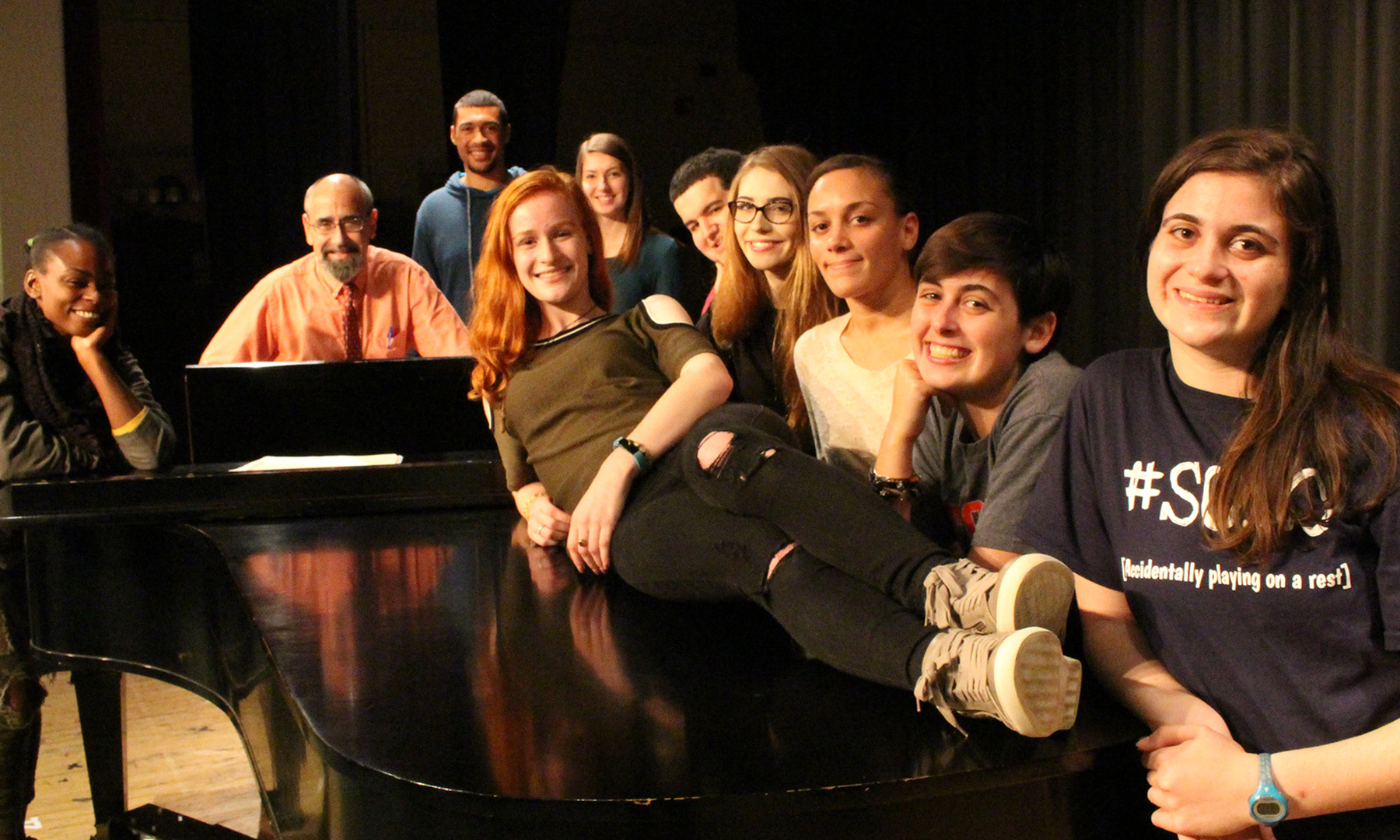 ABOUT MITCHELL
How will you find your fit at Mitchell?
Take our quick quiz to find out!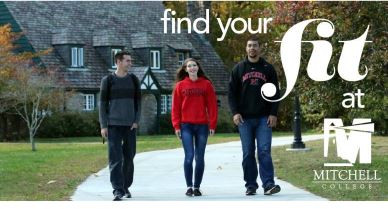 In southeastern Connecticut, boredom is not an option.