Victoria S

é

man, Senior
Liberal and Professional Studies – Individualized
Senior Victoria Séman thought that her learning differences might slow down her academic progress and keep her from graduating from college at the same time as her friends from home.
"I've always known myself to be a smart person. I like learning. It's fun, but with my learning differences it's harder for me than some, and that worried me. I didn't want to graduate a year later. I wanted to graduate in 2020 just like my friends from home!"
Thanks to the support she received and strategies she learned as a student at Thames at Mitchell and at Mitchell College, Victoria is on track to achieve her goal.
"I wouldn't have been able to do that without Thames and without Mitchell. The transition between the two was pretty seamless. I was able to take Mitchell classes for credit while at Thames, plus take classes for credit during MiniMesters, so I am able to graduate in 2020. But I couldn't have done it if I didn't go to Thames. It's a huge boost in confidence. It's an amazing feeling to have the people around you to help you reach that goal."
The sought-after Thames program on the Mitchell College campus supports the transition to college for students with learning differences. While at Thames, students benefit from deep individualized academic and social support, the opportunity to earn up to 15 credits over two semesters, and full-access to campus activities and the residence life experience.
"My advisors at Thames helped teach me time management skills. They taught me that I could get my work done and hang out with friends. That feeling was very new, very foreign to me, and at first I was worried that it was all going to come collapsing down, but, no, it just continued at Mitchell."
Another skill Victoria began to hone was self-advocacy.
"Instead of just saying, 'It's fine. I'll get that done later. I don't understand. I'll figure it out later,' I learned to really speak up and say, 'Hey, I don't get this,' or go to the teacher and have the open conversation with them about not understanding something."
Feeling secure in knowing how to navigate college life, Victoria pursued other interests at Mitchell.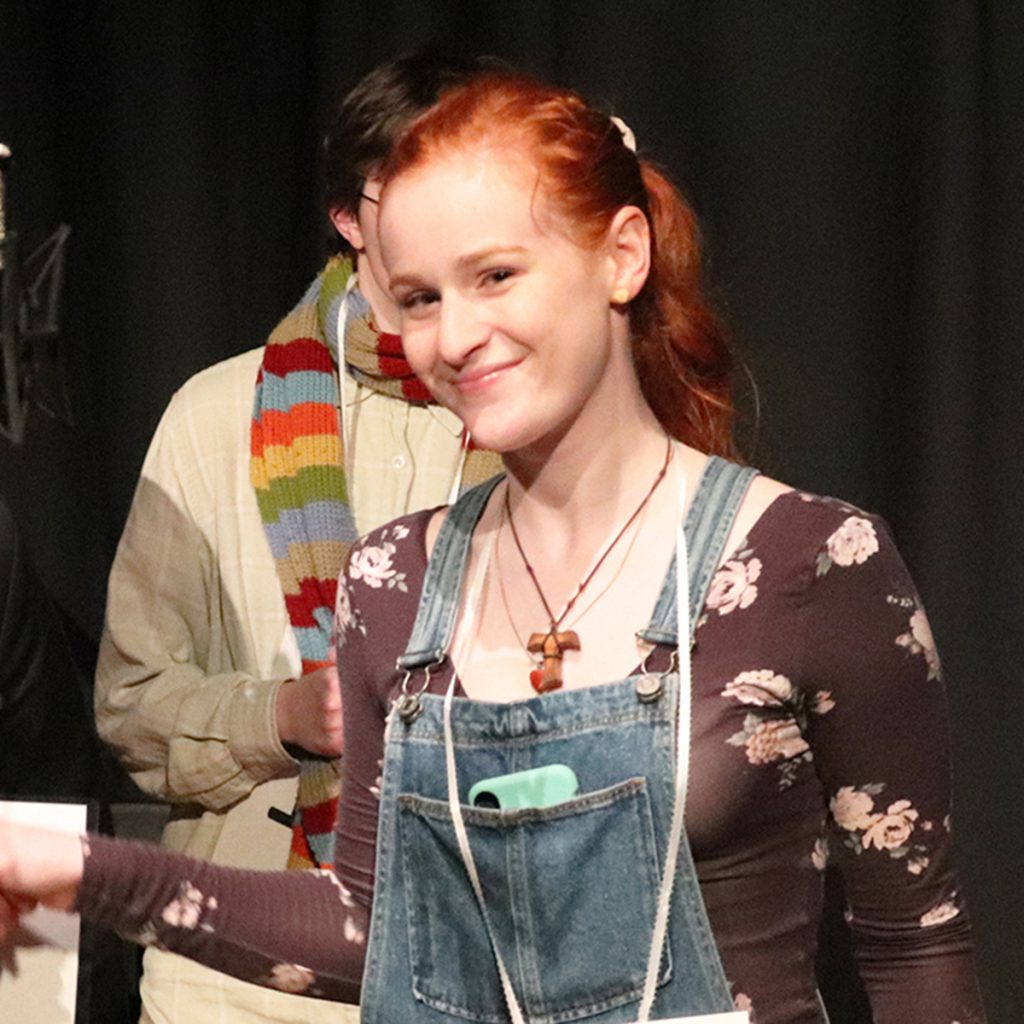 "I've always had an interest in musical theater. In high school I did it for two years, but because I didn't have the academic support I needed, I wasn't doing so well in school, so I couldn't continue. Because I have gotten the support here, I am able to do what I love."
She participated in Mitchell musical productions including Godspell, Legally Blonde, The 25th Annual Putnam County Spelling Bee, and A Funny Thing Happened on the Way to the Forum [postponed]. She also auditioned for and was chosen to join the Mitchell College Select Chorus.
Victoria hopes to work in occupational or recreational therapy after graduation.
"To achieve my goal here of having everything good and in order with myself makes it easier to want to help others find ways to be the best that they can be."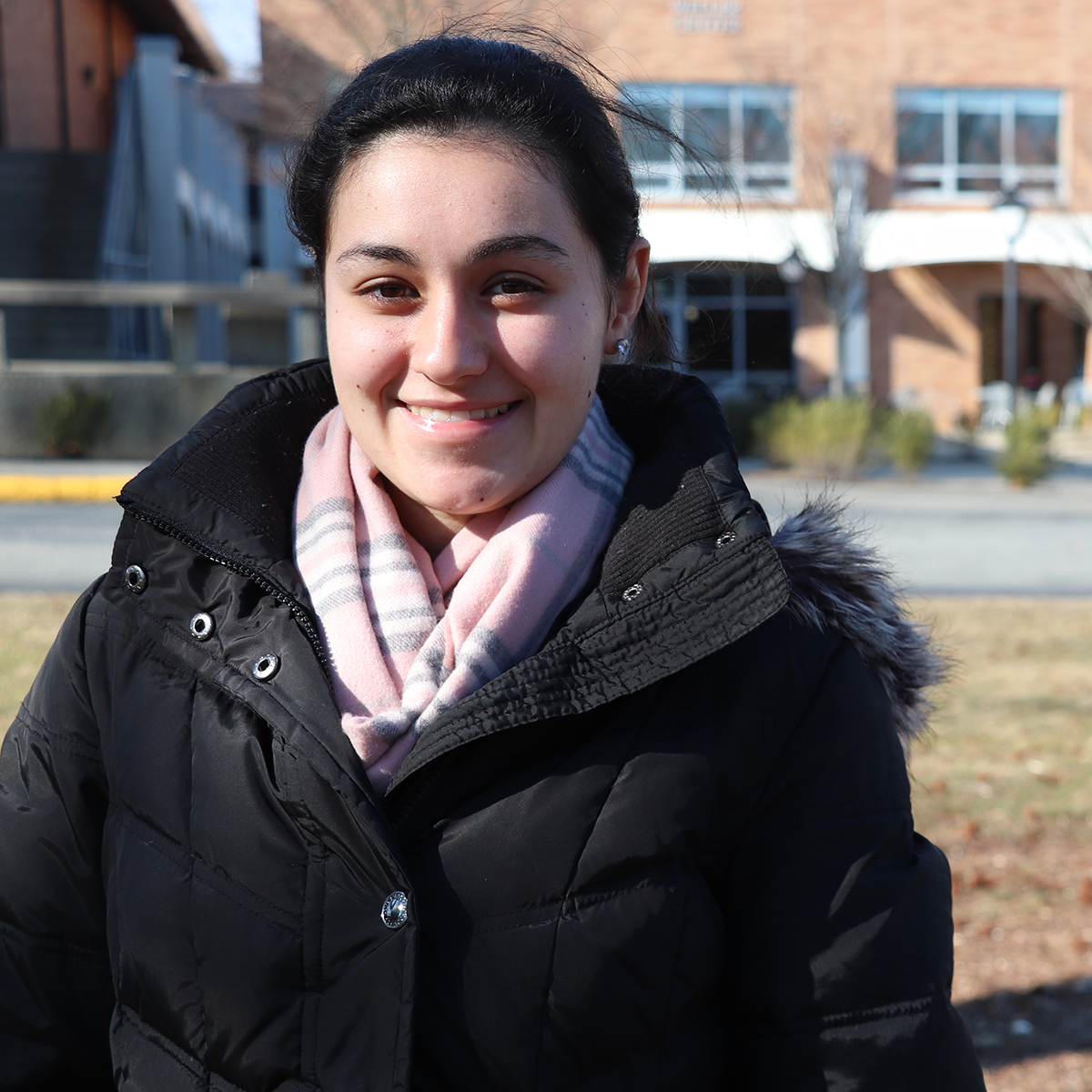 Learning Self-Advocacy.
Christa Mancuso
Thames at Mitchell College
Christa Mancuso visited Mitchell College during her senior year of high school and connected with the school right away. "When I came to visit Mitchell, I really liked what I saw right away: the waterfront, the people from admissions, the classrooms, the teachers." The Thames at Mitchell student from Naugatuck, Connecticut, now almost through a year in the program, has settled into the life and rhythm both on campus, and…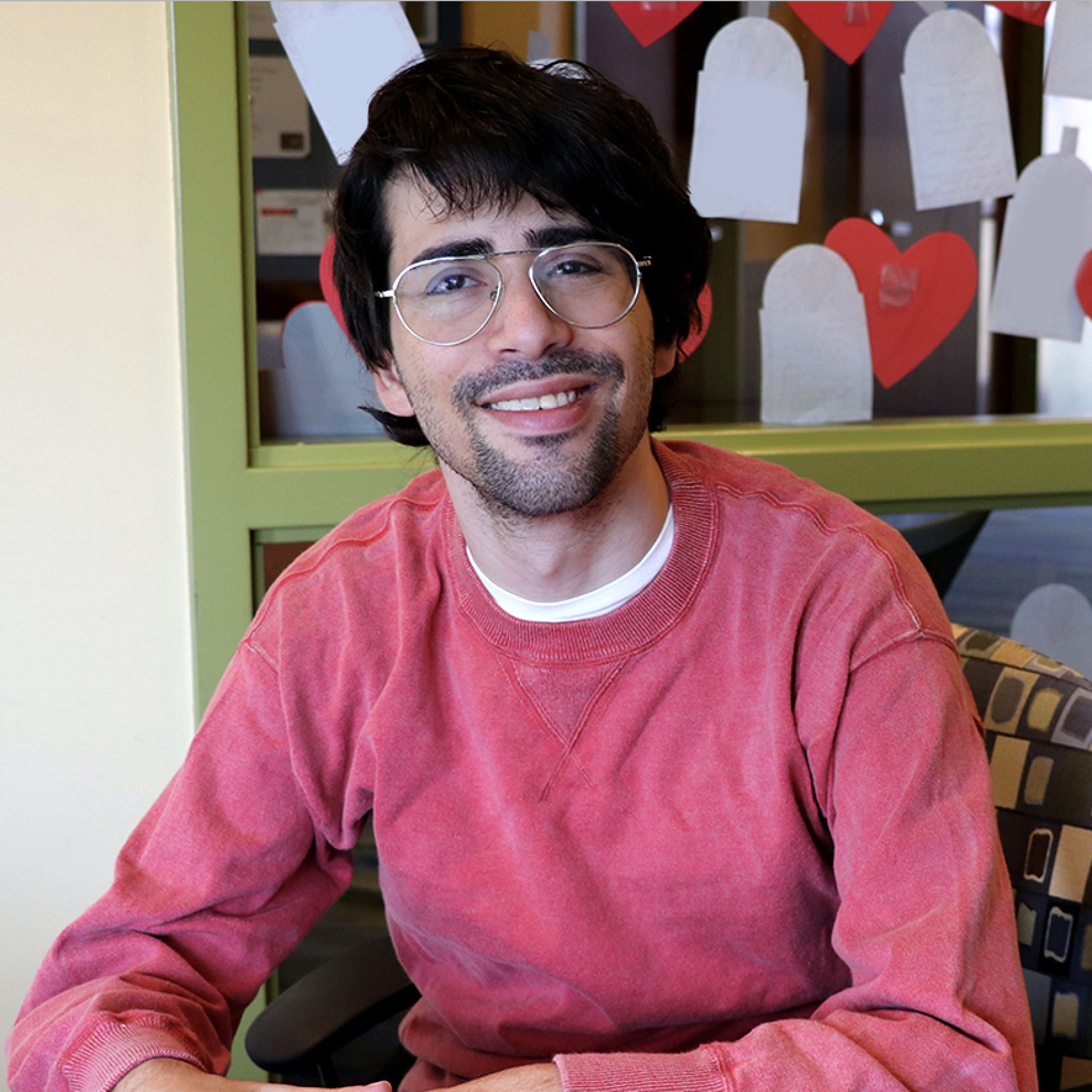 Living Your Best Life.
Jake April, Senior
Academics: Business
Jake April doesn't point to a specific class when asked what inspired him during his time at Thames at Mitchell and Mitchell College, but to the people. "The faculty and staff inspired me because, when I was feeling stressed, their words and confidence would remind me that with a little hard work and determination, I could do anything I put my mind to."
His hard work and determination has paid off.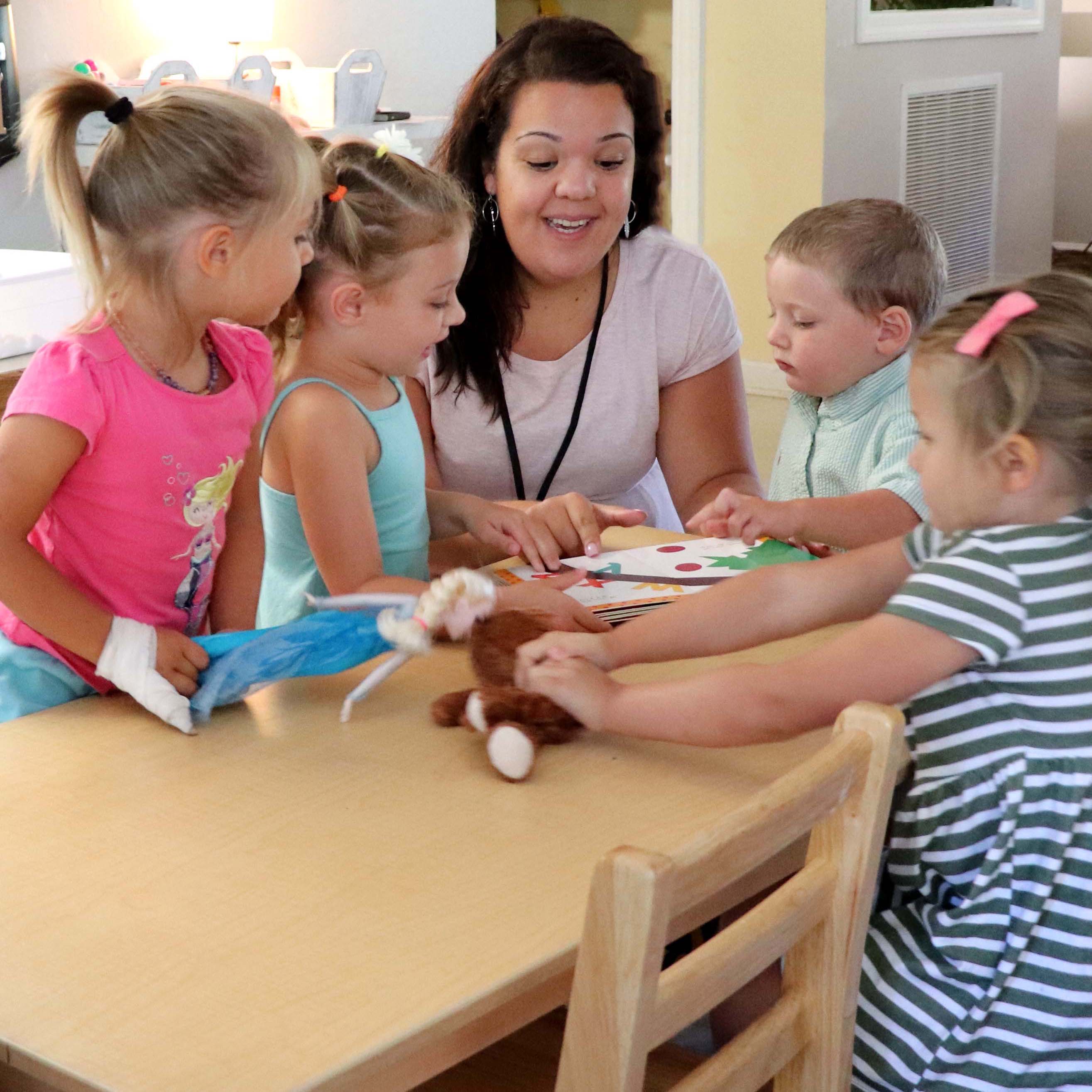 In Pursuit of a Passion.
Academics: Early Childhood Education, graduated Magna Cum Laude
After transferring to Mitchell College, Jessica Servidio quickly felt at home, forming relationships with the education faculty, shadowing teachers at the Children's Learning Center (CLC), and making friends with other education students as they took the preschool children around campus to explore Mitchell's unique surroundings. The valuable experience she gained in this personalized learning environment helped…