Sarah Turner '16
Academics: Liberal & Professional Studies – Individualized
Mitchell College student, and now alumni, Sarah Turner didn't know exactly what to expect when she sat down to discuss a potential internship with Gino DeMaio, CEO of Sound Community Services, Inc., but she knew that he and his organization were highly recommended by her faculty advisor and that the College's Office of Integrative Career Development was building a strong partnership with SCSI. When DeMaio and Turner imagined a communications project that both tapped Turner's interest in marketing and met DeMaio's goals for the social services organization, the resulting work profoundly affected everyone involved.
The concept was to let client success stories show how the people of SCSI "offer solutions to problems that can seem hopeless." Inside this busy, hard-working organization, Turner was grateful for the warm reception and support she and her project received.
"The clients and staff were very welcoming. I must have cried in there every day listening to these people's stories," Turner said reflecting on the interviews she conducted. 
These stories, in the form of brochures and posters, were subsequently shared with congressmen, local politicians, and Board members, among others, according to DeMaio, and effectively conveyed the important work being done by Sound Community Services.
While a tremendous opportunity for students, DeMaio highlights the benefit of internships to partner organizations. "Employees enjoy seeing their expertise benefit students, which increases engagement with the community and brings love of their job." This particular project provided a powerful look at the work they do each day. "Sarah's articles were a mirror back to them of who they are," said DeMaio.
"I was interested in bridging the gap between nonprofits and the community to be able to create community engagement but also awareness."
Career exploration and finding the right fit is at the heart of Mitchell's Integrative Career Development program, a progressive four-year program that connects students to professional experiences with community partners accompanied by classes teaching essential abilities.
"Working with Professor Jen Mauro really helped to narrow down what my strengths were, where my values lay, and what I really wanted for my purpose."
To learn more about internships and career experiences through Integrative Career Development at Mitchell College, visit mitchell.edu/icd.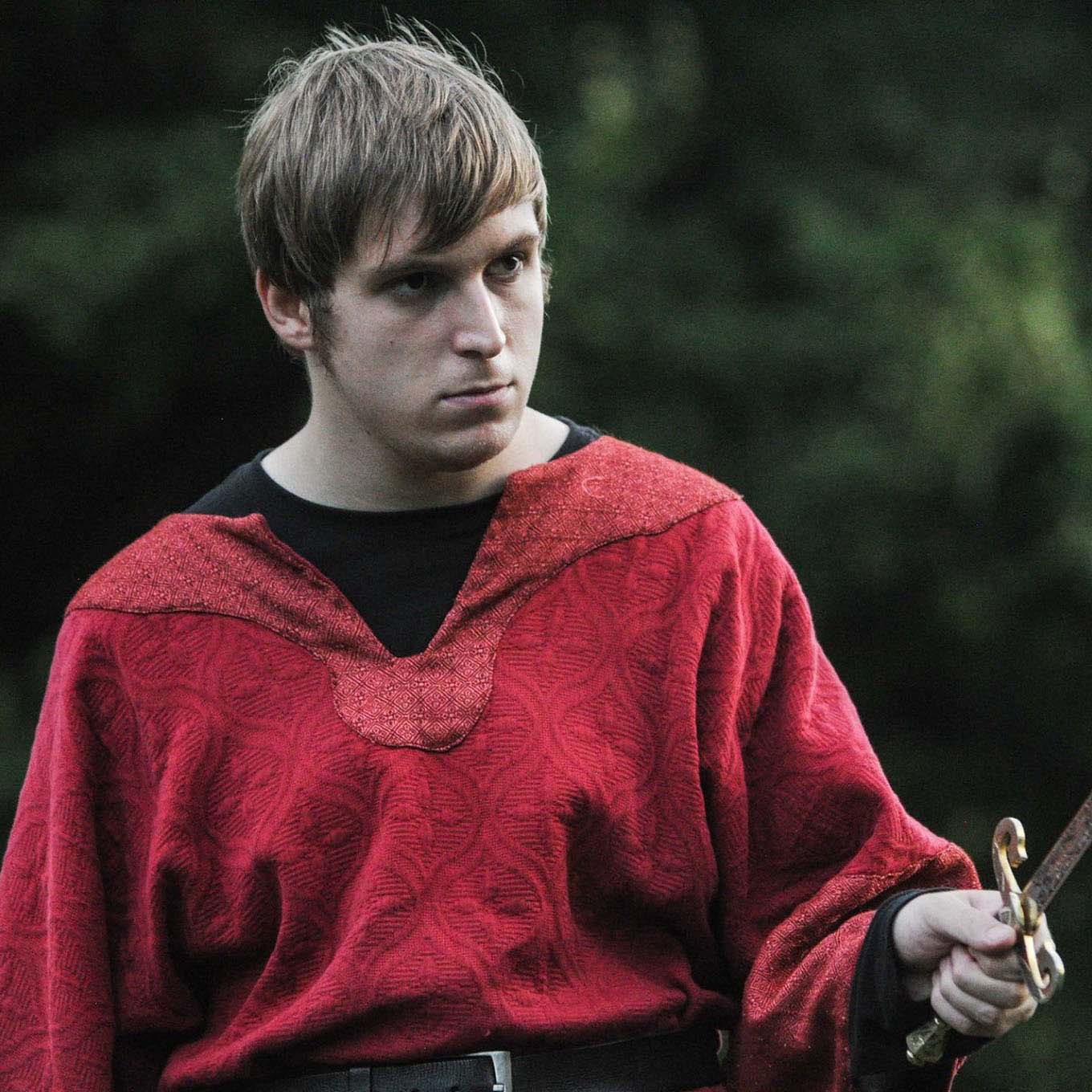 Shaking Things Up.
Max Pevna, Sophomore
Academics: Communication
When he first started as a Thames student, Max Pevna didn't guess that two summers later, he'd be a full-time communication major at Mitchell and performing Shakespeare at an outdoor amphitheater alongside one of the most adventurous classical theater companies in New England…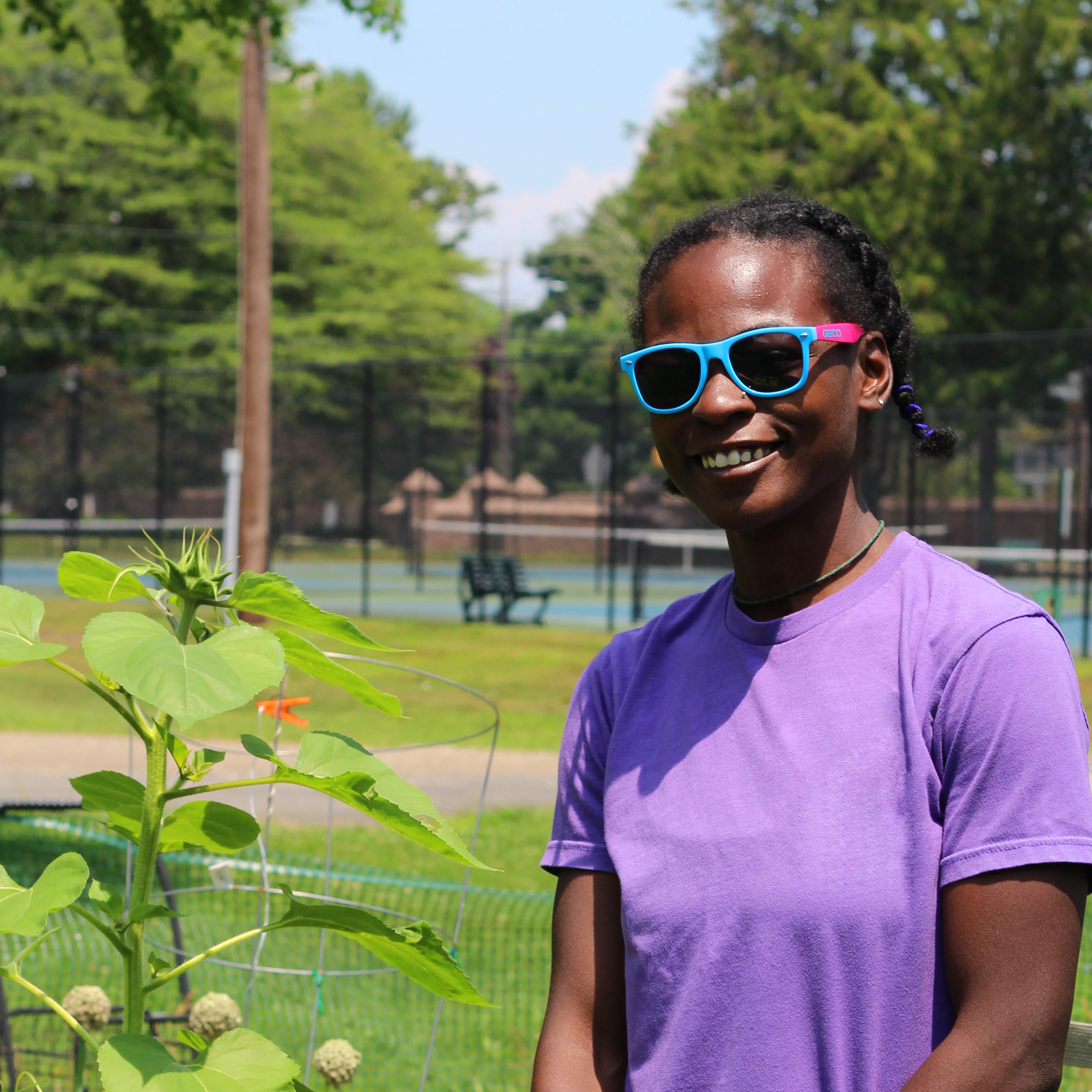 Cultivating Curiosity.
Academics: Environmental Studies
The rising sun, already searing, illuminates scattered trash left by visitors the night before. Gathering the garbage, Mitchell College senior and student researcher, Sharmaine Gregor next stoops to collect weeds and perform a visual scan of the flat areas for signs of plant growth. This regular routine offers Gregor insight into…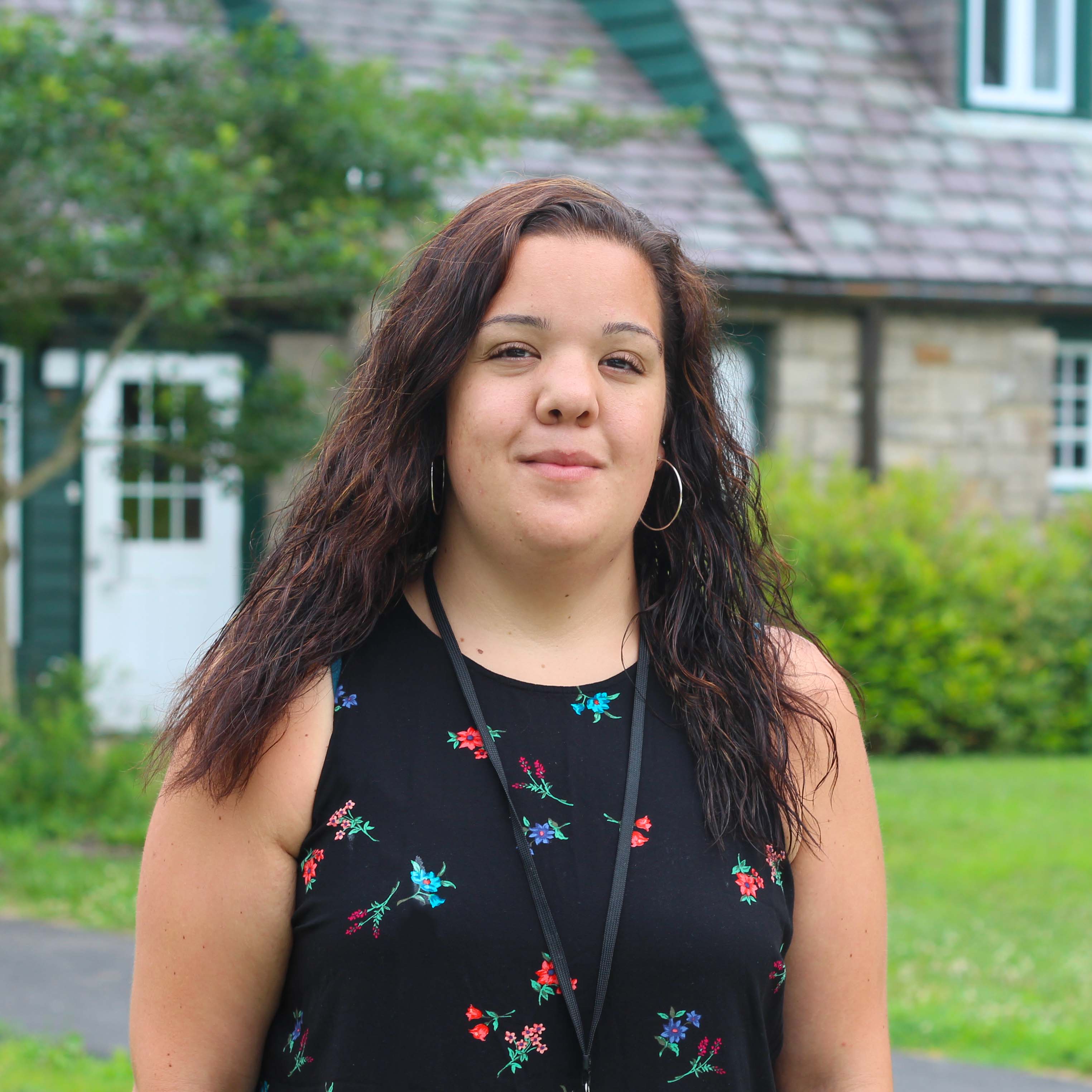 In Pursuit of a Passion.
Jessica Servidio '18
Academics: Early Childhood Education, Magna Cum Laude
After transferring to Mitchell College, Jessica Servidio quickly felt at home, forming relationships with the education faculty, shadowing teachers at the Children's Learning Center (CLC), and making friends with other education students as they took the preschool children around campus to explore Mitchell's unique surroundings. The valuable experience she gained in this personalized learning environment helped launch…