Mike Adams, Senior
Academics: Leadership & Business Management/Communication
When senior Mike Adams heard that Mitchell College would be adding Esports to its athletics lineup, he was excited. A gaming spectator in the past, he joined the team, which was ready for play in Spring 2021. Through that experience, he decided he was curious about how things worked behind the scenes.
"Playing the game was a lot of fun, but it also pushed me to learn about the operations process on the back end."
Mike took the initiative and messaged the director of TeamMETA (Maryland Esports Training Academy) – the Esports management and development organization that organizes and supports Esports teams, including Mitchell College's – to ask about internship opportunities.
He landed one for the summer.
Working 100% online, Mike assists with managing tournaments and organizing teams.
"We log information about the teams and the games onto the website and manage the brackets, making sure there are no issues and everyone is where they need to be."
Using many of the skills he has learned at Mitchell, including technology, problem solving and adaptability, he was challenged early on in his internship when he was added to the social media team.
"I'm not an artist. I tried to contribute, but my work isn't up to snuff in that area. I was honest with my supervisor about my skills and got moved to another area. Speaking up was a big thing for me, but it worked out well."
When he first started at Mitchell in the Leadership and Business Management core studying communication, Mike was interested in pursuing a career in writing. While he still has an interest in it – perhaps even script writing – his plans have shifted.
"Making money in an area you enjoy is important to me. I would like to keep working with META when I graduate, and if that doesn't work out, I'd like to pursue marketing in the gaming space."
For now, Mike is focused on his favorite part of his internship.
"I love learning about everything. It's exciting for me to gain more skills."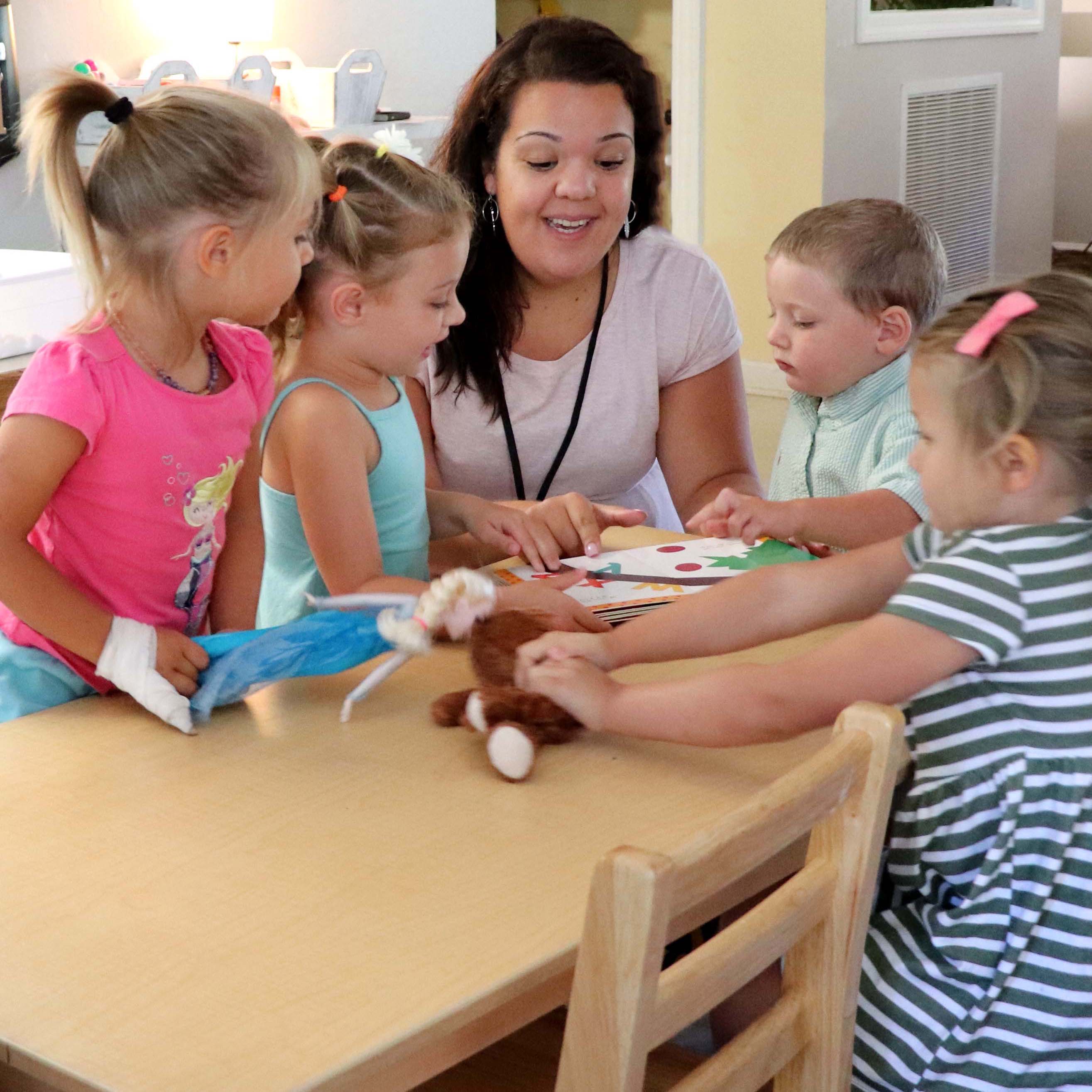 Personalized Learning.
Jessica Servidio '18
Academics: Early Childhood Education, graduated Magna Cum Laude
After transferring to Mitchell College, Jessica Servidio quickly felt at home, forming relationships with the education faculty, shadowing teachers at the Children's Learning Center (CLC), and making friends with other education students as they took the preschool children around campus to explore Mitchell's unique surroundings. The valuable experience she gained in this personalized learning environment helped launch…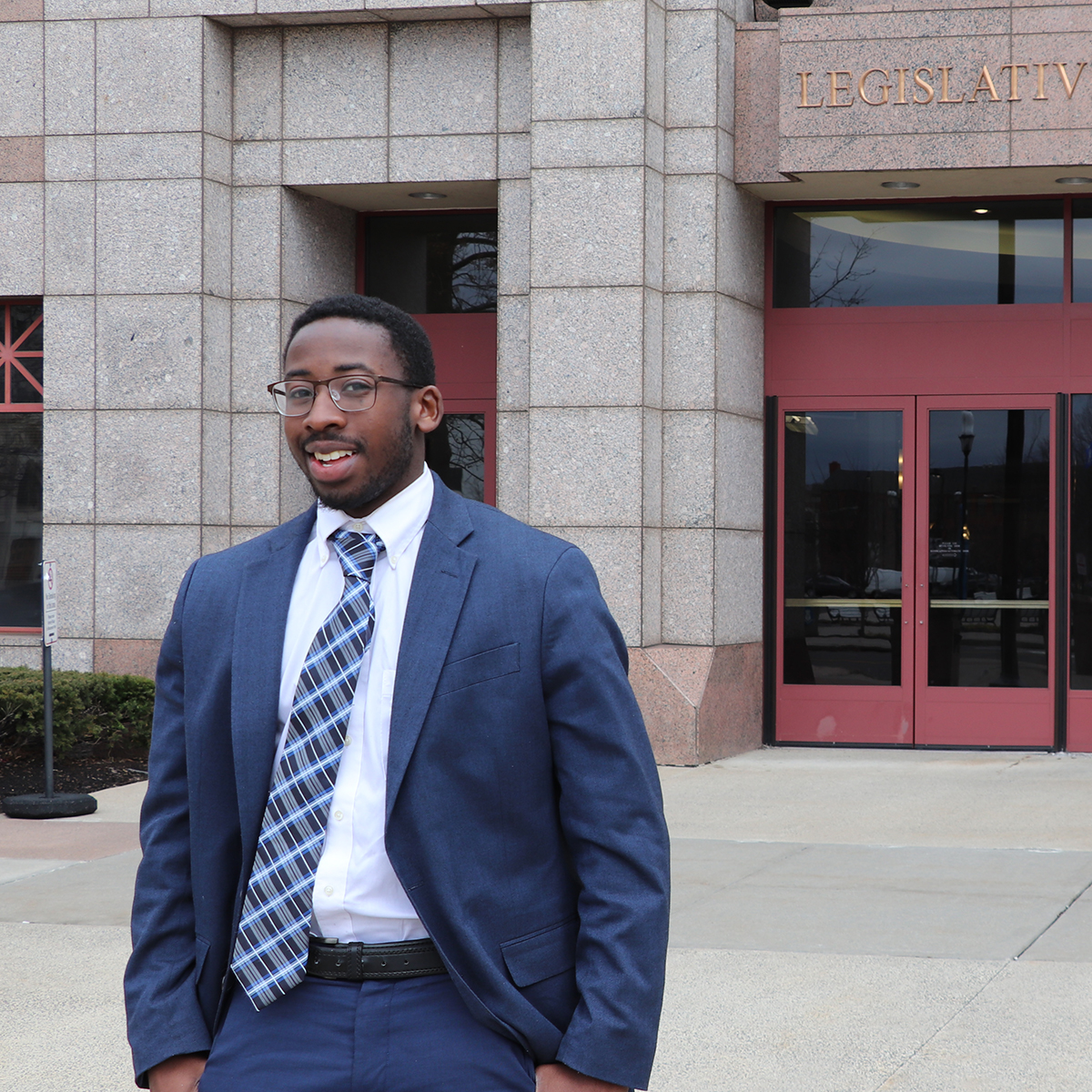 A Fresh Perspective.
Desmond Knowles, Senior
Academics: Homeland Security
Desmond Knowles has a perception of the Connecticut General Assembly (CGA) that is both hopeful and heartening. "One of the things that stands out to me from both sides is that they all work together. No matter what party or background they're from, everybody there wants to help Connecticut." Desmond's observation comes from first-hand experience through his recent internship with the CGA. Cut short because of COVID-19…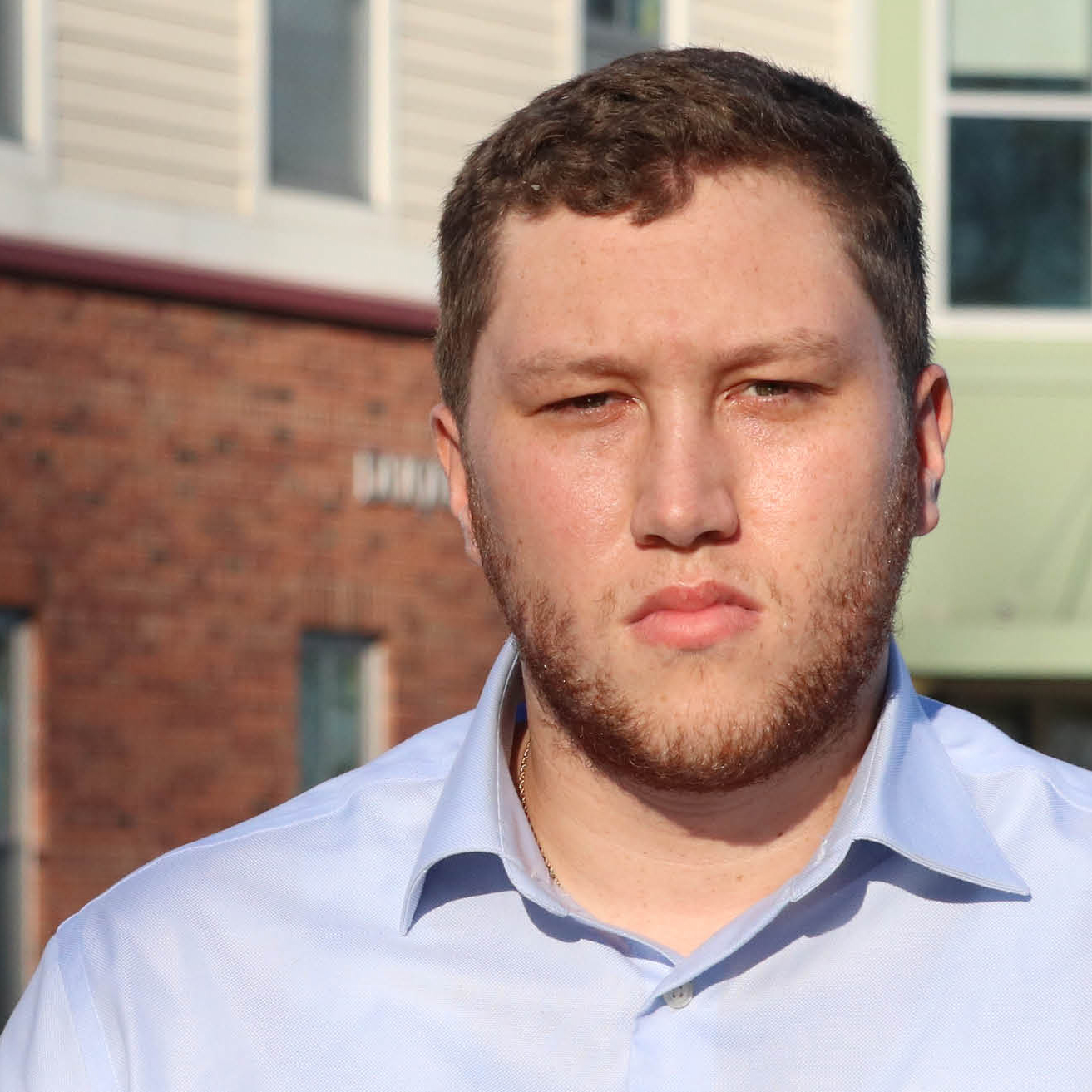 Paying it Forward.
Academics: Criminal Justice/PreLaw
Senior Justice Ford's long-term plan after he graduates from Mitchell is to come full circle, thanks in part to what he discovered at his internship at New London City Hall, working with the Chief Administrative Officer in the Office of the Mayor…