Garet Griffin '18
Sport & Fitness, graduated Cum Laude
Right off the bat, sports enthusiast and Mitchell College senior Garet Griffin wasn't sure if inside sales was for him. Field trips to partner organizations and mock interviews with the Integrative Career Development (ICD) program helped him land a paid internship with Mohegan Sun's inside sales team for the New England Black Wolves professional men's lacrosse team and the WNBA Connecticut Suns…and in what might be considered a double header sweep, a job with the Mohegan Sun organization after graduating from Mitchell College this past spring.

Though he felt nervous exploring a brand new field, he quickly felt comfortable as a wide range of people in the organization welcomed him and took him under their wing, ranging from account executives, clients, professional athletes, and the Vice President.
"Even the Vice President would talk to me about sports…she talked to me like she would talk to anyone else," said Griffin.
The internship started off light, as he shadowed a variety of positions in the department and asked questions to each person he encountered to learn more about their jobs. With so many events happening at the casino, he found he enjoyed the exciting atmosphere and the energy of the younger crowd at games. Eventually, he was taking on phone calls with clients, learning hands-on about what works and what doesn't work in sales – and how to communicate well with people who aren't always easy to talk to.
"I feel like I learned a lot about presenting yourself in a professional environment."
To his surprise, Garet ended up thoroughly enjoying his experience with sales, and it paved the way for him to accept a job offer at Mohegan Sun after graduation! In addition to his hard work, he credits this achievement to the leadership and time management skills that were strengthened as a student athlete at Mitchell, juggling academics with his responsibility as captain of the baseball team, as well as Paul Dunn and the ICD staff who encouraged him to have an openness to explore career paths he wouldn't have considered.
If Garet could say only one thing to incoming students, he'd tell them:
"Get outside of your comfort zone.  I know it's stressful and scary, but once you get going it is great. Embrace it and give it your best."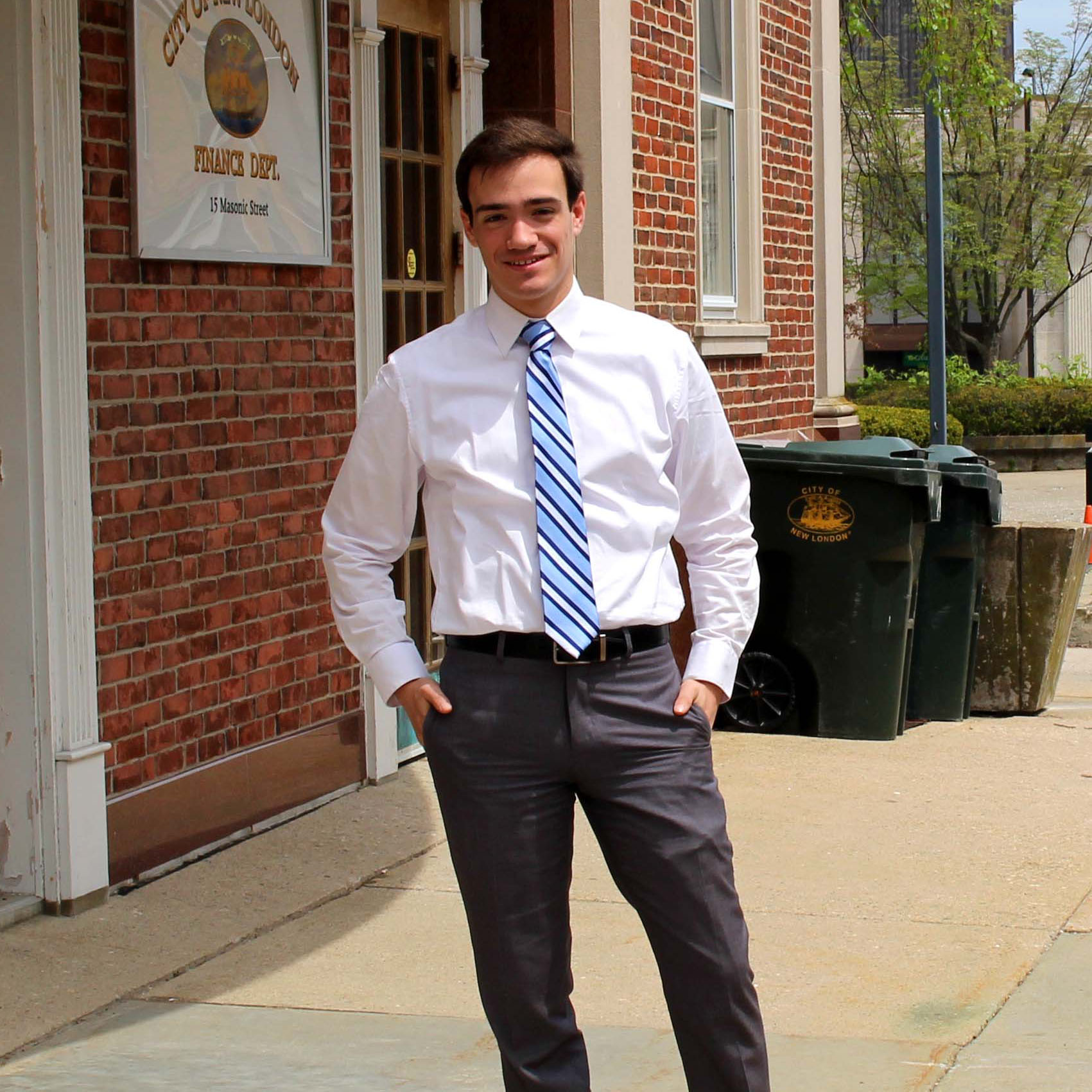 Opening Doors.
Kevin Coleman '18
Academics: Homeland Security, graduated Cum Laude
On day one of Kevin Coleman's summer internship with the city of New London, he accompanied director of human services Jeannie Milstein on a trip to the state capitol and was introduced to the lieutenant governor and Chris Soto, New London's State Representative – talk about quickly growing your network! The rest of the summer…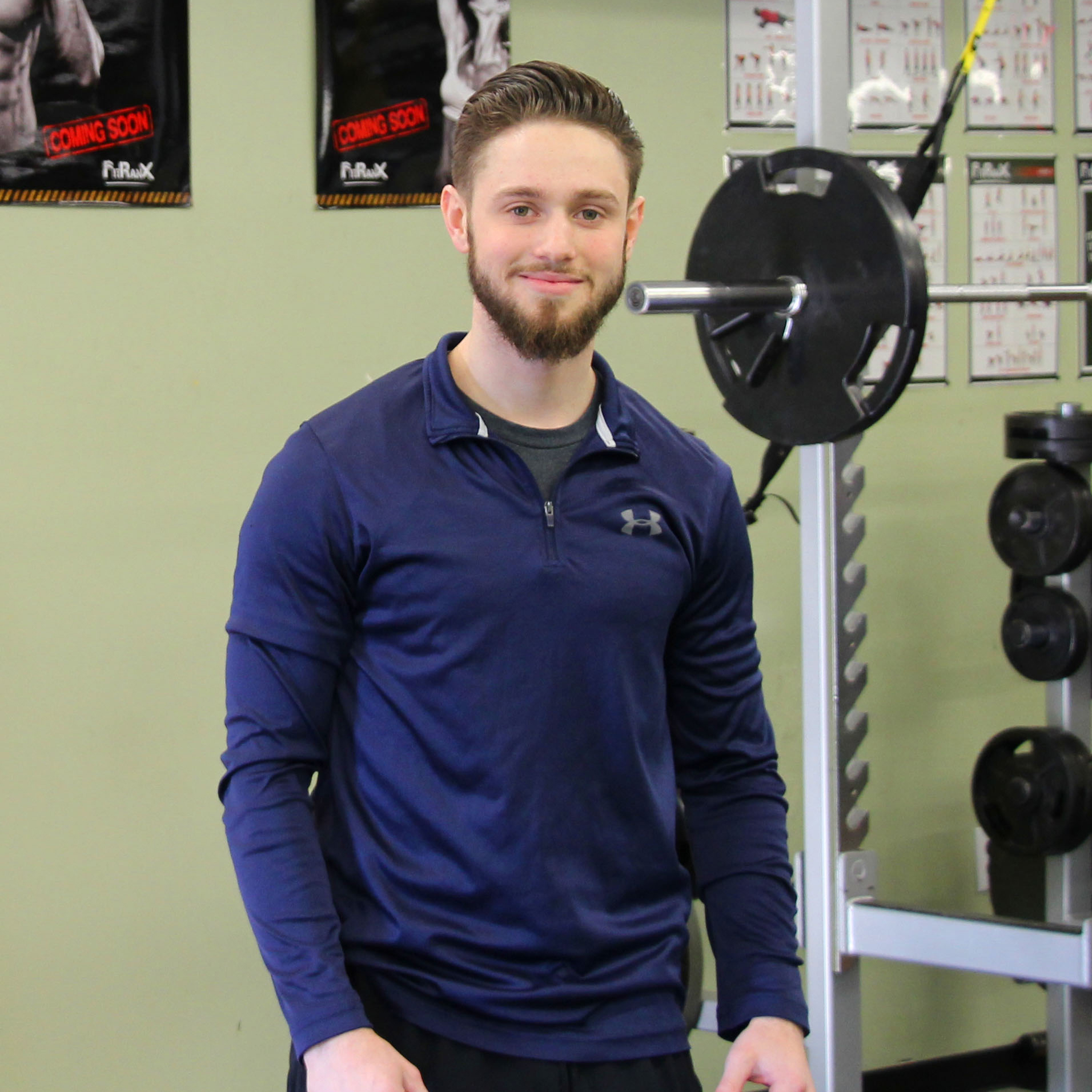 Building Strong Bonds.
Beckett Scannelli '18
Academics: Sport & Fitness
How hard is it for a college fitness intern to connect with a 70 year old with arthritis in the gym? According to Beckett Scannelli, surprisingly easy. After taking courses at Mitchell to learn about how chronic diseases impact mobility, the Sport & Fitness major, and now alumni, was able to land a dream internship at Mcllhenney Fitness Studio in East Lyme, CT. And that's when he really saw the distinctive benefits Mitchell's "cross-training" style of education offers its students…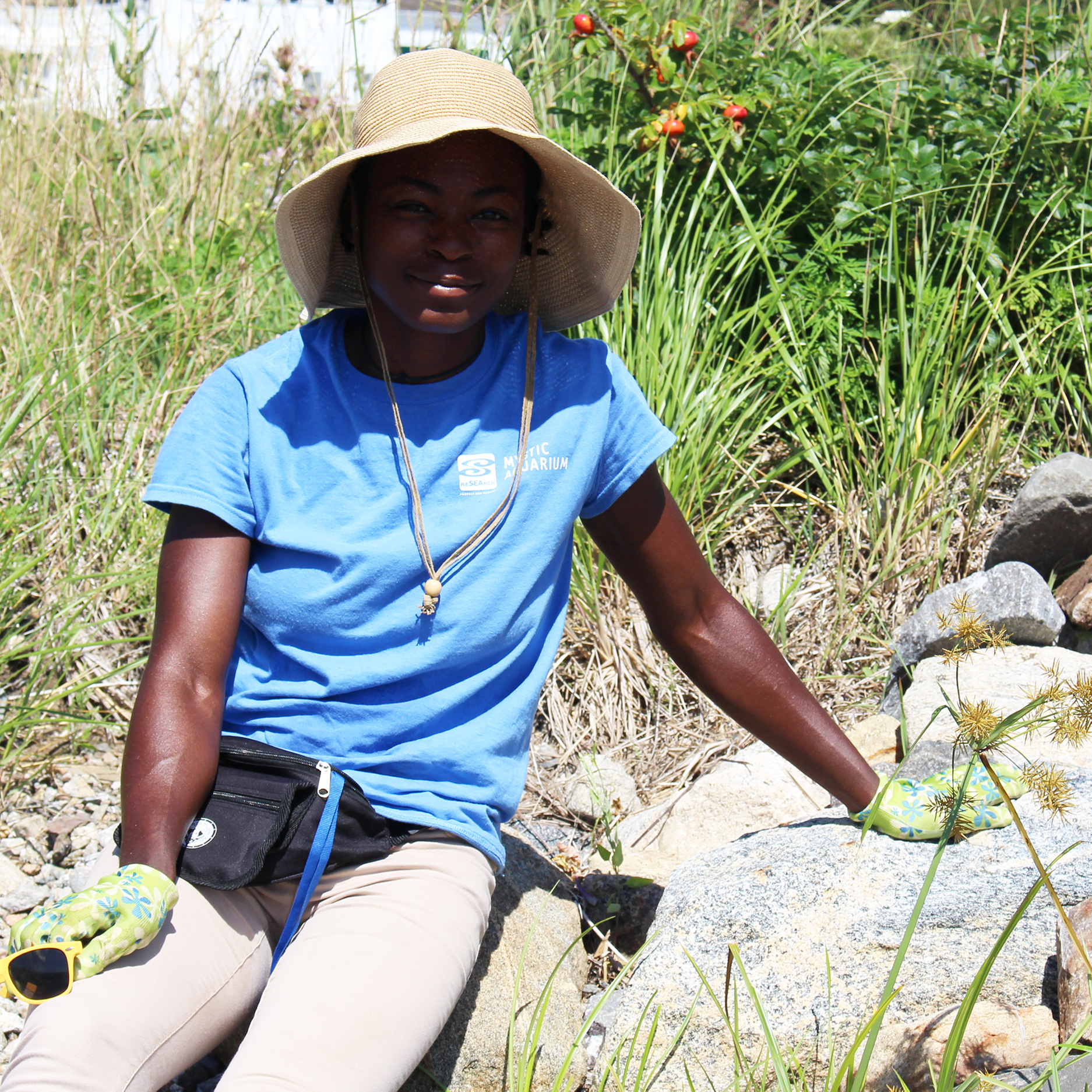 Cultivating Curiosity.
Academics: Environmental Studies
The rising sun, already searing, illuminates scattered trash left by visitors the night before. Gathering the garbage, Mitchell College senior and student researcher, Sharmaine Gregor next stoops to collect weeds and perform a visual scan of the flat areas for signs of plant growth. This regular routine offers Gregor insight into…