Desmond Knowles, Senior
Homeland Security
Desmond Knowles has a perception of the Connecticut General Assembly (CGA) that is both hopeful and heartening.
"One of the things that stands out to me from both sides is that they all work together. No matter what party or background they're from, everybody there wants to help Connecticut."
Desmond's observation comes from first-hand experience through his recent internship with the CGA. Cut short because of COVID-19, Desmond still gained valuable experience working with the state legislature in Hartford.
"I saw posters about the internship and went to an informational meeting to find out more. I just instantly said, 'I'm going to try. I'm going to make an attempt to at least get my foot in there.'"
Desmond applied and was invited to an interview where he was asked about his views and interests. He earned a spot as an intern and was chosen to work with Republican State Senator Gennaro Bizzaro, who represents New Britain, Berlin and part of Farmington, and his aide Katelynn Liegot.
"The senators hand-picked the interns who they wanted working with them."
Studying Homeland Security at Mitchell, Desmond has an interest in criminal justice, with hopes of someday working with the Department of Justice or the United States Marshals Service, either through investigative work or possibly pursuing career as an attorney. His internship opened his eyes to public service, adding another goal of one day becoming a United States Senator.
As an intern with the CGA, one of his responsibilities was to provide support to the Judiciary Committee, regularly creating "concepts" or overall plans of the bill that legislators give to committee members.
"I was able to apply concepts learned in my Mitchell Information Technology class every day in my internship. My Intro to Homeland Security class was also helpful with the Judiciary Committee, since most of the concepts are relevant to the criminal justice world."
In addition to the skills that Desmond brought with him to his internship, he took away valuable skills that he can apply wherever life takes him.
"I learned communication, leadership and networking skills. Communication made me the most uneasy before I started my internship because I am a really quiet person, and I sort of keep to myself. There, I talked to about 50 people a day including lobbyists and sometimes constituents. I learned to speak up more."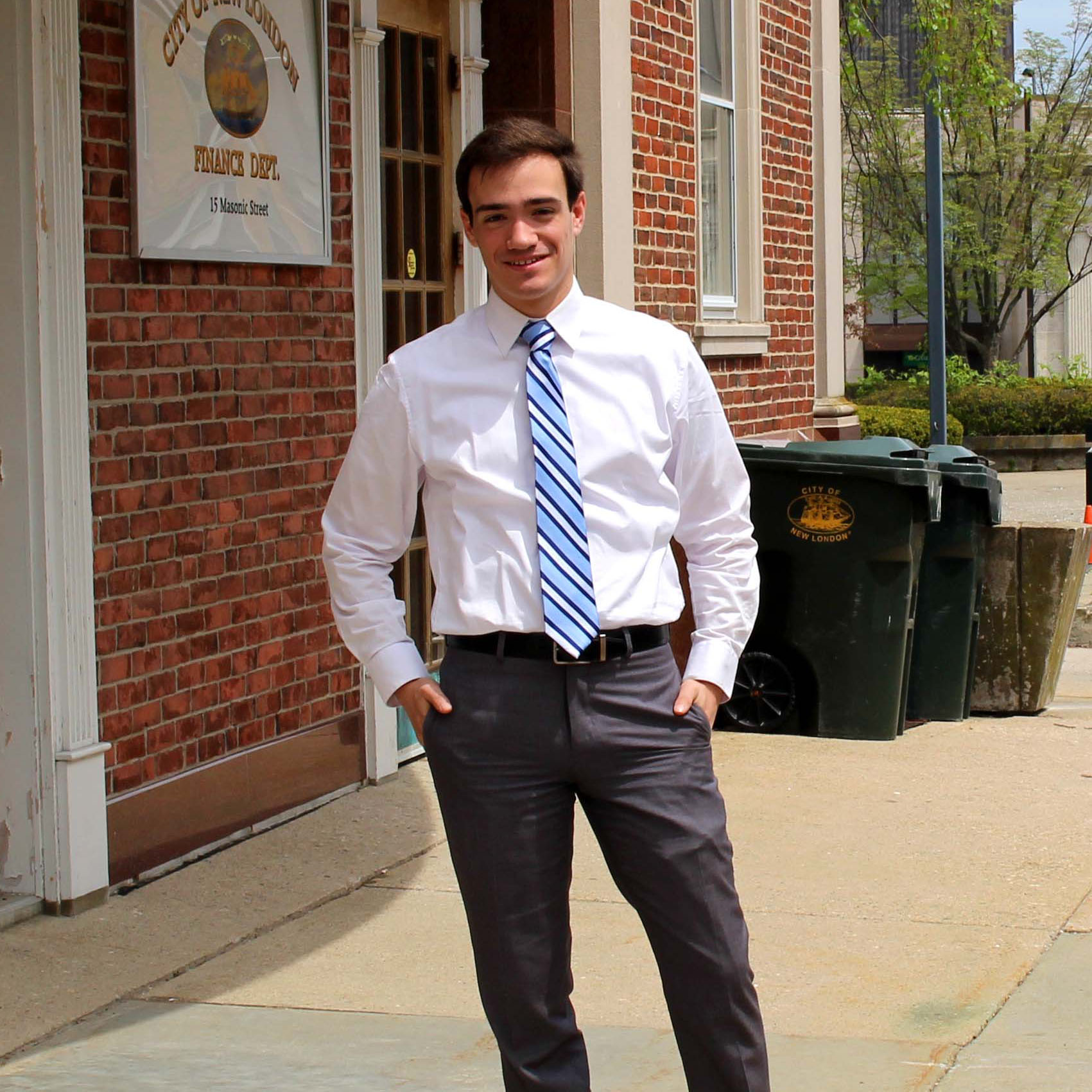 Opening Doors.
Kevin Coleman '18
Academics: Homeland Security, graduated Cum Laude On day one of Kevin Coleman's summer internship with the city of New London, he accompanied director of human services Jeannie Milstein on a trip to the state capitol and was introduced to the lieutenant governor and Chris Soto, New London's State Representative – talk about quickly growing your network! The rest of the summer…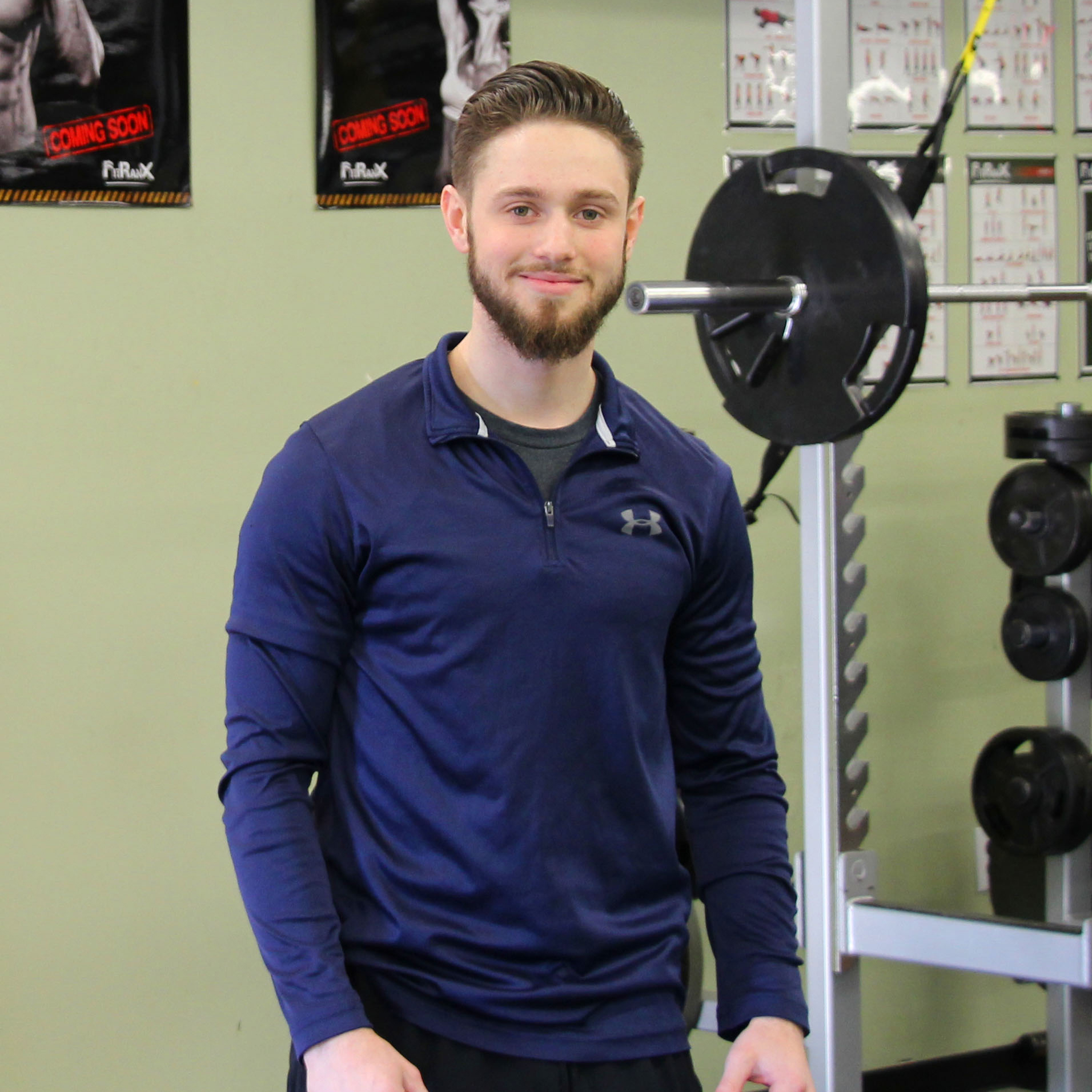 Building Strong Bonds.
Beckett Scannelli '18
Academics: Sport & Fitness How hard is it for a college fitness intern to connect with a 70 year old with arthritis in the gym? According to Beckett Scannelli, surprisingly easy. After taking courses at Mitchell to learn about how chronic diseases impact mobility, the Sport & Fitness major, and now alumni, was able to land a dream internship at Mcllhenney Fitness Studio in East Lyme, CT. And that's when he really saw the distinctive benefits Mitchell's "cross-training" style of education offers its students…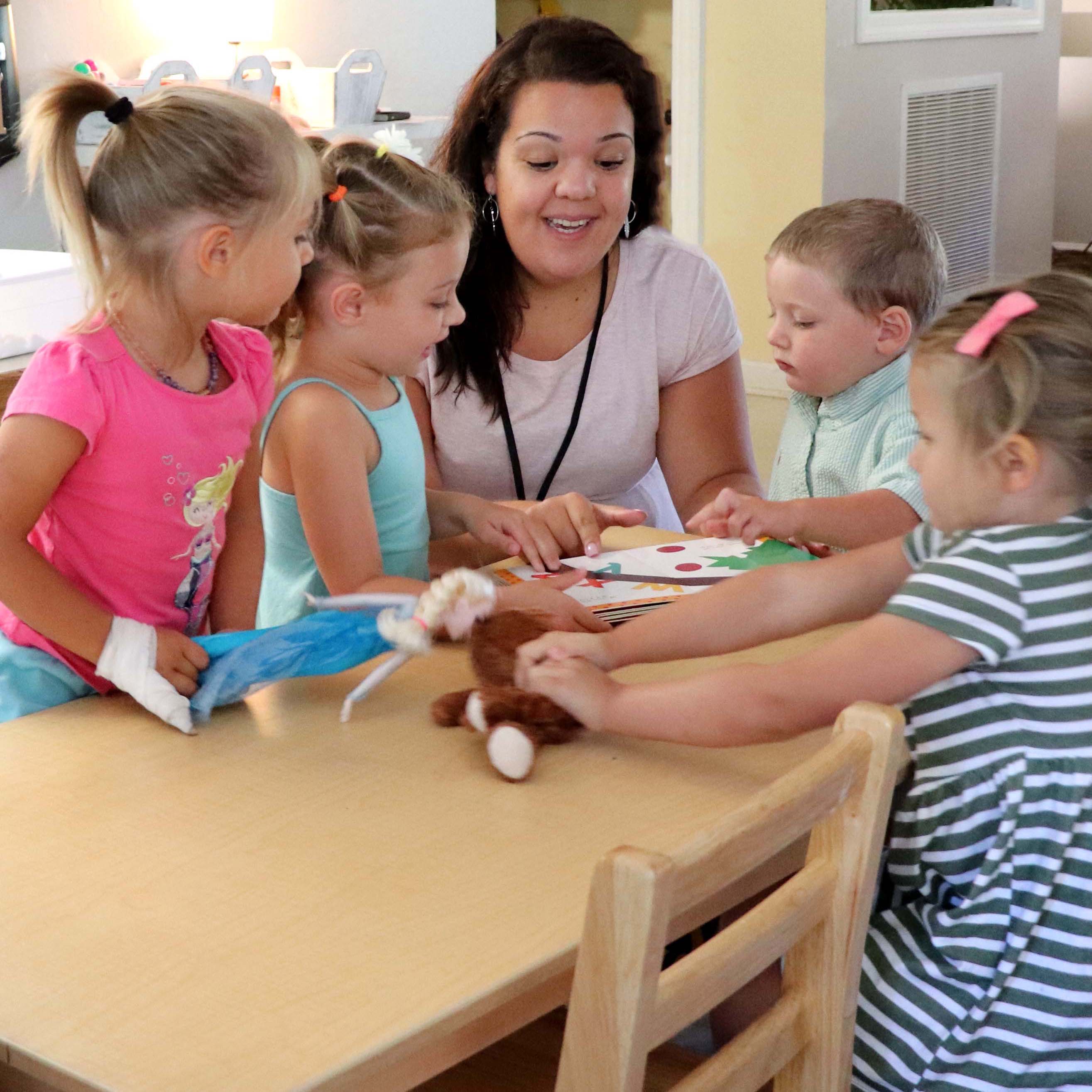 In Pursuit of a Passion.
Academics: Early Childhood Education, graduated Magna Cum Laude
After transferring to Mitchell College, Jessica Servidio quickly felt at home, forming relationships with the education faculty, shadowing teachers at the Children's Learning Center (CLC), and making friends with other education students as they took the preschool children around campus to explore Mitchell's unique surroundings. The valuable experience she gained in this personalized learning environment helped…