Christa Mancuso, Thames at Mitchell College
Christa Mancuso visited Mitchell College during her senior year of high school and connected with the school almost instantly.
"When I came to visit Mitchell, I really liked what I saw right away: the waterfront, the people from admissions, the classrooms, the teachers."
The Thames at Mitchell student from Naugatuck, Connecticut, now almost through a year in the program, has settled into the life and rhythm both on campus, and now through remote learning! Thames at Mitchell – on the campus of Mitchell College – offers students with learning differences deep individualized academic and social support as they prepare to transition to the full college experience.
"Starting at Thames, the beginning of the year was hard for me to transition. I was very upset and didn't want to leave home. But I knew that it would help me be more independent and have confidence in myself to do things on my own. And I am proud of myself for how hard I work to get good grades. I have learned how to advocate for myself, which was a challenge in high school. Now, if I need help with my assignments, I ask."
Christa has found a way to balance her academic life and campus activities and hopes to apply her new-found strategies for success to a four-year program at Mitchell, starting next year.
"At Thames I take two classes per day. It's not that bad. After class I usually go to Umbrella House, where my advisors and academic support are located, to get my work done. Later on I get dinner and relax and spend time with my friends. I think it's a great experience coming to Thames because you learn to live on your own, have responsibility and begin to be independent. Plus, you have the opportunity to meet new people who might last forever in your life!"
Thames students have the opportunity to earn Mitchell College credit while in the Thames program, while having full access to all of the campus clubs, activities and intramural sports available to Mitchell students. Christa participates in the Fitness Club and the Early Childhood Education Club. She also enjoys the weekly shopping shuttle that transports students to the local shopping mall.
Christa's goal for next year is to continue on the path she started at Thames.
"I hope to really enjoy being on Upper Campus, get good grades, figure out my major, and meet new people."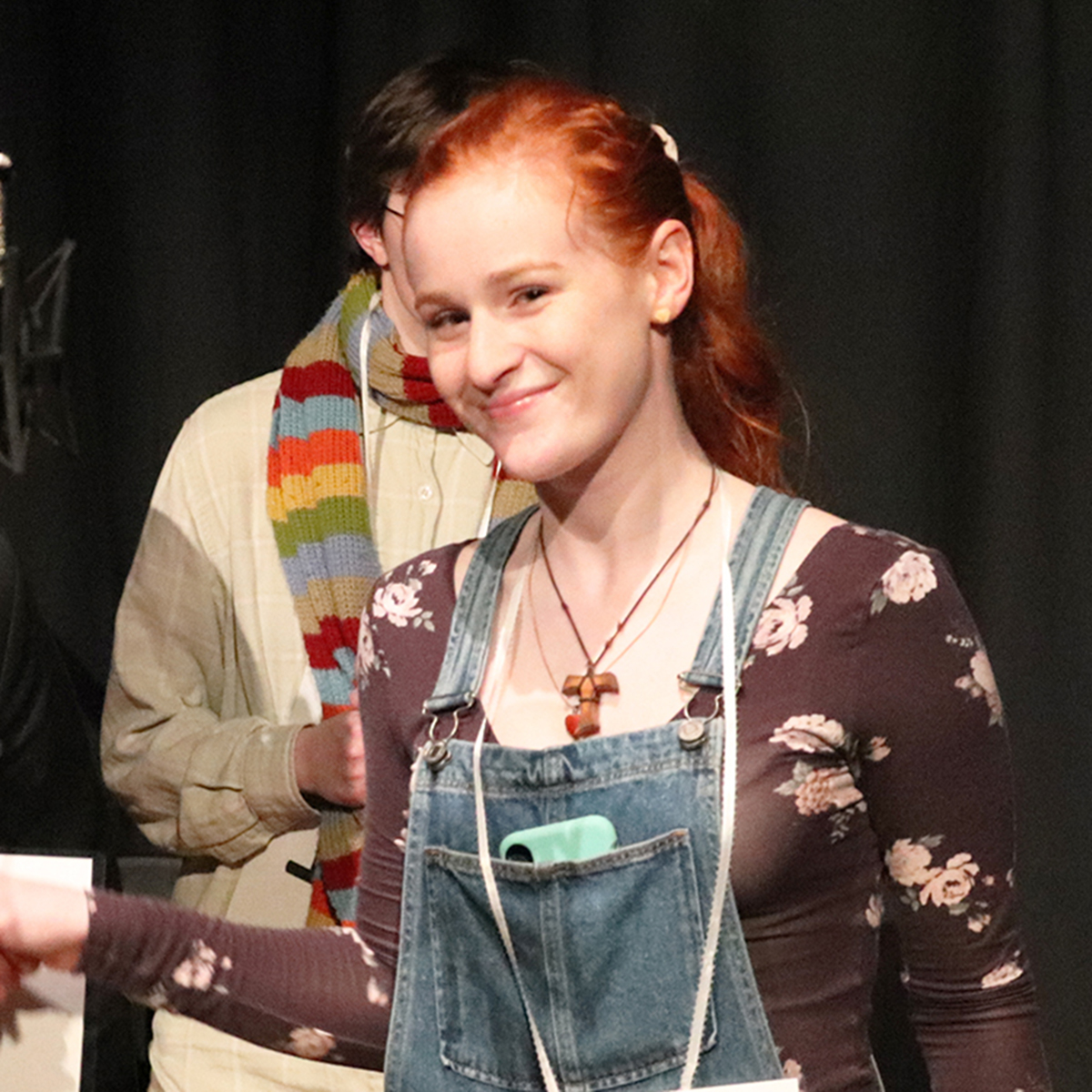 Building Confidence.
Victoria Séman, Senior
Academics: Liberal and Professional Studies-Individualized
Senior Victoria Séman thought that her learning differences might slow down her academic progress and keep her from graduating from college at the same time as her friends from home. "I've always known myself to be a smart person. I like learning. It's fun, but with my learning differences it's harder for me than some, and that worried me. I didn't want to graduate a year later. I wanted to graduate in 2020 just like …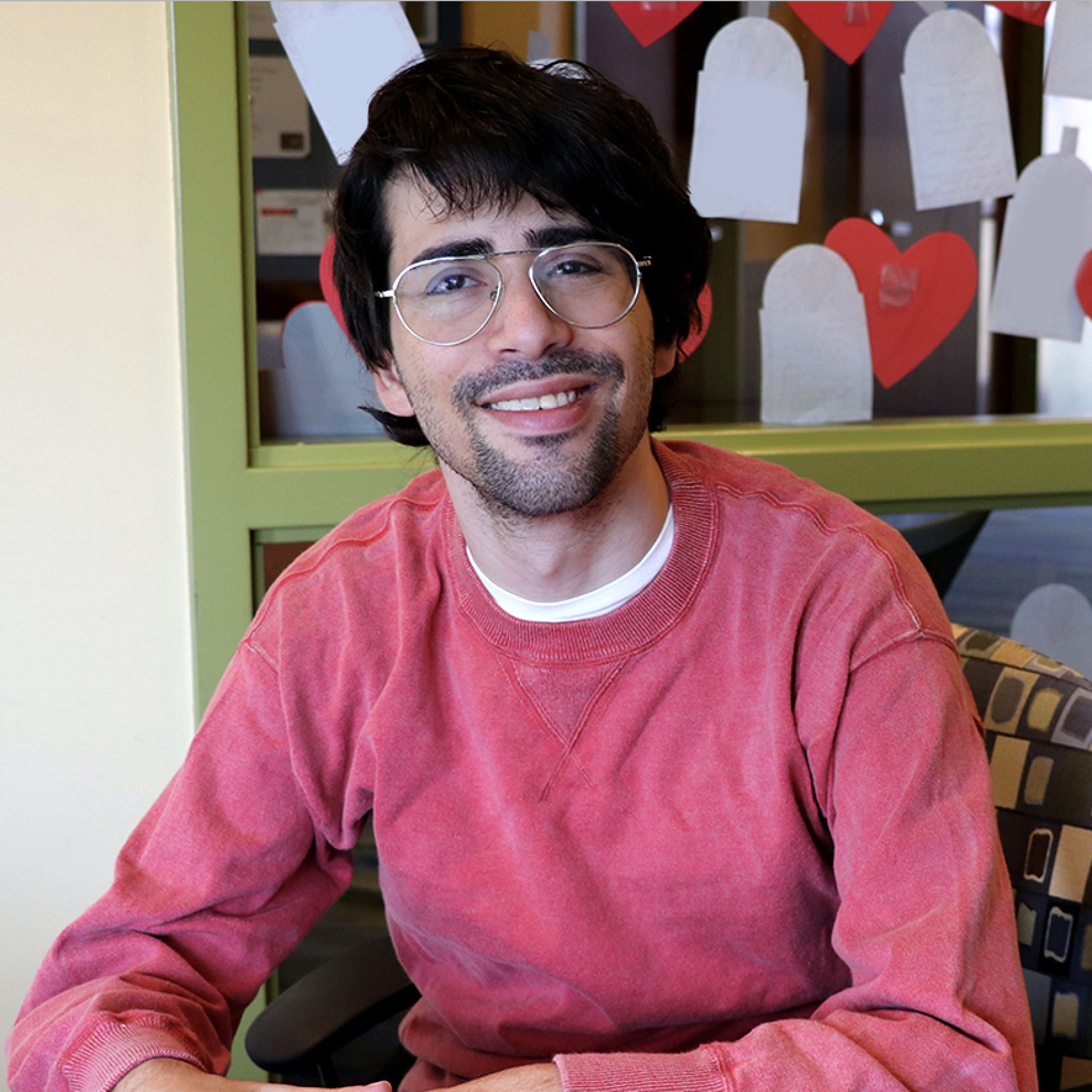 Living Your Best Life.
Jake April, Senior
Academics: Business
Jake April doesn't point to a specific class when asked what inspired him during his time at Thames at Mitchell and Mitchell College, but to the people. "The faculty and staff inspired me because, when I was feeling stressed, their words and confidence would remind me that with a little hard work and determination, I could do anything I put my mind to." 
His hard work and determination has paid off.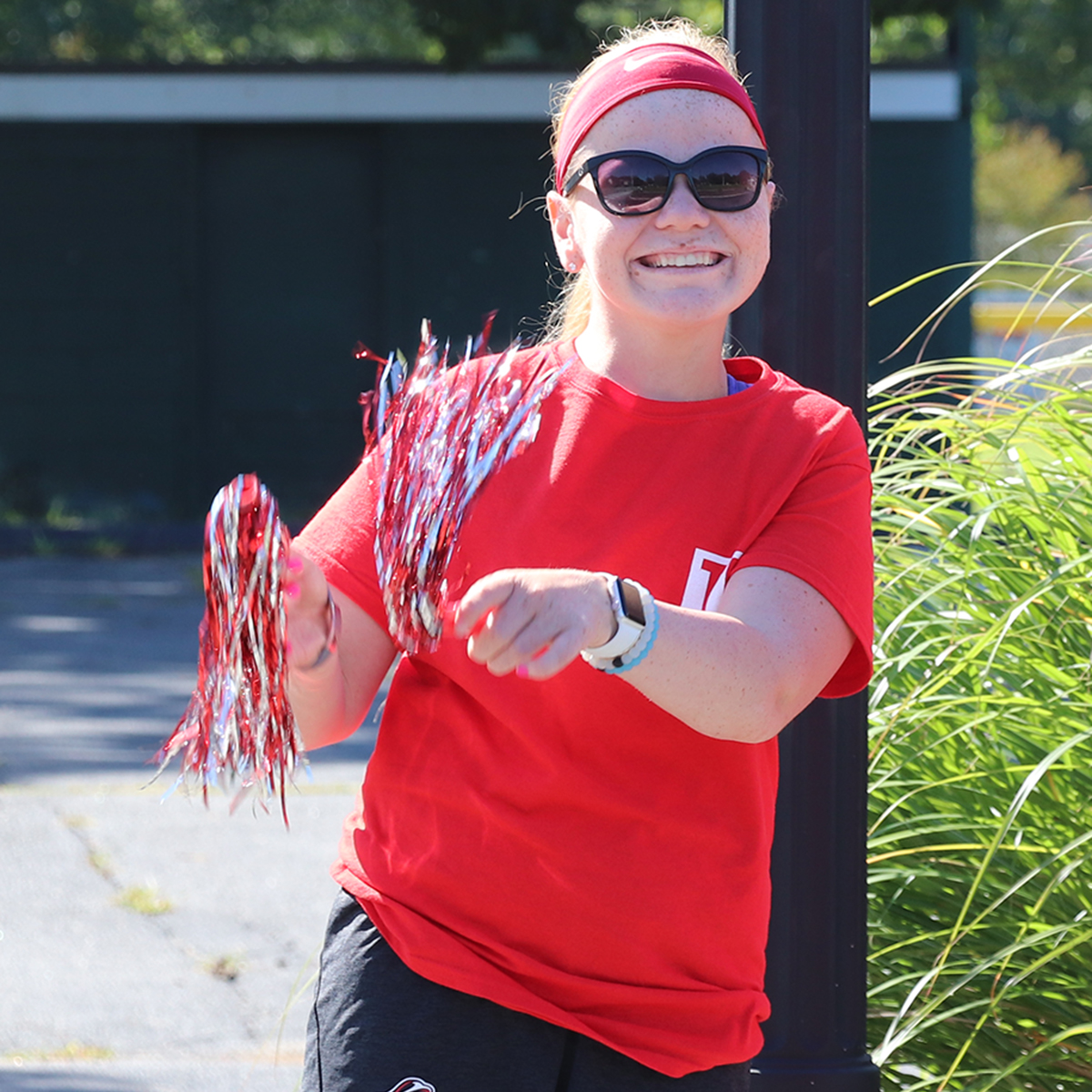 Defining Moments.
Academics: Hospitatliy &Tourism
Junior Emma Quinn points to her election as the first female president of Thames at Mitchell College Student Government Association as a defining moment in her transition to a confident student leader. The process included a campaign, a debate and an acceptance speech. "I would never have done that in high school. It was the start of changing, of saying I can hold on to this big responsibility…