Beckett Scannelli '18
Academics: Sport & Fitness
How hard is it for a college fitness intern to connect with a 70 year old with arthritis in the gym? According to Beckett Scannelli, surprisingly easy. After taking courses at Mitchell to learn about how chronic diseases impact mobility, the Sport & Fitness major, and now alumni, was able to land a dream internship – and eventually a job as a personal trainer – at Mcllhenney Fitness Studio in East Lyme, CT. And that's when he really saw the distinctive benefits Mitchell's "cross-training" style of education offers its students.
"The courses I took with Professor Roberts prepared me. The school stuff translated to the practical stuff."
Working with Integrative Career Development Coordinator Paul Dunn to craft his resume, Beckett gained the skills and tools he needed to apply for the internship. Once at the studio, he was able to draw on his own experience as a novice gym patron in 2010, not really knowing what to do. It eased his mind that his then-trainers wanted to give him help and advice. Now, as a trainer "in training", he was ready to do the same and give back!
And Beckett's confidence has only grown as he learned the ropes and discovered his personal strengths. As gyms can be a "scary place for some people", Beckett's strategy is all about making a personal connection and building a trusting relationship. Thankful for mentoring and advice given to him, he's ready to give back to his community.
"I'm here to make people feel comfortable, to help them and to make sure they understand that there is no judgment."
When working with clients with chronic pain, Beckett first inquires about any doctor or physical therapist prescribed workout plan. If none is in place, his first step is to understand the pain areas, and adapt the exercises to meet the person's capabilities. Classes at Mitchell introduced Beckett to the connection between chronic pain and mobility, allowing him to confidently construct warmup routines unique to each client. He typically invokes a 10-minute muscle warm-up on a bike, elliptical or rowing machine. If there's no associated pain, he progresses to free-weights. According to Beckett, the key is to "strengthen the points around the person's weakness".
With a wide range of clientele at the internship, Beckett was able to stretch himself personally and learn to adapt strategies to meet individual situations, especially for those with physical limitations. It's an adaptability that is the hallmark of a Mitchell education.
"What I discovered is there is less difference between an older person and a college student in their 20s than you might think. The bonds we formed surprised me."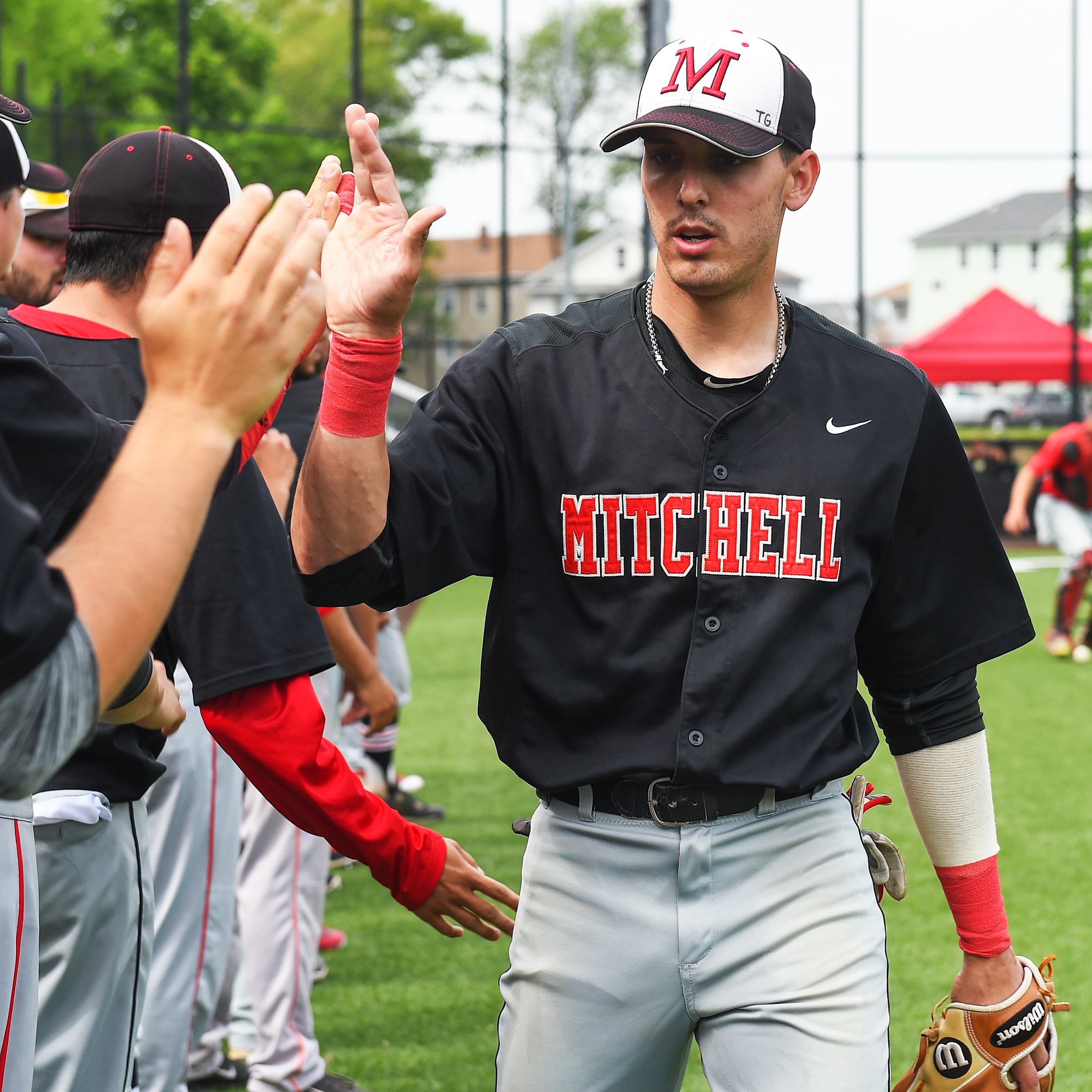 Outside Your Comfort Zone.
Garet Griffin '18
Academics: Sport & Fitness, graduated Cum Laude
Right off the bat, sports enthusiast and Mitchell College senior Garet Griffin wasn't sure if inside sales was for him. Field trips to partner organizations and mock interviews with the Integrative Career Development (ICD) program helped him land a paid internship with Mohegan Sun's inside sales team for the New England Black Wolves professional men's lacrosse team and the WNBA Connecticut Sun…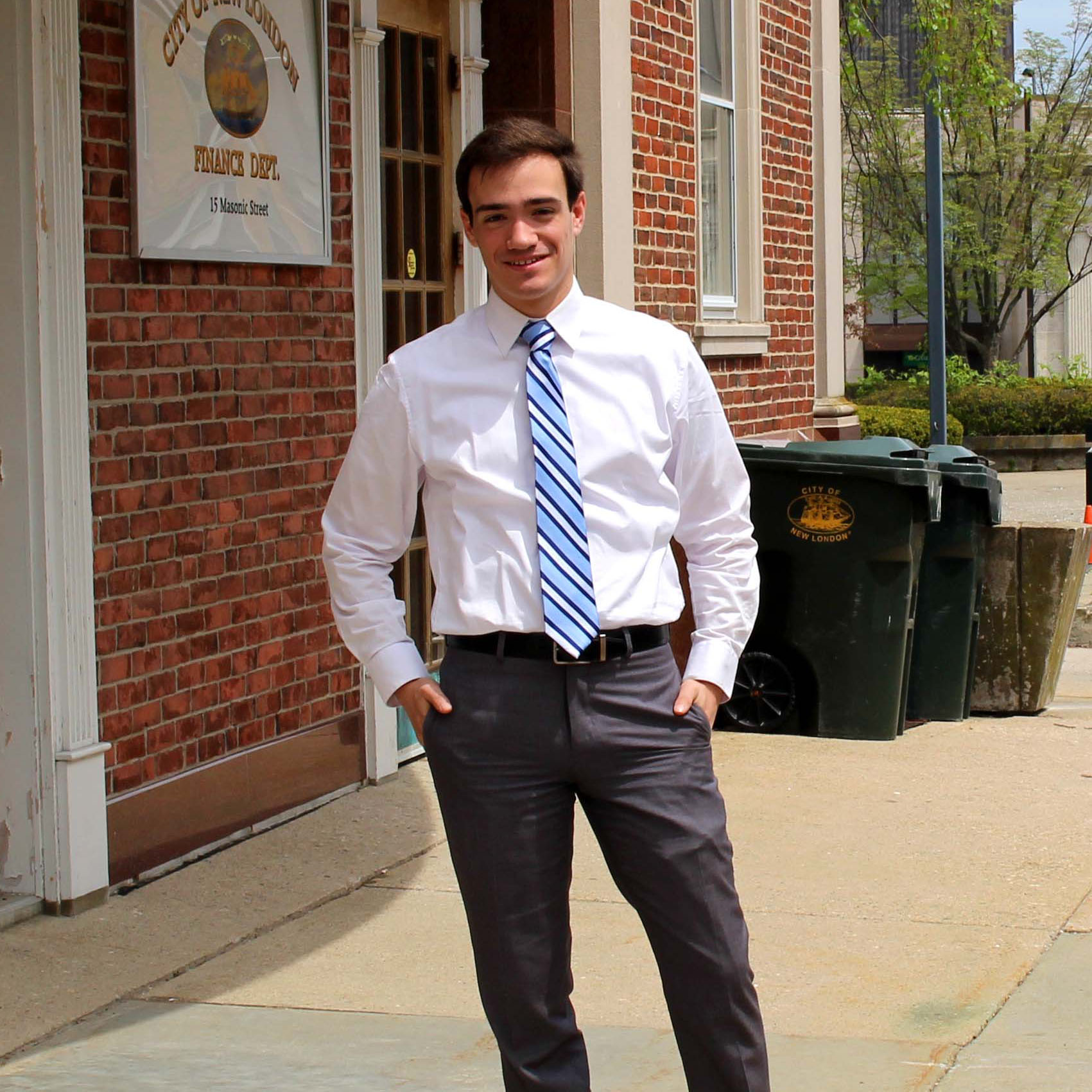 Opening Doors.
Kevin Coleman '18
Academics: Homeland Security, graduated Cum Laude
On day one of Kevin Coleman's summer internship with the city of New London, he accompanied director of human services Jeannie Milstein on a trip to the state capitol and was introduced to the lieutenant governor and Chris Soto, New London's State Representative – talk about quickly growing your network! The rest of the summer…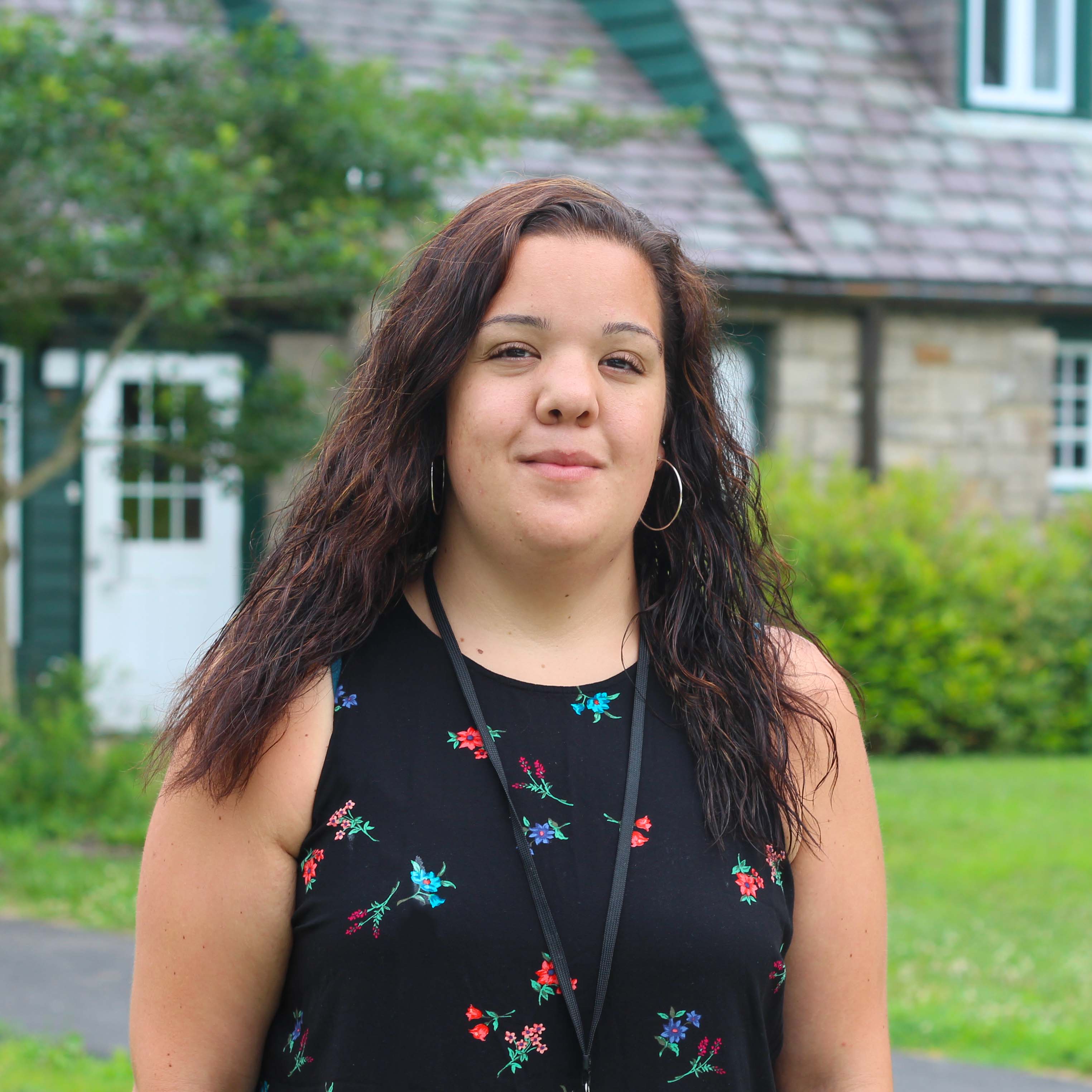 In Pursuit of a Passion.
Jessica Servidio '18
Academics: Early Childhood Education, graduated Magna Cum Laude
After transferring to Mitchell College, Jessica Servidio quickly felt at home, forming relationships with the education faculty, shadowing teachers at the Children's Learning Center (CLC), and making friends with other education students as they took the preschool children around campus to explore Mitchell's unique surroundings. The valuable experience she gained in this personalized learning environment helped launch…