Madison Benton-Neylon, '19
Academics: Liberal & Professional Studies & Communication
When Madison arrived for the first day of her internship at Galina's at Mohegan Sun, she wasn't quite sure what to expect – or what she could bring to the table as an intern — at this high-end boutique located in a world class casino.
Just days into the internship, Madison found her mojo. Asked by her supervisor to help figure out a way to move particular products that weren't selling quickly on their own, Madison tapped into her creative side.
After spending hours poring over the store's product lines and reflecting on their wide variety of clientele, Madison assembled a visual display, and in 15 minutes…the ensemble had sold! Encouraged by her success and her manager's approval, Madison continued to experiment and to find success along the way with not only visual merchandising, but online marketing as well.
"I'm minoring in Communication, so was able to use some of my communications knowledge to help the store's social media marketing efforts."
Asked about her biggest takeaway from the internship that she could apply to her future career, Madison responded:
"I've learned that criticism is ok and can be an opportunity to grow!"
To learn more about internships and career immersion experiences through Integrative Career Development at Mitchell College, visit mitchell.edu/icd.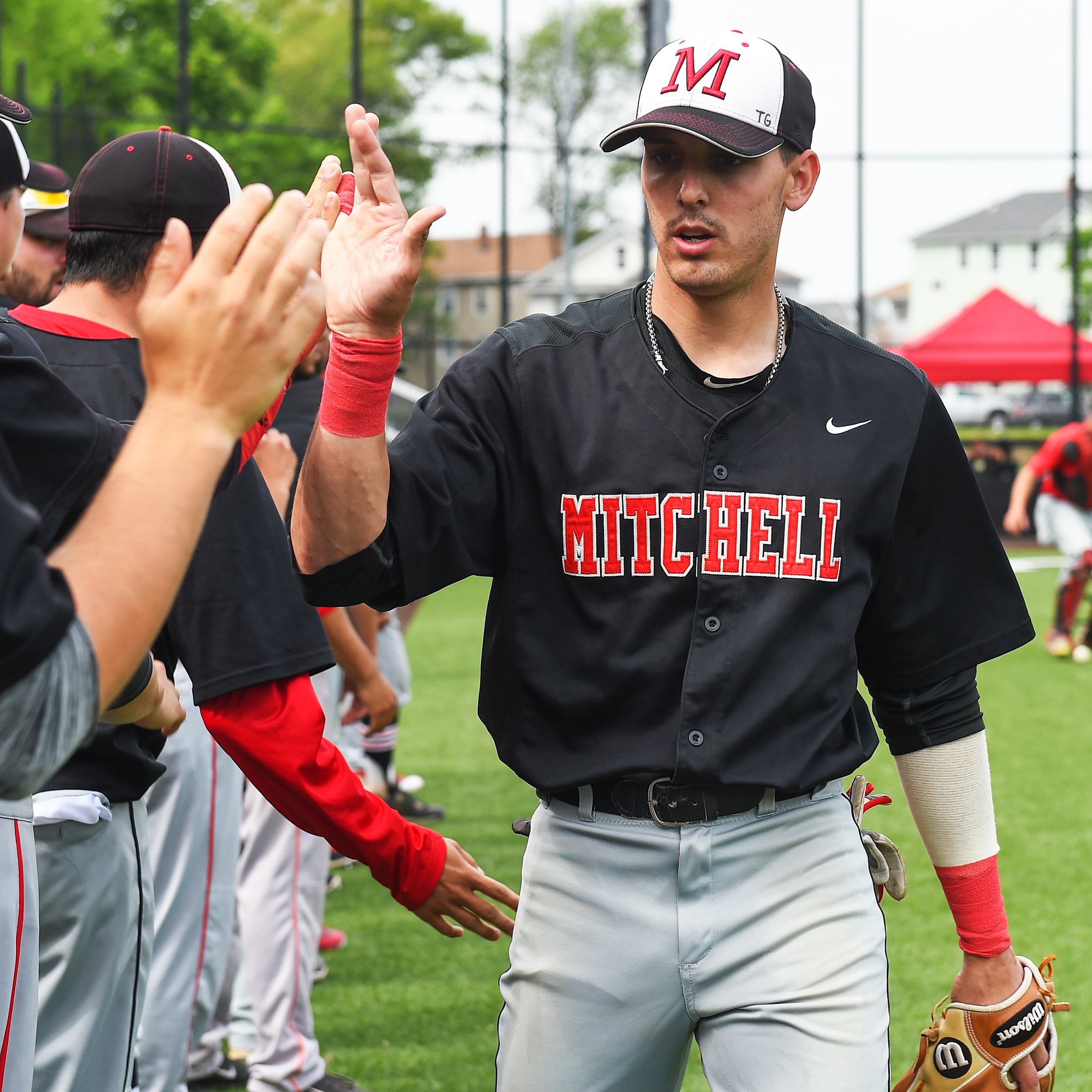 Outside Your Comfort Zone.
Garet Griffin '18
Academics: Sport & Fitness, graduated Cum Laude
Right off the bat, sports enthusiast and Mitchell College senior Garet Griffin wasn't sure if inside sales was for him. Field trips to partner organizations and mock interviews with the Integrative Career Development (ICD) program helped him land a paid internship with Mohegan Sun's inside sales team for the New England Black Wolves professional men's lacrosse team and the WNBA Connecticut Sun…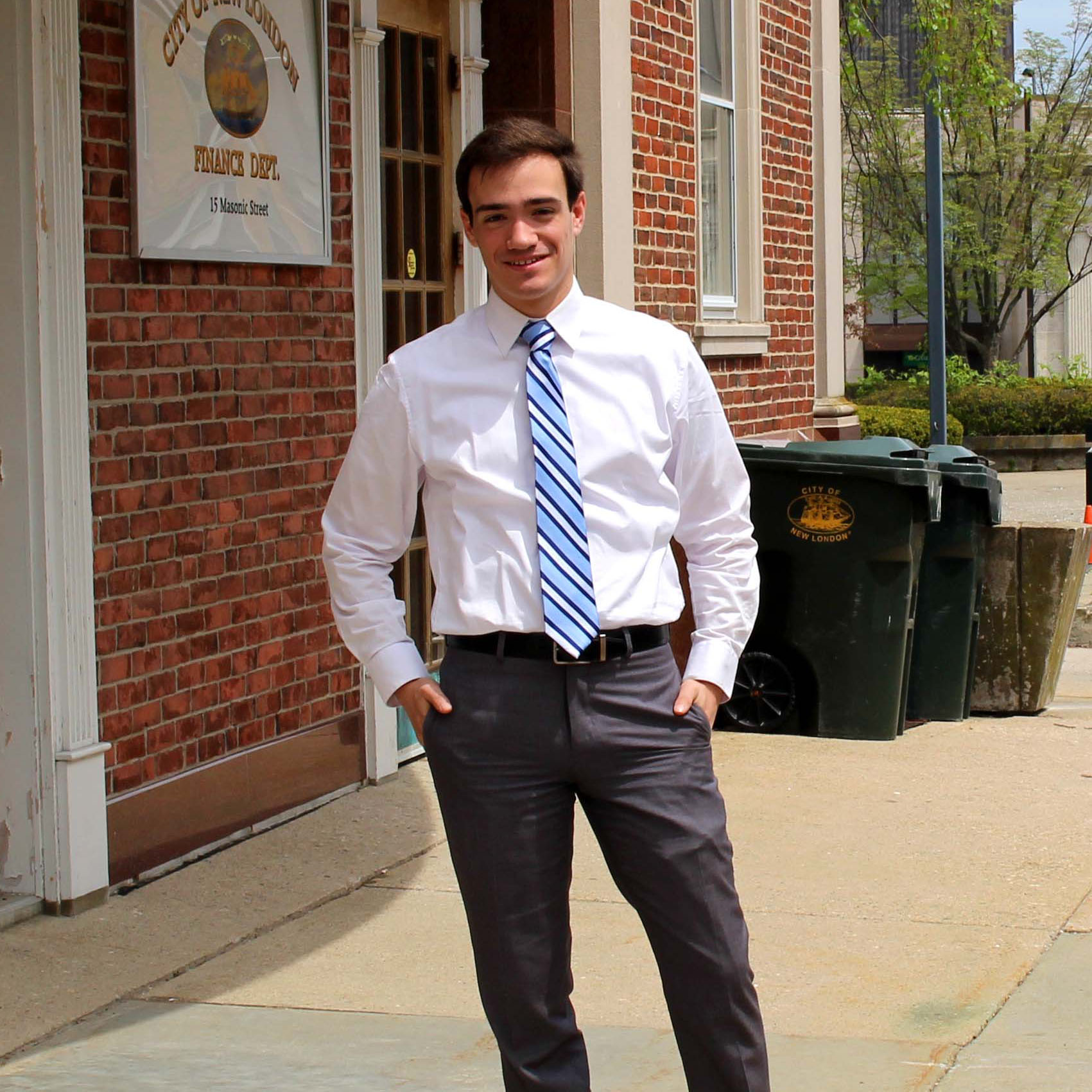 Opening Doors.
Kevin Coleman, '18
Academics: Homeland Security, graduated Cum Laude
On day one of Kevin Coleman's summer internship with the city of New London, he accompanied director of human services Jeannie Milstein on a trip to the state capitol and was introduced to the lieutenant governor and Chris Soto, New London's State Representative – talk about quickly growing your network! The rest of the summer…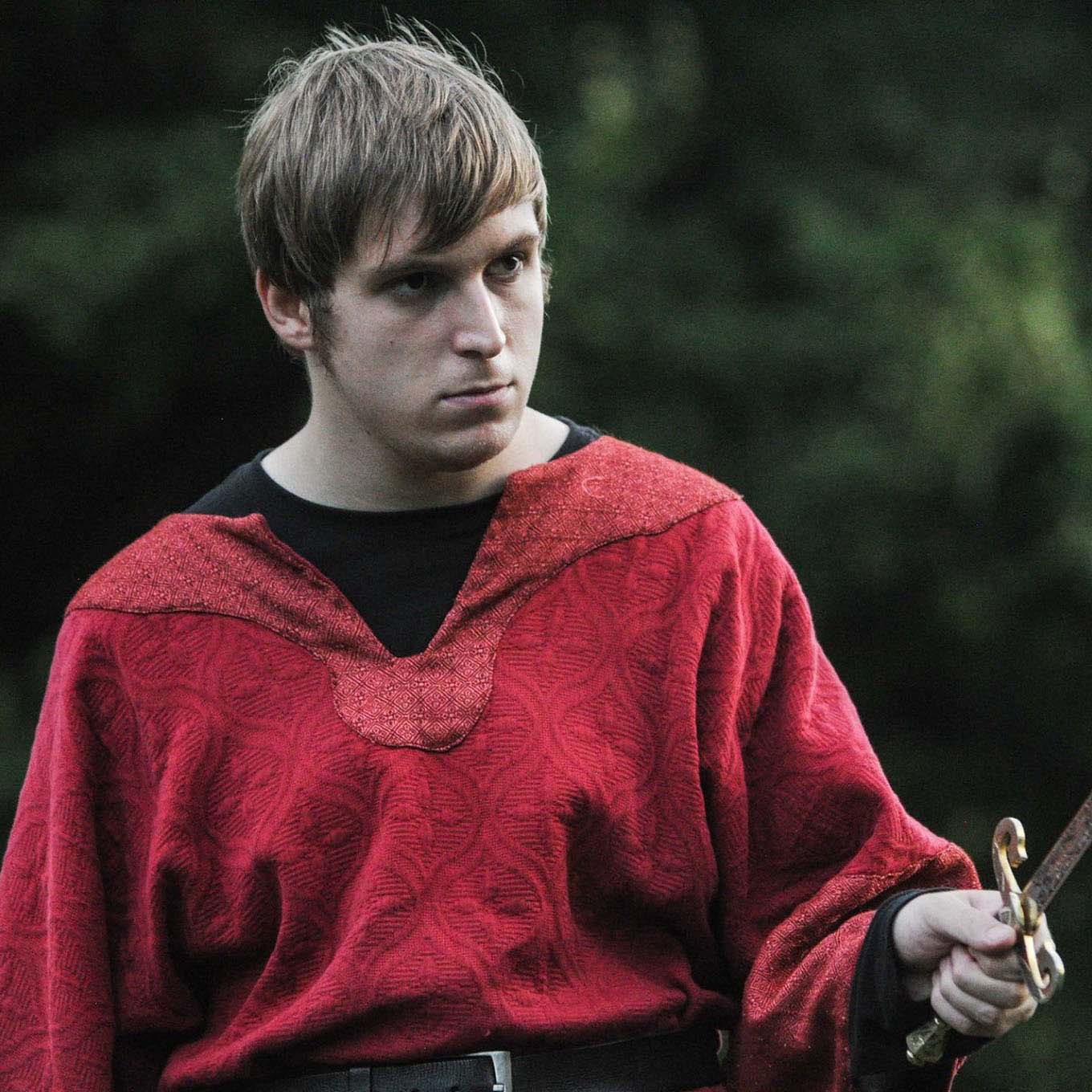 Shaking Things Up.
Max Pevna, Senior
Academics: Communication
As an incoming Thames student, Max Pevna didn't guess that two summers later, he'd be a full-time communication major at Mitchell and performing Shakespeare at an outdoor amphitheater alongside one of the most adventurous classical theater companies in New England…