Mitchell College announces four new full-time faculty members for the Academic Year 2023-2024 in the areas of criminal justice, science, sport management, and communication: Dr. Timothy Daty, assistant professor of criminal justice; Christy Dukehart, visiting assistant professor of sport management; Dr. Richard W. Sanders, associate professor of chemistry; and Michael H. Stoner, visiting instructor of communication.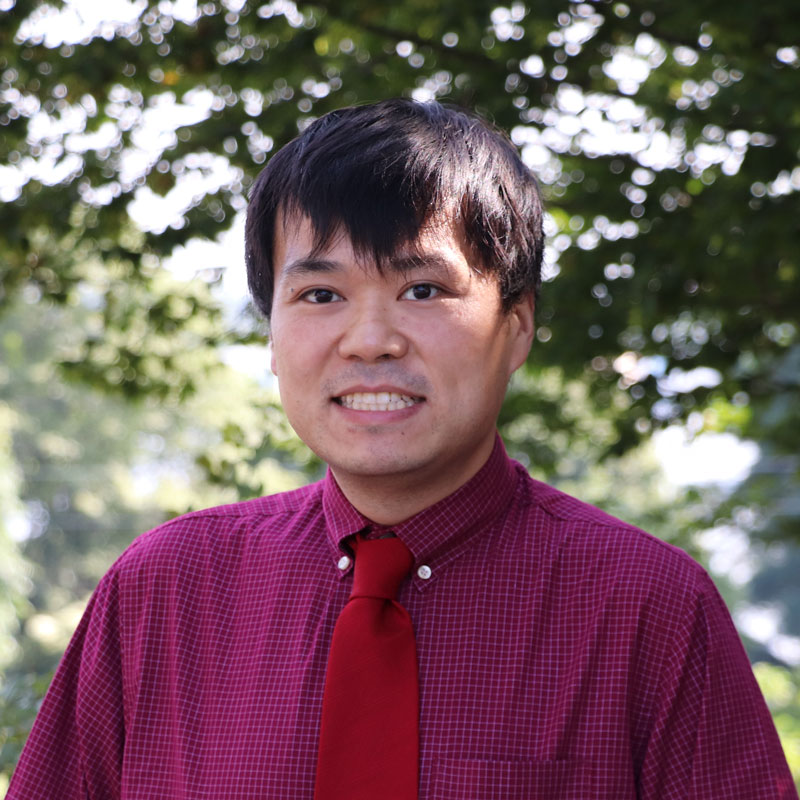 Dr. Timothy Daty's academic focus is behavioral science and criminal justice. He holds an undergraduate degree in business management from Quinnipiac University, a master's in higher education policy from The George Washington University, and a doctorate in criminal justice from the University of New Haven. Daty has taught widely in criminal justice at the University of New Haven and the University of Rhode Island and has an interest in social justice, criminal justice pedagogy, and applied research.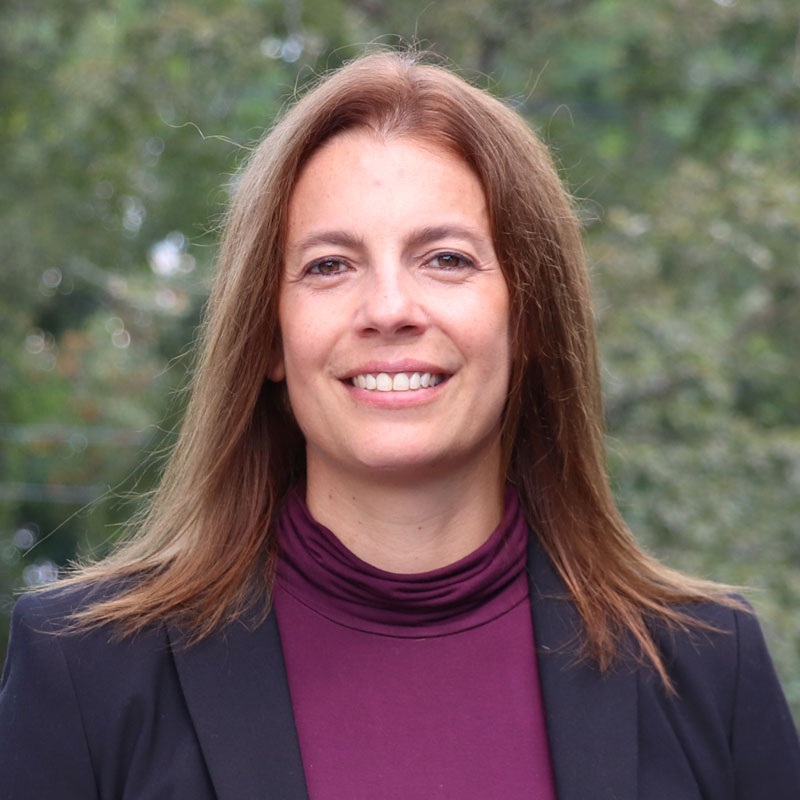 Dukehart teaches sport management and has a bachelor's degree in exercise science from Belmont University in Nashville, where she played softball. She also holds a master's in accounting and an MBA from Northeastern University. Additionally, she earned a Master of Applied Science from EPFL, the Swiss Federal Institute of Technology in Lausanne, Switzerland. Dukehart consulted for the International Academy of Sport Science and Technology, Ernst & Young, and several other sport entities in Europe. She has also been the owner and CEO of Dukehart Softball Academy in Connecticut since 2013.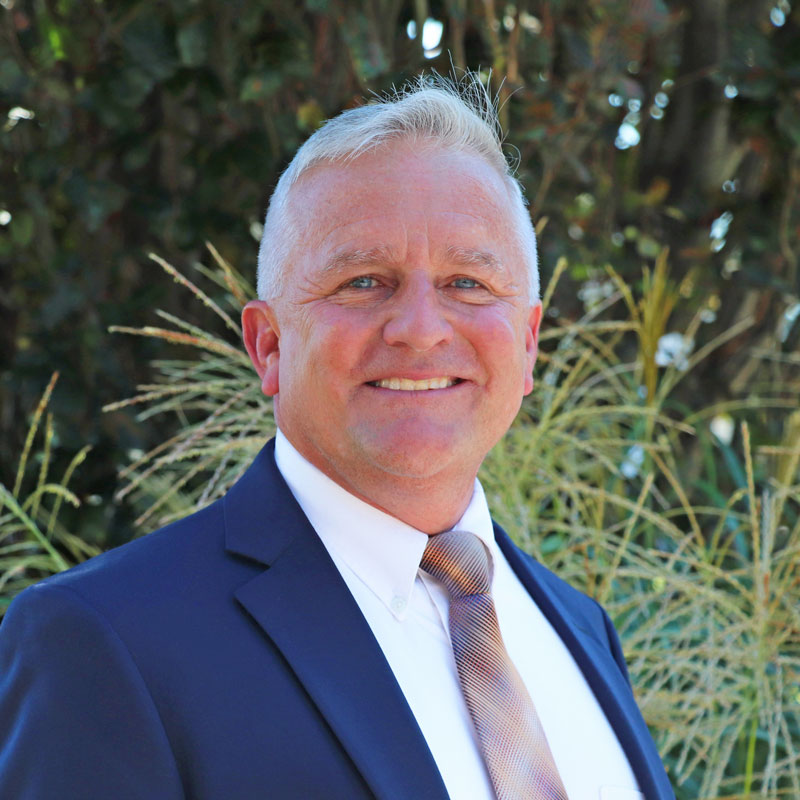 Dr. Richard W. Sanders teaches chemistry and scientific writing. He recently retired from the U.S. Coast Guard Academy (USCGA), where he has taught since 1995; he currently holds the title Professor Emeritus at the USCGA. Sanders has an undergraduate degree from the USCGA as well as a master's and a doctorate, both in chemistry, from the University of Connecticut. Over the course of his career at the Academy, Sanders taught a wide variety of chemistry and related courses, undertook a rigorous program of corrosion research, mentored students, and served in several leadership roles. He sits on the editorial board of Estuary Magazine and serves on the board of ISAAC (Interdistrict School for Arts and Communication) in New London.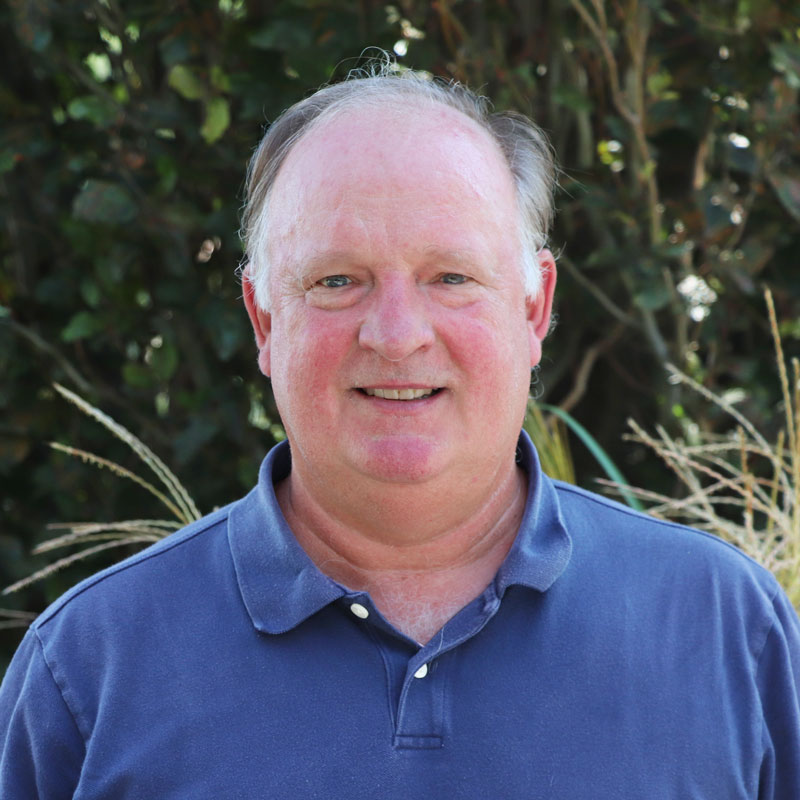 Michael H. Stoner teaches communication and joins the full-time faculty as a one-year visiting instructor in communication. He has rich industry experience in advertising and marketing in account/brand management on high-profile consumer and nonprofit brands. He is also the founder and managing director of YEARONE, an advertising and marketing firm, and has taught at the University of Colorado (CU)-Boulder. Stoner holds a bachelor's degree in political science from Kenyon College and a master's degree in media and public engagement from CU-Boulder.
Dr. Elizabeth Beaulieu, vice president for academic affairs, said, "We are excited to welcome these four outstanding educators as they contribute to robust learning experiences for Mitchell College students and to our overall goal of academic excellence."
Dr. Tracy Espy, Mitchell College president, said, "Growing our full-time faculty is a priority for Mitchell College, and our newest faculty members join a community of collaboration and innovation. As they explore their own academic interests, our students will benefit from the unique perspectives and experiences these educators bring to the classroom and curriculum."