Red Barn Raising a Success!
Thank you to all of our sponsors, volunteers and guests who made the Red Barn Raising a delightful evening and big success!  Our ambitious goal to fund Red Barn Reimagined project in under a year was met by the generosity of equally ambitious donors. We are within $150,000 of our project goal of $1 million. The Red Barn offers many opportunities for visionary donors to engage in supporting the project, with naming opportunities still available. The College's Office of Advancement is available to discuss individual opportunities, including naming opportunities and multiyear gifts. Contact advancement@mitchell.edu or 860-701-5092.
Scroll down for Sponsor Roster
It's not too late to be part of this transformative project. Make your donation today.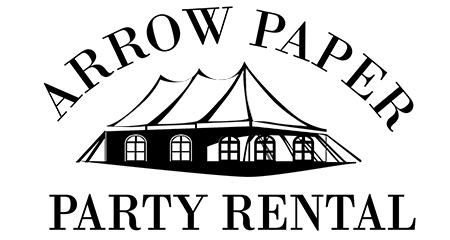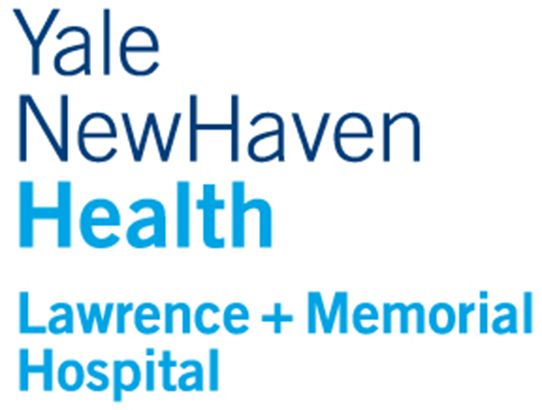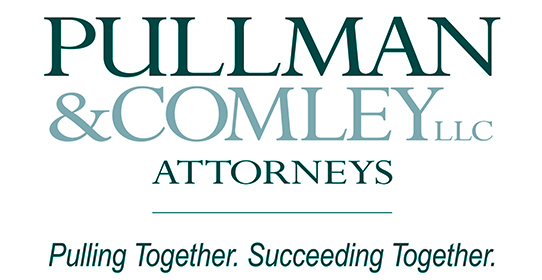 Donna Leonard Barclay '72
Jeff and Jynell Kristal
The Sandberg Family
President Janet Steinmayer


---
Thank You Friend Sponsors
Drs. Garrett and Victoria Brennan
Connecticut Business Systems
Fisher Florist
Franklin's General Store
Lynelle Harris and Lori Lambert
Joanne Kossuth and Albert Benson
David and Valerie Larsen
Lucy Leske
Mariani Reck Lane, LLC
William and Leslie Mechanic
Dr. Robert Musil
Bruce and Audrey Nathanson
Charles and Barbara Pratt
Robinson & Cole, LLP
Tom and Kim Ruffing
Mark and Patricia Shoemaker
David and Beth Smith
Town and Country Transportation
Ann and RJ Vassiliou
---
Thank You Individual Sponsors
ABC Photo
Eduardo Alvarez-Petit
John Torneiro Painting
James and Michelle McCormack
The McGraw Family
Peter Powers
Dr. Barbara Stuart
Chris Wagner '16