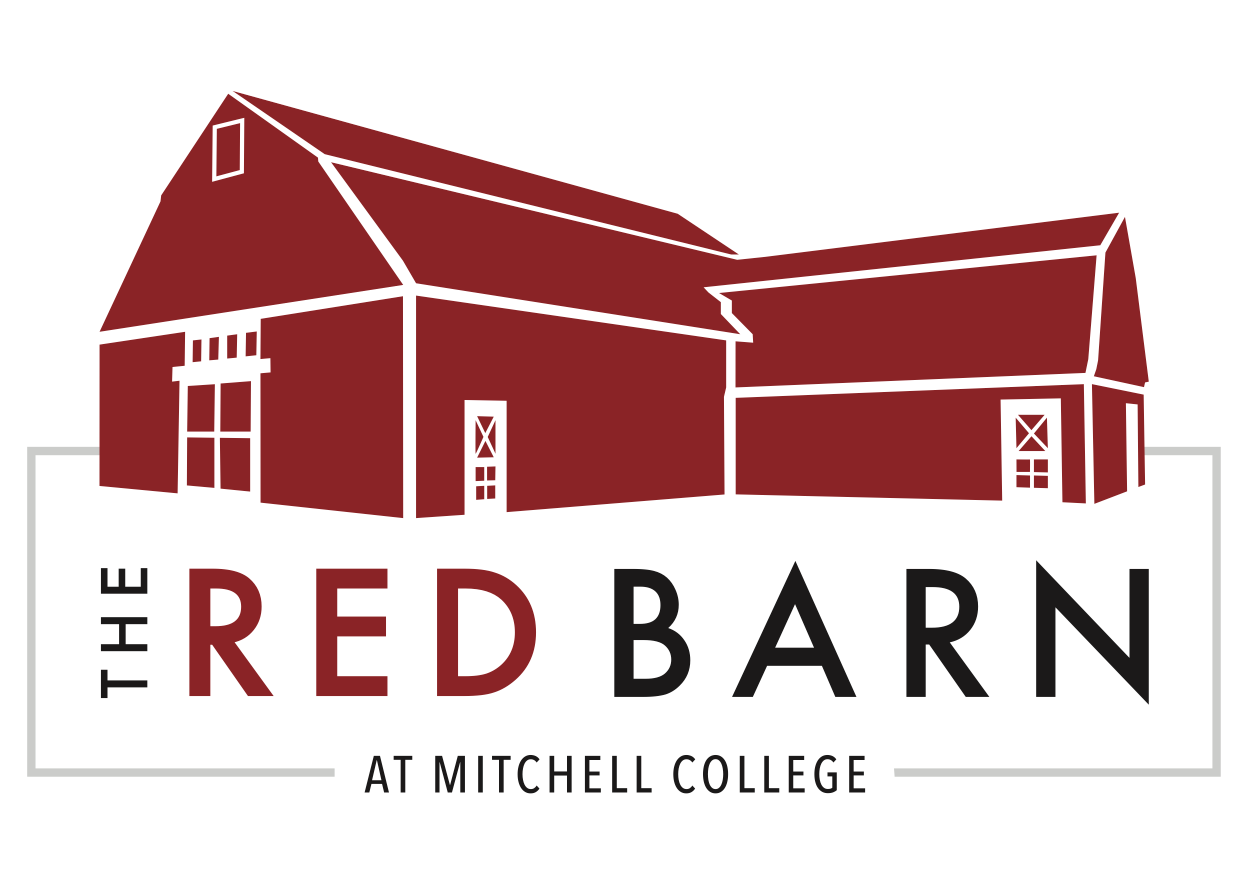 The Red Barn
The Red Barn on Mitchell College's campus brings the vibe and style of rustic and charming New England barn to the banks of the Thames River in New London, CT. Situated on the College's upper campus on Montauk Avenue the expansive barn – and the simplicity of its structure — offers you over 4,000 square feet of flexible and fun space. Designed by nationally awarded Centerbrook Architects & Planners, the venue boasts polished industrial floors, exposed beams and duct work, and reclaimed wood walls. By taking full advantage of the many possibilities suggested by the space, and working with The Red Barn Catering team every step of the way, your vision will come to life flawlessly.
The Red Barn is a space designed to draw people together and seamlessly aligns with the College's core mission for its students and its role in building community in New London.
Red Barn Amenities
The Red Barn Rental Amenities
Room features:
Industrial-chic polished cement floors, black out window capability for theater performances, state of the art heating and cooling system, interior and exterior lighting, LCD monitors and expansive projection screens. The Red Barn also features a separate green room/private suite and three restrooms.
Capacity:
Capacity in seated round tables: 150-175
Capacity for a cocktail reception with lounge tables
and seating: 200
Capacity in theatre style seating without stage: 225
Capacity in theatre style seating with a stage: 150
Technology:
State of the art Bose sound system with 5 microphones, dual HD projectors and screens, programmable theatrical lighting and lighting grid
Hours of Operation:
The Red Barn has availability year-round to host your event.
Reserve
For questions or availability, please contact us at https://redbarnmitchell.com/.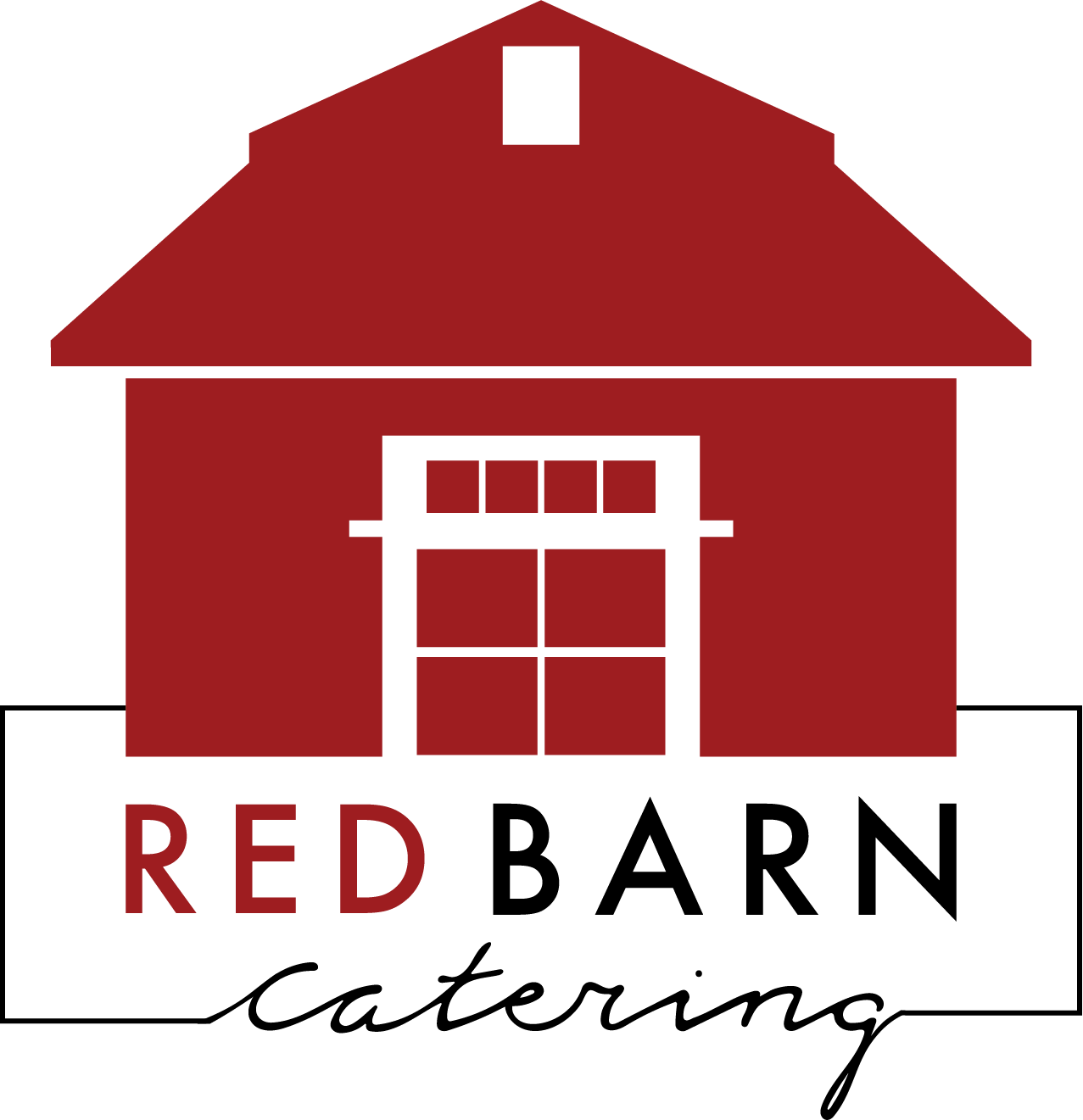 Red Barn Catering
The Red Barn Catering events team is committed to excellence and the creative process. Red Barn Catering offers a truly boutique experience, working with each client personally to design custom menus reflective of your personality and vision. Our team of talented culinarians and hospitality students can create anything from a simple breakfast buffet or cocktail reception to a more elaborate fête. Red Barn Catering's cutting-edge cuisine and stellar service are sure to delight your guests.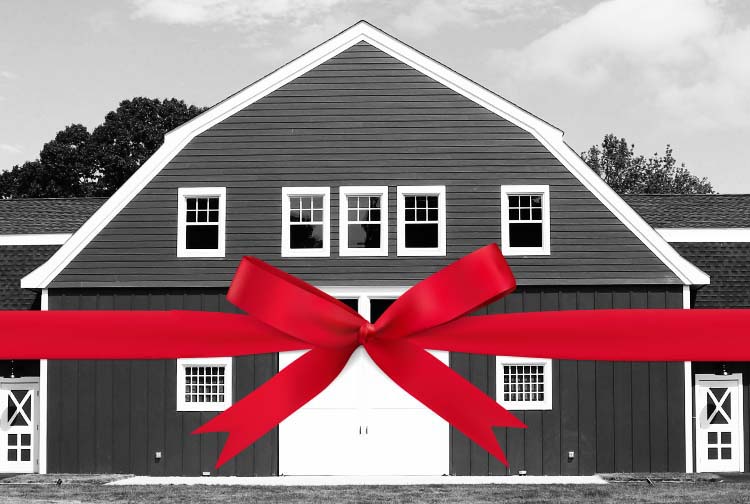 Thank You Supporters!
Red Barn Reimagined
Much gratitude to the over 300 alumni, parents, and friends of the College who have supported this exciting project and made the new Red Barn at Mitchell College possible!