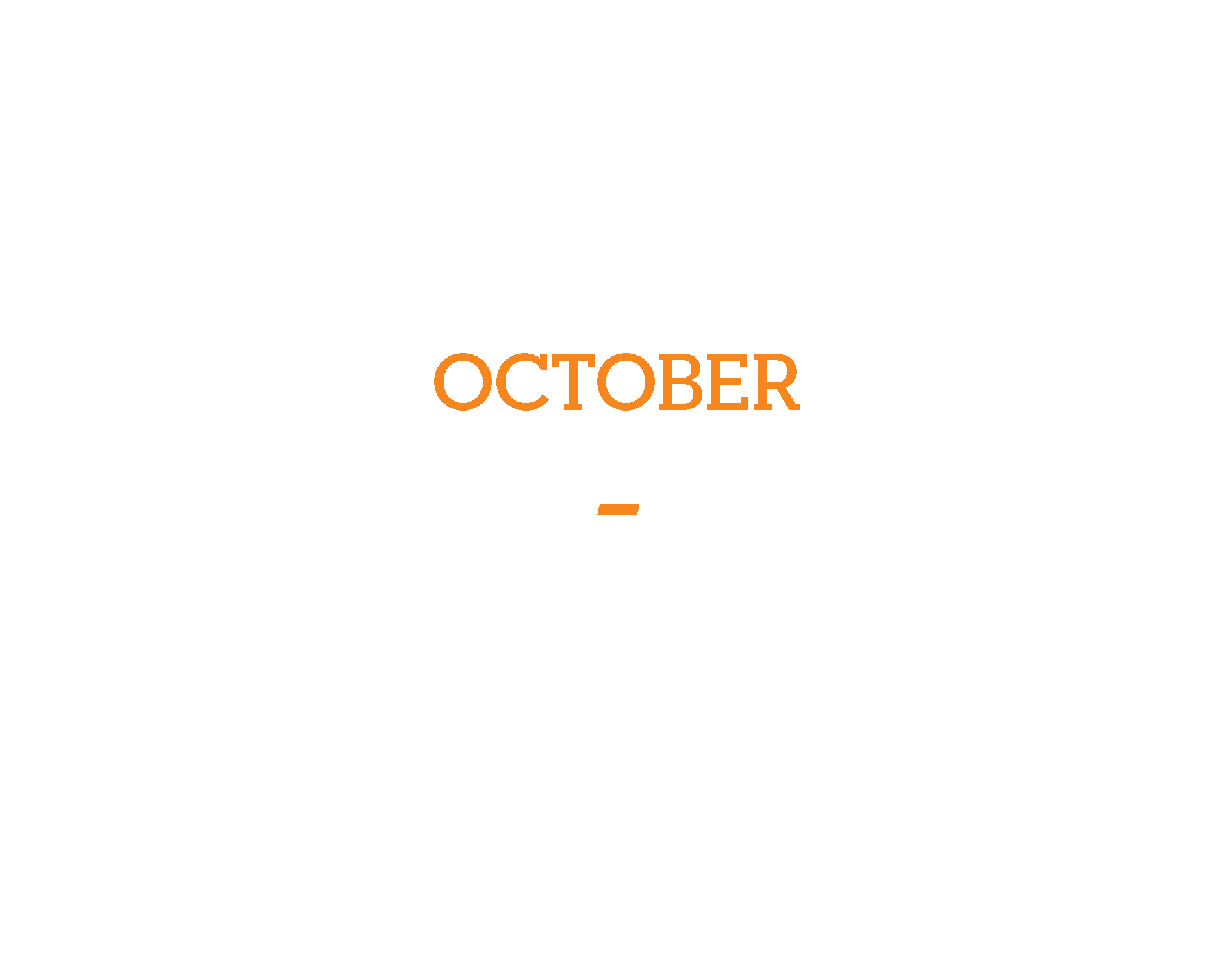 Mitchell College Fall Weekend
Fall Weekend | October 11-14
Thursday, October 11
» Be a part of history as we cut the ribbon on the new Red Barn! Performance by the Mitchell College Select Chorus and a signature takeaway gift (chocolate is involved!) Event is from 5-5:30pm.
» Celebratory Dinner at 5:30pm in Milner Dining Hall
» Women's Volleyball at 7pm
Friday, October 12 

»With other Mitchell and Thames parents, alumni and friends, you have the opportunity to celebrate the 50th Anniversary of rock legend, CREAM, at the Music of Cream Anniversary World Tour & Concert at the Garde Arts Center in New London. Introduce your student to the music of this iconic band! Your ticket will help raise funds for the College at a private catered event plus the concert with the option of a special "backstage" reception with the tribute band comprised of family members of the original CREAM. Reception at 6pm. Doors open at 7pm.
Saturday, October 13

Fees:

If you did not pre-register, registration will be available at the door. $25 each for 21+; $12 each for under 21; no registration fee for current Mitchell College students, Thames students and Mitchell/Thames faculty and staff.
» 9:00am  Check-in at Yarnall Athletic Center
» 10:00am President's Welcome in The Red Barn. Fuel up for the day with apple cider donuts, miniature pumpkin parfaits, cranberry granola bars, hot cider and coffee.
» 10:45-11:30am Innovative Academics: Immerse yourself in Mitchell's new ability-driven academic model with three 15 minute high-interest mini-courses presented by faculty.
» 11:00am Women's Volleyball vs, Becker College in Yarnall Athletic Center
» 11:45am-12:15pm Fishbowl demonstrating our Student Success Network
» 12:30pm-4:00pm Fall Fest activities:

Food Truck Cuisine A variety of delicious options will be available for purchase on the upper campus. Cash or credit card.
Beer Garden Connect with friends old and new and enjoy a cold beverage! $5 per ticket (one 12 oz. serving) Cash or credit card.
Lawn Games including Giant Jenga, corn hole, ladder ball, etc.
Photo Booth in the Student Center; share your photos with our Fall Weekend Snap filter!
Caramel Apple Making Enjoy the tastes of the season by creating your own Caramel Apple
Pumpkin Painting Contest Dress up everyone's fall favorite with paints and embellishments…you might just take home a prize!
Radio Mitchell The College's favorite DJs will be on hand to get the party started and close out the set: be sure to put in a request for your favorite!
Music and Dance Performances Student groups will delight the crowd with a modern musical mash-up including hip-hop/rap/R&B. Each group — including Flock Theater, Dance, Cheer, Step, Mitchell College Players, Mitchell College Select Chorus — will perform in rotation.

» 2:00pm Men's Soccer vs. New England College at the Athletics Fields
» 2:00-3:30pm Make your own Caramel Apple Station outside of the Red Barn
» 4:00pm Dinner on your own
» 6:00pm Dinner Celebrating 50th Reunion Class of 1968 (Invite only)
Sunday, October 14
» 11:00am-2:00pm Farewell Sunday Brunch in Milner Dining Hall, 11am-2pm, All you care to eat ($8.50 without a student meal plan; students may swipe their card)
» Free to explore! Take in all that our coastal location has to offer and spend time with your student!