Celebrating Diverse Thinkers
Bringing together unique minds to build powerful teams
Home
»
Celebrating Diverse Thinkers
QUESTIONS?
800-443-2811 admissions@mitchell.edu Text questions to: 860-821-0730
"We are not all the same at Mitchell; that's part of what you learn here."

Orson Sinclair '17,
Business Administration
It's the mix of students at Mitchell. While you are discovering your strengths, you are learning to appreciate strengths in others. Living and learning alongside students from different backgrounds, ethnicities, and learning styles—just like the real world work environment—you gain a collaborative edge when you can build teams that draw out everyone's unique talents..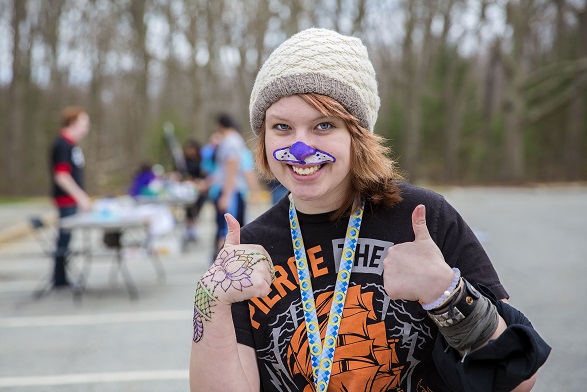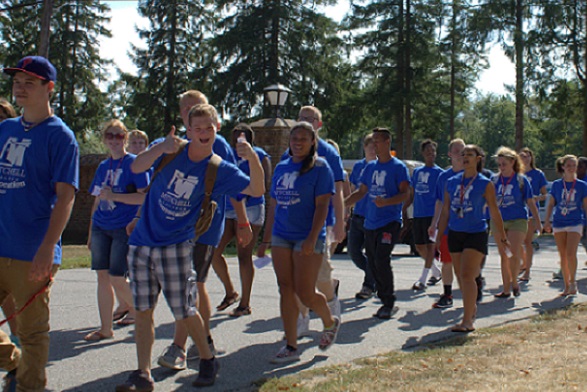 We have a great sense of community here. I feel like it's so welcoming and there's always a place for someone.
Dominque Lacroix
Class of 2016, Psychology