Join Other Entering First Year Students for STEP, July 9-28, 2017
Entering first-year students are invited to join us on campus this summer for STEP (Student Transition Enrichment Program). This unique 20-day program features an academic core surrounded by fun and engaging activities. You will earn college credits, build college readiness skills through workshops and classes, live in our residence halls — and all your meals are included. You'll meet friends who will share the college years with you and enjoy evening and weekend programs planned by Mitchell College's energetic Campus Life team. Plus you'll get to play on our area beaches in the height of the summer season!
Important Dates:
July 9: Move-in
July 10: STEP Courses Begin
July 28: Culminating Capstone Presentation (families invited) and Move-out
Cost – $5600
Block Courses – Culminating in a Capstone Project
During the 3 week program, students will take learning technologies in hand and gain insight into how they will be using these tools in college. By creating projects connected to courses in Yoga, Waterfront Sports and Digital Photography, students will get hands-on experience with a variety of personal and campus technologies, culminating in a fun capstone presentation which will be open to the students' families on the last day of STEP.
Total of 3 Credits
Week 1 | PE - Finding Your Balance through Waterfront Sports
Together we'll explore an introductory course in yoga and SUP (stand-up paddle boarding).
Week 2 | Arts - The Art of Digital Photography
Students will learn techniques in digital photography and open up a new creative world as we explore subjects in our unique waterfront location.
Week 3 | Technology - Exploring Learning Technologies
Working with a technology professor, students will be exposed to many of the College's learning technologies, utilizing them to execute a final capstone "infomercial" project which they will then present to their peers and family on the final day of STEP.
Workshops
Some examples of the workshops we will be offering during STEP:
Executive Functioning
Self-Advocacy
Staying Healthy and Well in College
Advising for Readiness
Research-based Exploration
Technology

Ecosystem Adventures Kayak Tour with New England Science and Sailing (NESS)*
*NOTE: This workshop (3 sessions) is optional and carries an additional fee of $100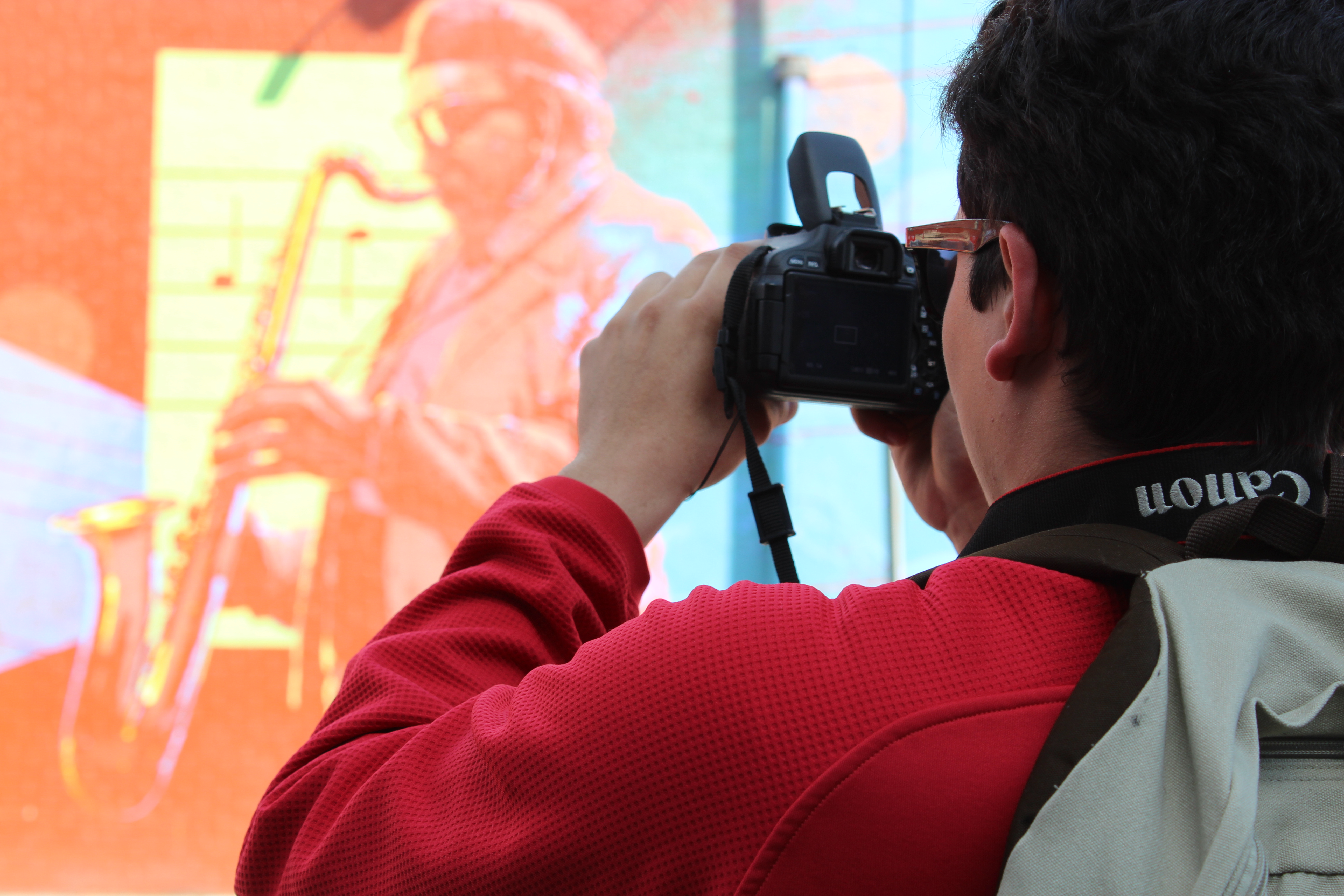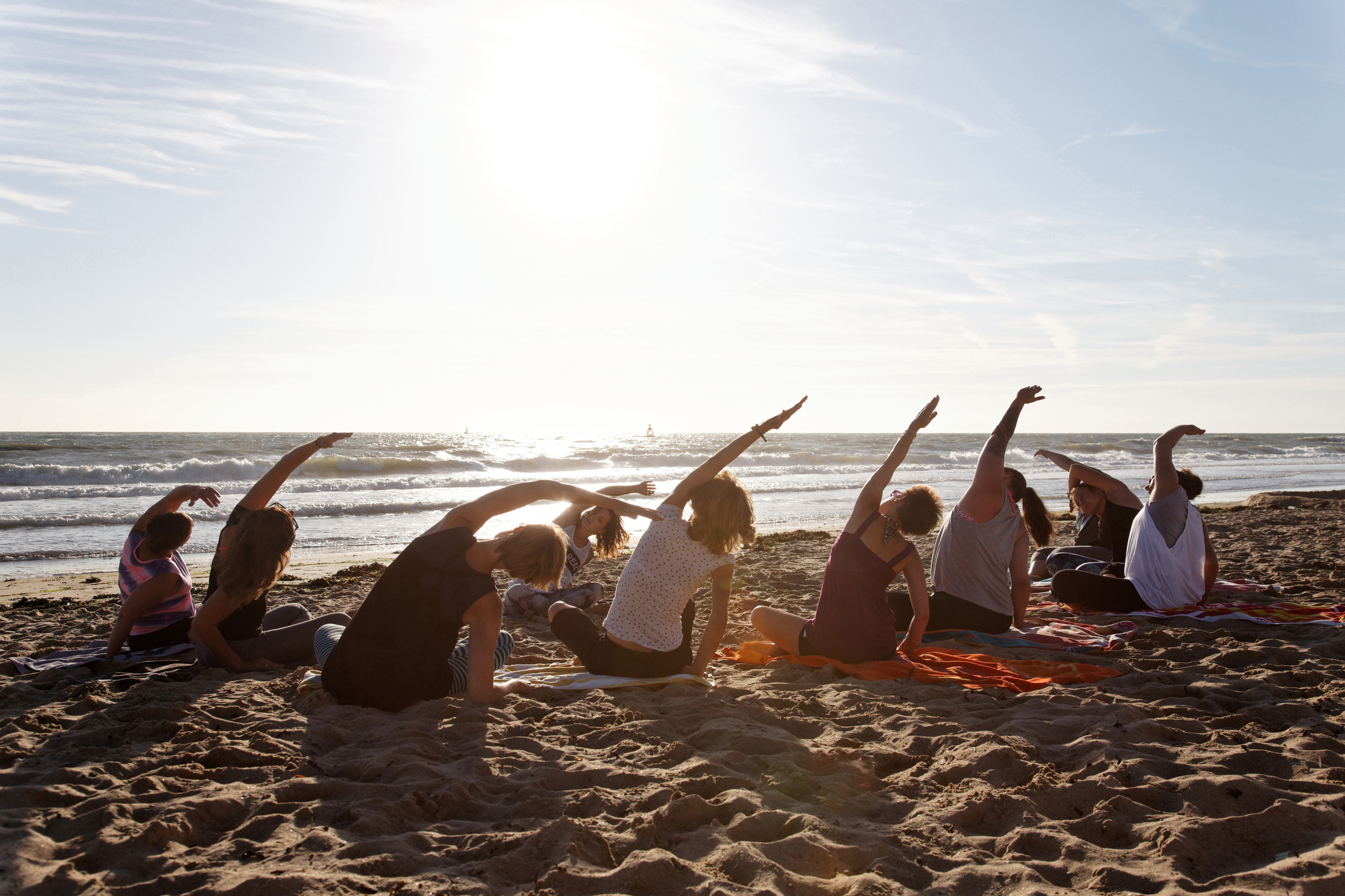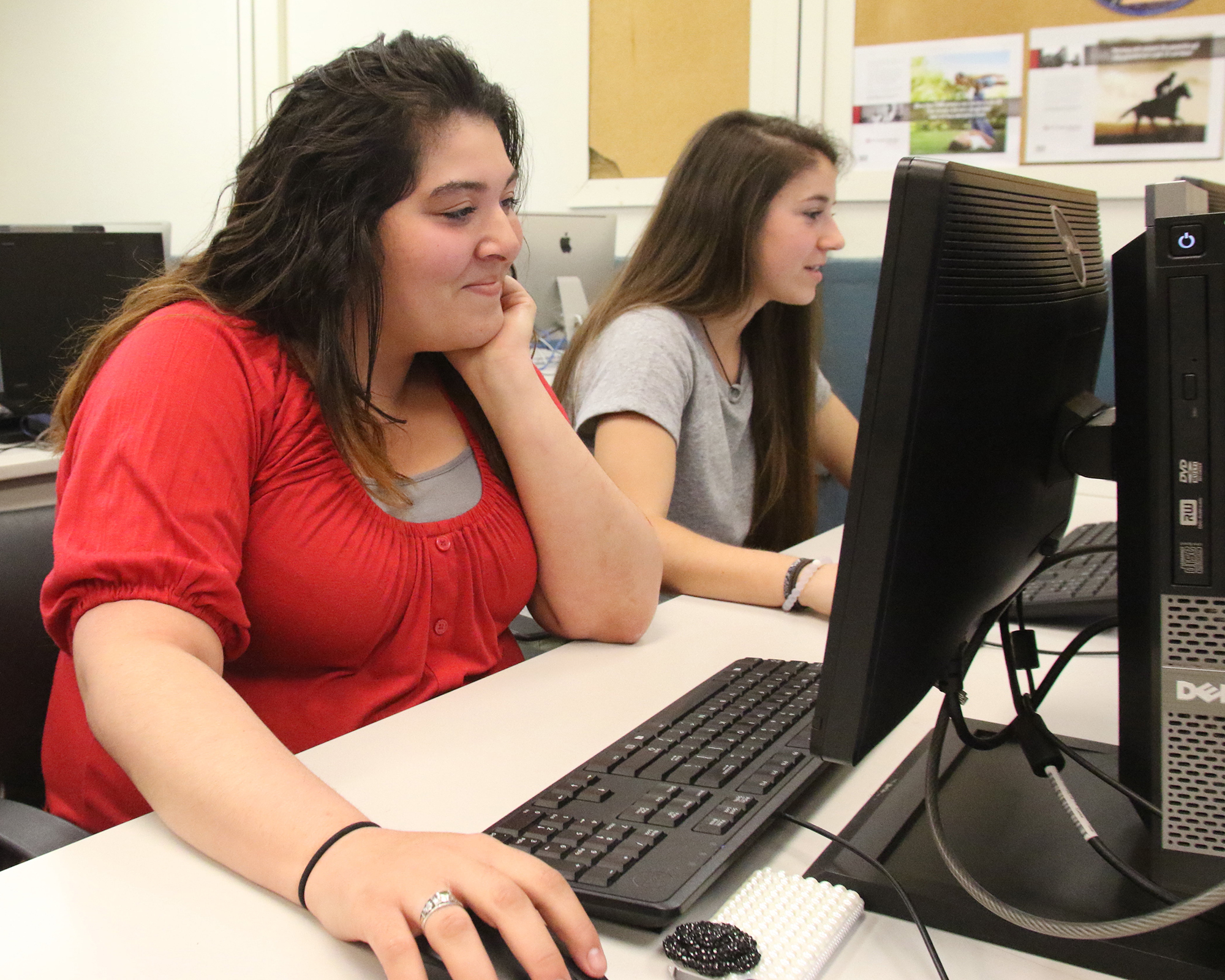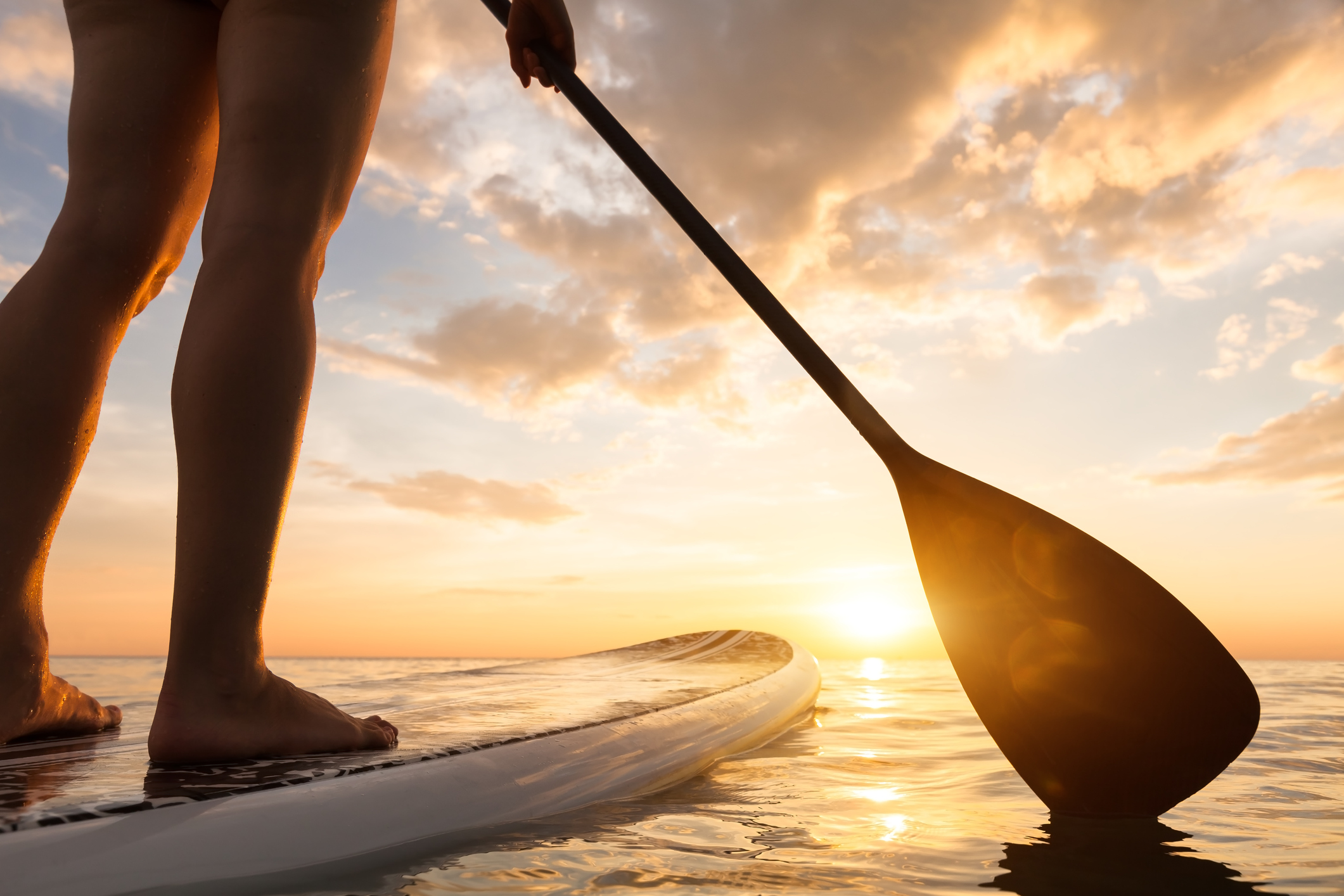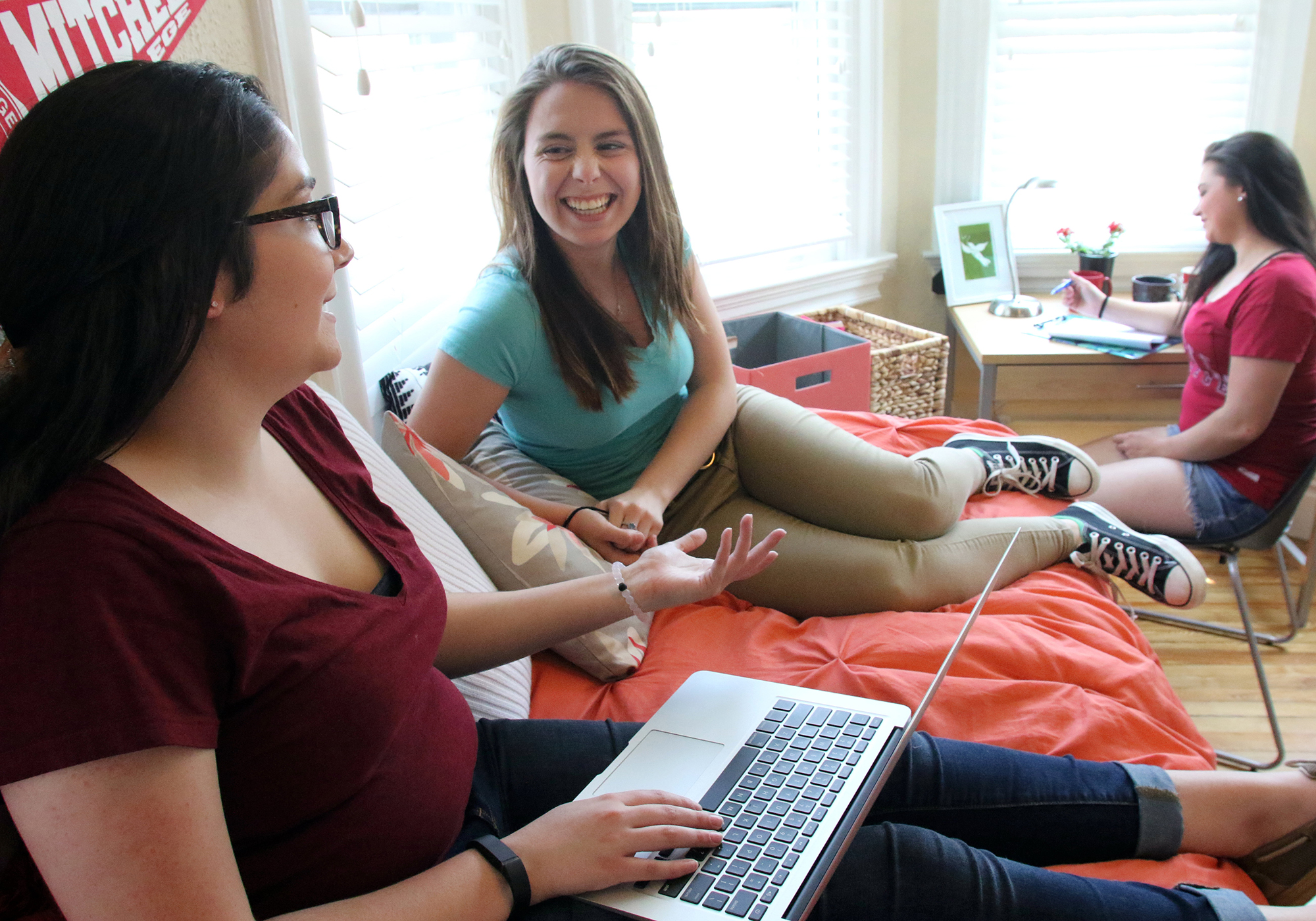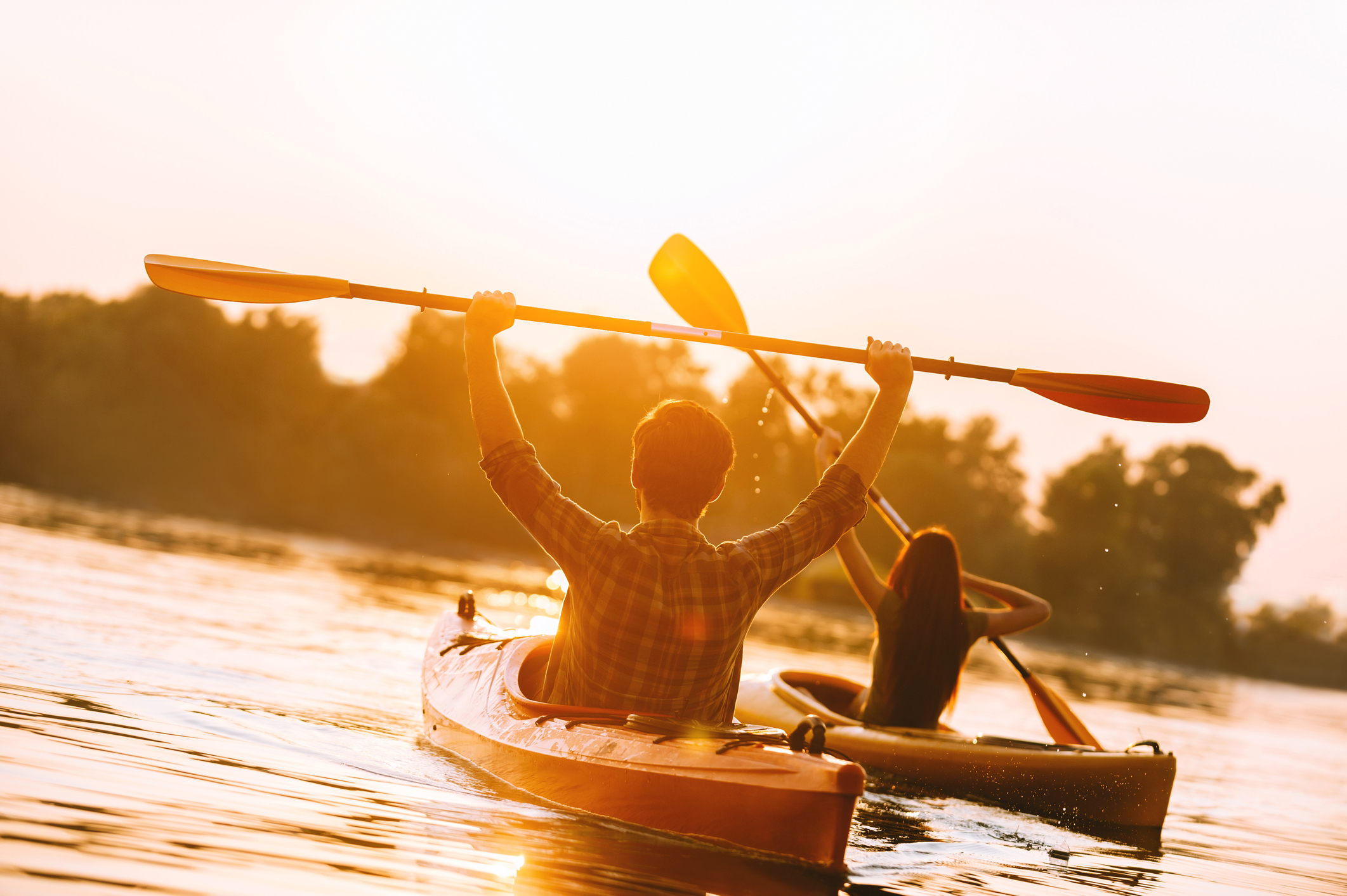 My experience in STEP really gave me a "sneak-peek" into what college is really like, and the chance to get used to the campus so I wouldn't be 'clueless' during my actual first college semester!
Sofia Rinaldi
STEP participant, Summer 2015