Summer Camp 2021 is currently full but we are accepting applications for our waitlist. To register for the waitlist, please complete and submit the Summer Camp Registration Form; no registration fee to register for the waitlist.
Explore the Arts, Science and Nature!
Summer Camp 2021: June 28-August 20
Nature meets the arts in this thoughtfully designed summer camp! Designed for children ages 4 to 12, the Arts & Nature Camp at Mitchell College in New London, CT blends the arts with science and the natural setting of woods, pond and shoreline in one of the most creative camps you will find in the region.
You must register for the full eight (8) weeks of camp this year to be enrolled.
COVID-19 Statement:
As the health and safety of our school and summer camp community is of paramount importance, and due to the evolving nature of the COVID-19 pandemic, all plans and dates are subject to change. COVID-19 protocols for our 2021 Arts & Nature Camp will be posted on this webpage as they are developed.

Camp Philosophy
We believe that children are partners in their learning and that learning should be driven by each child's unique curiosity. Your child's unique interests will help shape the camp experience in this hands-on program. Throughout the summer your child will be exposed to new and exciting nature experiments, arts appreciation, exploration, and science.
Camp Dates
Camp runs weekly, from June 28- August 20, 2021, Monday-Friday, and this year, child(ren) must be registered for the full eight weeks of camp. Discounts available.
Full Day: 8am-4pm (extended care available and included in price; see rates below)
Half Day: 8am-1pm (limited extended care available; see rates below)
Camp Rates
$240 per week per child for Full Day (8am-4pm, M-F); before care (7-8am) & after care (4-5pm) is included.
$175 per week per child for Half Day (8am-1pm, M-F); limited before care and after care is $10 per hour per child.
$10 per week additional fee for a child who is not fully potty-trained.
$50 non-refundable registration fee per camper*
*Registration fee waived if child is enrolled by April 1, 2021.
2021 Camp Weeks
*Note: You must register your child for the full eight weeks of summer camp this year.
Week 1
|

June 28-July 2
Week 2
|

July 6-9 (closed Monday, July 5)
Week 3
|

July 12-16
Week 4
|

July 19-23
Week 5
|

July 26-30
Week 6
|

August 2-August 6
Week 7
|

August 9-13
Week 8
|

August 16-20
Earth, Water, Wind, Fire
Join us this Summer as we explore the elements!
This year our summer curriculum will encompass the four elements: Earth, Water, Wind, and Fire. During each week of camp we will explore multiple concepts within the four elements framework. Your child is invited to join us for Arts & Nature Camp this Summer!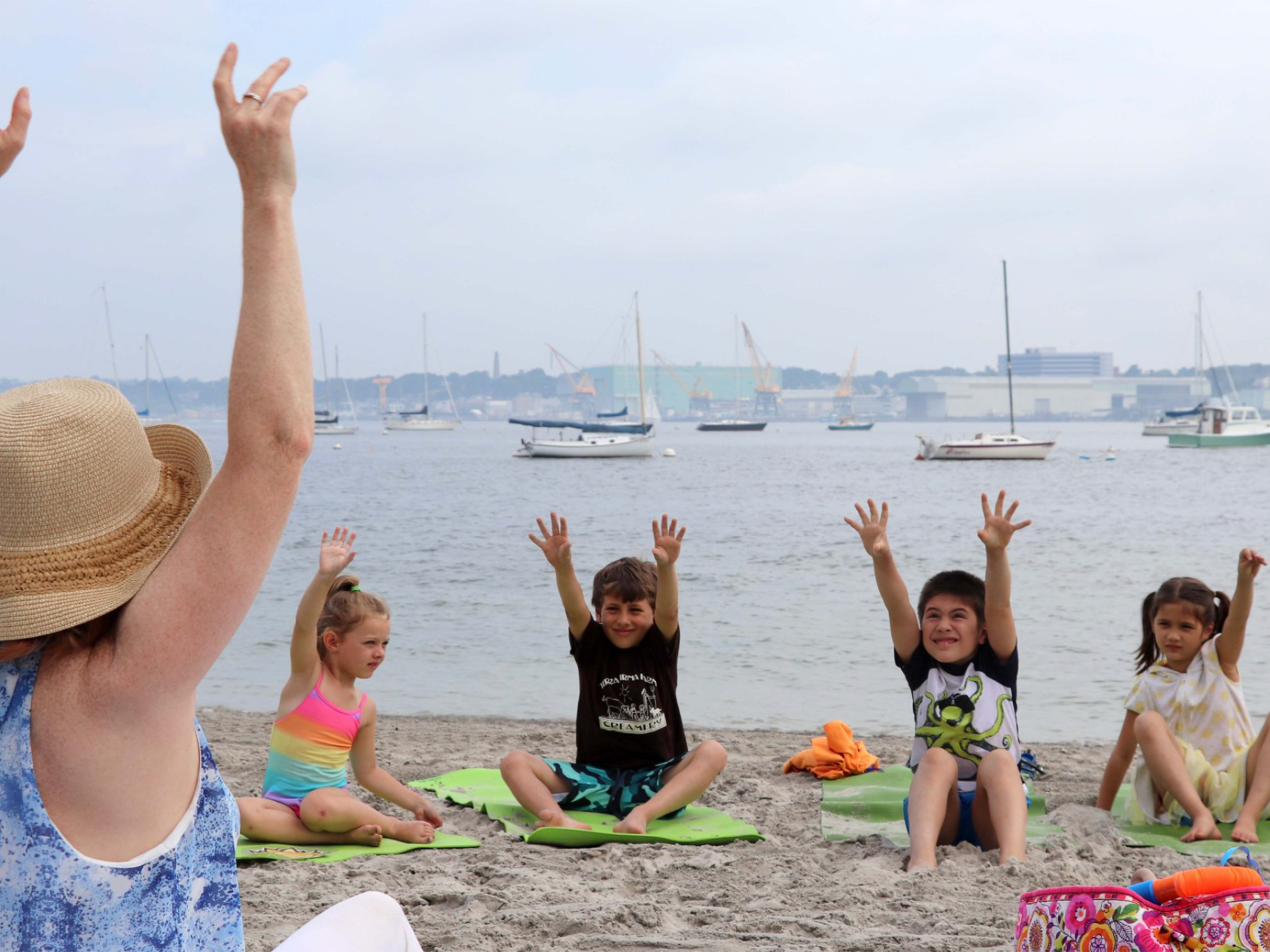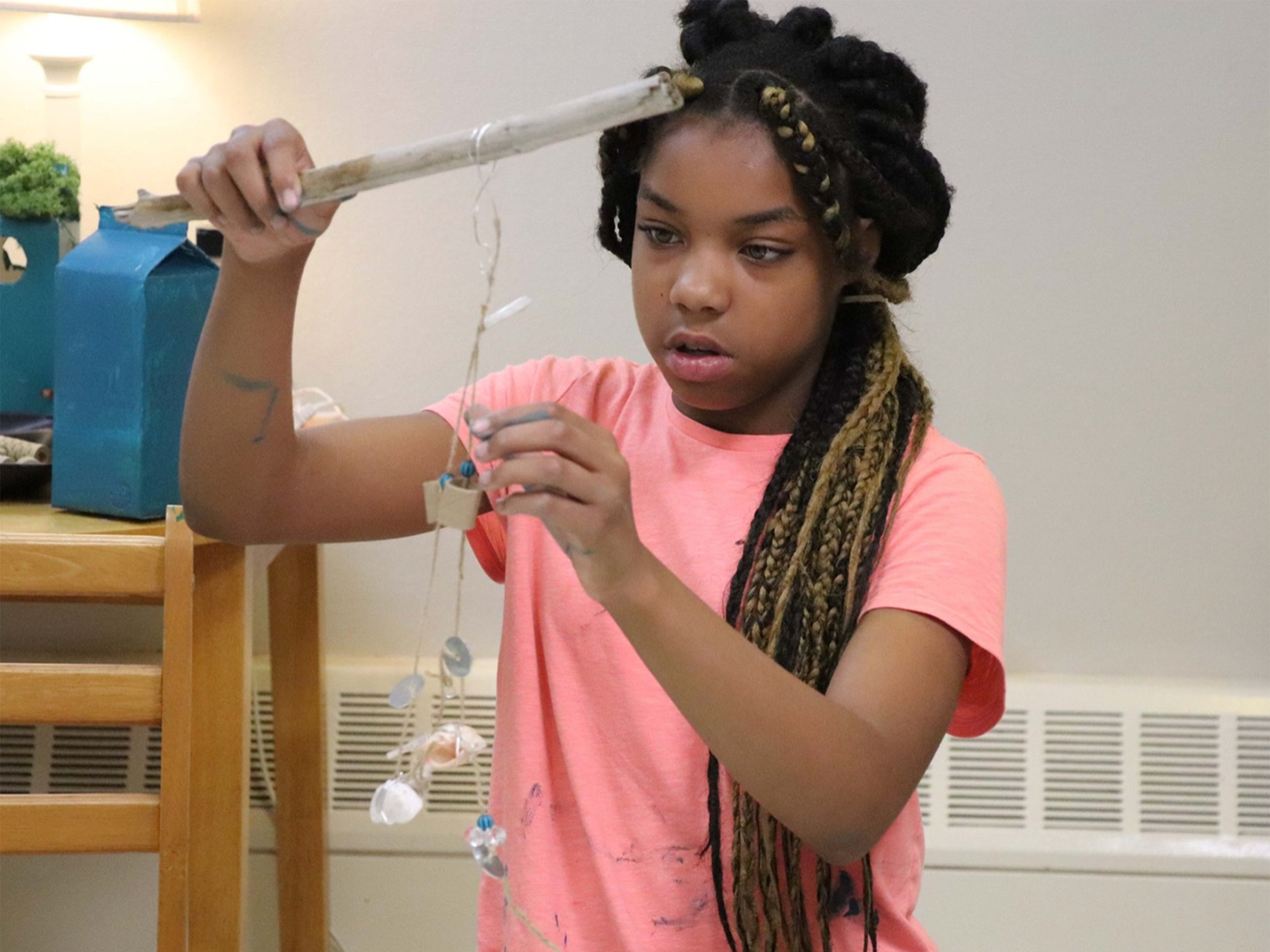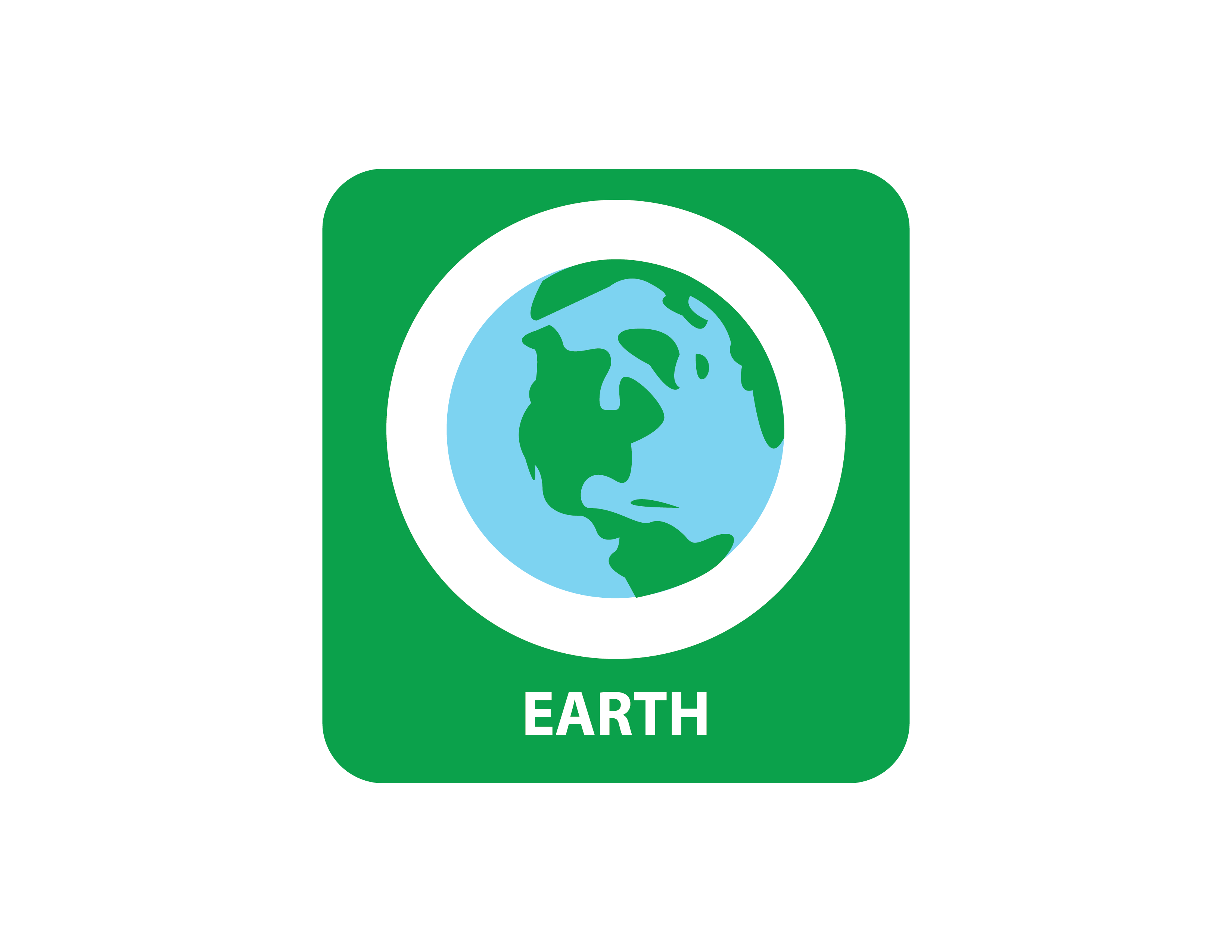 Shelter Building
Fairy/Gnome Gardens
Papier-mâché Sculptures
Animal Tracking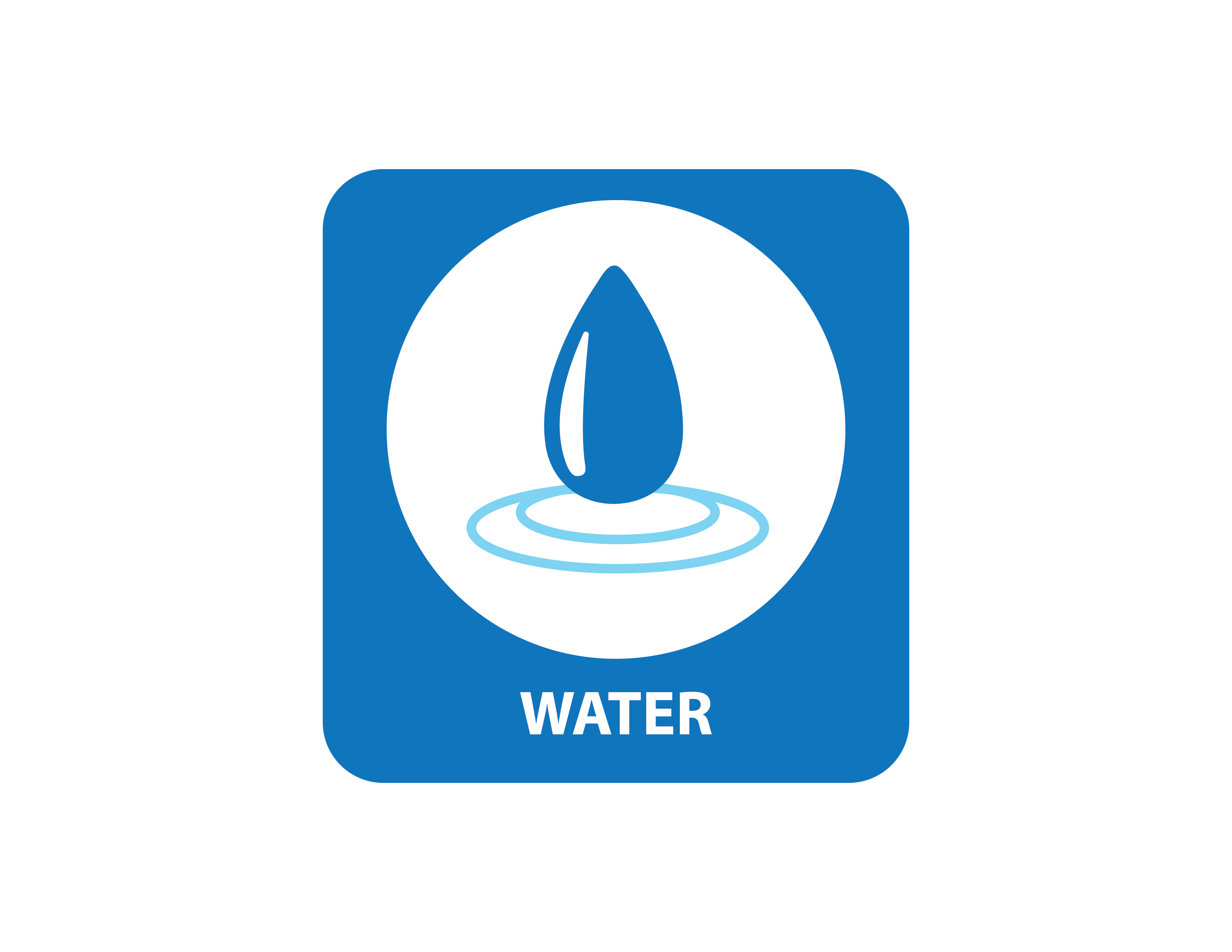 Cardboard Boat Regatta
Fishing
Paper Making
Watercolor Exploration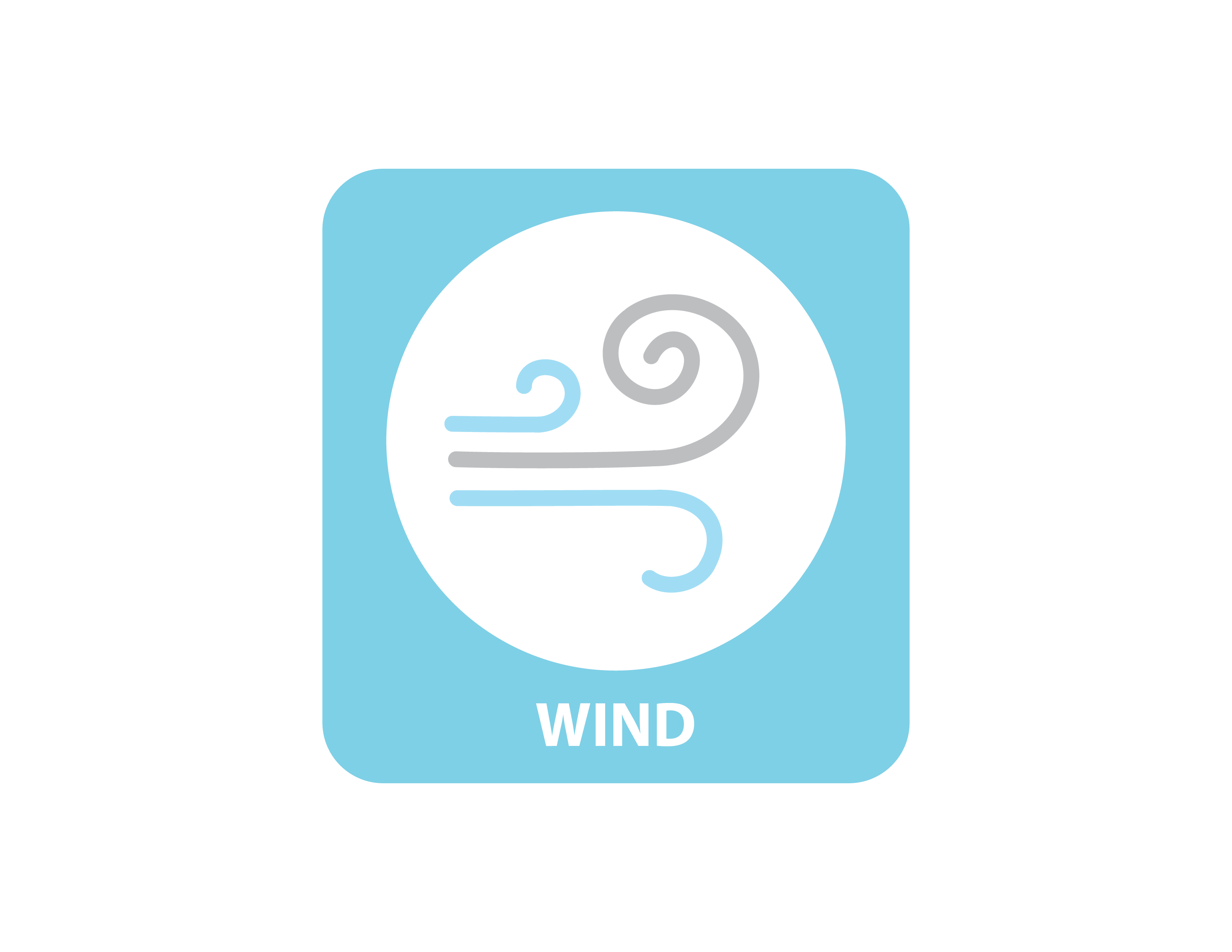 Crazy Bubbles
DIY Pinwheels
Kite Building & Flying
Wind-Powered Musical Instruments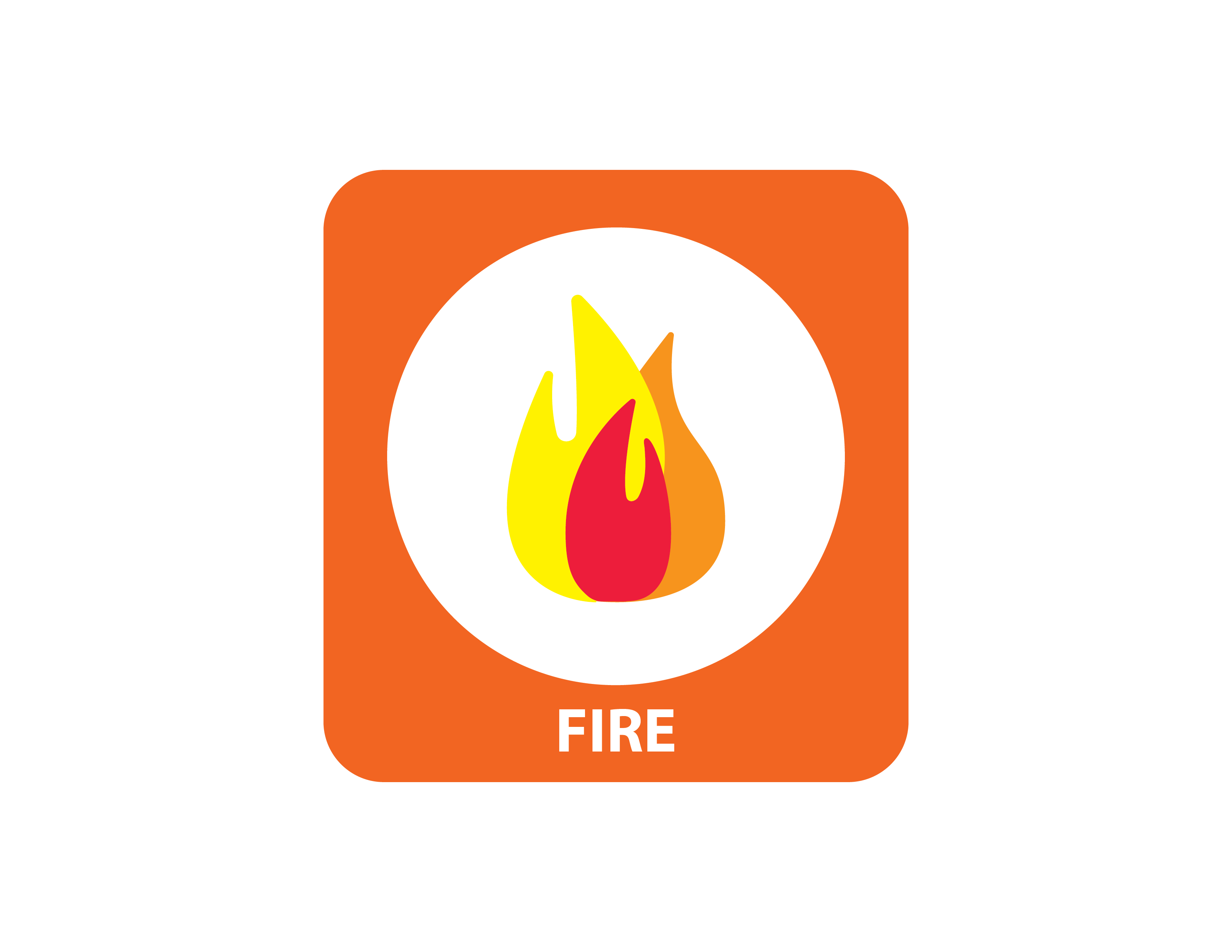 Candle-Making
Outdoor Cooking
Wood Burning
Coal Art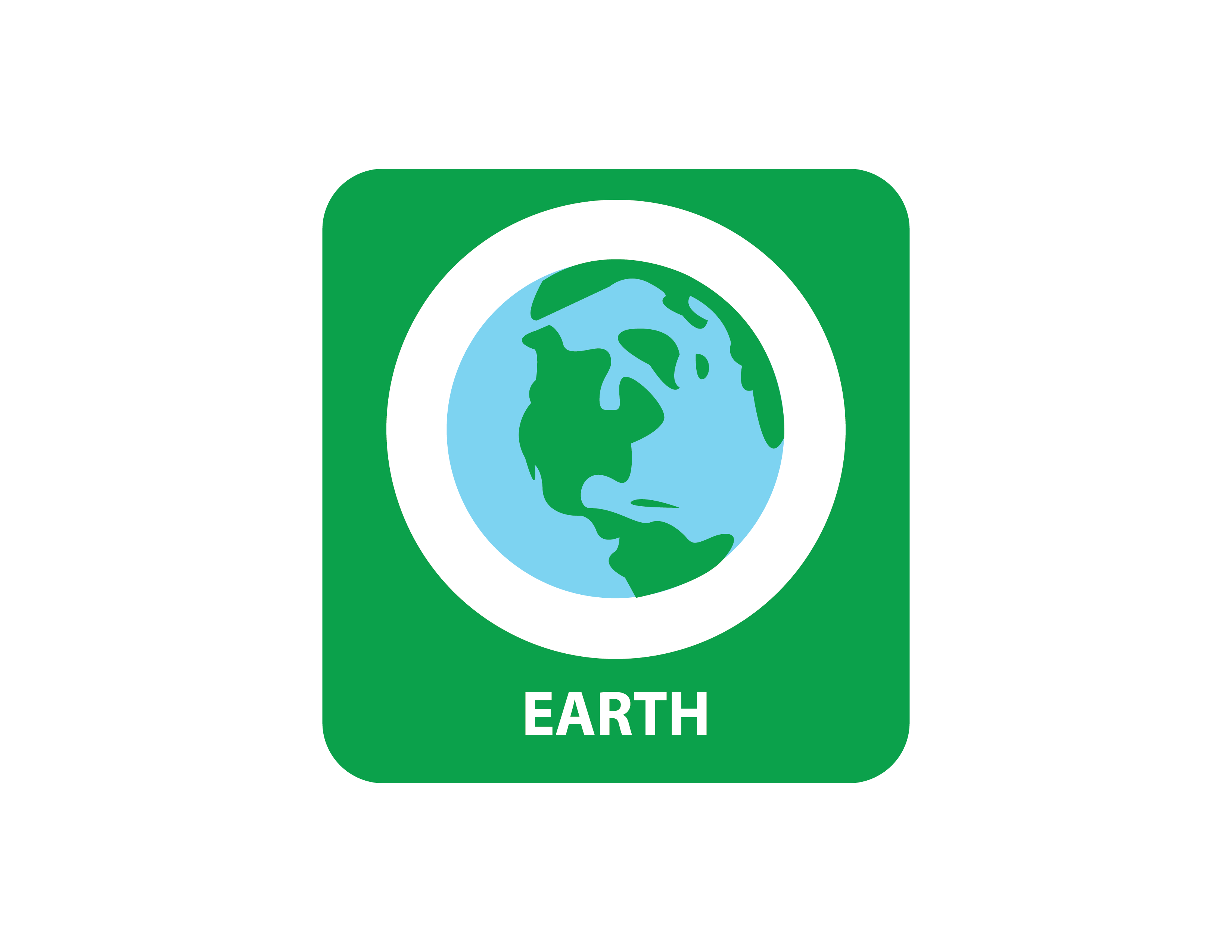 Shelter Building
Fairy/Gnome Gardens
Papier-mâché Sculptures
Animal Tracking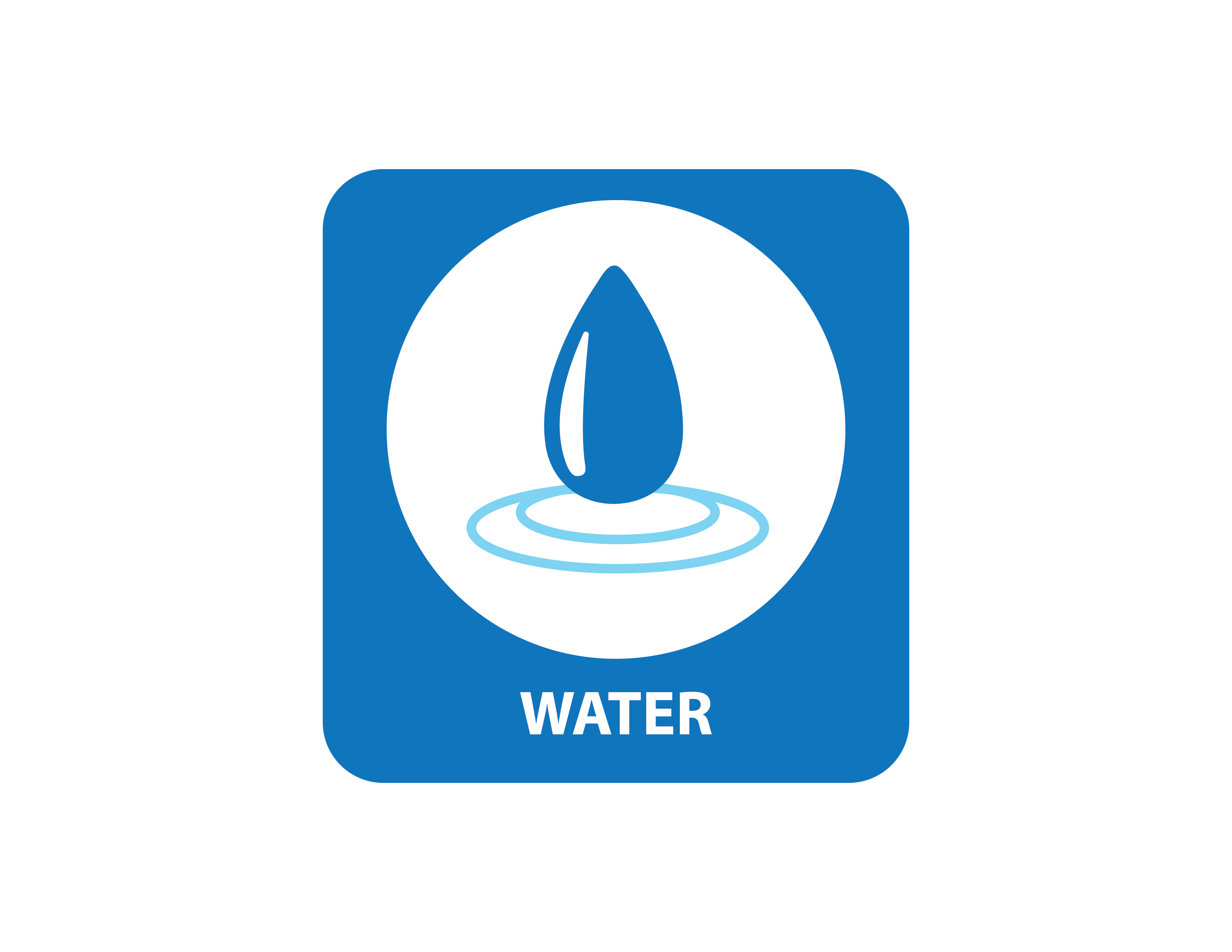 Cardboard Boat Regatta
Fishing
Paper Making
Watercolor Exploration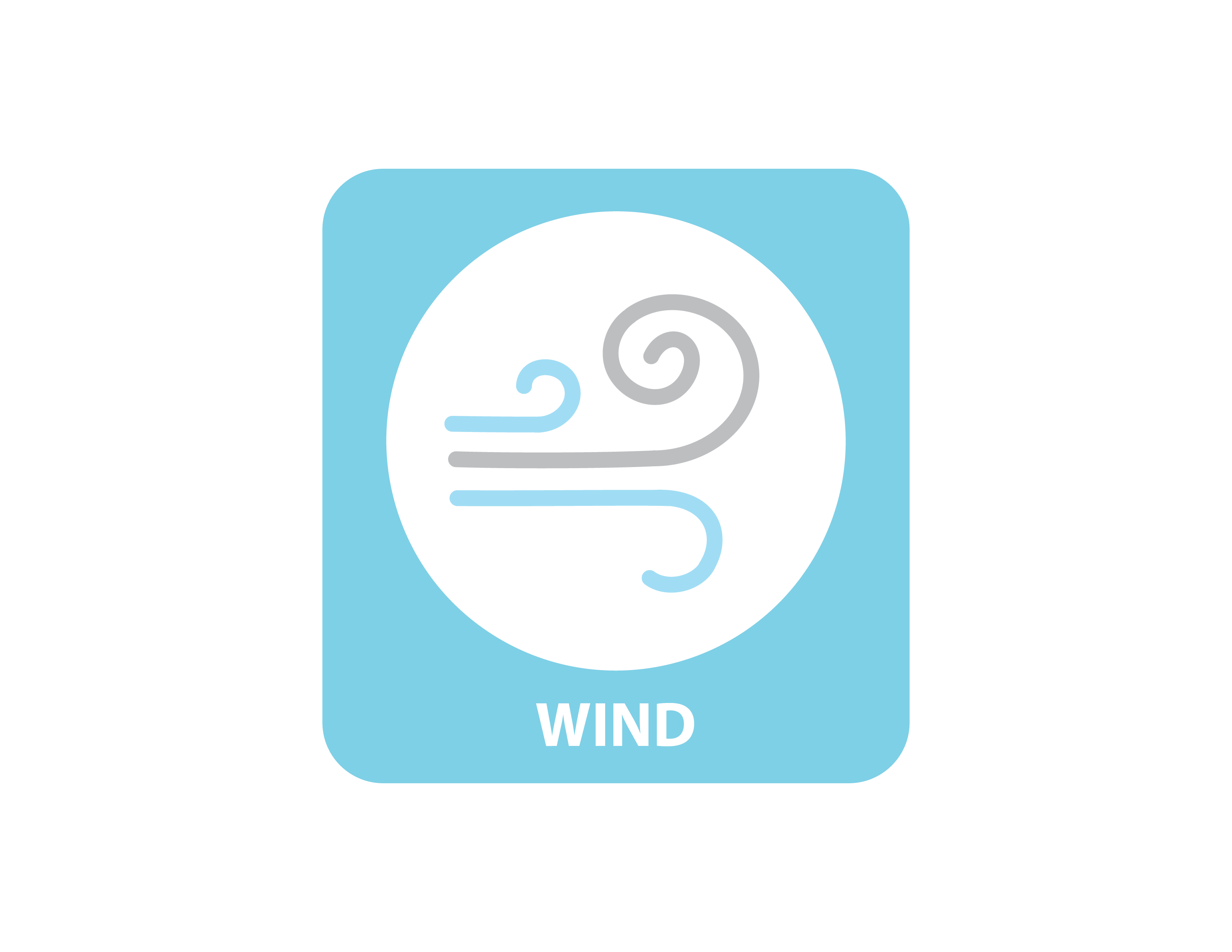 Crazy Bubbles
DIY Pinwheels
Kite Building & Flying
Wind-Powered Musical Instruments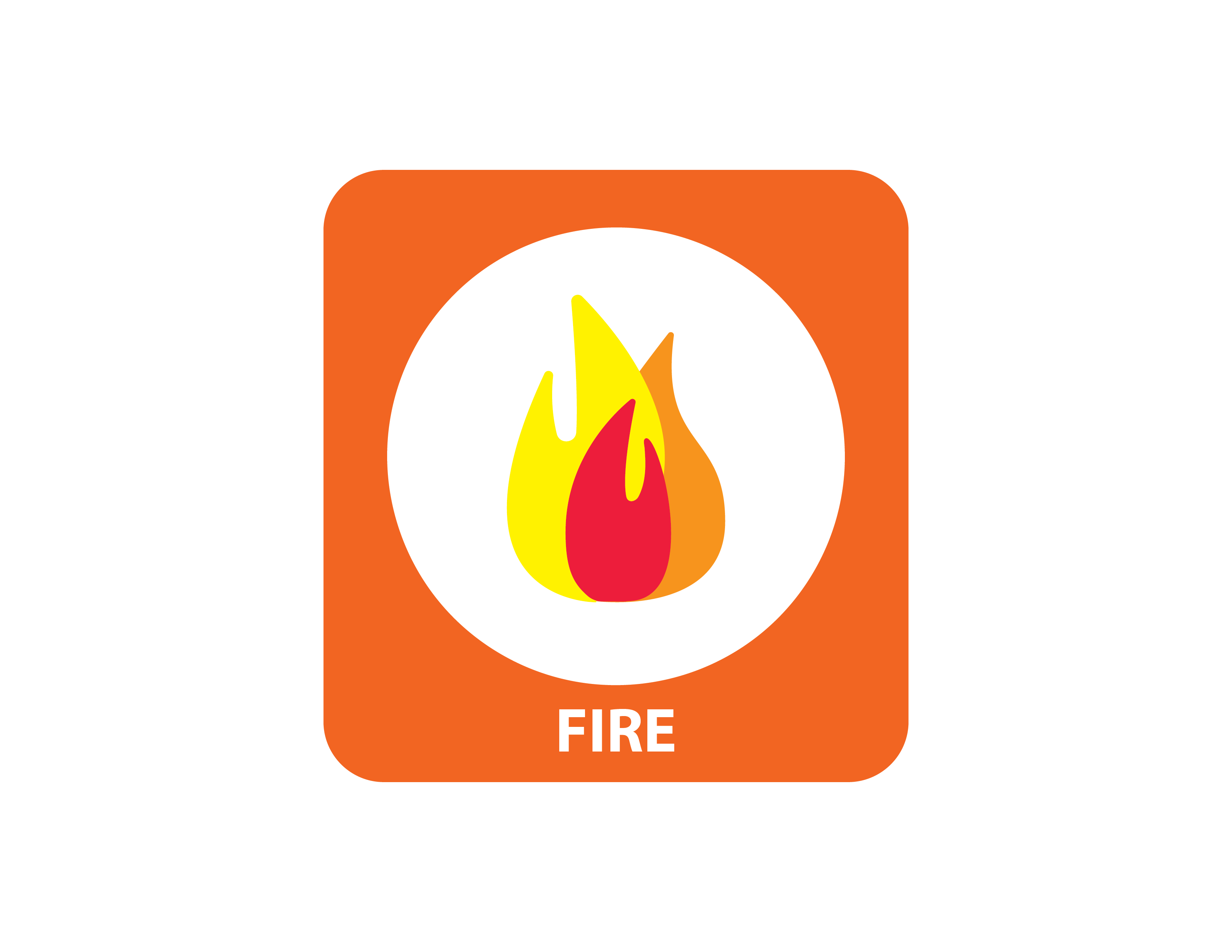 Candle-Making
Outdoor Cooking
Wood Burning
Coal Art